Entertainers are not just some of the most famous and influential people in the world; they are also some of the richest. Money, fame, power – they have all 3 and this year saw many of them add 8, 9 and 10 figure incomes to their net worth.
See the 10 highest earning celebrities this year, as identified by Forbes.
LeBron James – $86m
He may not have won the ring or the NBA Finals with the Cleveland Cavaliers this year, but LeBron James earned $31million in salaries between 2016 and 2017. He also added Intel and Verizon to his endorsement portfolio, which already has Coca-Cola, Nike, Beats by Dre and Kia Motors. He owns a production company – Springhill Entertainment with his business manager Maverick Carter, and what this simply means is more money in the bank for the four-time MVP. GOAT!
James Patterson – $87m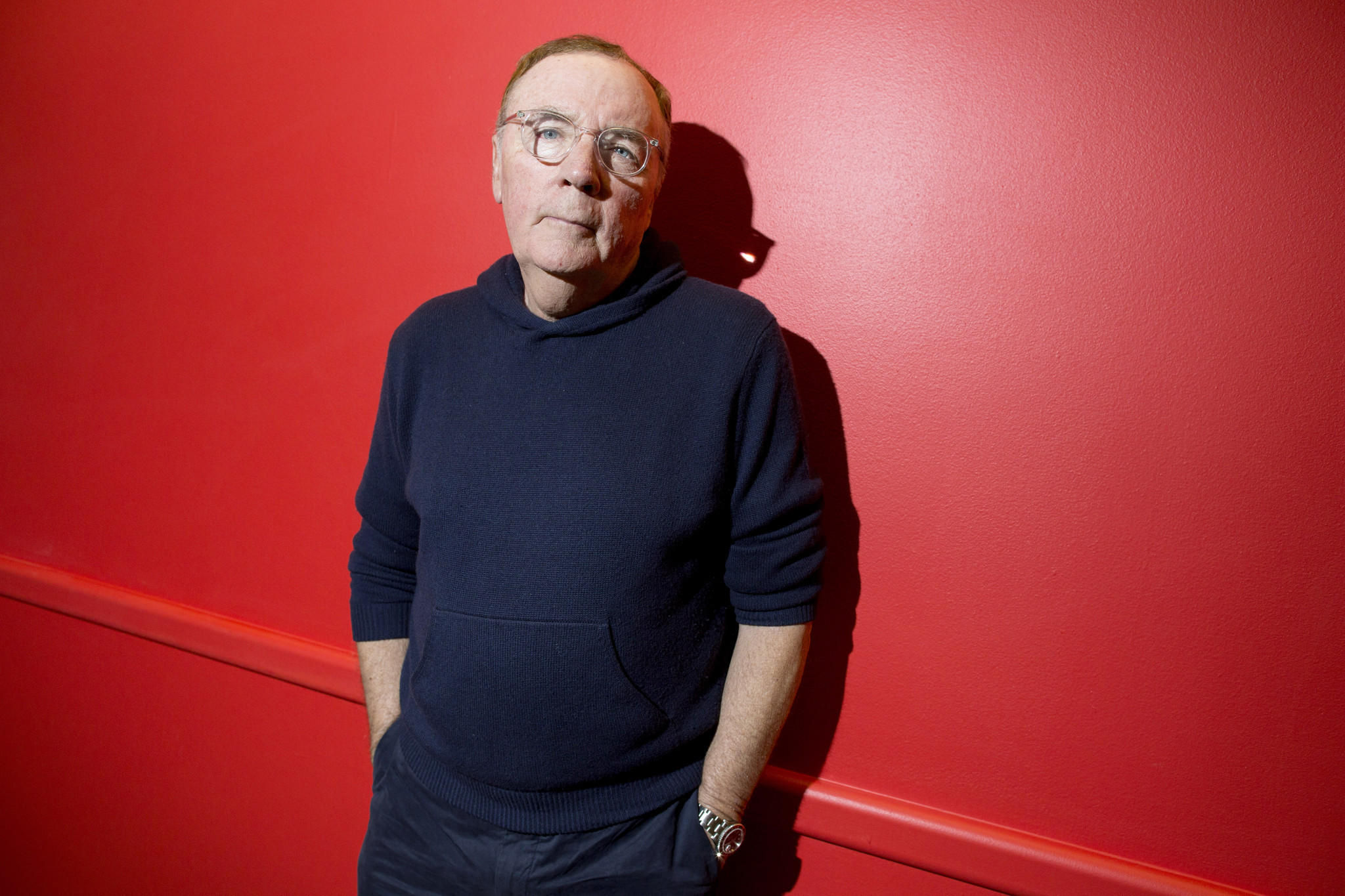 Born in 1947, James Patterson has written his way to becoming one of the richest American Authors in history. He sold about 9.5million books in the USA last year and landed an estimated 7-figure signing payment for co-writing an upcoming thriller novel with former President Bill Clinton. Not a bad year for the creator of Alex Cross, the badass detective.
Coldplay – $88m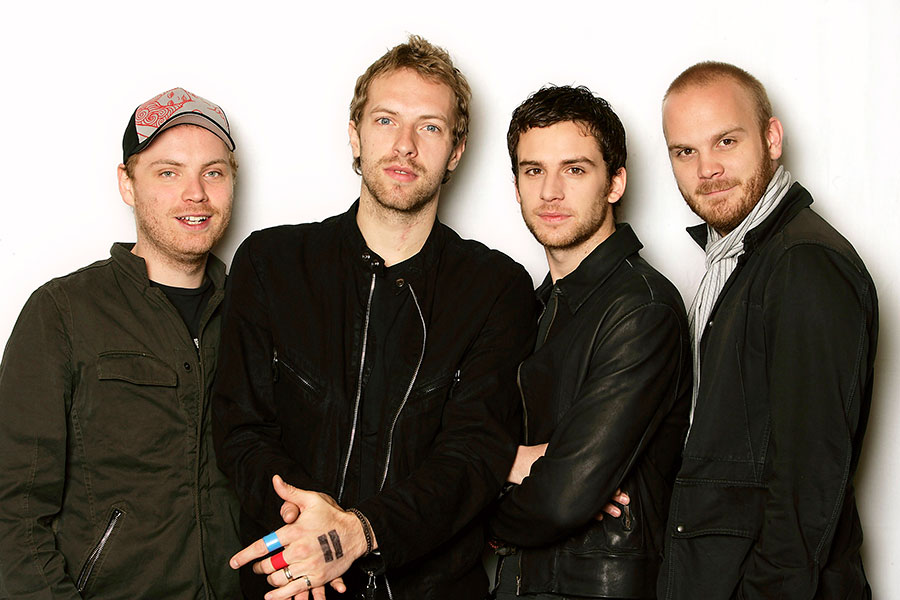 The hugely successful rock band embarked on their Head Full of Dreams tour in the cycle in view, grossing $5million per city. After many years in the business, this is their biggest payday. Viva La Vida!!!
Howard Stern – $90m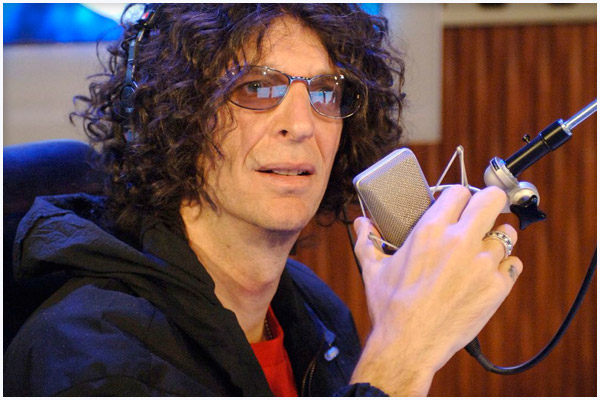 Controversial radio host and former judge on America's Got Talent, Howard Stern was born in New York, on the 12th of January 1954. He makes his fortune from his contract with Sirius XM radio, worth over $500million. His upcoming digital ventures – including a mobile app, video streaming platform, etc., could also pay off in future.
The Weeknd – $92m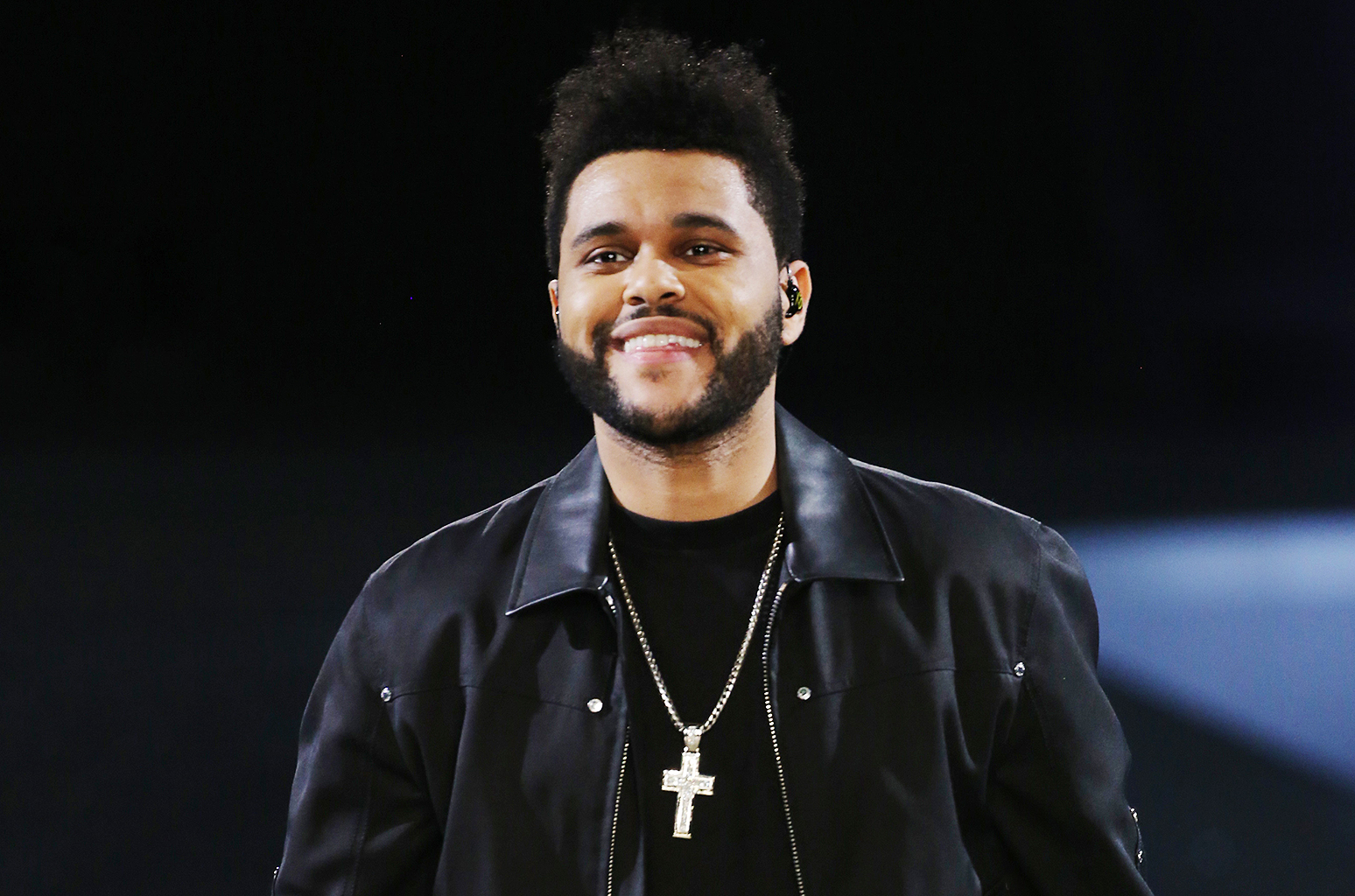 Abel Makkonen Tesfaye, popularly known as The Weeknd is one of the biggest acts on the planet right now. With about 5.5 billion streaming spins and more than $1.1million per stop on his Legend of the Fall world tour, the guy who has become the 'real' Starboy (with due respects to WizKid) made $92million this year. Massive!
Cristiano Ronaldo – $93m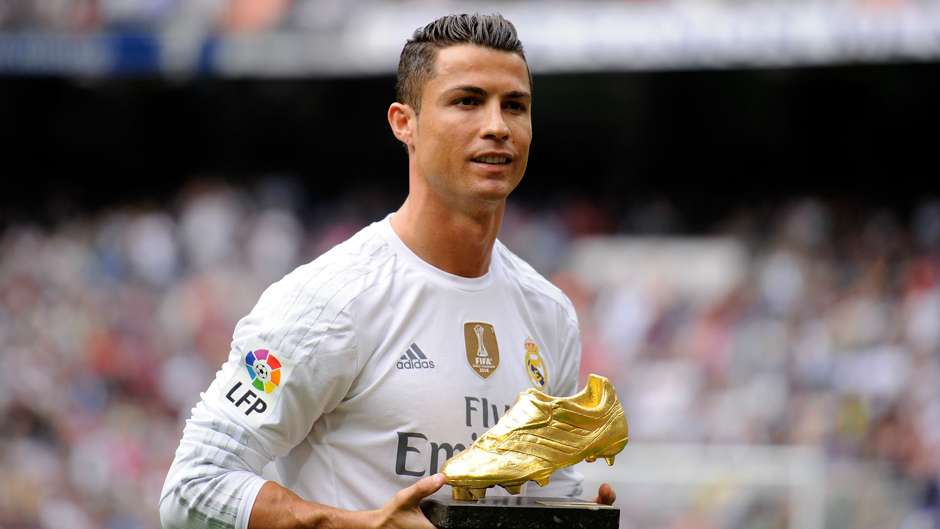 Whether you agree he is better than Lionel Messi or not, you cannot deny the fact that Cristiano Ronaldo is one of the best to ever play football. He has broken multiple records and shattered them, won all the trophies and football awards there is to win – except the FIFA world cup and amassed a fortune while doing so. In this cycle, the 32 year old won the FIFA best player for the fourth time, extended his contract with Real Madrid by more than $50million for the next 4 years and has a lifetime deal with Nike worth $1b. Even if there are rumors he will leave Madrid, wherever the goal-scoring merchant moves to, his salary will bring tears to the eyes. Well done, GOAT.
Drake – $94million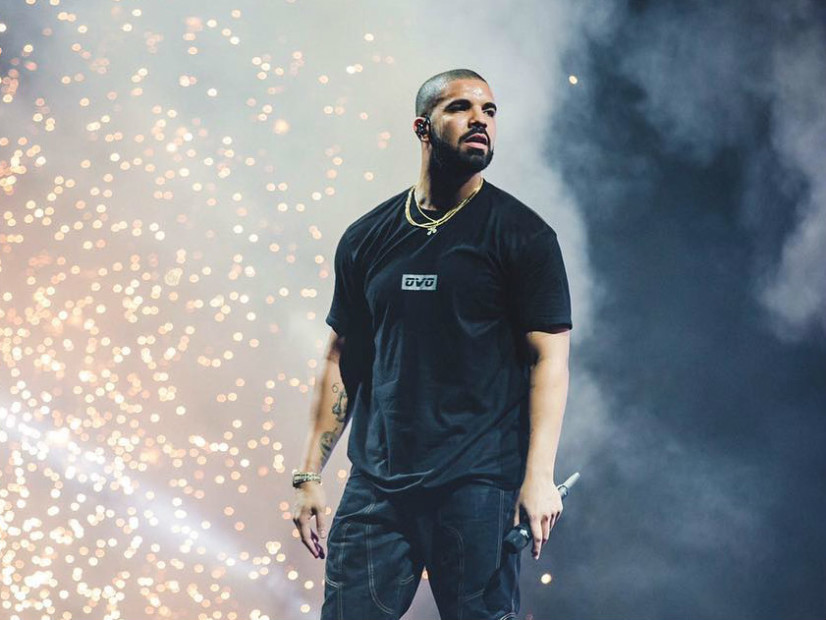 Aubrey Drake Graham needs no introduction. Born on the 24th of October 1986, the Canadian is musician is the most streamed artist on the planet. In 2017 he got lots of money from his Boy meets world tour. He also collects massive cheques from Apple, Sprite and Nike.
J. K. Rowling – $95m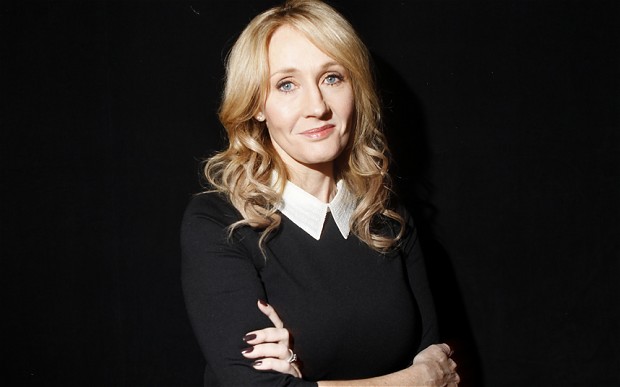 Britain's highest selling novelist and author of Harry Potter – the best selling series of all time – J. K. Rowling is number 3 on the list of highest earners this year. She climbed up the ladder after her book Harry Potter and The Cursed Child became the best selling book of 2016, with a total of 4.5million domestic copies. A movie adaptation of Fantastic Beasts and Where to Find Them, a Harry Potter spin-off has also grossed $815million since it was released in November 2016. Massive year for the richest author in the world. Really massive.
Beyonce Knowles – $105m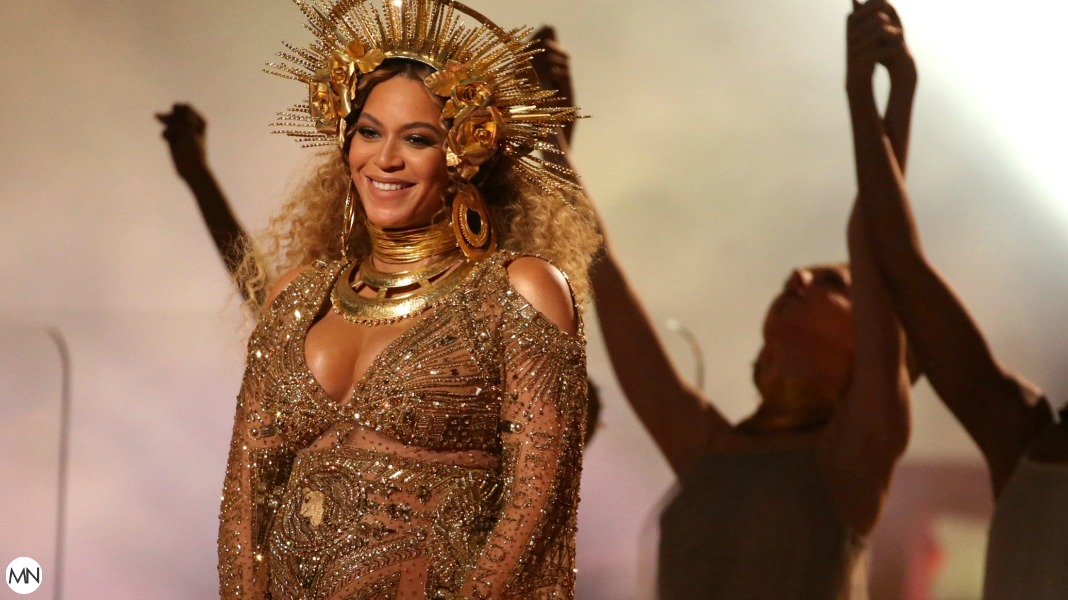 Bey as she is fondly called was born on the 4th of September 1981. She rose to fame in the 1990s as the lead singer for her group Destiny's Child. As at 2016, she was 34th earning entertainer, but 2017 saw her taking the second place, thanks to her best selling Lemonade album, and her Formation World Tour in late 2016.
We are especially excited because she did all these, while being pregnant with twins. Congrats to her and Jay Z by the way.
Sean 'Diddy' Combs – $130m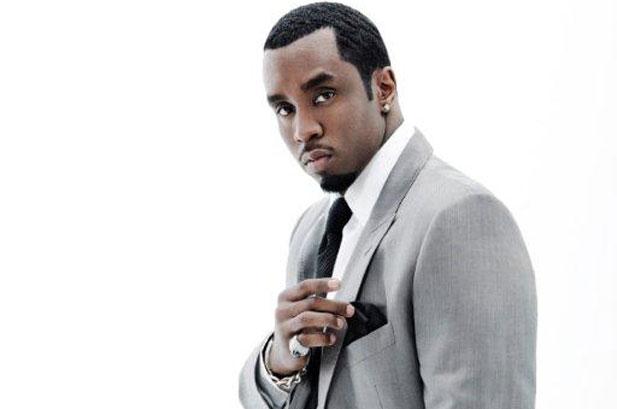 Sean Combs aka Puff Daddy, aka P.Diddy, aka Diddy, has topped the list of the richest celebrities this year. He moved from 22nd in 2016 to 1st in 2017. Thanks to his partnership with Diageo's Ciroc Vodka, his Bad Boy Family Reunion and the selling of his Sean John clothing line at an estimated $70m. Although he may not have released an album since 1999, a new one – NO WAY OUT is set to be released in July this year. We await.