My friends and I have been going back and forth on this Access Bank's Family Fortune Promo. The argument isn't really about joining the promo; I mean, there's a house and a vacation to Dubai in the picture, what is there to consider abeg? The only matter in consideration now is how to strategize for the victory. Who no like better thing?
Anyway, here's the lowdown of the whole business. Access Bank says we need to have saved N300,000 for 90 days before we can win in the mega draw. But before that, you can also get TVs, Home Theatres and even vouchers for shopping sprees in the monthly draw. Plus over 8000 people winning every week. So for the weekly one, an entire family has to save N150,000 to qualify. After all our deliberations, here's the strategy I have come up with. I have decided to make this open source and I will tell you why at the end of this my grand exposé. I've broken it into 6 headings for easy understanding.
Rallying the Fam
I know I've not found the missing rib I've been searching for (deep sigh) but here's the way – by the time I get my brother and my sister, and then holla at my cool uncle and his wife, a family of five is already set. For ownership of the house matter, na we we, family like no other.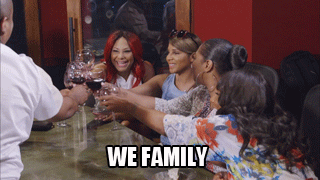 Getting started
How many minutes to fill form? I've got the Family form from a paddy in the bank already. Simple and straight forward. Goodbye to the days of filling 10 pages to open an account. If you want the form, just ask at the nearest Access Bank to you. I know they already have the savings online account opening form, but it would be great to have another online account opening form for this family package. I want to believe that they are working on it. Trust me for update once that one shows up.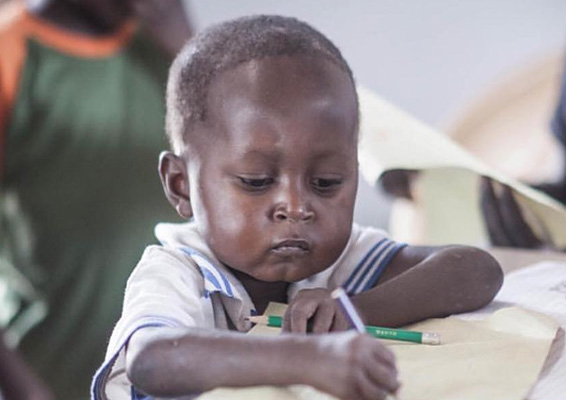 The first deposit
To turn this mountain of N300,000 to a small thing, all five of us will save only N20,000 each in the first month. Making 100,000. At least, this one will show our seriousness to get a free house.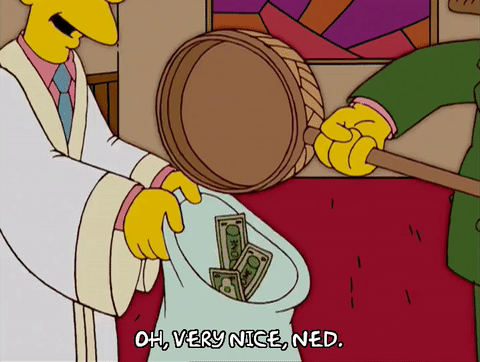 The first qualification
In the second month, which is July, we will save another N20,000 each and just like that – N200,000 and qualification to win any of the prizes in the coming week's draw. At least, if everyone in the Fam gets a power bank, they'll leave mine for me. Basically, that is like 70% of our target.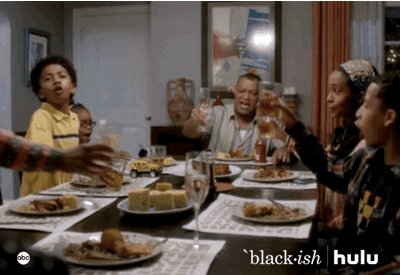 Hope you are getting my drift now?
Qualifying for this my house (Claim it before it comes)
By August, we all save N20,000 each and gbam! Our N200,000 gets the company of additional N100,000k to hit the N300,000 target. And just like that, my fam will enter the weekly and the monthly selection – my eyes are on the couch for the future le boo and I. Or maybe home theatre; Netflix just got chiller.
And because my eyes are also on this my house (claim it!!!), we will leave the money there till November so that we can qualify for the mega mega draw!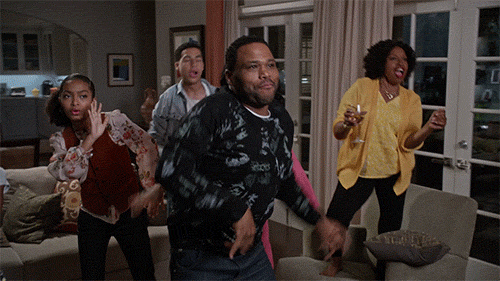 Need I mention that we still all have our N60,000 each plus 5% interest!!
Why I am generous with this information
Now, let me tell you why I am making this strategy open. There is another angle to this. You can refer families and get tickets for the mega draw if those families meet their own savings target. MLM of life. With the way Nigerians are doing this networking thing, this one should not be hard for you. And you have absolutely nothing to lose. So I'm basically saying that I've started referring people to win o. You can slide into any of my social media DM and let's get started on this matter.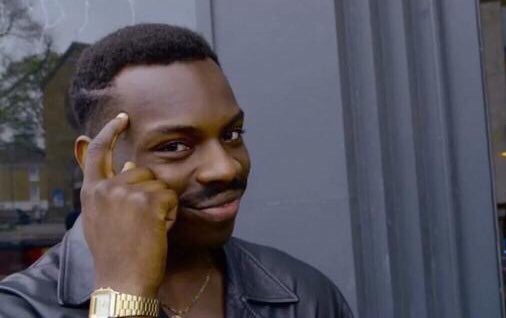 If you think I'm just running my sweet mouth, you can check the details on their website – www.accessbankplc.com/savetoday/
Talk is cheap. Leggooo!!!!!!!