Hiphop is beautiful, but you know what the highlight of the genre is? Beef. Beef that involves an A-List act, and right now, only few people are more A-List than Drake.
How did it begin?
First, Pusha T dropped a new album titled "DAYTONA" and one of the Kanye-West produced songs titled Infrared references Quentin Miller, Drake's ghost writer. It was basically a Drake diss song, and in usual OVO fashion, Drizzy responded within 24 hours. The freestyle titled "Duppy" has been receiving rave reviews, somewhat like his diss song at Meek Mill that year. He even went a step further to send Good Music an invoice of $100,000 for resurrecting Pusha's career with this beef song. Savage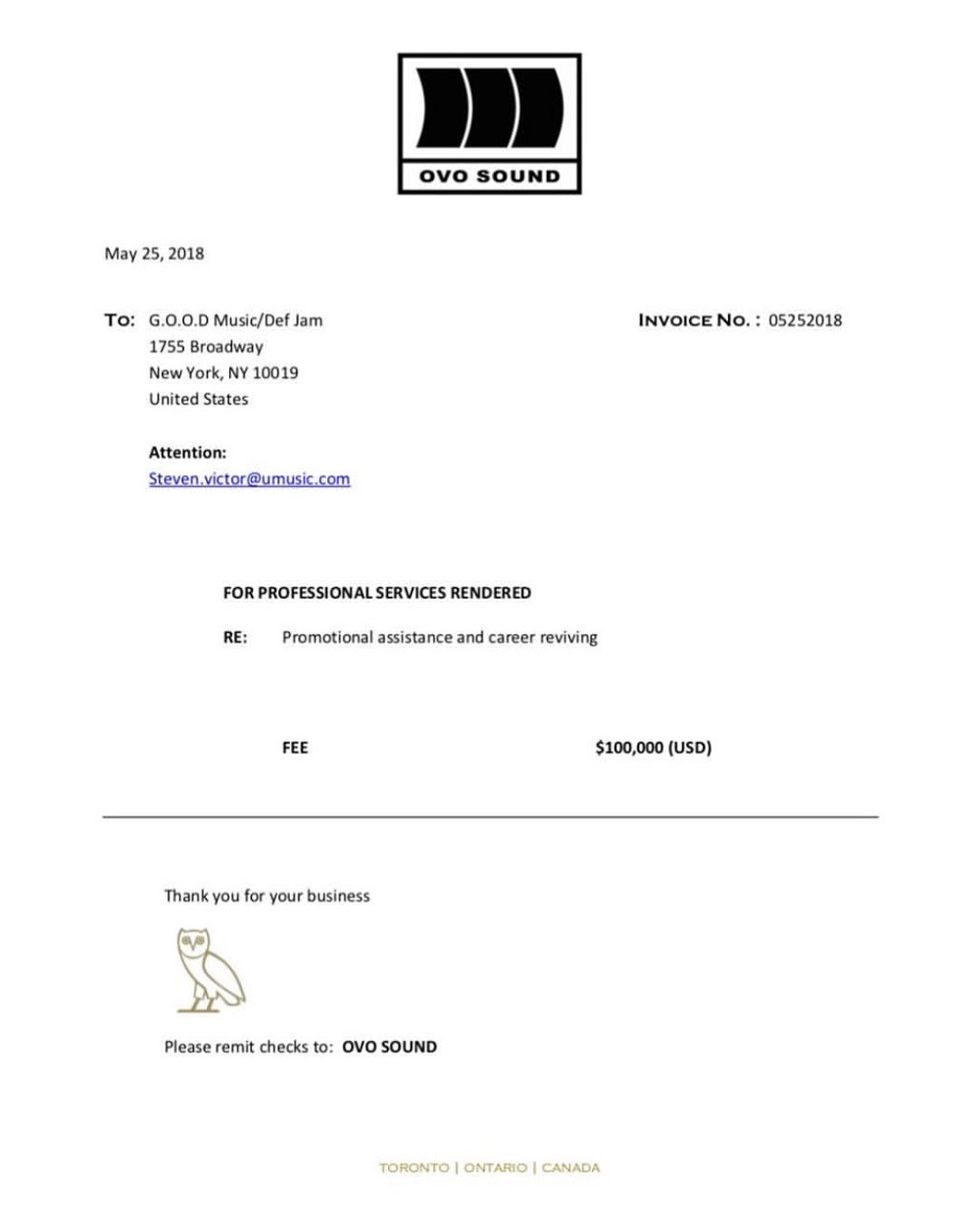 We have uploaded this lyrics video of both songs. Listen, watch, and tell us what you think.