If you didn't know, Travis Kalanick, founder and CEO of Uber, the biggest ride-hailing app in the world, has resigned as the CEO of the San-Francisco based company. He stepped down on Tuesday after a shareholder revolt, following allegations of sexual harassment, disrespect to employees, etc.
Now the question is, who will be the next CEO of Uber? We checked and these are the most likely candidates for the top job at the world's most valuable private company.
Enjoy and share.
Mark Fields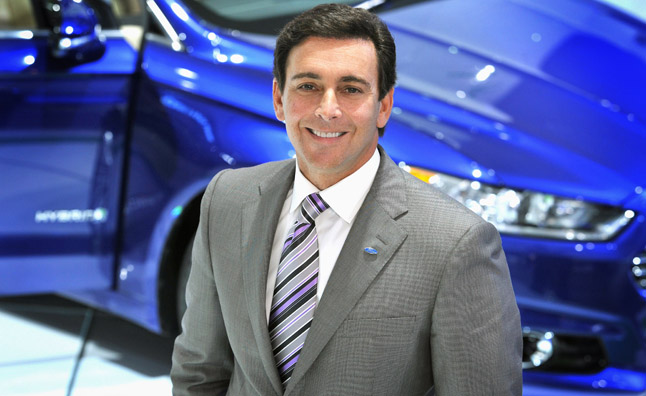 Born January 24, 1961, Mark Fields is one of the contenders for the top job at Uber. He holds a bachelor's degree in economics from Rutgers University and an MBA from Harvard Business School. He was CEO of Ford Motor Company from July 2014 to May 2017 when he announced his retirement. Prior to that, he served as the company's chief operating officer and previously the president of The Americas. In 2006, he developed "The Way Forward" plan – a series of activities to restructure Ford Motor Company.
Thomas Staggs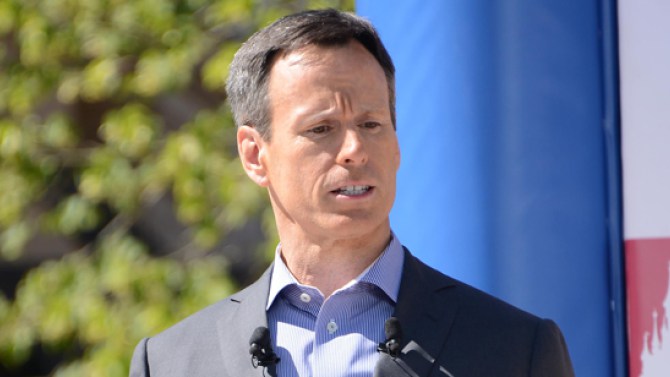 Born in 1961, Thomas Staggs received a B.S. in business from the University of Minnesota and an MBA from the Stanford Graduate School of Business. He began his career as an investment banker for Morgan Stanley & Co. before joining Disney in 1990. From there he rose through the ranks and became the Chief Operating Officer in 2015. During the course of his rise, he was instrumental in purchasing Pixar for $7.4 billion in 2006 as well as acquiring Marvel Entertainment for $4 billion in 2009.
He parted ways with Disney in 2016 and is another top choice for Uber's CEO or at least, COO position.
Susan Wojcicki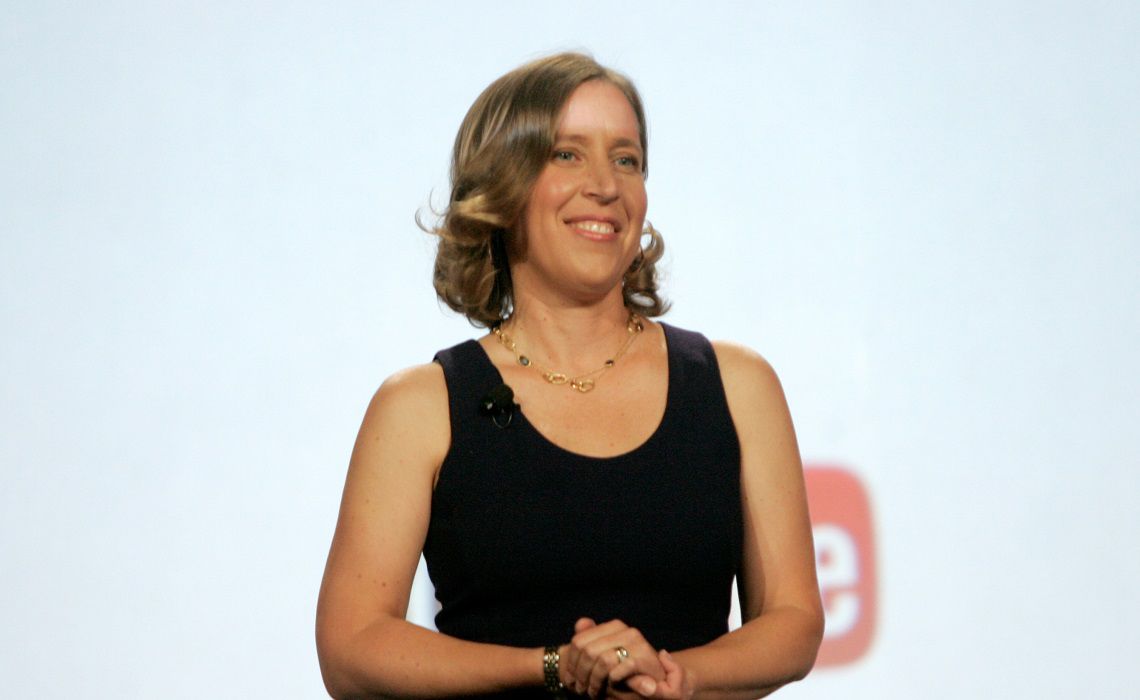 It is said that Sergey Brin, co-founder of Google lived in Susan's garage once upon a time. As a matter of fact, in September 1998, the same month Google was incorporated, Brin and Larry Page setup an office in her garage.
Before becoming Google's first marketing manager in 1999, Wojcicki worked at Intel, Bain & Company and R.B. Webber & Company. At Google, she grew to become senior vice president of Advertising & Commerce and led the advertising and analytic products including AdWords, AdSense, DoubleClick, and Google Analytics. She handled two of Google's largest acquisitions: the $1.65 billion purchase of YouTube in 2006 and the $3.1 billion purchase of DoubleClick in 2007. In February 2014 she became the CEO of YouTube, which is now worth about $90 billion. She is called the most important person in advertising, and in 2015 she was named Time Magazine's 100 most influential people in the world.
May be tough getting her to leave Alphabet, but the top job at Uber may just be too lucrative to pass up on. We watch.
Dave Clark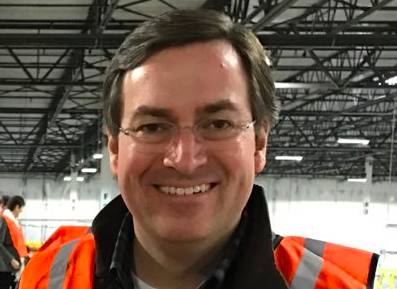 Dave Clark is Amazon's Senior Vice President of Worldwide Operations and Customer Service. He oversees the company's customer service team, supply chain, transportation and fulfillment networks in North America, Japan, Europe, China, and India.
Dave has held several key roles at Amazon since starting with the company in 1999, including General Manager of one of Amazon's fulfillment centers in Pennsylvania, Regional Director of Operations and, ultimately, overseeing Amazon's entire North American Operations network. In January 2013, Dave was promoted to his current position leading worldwide operations and customer service.
He may be a lesser-known name than previous prospects, but his experience at Amazon could be useful in leading the Uber, as the taxi-hailing service continues to pour resources into subsidizing its rides in most markets around the world. Also remember that not a lot of companies do logistics as well as Uber and Amazon.
Barack Obama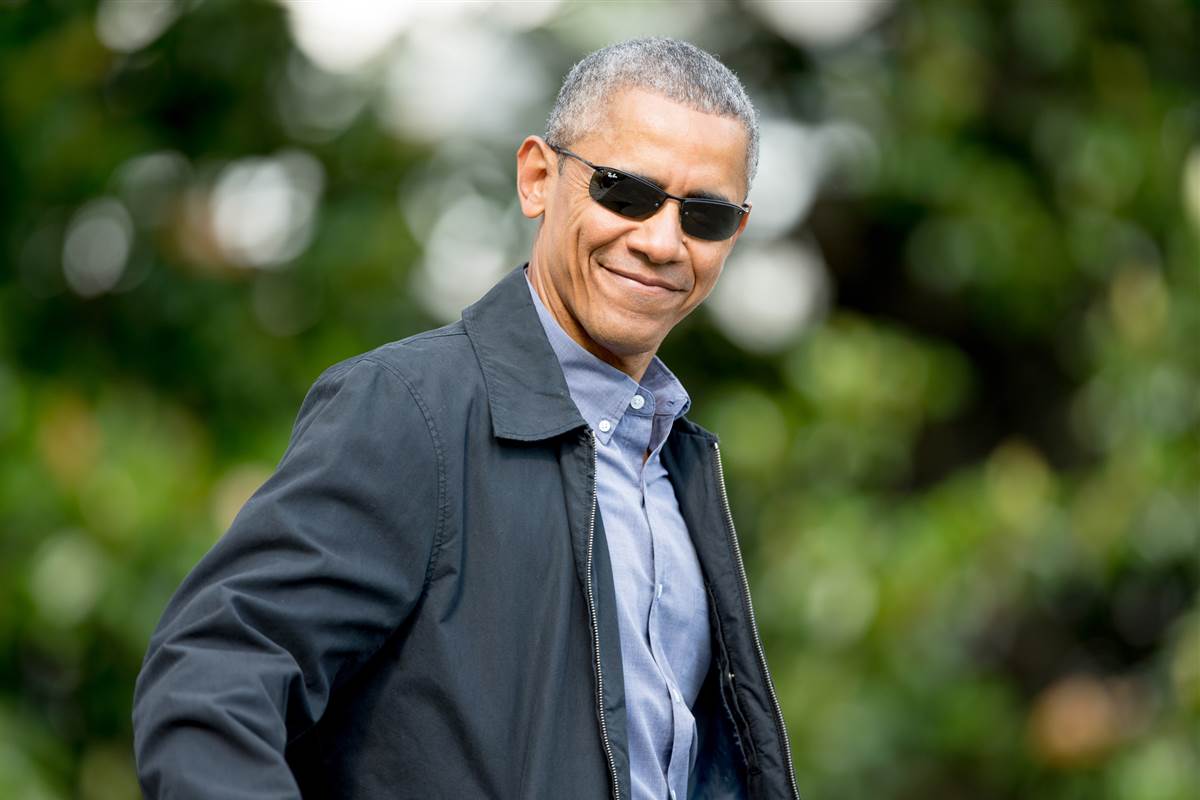 Yes you read right. Barack Obama may just become the new CEO of Uber. He may never have led a private organization, but he has been President of the United States, and for what it's worth, that is a big deal.
While in office, he passed the $787 billion America Recovery and Reinvestment Act to spur economic growth that ended the 2008 recession, received the 2009 Nobel Peace Prize for his extraordinary efforts to strengthen international diplomacy, reformed health care, regulated big banks, signed the Lilly Ledbetter Fair Pay Act to combat pay discrimination against women, and created the most jobs in US history.
Amongst all the prospects, he is the most exceptional out-of-the-box candidate, and his presence in Uber may just be what the brand needs to be great again.
***
There, 5 people who may just be the top person at Uber. Who do you think will be the new CEO? Comment in box below.