We all know the Senate and Hameed Ali, the Comptroller General of the Nigerian Customs have been engaged in a d**k measuring contest (excuse my French). If you don't, you'd probably live under a rock. While Nigerians have been waiting to see who will blink first, we have taken time to look into the crystal ball and tell you how it will eventually end (or so we think).
Ali will wear the uniform
Isn't it that simple and obvious? Wear the damn thing and allow us hear word. He enjoys the perks of office so he should be their mascot, sorry number one promoter by wearing the uniform. It's easy; it's simple; and it's a short cut to peace.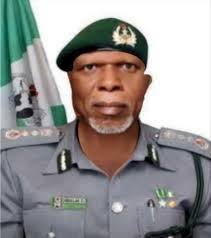 Ghana Must Go Will be Shared
It's an open secret that some people like padding, hiding dollars under their caps and collecting Ghana must go. The only draw back to this move ending the impasse is the current recession. But again, anything can happen. Ghana must go bags will make the issue go up in smoke like a disappearing act.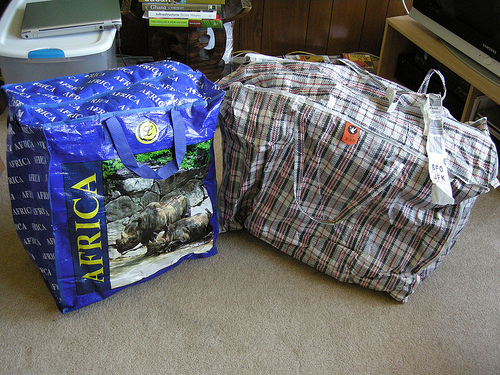 Senate will get tired and let Ali be
The Senate may just decide that of all the pressing problems facing the country, like banning traditional facial marks and reading security reports from the DSS, wearing a uniform by a public official is the least of their worries. They may just decide to let Ali be and face more (or less) serious issues.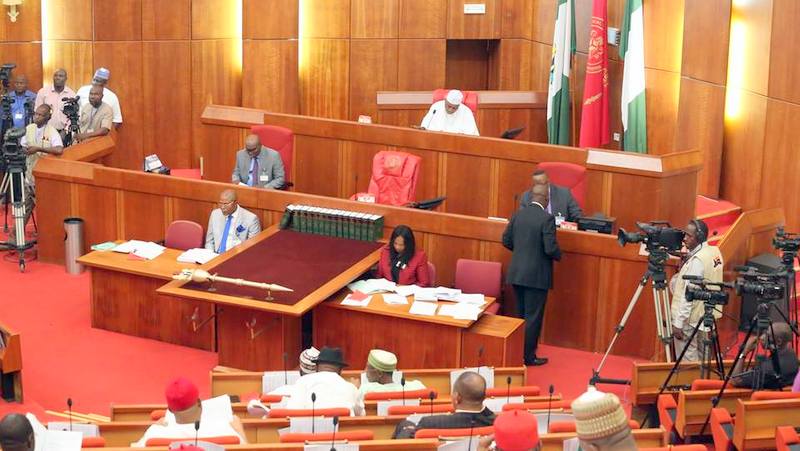 The Judiciary will break the lock
Learned colleagues will be called to break the standoff. As it is, the case is already in court, but we all know that wisdom and justice from the Nigerian Themis takes two generations to happen. Both parties may not like that (or live that long to see it)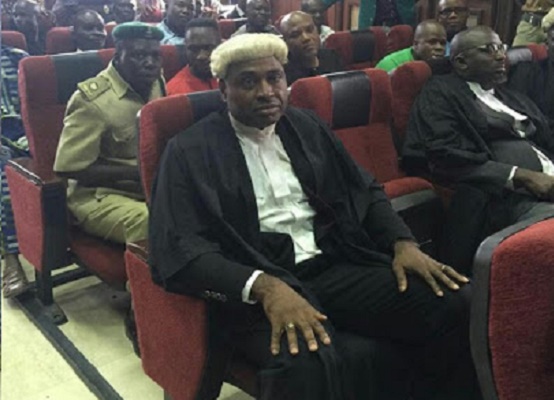 Ali may resign
Ali may just wake up one morning, when every move fails and just say; Fvck it! I quit! This may be his joker though, a card he won't play soon except all his moves fail, and he makes a last ditch effort to turn any victory the Senate may have to ash.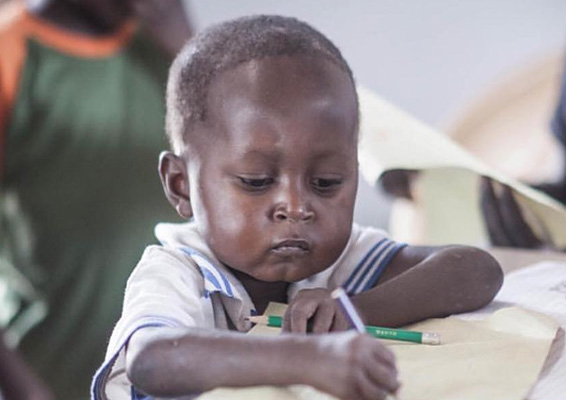 Bubu will intervene and buy the market
Mr President may just step in and ask everybody to go and be useful with their (and Nigerians') time. This move is however dicey as it may swing any way, for or against any party. One thing is sure though, in this measuring contest no party has a bigger tool than the man of the orza ruum. So when he steps in everyone will behave.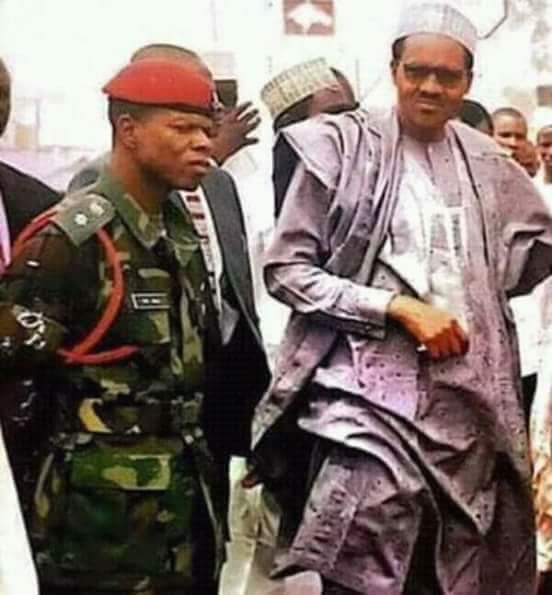 Bubu will be Impeached
This is a very long shot, but stay with me. Who went outside customs to bring in this guy, an outsider? Who is giving this guy liver to disrespect (how many) senators? Reason it. Ali won't be this obstinate if he doesn't have higher powers backing him. If the Senate sees he breached the law, they might leave the smaller fish and go for the bigger fish. The only problem now is if they have the balls to pull it off.
***
There you go. We can't authoritatively tell you which way it will go or which will come through, but reason it objectively, we may not be far from the truth.
We still observing sha.
***
As Curated by Iheanachor McFabian Franklyn. Follow him on Twitter @McFabian07