The saying "when you're big, you're big" cannot be overemphasised and has surely been demonstrated by the people on this list. Even in their death, their exploits on earth are still earning them huge sums of money— even though the money might go to managers, labels, or shared among family members who will squander it.
Earnings come from music sales, endorsements, settlements, sales of merchandise and properties among others
In no particular order, here are 9 celebrities who are still making money even in death
Michael Jackson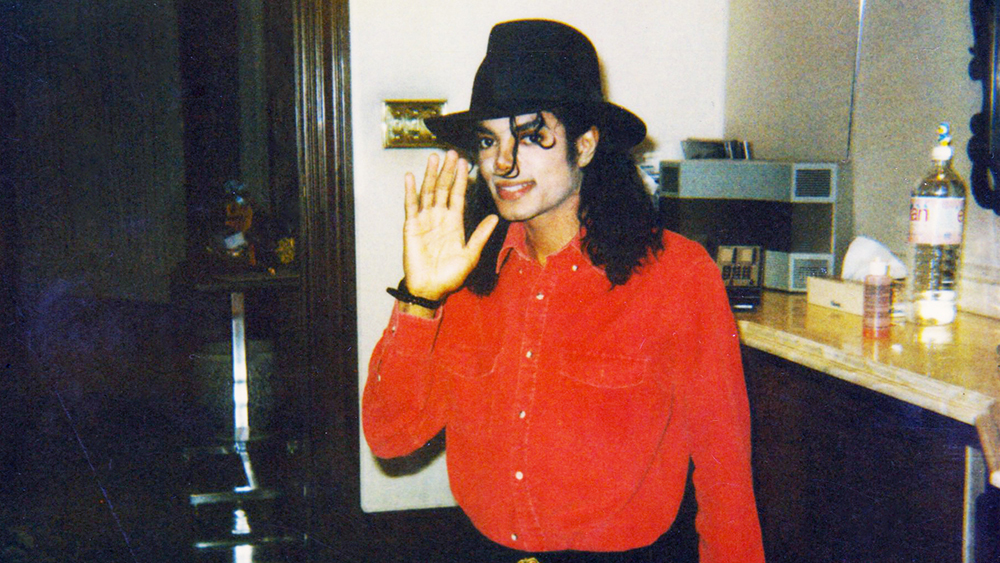 Died: June 25, 2009
Age: 50
Michael Jackson's continues to rack in the big bucks 10 years after his death. The King of Pop made $287 million from the sale of his estate's stake in EMI Music Publishing to Sony. Jackson is believed to have amassed a whooping $400 million in 2018
XXXTentacion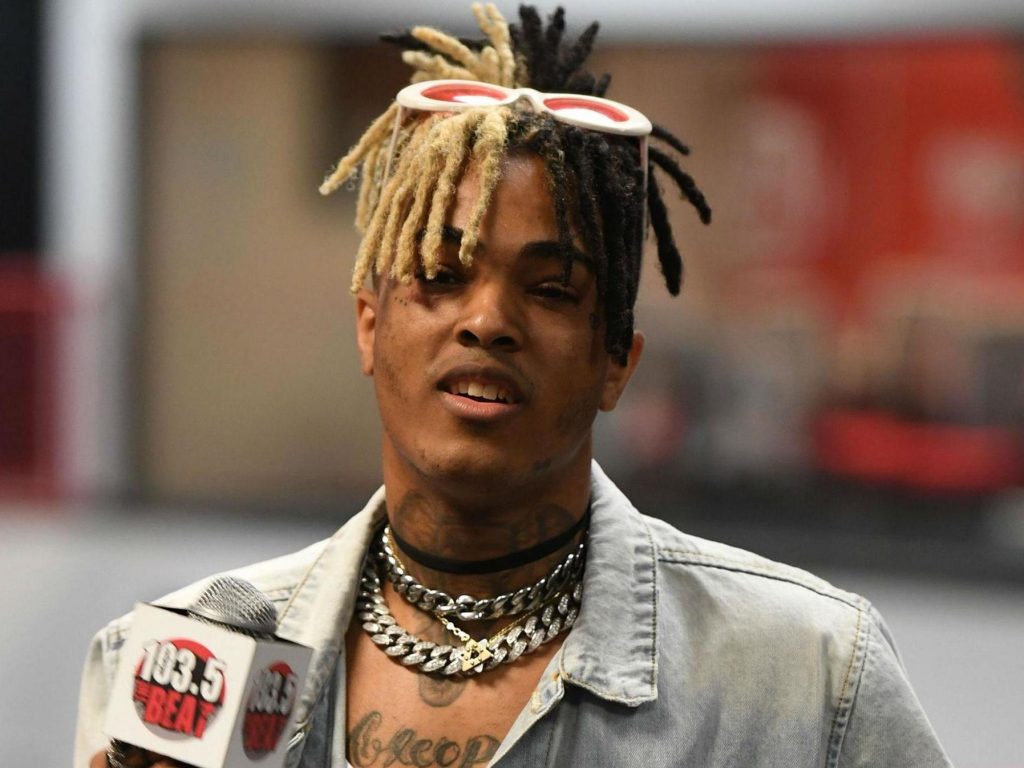 Died: June 18, 2018
Age: 20
XXXTentacion's 4 billion streams was the highest by anyone, dead or alive. Since his death, one posthumous album "Skins" has been released, and a second one titled "Bad Vibes Forever" is set to be released in 2019.
Prince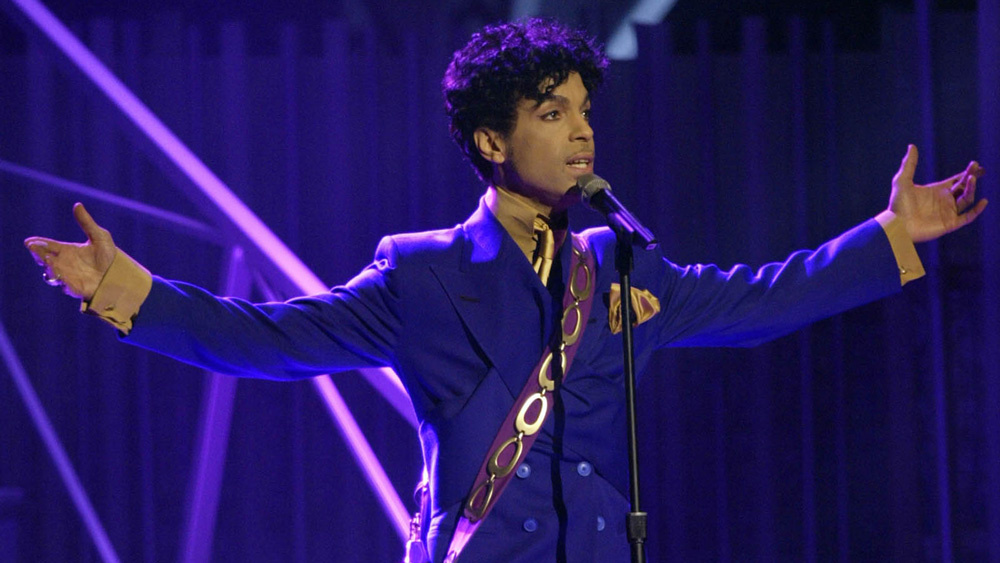 Died: April 21, 2016
Age: 57
The enigmatic and flamboyant musician and actor, also known as "The Purple One" is still rolling in green, having sold a quarter-million physical albums over the in 2018.
Hugh Hefner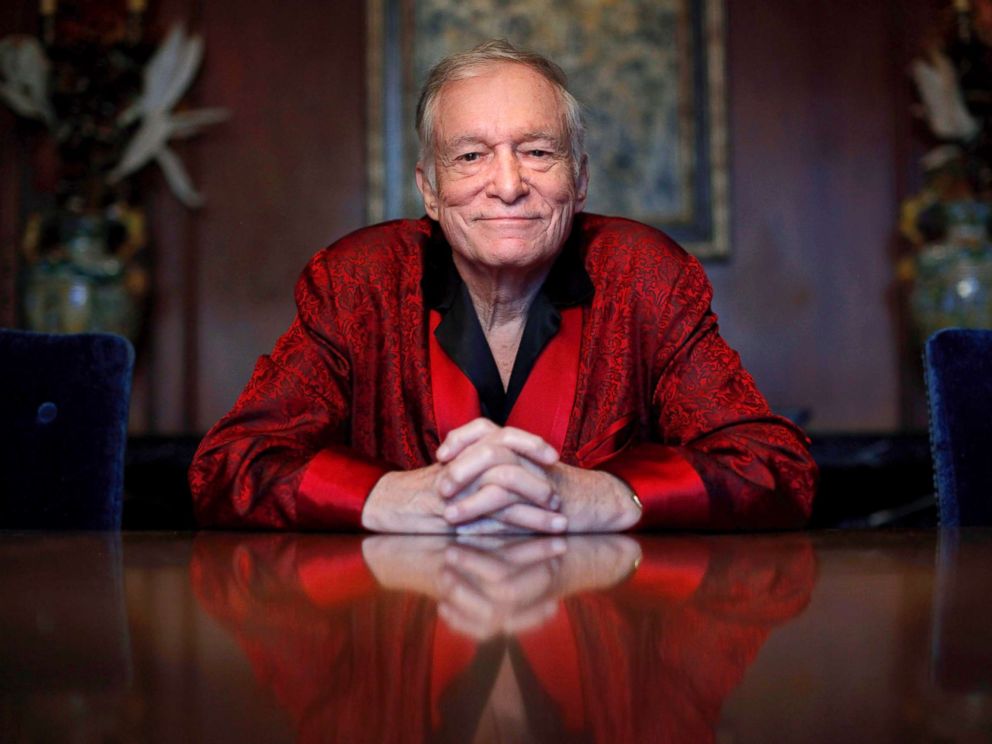 Died: September 27, 2017
Age: 91
The Playboy founder who lived life to its fullest is still getting lucky even in the grave, all thanks to earnings from the sale of the remaining portions of his estate for $35 million.
Bob Marley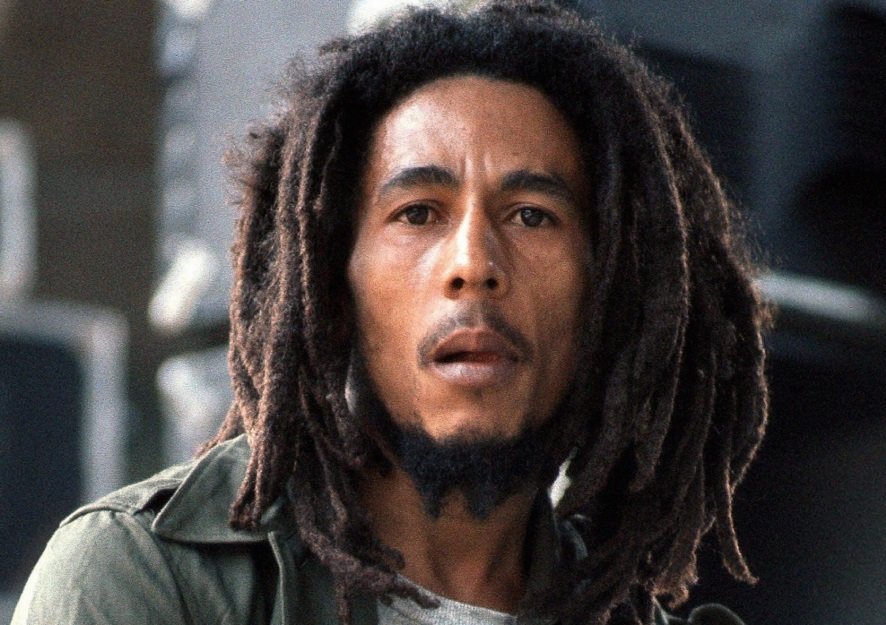 Died: May 11, 1981
Age: 36
The reggae king still makes money from Products like headphones, Marley Natural cannabis and smoking accessories.
John Lennon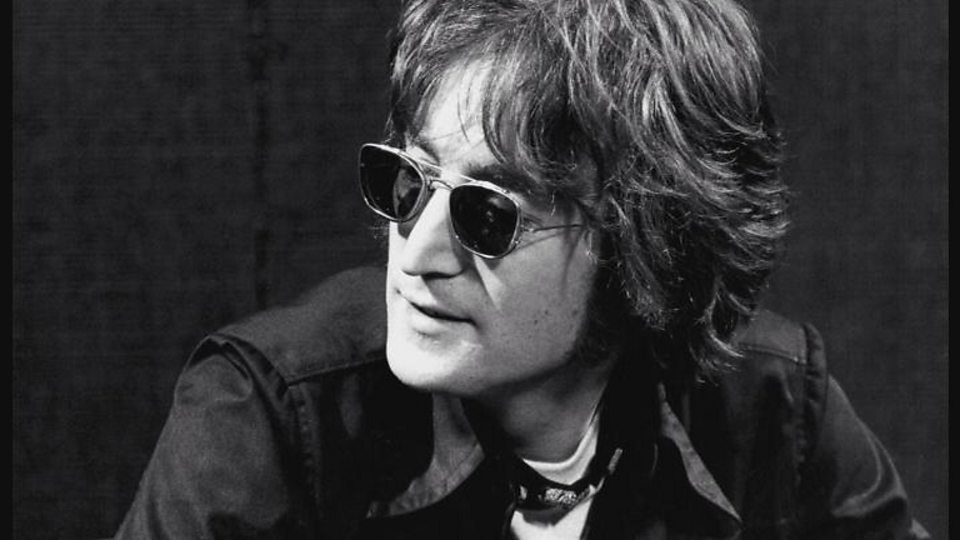 Died: December 8, 1980
Age: 40
Between his solo work and his time with British boy band The Beatles, Lennon continues to sell nearly 2 million albums annually.
Muhammad Ali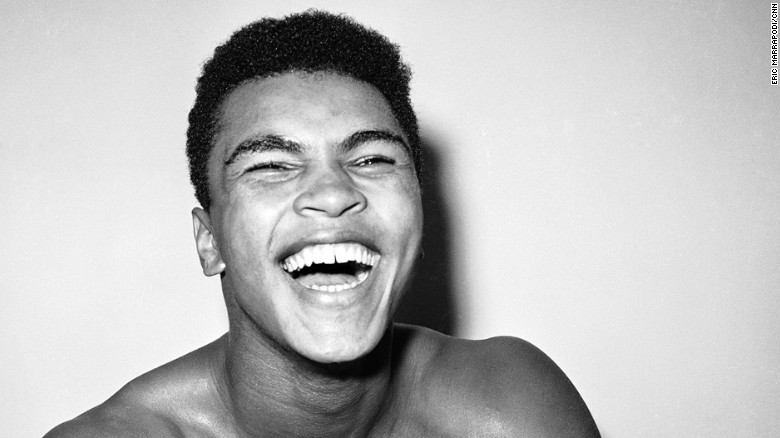 Died: June 3, 2016
Age: 74
The Greatest of All Time hasn't stop earning courtesy of a Tag Heuer deal and a settlement with Fox Broadcasting over a Super Bowl ad that used Ali's image.
Nipsey Hussle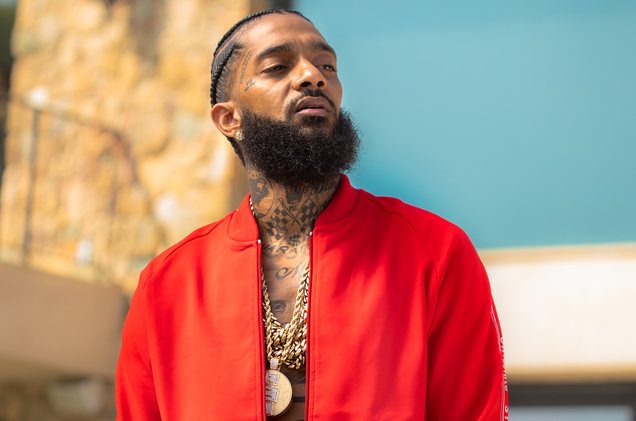 Died: 31 March 2019
Age: 33
Nipsey Hussle's music sales increased 2,776 after his death. The Los Angeles, California rapper averaged close to 2 million audio streams before his death, but after his untimely demise, sales sky rocketed to a whooping 10 million audio streams.
Elvis Presley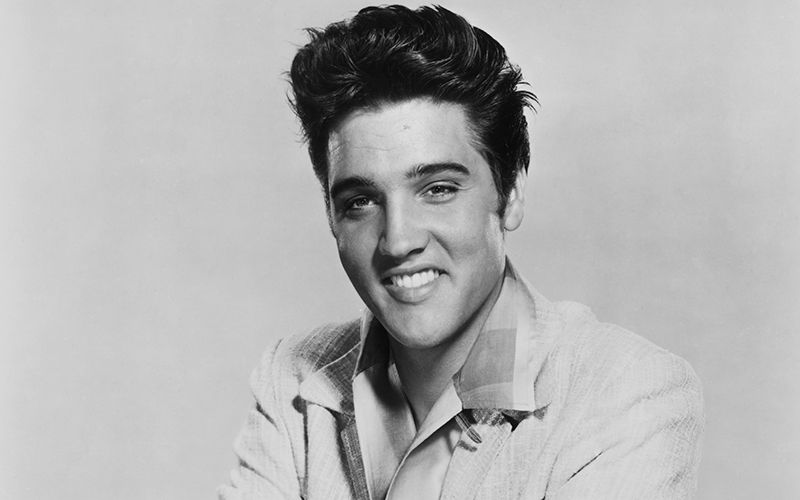 Died: August 16, 1977
Age: 42
Presley still moves more than 1 million albums every year, he also makes money from a $45 million entertainment complex called Elvis Presley's Memphis.
Hustle o! so that you can make money in your grave.