Apple's big September event was met with a lot of buzz, especially with the introduction of the new iphone 11 series. While the smart phones are packed with lots of features and upgrades, it still lags on some basic and essential features that are already established on android.
Some of these features were rumoured to be coming but unfortunately they didn't. See the features below.
Reverse wireless charging
Although it had been rumored that Apple's new releases will come with the two-way or "reverse" wireless charging support, the iPhone 11 series still doesn't have it. The feature which not only allows you charge your phone with a wireless charging pad, but also lets you charge another phone or device by stacking it on top of your phone.
The feature is already available on Samsung Galaxy S10, Samsung Galaxy Note 10 and Huawei P30 Pro. This is disappointing especially considering the complementary gadgets associated to the iPhone like Apple Watches and Airpods, which already supports wireless charging.
Still cant share with other devices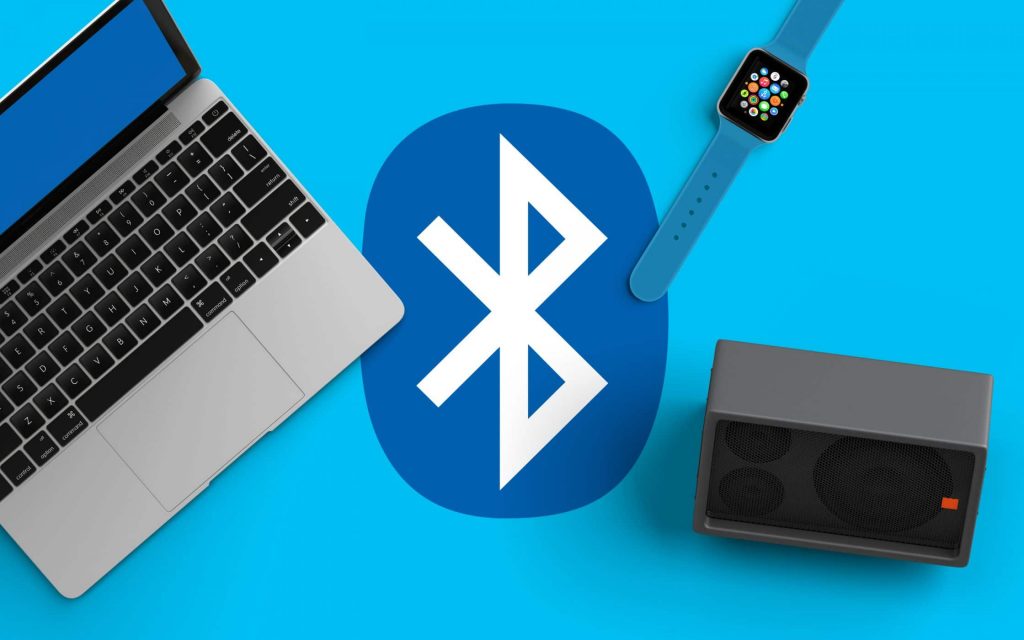 iPhones have always been known for their exclusivity, and while this is part of its branding, some see it as a flaw. It serves a s barrier, especially when you need to share urgent information with a non-ios user. No one is expecting apple to change this feature anytime soon so we can only just sit and hope.
5G support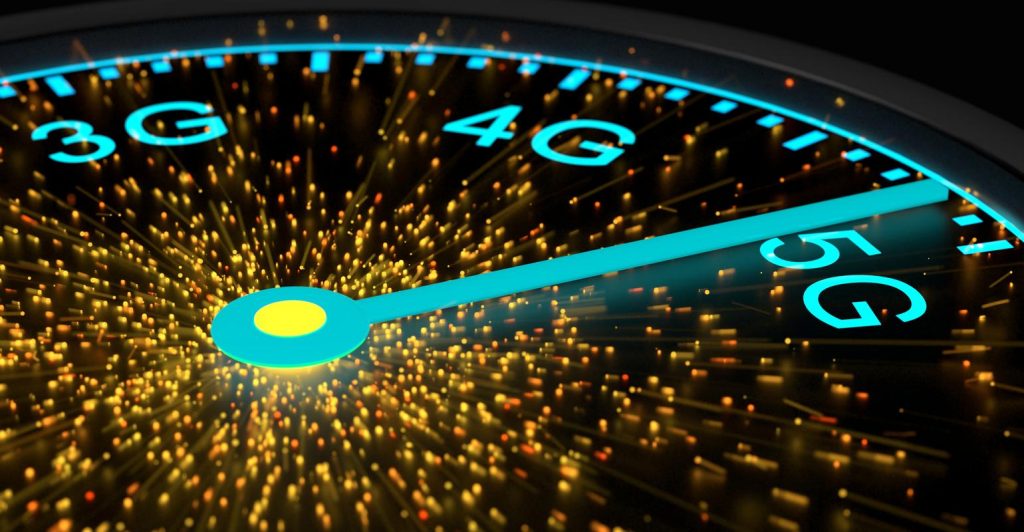 5G might be relatively new but some high-ends smart phones have already tapped into it. Apple had already announced that they didn't plan to add the ultra fast fifth-generation mobile broadband 5G support to its new series of iPhones, however, they might have some catching up to do with smart phones like the LG V50 ThinQ, OnePlus 7 Pro 5G, Samsung Galaxy 5G, Samsung Galaxy Note 10 5G, Samsung Galaxy Fold already exploring the new innovation
Expandable storage

Year after year, Apple have refused to add the option of a manual expandable storage. This is a feature that remains ever present in many, if not all android phones. These android phones have a MicroSD card slot, which allows you to add additional storage on your phone. This gives you flexibility as you can easily transfer files from one device to another with ease.However, the iPhone maintains the use of just an internal storage.
Minimize incoming calls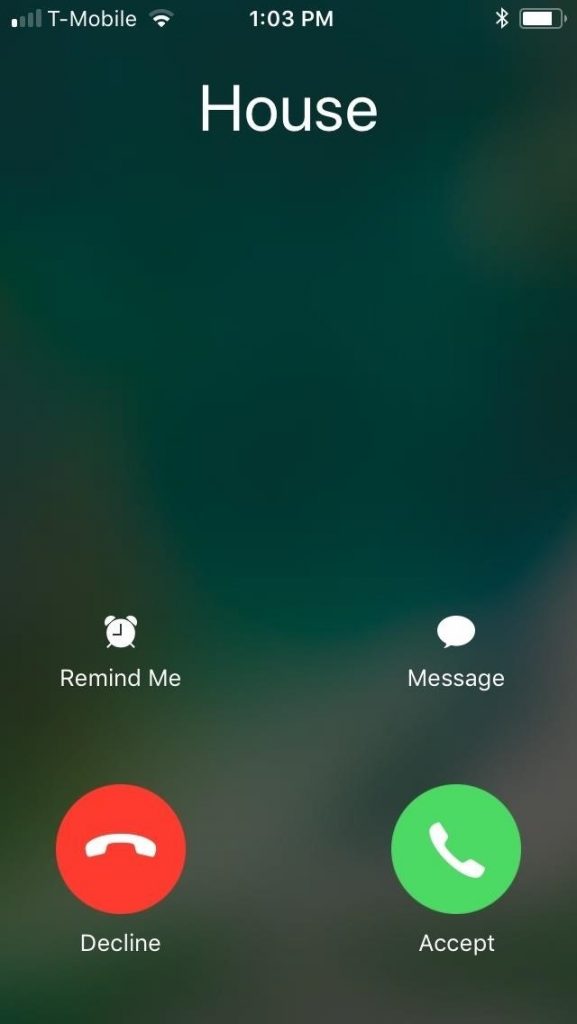 Even with the new ios 13, the UI for incoming calls on the new iPhones will remain the same. Users will still not be able to minimize incoming calls, a feature which android users already have access to.