Sports is big business and the spectacle it offers attracts millions, if not billions of fans from all over the world. If the fans are not watching in font of screens at homes or bars, they are trooping out in numbers to see their favorite sport stars compete. Often times, these die hard fans are willing to pay any amount just to get into stadiums and arenas.
However, it is not only the die hard fans that do anything to see boxing matches or basketball games, the wealthy also pay ridiculous sums for the best seats at these sport spectacles, often times just for the luxury.
From boxing matches to the FIFA world cup, here is a list of sporting events that have commanded outrageous amounts. Enjoy.
1. Floyd Mayweather Jr Vs Conor McGregor (2017)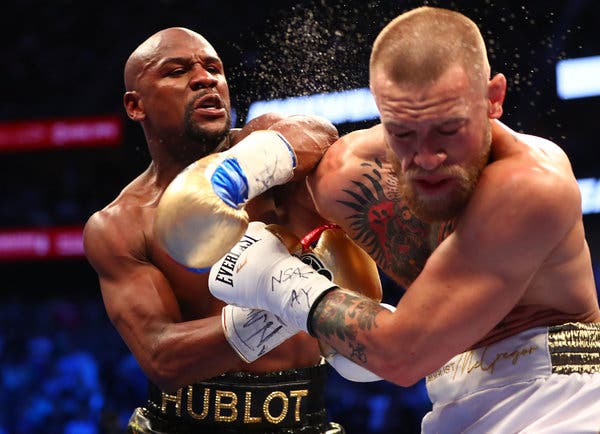 The "Money Fight" had money written all over, it Floyd "Money" Mayweather Jr. against MMA legend Conor McGregor in what was his first pro boxing bout. It was a boxing match surrounded with glitz and glamour as it drew the the interest of the rich and famous as well as regular boxing fans. Tickets for the fight didn't come cheap as seats cost as much as $157,700. Mayweather eventually won the fight but both athletes still went home smiling to the bank.
2. 2010 NBA Finals (Los Angles Lakers Vs  Boston Celtics)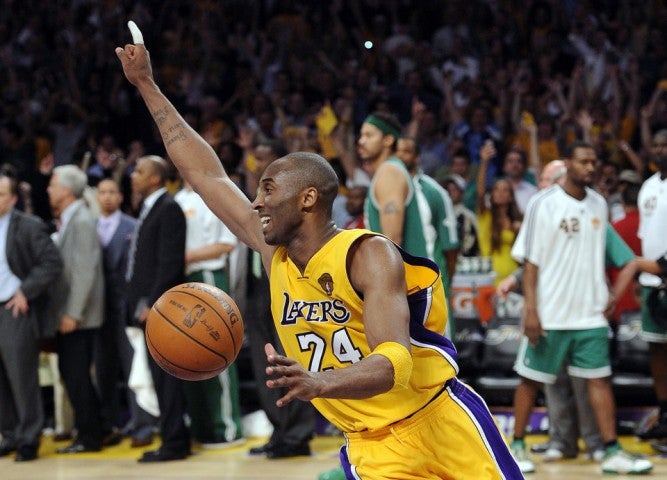 The Los Angeles Lakers and Boston Celtics, two long term NBA rivals faced off in the NBA Finals back in 2010. The Lakers picked up a memorable victory after seven games. As a result of the series going down to the wire on game seven fans scampered to get their hands on tickets and court side tickets were said to have gone for as much as $115,000.
3. 2017 NBA Finals (Cleveland Cavaliers Vs Golden State Warriors)
Despite the fact that the two teams were facing each other for the third consecutive year in the NBA finals series, fans were still eager to get their hand on tickets for the game. Fans who attended the final contest had to pay weighty sums to get seats, and according to Yahoo! Finance, the top-tier tickets for game five were going for as much as $133,000.
4. 2016 World Series (The Chicago Cubs Vs The Cleveland Indians)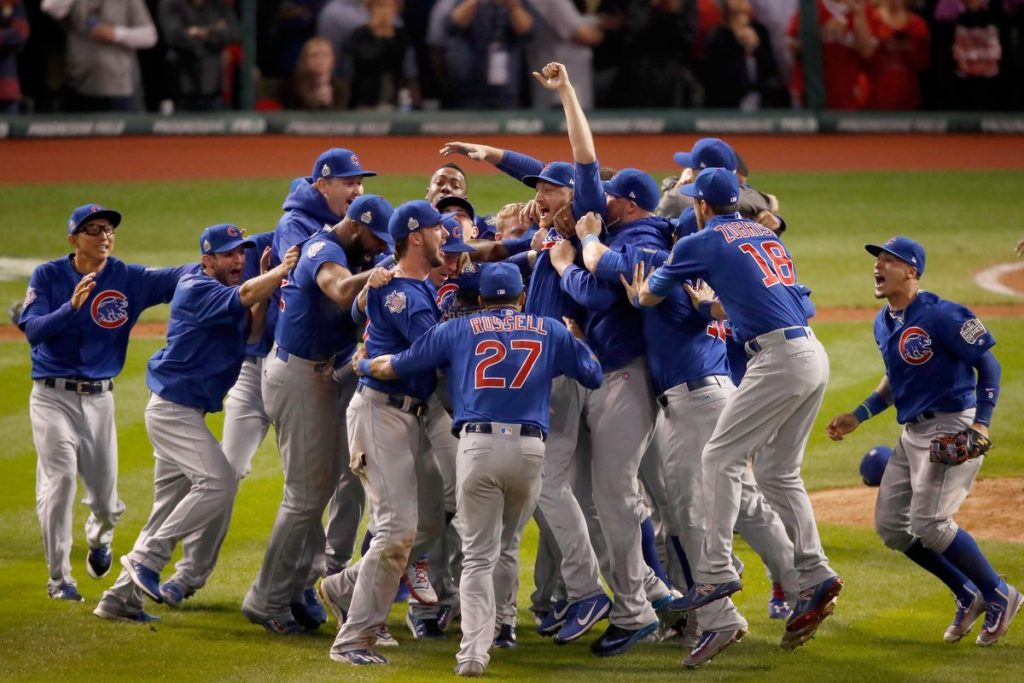 Both team came into the World Series with a combined Major League Baseball championship drought of 174 years. This of course added to the importance of the game and made lots of baseball fans scour for tickets. Reports indicated that the average price on the black market for tickets was around $2,249. Some wealthy fans were known to have paid an astounding $1.17 million for the best seats in the house.
5. 2014 World Cup Finals (Germany Vs Argentina)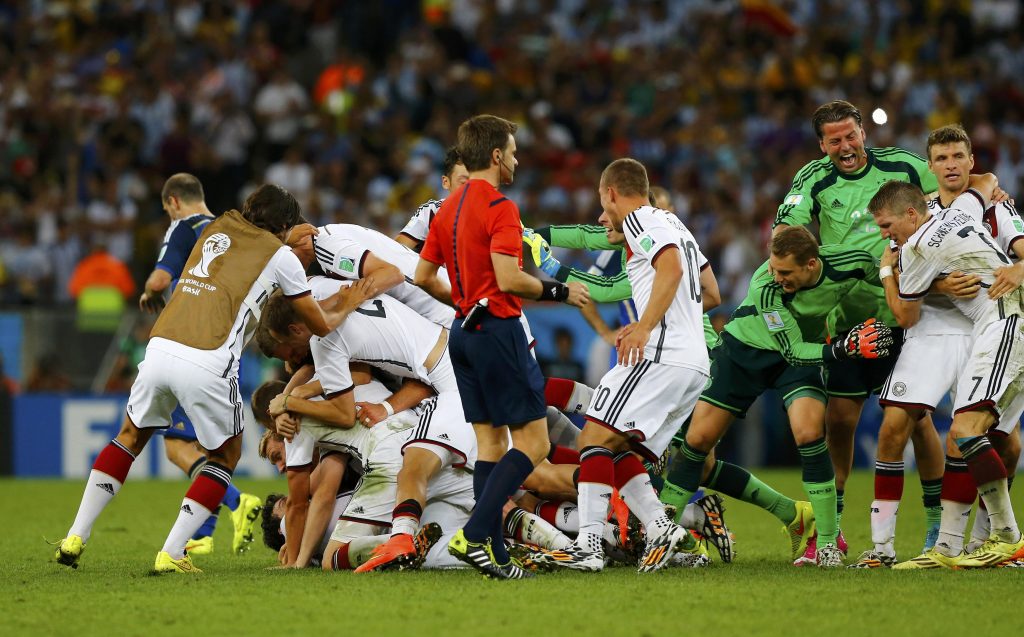 The World Cup is the most watched sporting event in the world with an average audience of over billion people, and the 2014 edition held in Brazil was no different. The finals between football giants Germany and Argentina was hugely anticipated which make ticket prices on the black market skyrocket. A report by CNN claimed that a single ticket was going from anywhere between $5,000 to $20,000.
6. Wimbledon 2013 (Andy Murray Vs Novak Djokovic)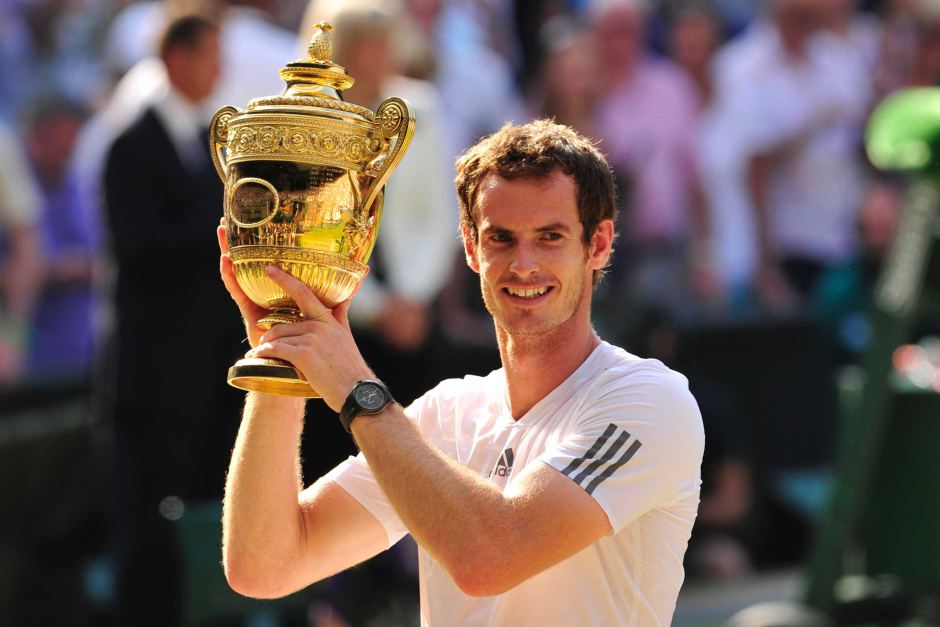 The 2013 Wimbledon Men's Finals featured Great Britain's Andy Murray taking on Novak Djokovic in a highly anticipated contest. Murray defeated Djokovic to make history as the first British man to win a Grand Slam singles tournament since 1936. Tickets highly exclusive, and those who were fortunate to get one had to pay a small fortune. Some tickets were reportedly going for as high as $65,000.
7. 2013 PGA Masters Tournament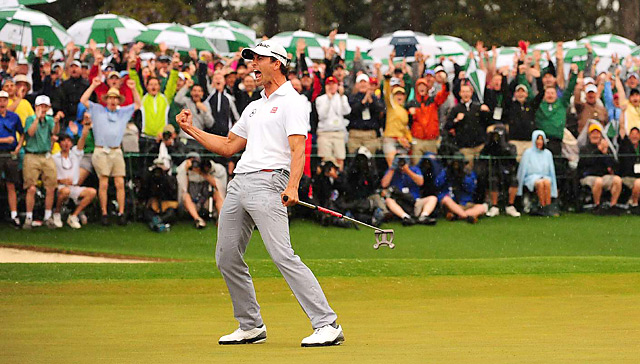 Golf tickets at the PGA level usually don't come cheap, and one at the prestigious Augusta masters was definitely going to cost top dollar. The price for a four-day pass to watch the world's top golfers was said to be $4,486. More so, it was the fans desire to see stars like Tiger Woods up close and personal that made the event such a hot ticket.
8. Floyd Mayweather Jr Vs Manny Pacquiao (2015)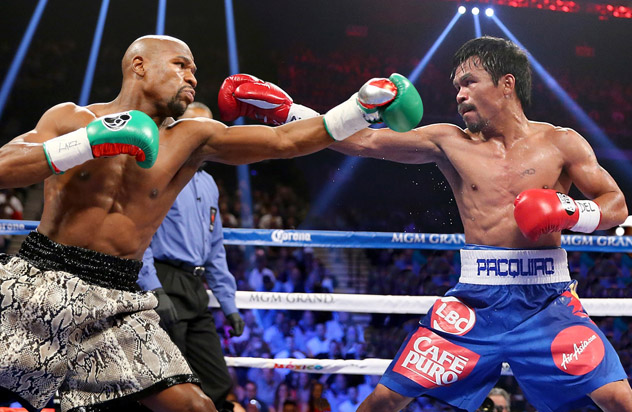 The Mayweather Jr. versus Pacquiao was the fight the world had waited a long time to see.The "Fight of the Century" was a total sell out and tickets were hard to come by. According to GQ, there were tickets going for $10,973 that weren't even ringside. Actual ring side seats were said to have cost a whooping $75,000. That's the price you pay to see two legends go at each other in one of the most anticipated boxing matches in history.
9. 2019 NBA Finals (Toronto Raptors Vs Golden State)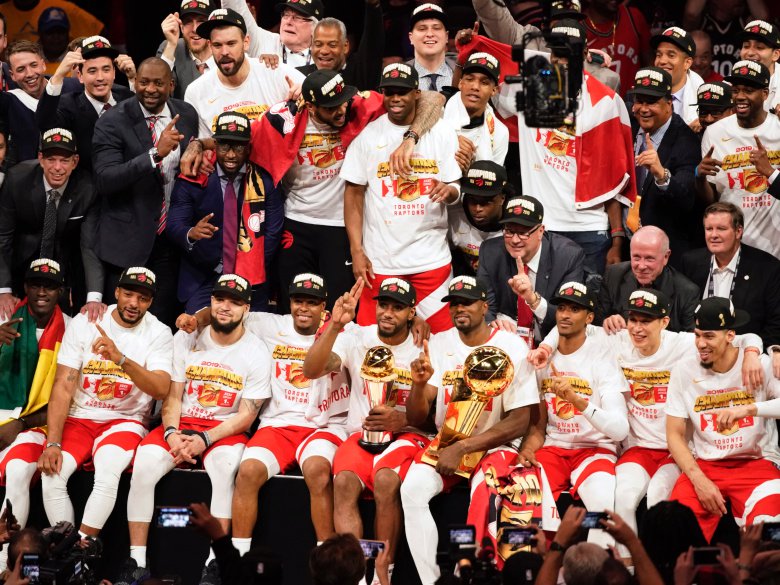 A pair of courtside seats for game 6 of the finals went for as much as $138,574, and those who got "cheap" seats still ended up paying around $679 apiece. The high ticket prices could be attributed to the combination of seeing the NBA Finals and Warriors' last game at Oracle.Raptors won the series, becoming NBA champions for the first time.
Source: The Richest