This is especially for anyone who hasn't been to Lagos or those who stay in Lagos but haven't had any real experience with the yellow and black beasts called Danfo.
Although, Lagos person that has not experienced Danfo, is that one a Lagosian? Anyways, see 7 facts about Danfo buses in Lagos.
Our Danfos have drivers and conductors, but as against popular belief, drivers aren't always the boss. The conductor is sometimes.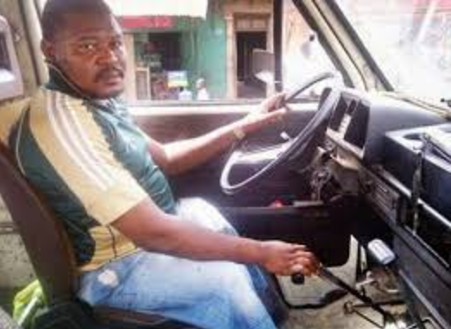 Don't take him too serious whenever he tells you he doesn't have change. It's a reflex statement no matter how strong his eyes are.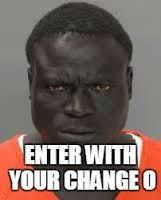 He might be serious with the above at times but the worst that will happen is forcing you into either a gay marriage by pairing you with another male or female passenger depending on the situation.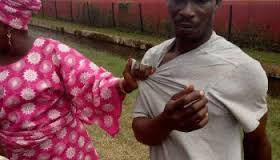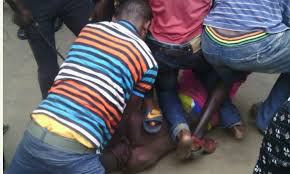 The above are the worst you can do when this happens
Oh! Did you just notice the messy wires beneath the steering wheel? Fret not. We are used to that here. Noting will happen.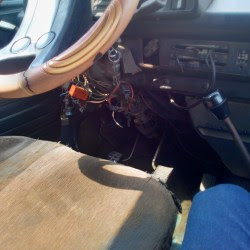 We only use seat belts to evade LASTMA, Police, FRSC and VIO here, not for preventing accidents. So don't worry about the types of outworn seatbelts you'd come in contact with. Just make sure it's clean and wouldn't leave a stain on your outfit.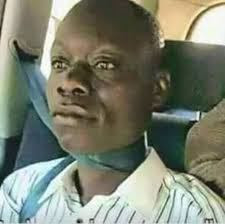 Don't leave the bus because his mouth smells, you might never find another bus with a difference. Our conductors and drivers get their inspiration from shekpe, paraga, washing and setting, ogogoro and Chelsea dry gin.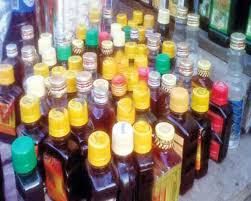 In case either of the driver or conductor strips during a scuffle with any of the uniform guys, he isn't mad at all, it's another cost-effective method of evading arrest.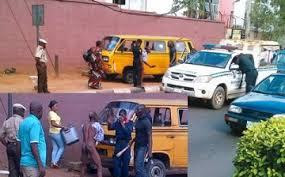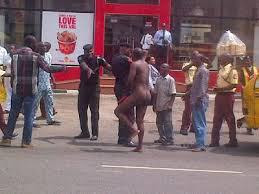 That is all for now.
If you can relateto any of the above, drop your experiences in the comment box below.
***
Curated by guest writer, @phillips_tunde.