Nigerians surely have a lot of taste and refinement when it comes to their houses. All of them speak of class, taste and architectural sagacity.
Another feature they all have in common is that most of them are located in the high-brow and luxurious areas of Lagos and some in Abuja. There is no doubt of course that these houses belong to celebrities from different industries. The furnishings and decor are all pointers to their wealth and taste and we cannot help but be impressed.
In no particular order here are the 4 most beautiful houses in Nigeria 2019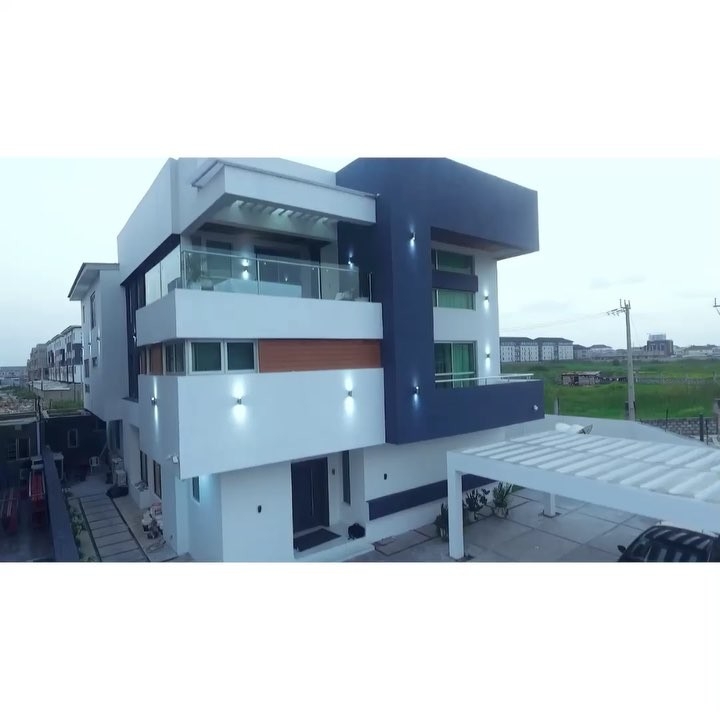 Nigeria's foremost comedian, AY may be unserious while on stage but he definitely took his house furnishings very seriously. The house which is large and exquisite is definitely on the list.
It has very attractive high ceilings, several rooms, a sitting room and a bedroom to die for. What we find a bit off though is that the house looks like a night club with very dim lightings and furnishings plus very dark interiors.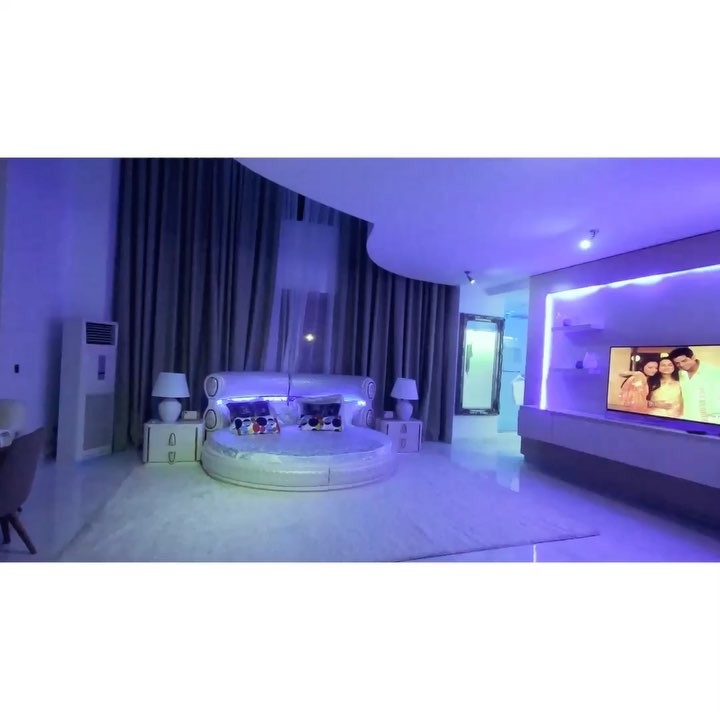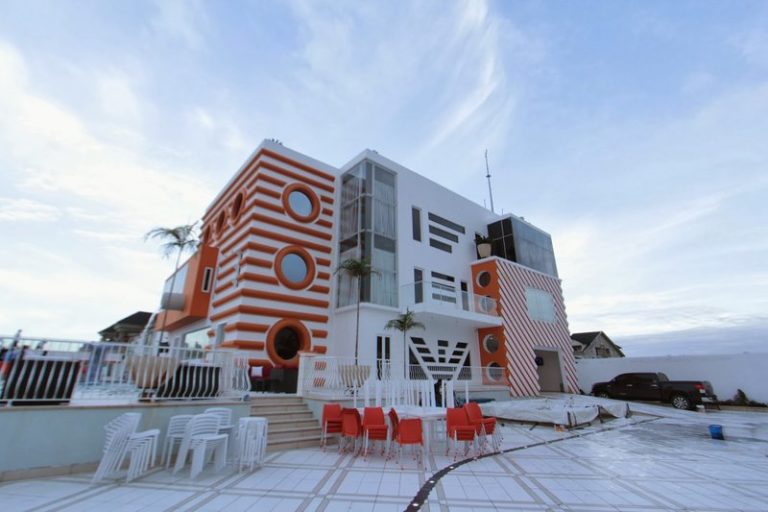 There is no way he is not going to make the list because this dude is the owner of Nigeria's most expensive mansion. The house has a garage inside and outside it, an elevator, a swimming pool (inside and outside the house), a built- in- the- floor LED-Tvs.
The house is located at Lekki Phase One (Oniru New Market) in Lagos.
The house which took about four years to complete cost a huge fortune and was completed late 2013.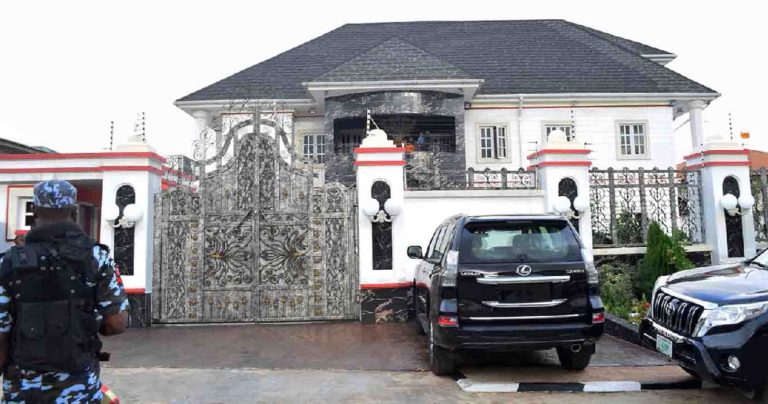 E-Money mansion is one of the most lavish buildings in Nigeria which costs N250 million to erect. The Lekki house uses the combination of gold and white as dominant colors. Occupying the inside are lots of luxurious things such as pricey sets of golden tables and chairs, massive beds, state-of-the-art household electronics, among others. He also builds his own gym and a pool for family's use.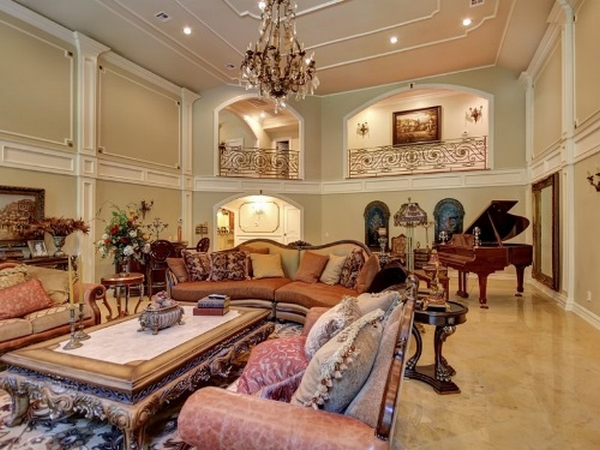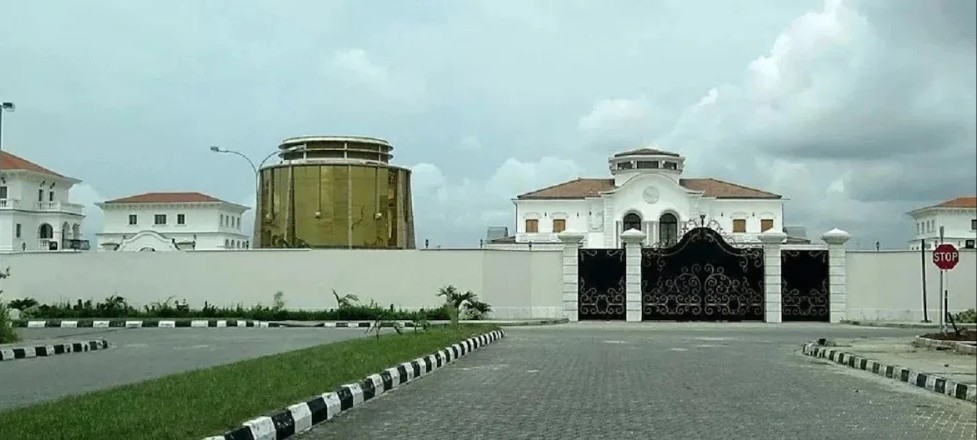 As usual, his house is located on the prestigious Banana Island, Lagos. The Nigerian billionaire who has his tentacles spread in areas such as telecommunications (he is the owner of Globacom) and oil and gas (he is the owner of ConOil) has one of the most beautiful mansions in Nigeria.
The edifice occupies three solid hectares. It is an estate and has nine stunning complexes. Eight are for his family members and visitors while the other one serves as his own residence and home office.
Other specs of the house include:
a meeting Hall (accommodating about two hundred seats)
Church and mosque
Berth for Yachts
Large swimming pool
Heliport
An impressive car park
The house is heavily guarded and in addition to the high fence, it is equipped with two very high watch towers.