Art X Lagos is set to take place from November 1-3 at The Federal Palace, in Victoria Island, Lagos. Art X Lagos is the first international art fair in West Africa and since 2016 have consistently held three successful editions. This year's edition continues with the tradition of featuring artists from all over Africa and promises to be bigger and better. This year will feature artists such as Abe Odedina, Anjel (Boris Anje), Babajide Olatunji, Ayesha Feisal and many more.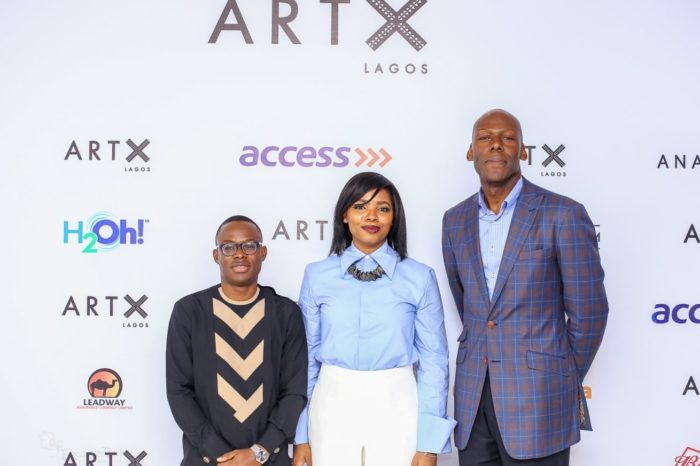 As Lagos prepares to host the biggest art fair in West Africa, here are five things to do throughout the three-day fair
1. Admire the art on display
Watch the performance arts that will be on display throughout the fair, check out the interactive projects. Also look out for renowned artist Abe Odedina and be sure to take a picture with him.
2. Panel Discussions
Art X Lagos features a wide line up of panel discussions, open to everyone who attends the fair. The discussions will explore a range of themes pertinent to the state and evolution of contemporary art in Africa.
3. Food and drink
As you admire the art on display make sure to fill up at the Art X café which features some of the most loved restaurants and cafes in Lagos. Be sure to also indulged in the acclaimed Art X Suya.
4. Live Music
ART X Live! is a one night only live music and visual art show holding on the penultimate night of the fair, which brings together some of Africa's most innovative talent.This year, Art X will live will feature performances from WurlD, Lady Donli, and Buju.
5. The Access Bank Art X Prize
The ART X Prize was launched by ART X Lagos, in partnership with Access Bank, to contribute to the continued growth of the visual art sector in Nigeria. Be sure to catch the finalists and winners presentations.
Bonus – Make sure to chill at the Access Bank lounge.