The streets of Lagos have been taken over by ladies clad in red outfits. We spotted them at The Palms, Lekki, then saw from Social Media that they had also been at other places.
The question now is, who is behind the ladies in red activation? We know it's not random. We know someone is paying big bucks to have them costumed that beautifully. We know. The question is, who?
These are our guesses.
Coca Cola
Coca Cola is not only the most recognizable brand in the world; it is also the number one creator of stunts in advertising. Red is also a color coke is associated with so, you get the drift right?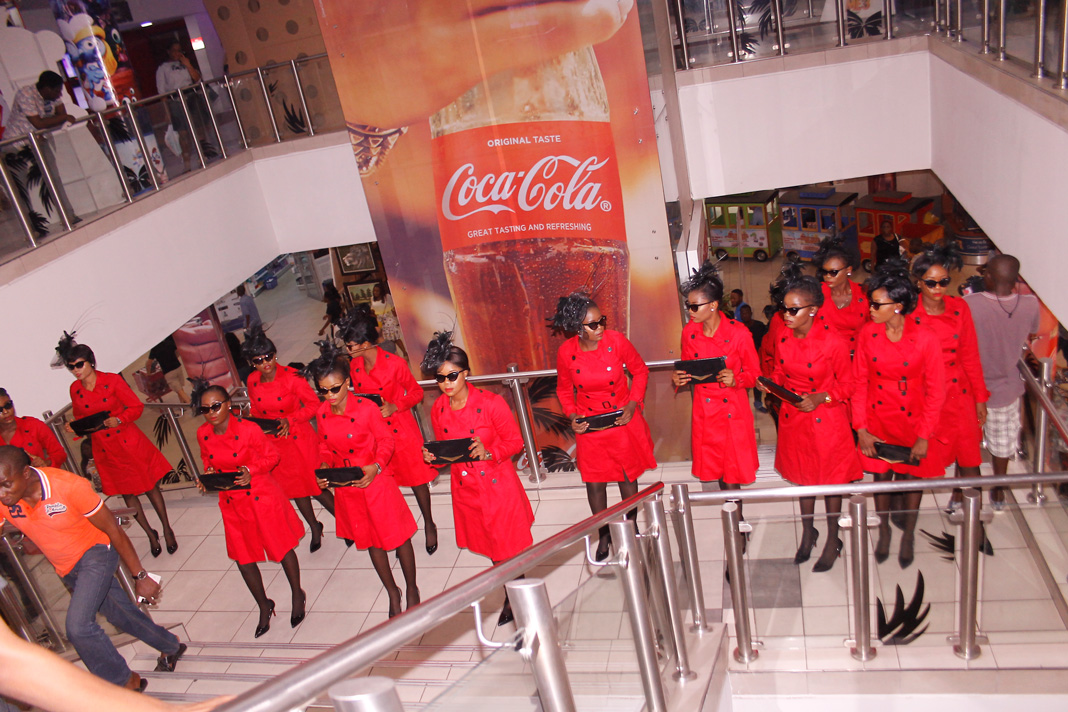 This can't be coincidence, right?
Tinder
Tinder is a location-based social search mobile app that facilitates communication between mutually interested users. It is one of the most popular dating platforms in the world, and this may just be a way for them to enter the Nigerian market. I mean, red is the colour of passion, desire and love, three things Tinder fuels. Soooo ….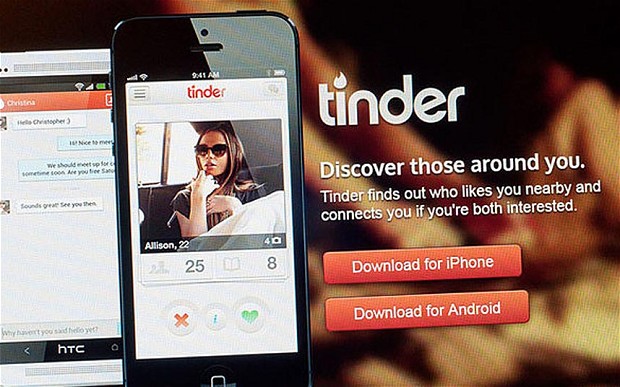 Shoprite
Well, they took a photo in front of Shoprite. And the color of the brand is red. And … maybe the retail chain wants to go into clothing??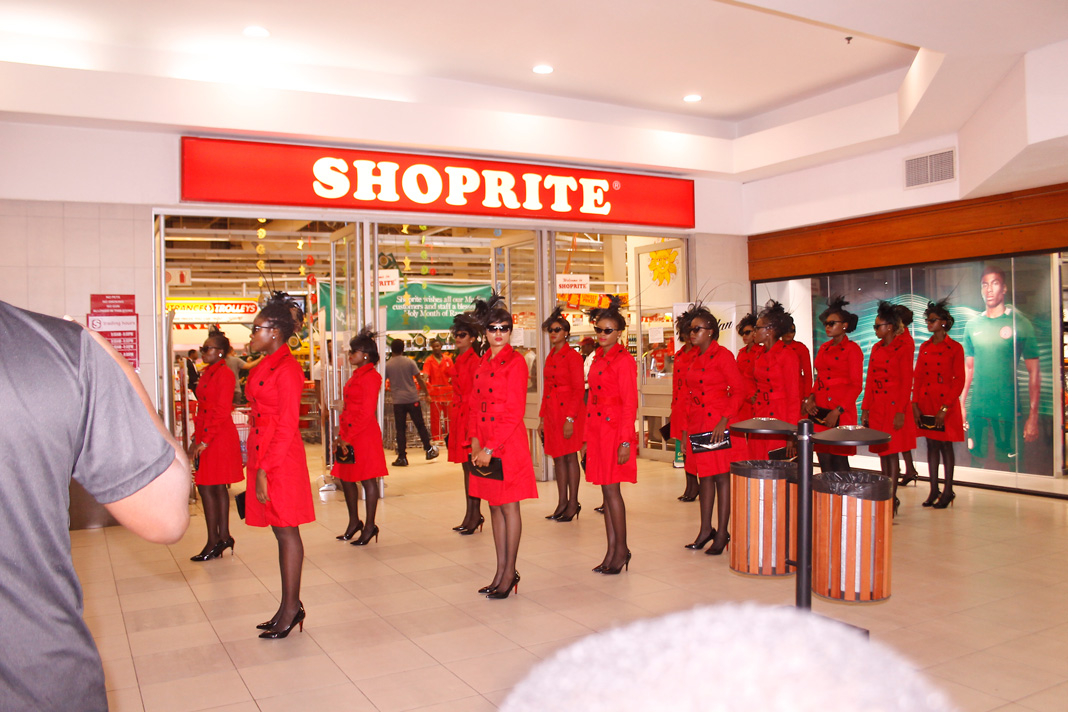 Imperial Leather
At some point during the display, the #LadiesInRed said something about luxury being life. We checked for brands with luxury in their name/slogan/alias and red color in their branding, and we were left with Imperial Leather. Yes, we are grabbing straws. Don't blame us abeg.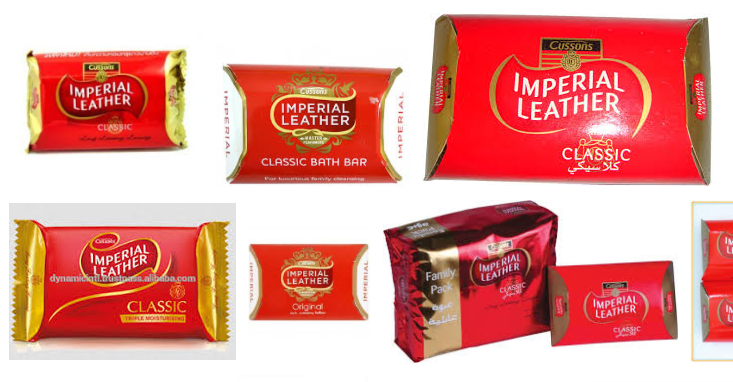 United Bank for Africa
In Nigeria, UBA is officially the red bank. They have a platform called Red TV. They have a couple interesting shows running and this may just be a teaser to promote a new series. We are banking on UBA being the ones behind this. Ah, banking. See what we did there?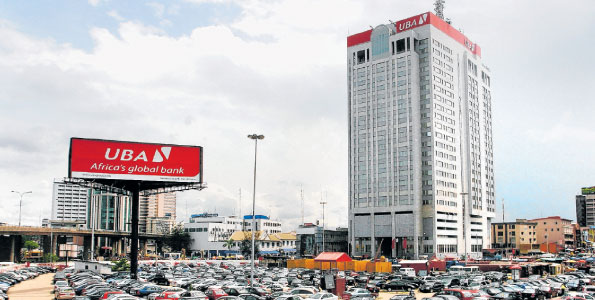 Mai Atafo
Popular fashion designer, Ohimai Atafo may just be behind this activation. I mean, the ladies in red looked awesome in their beautiful dresses and we are certain it was a brilliant fashion designer that clothed them. Well, the name that came to mind is Mai, the world class designer who clothes celebrities across the world.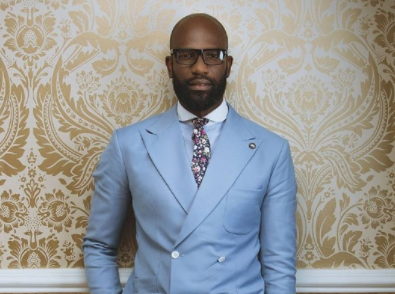 Pretty Mike
Oh well, he has put ladies on a leash before. So we are certain that if any individual could do something like this, it's definitely the eccentric manager of Club Uno.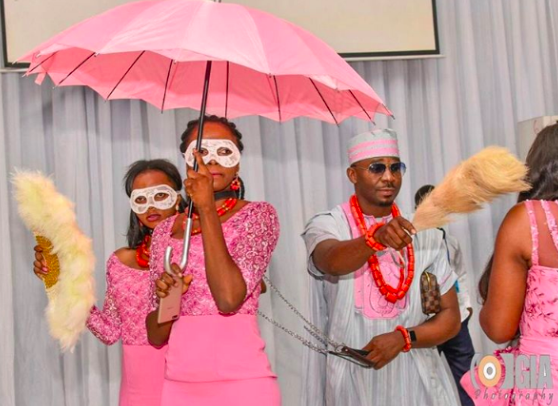 ***
Anyways, we have speculated enough. While we wait to see what this is, who do you think is behind the #LadiesInRed?