Valentine's day remains the most romantic day of the year, and the 2018 'edition' is almost here. For those of you in relationships, situationships, conditionships, and confusionships, what are you planning to get your lover? They say there are five love languages, and one of them is receiving gifts. So, if you haven't figured it our yet, we have you covered.
Now, one of the factors to consider when choosing a gift is to know what the recipient likes and dislikes. What's he/she into? Is he a sport person? Business person? Is she a cosmetics freak or more of a fashionista? Does she dislike the color pink? Being thoughtful is very important.
We have therefore curated 5 gift ideas each for your guy/ lady.
For Guys …
Picking out gifts for guys could be very hard and tricky. But whatever you do, don't go and buy handkerchief and singlet. Or offer only sex. We left that in 2017.
Leather briefcase
Fashion-forward guy? Perfect gift might be a leather briefcase. It is sophisticated and highly useful especially in holding his laptop, work-papers, documents, chargers, and anything else he needs to carry around.
Shoes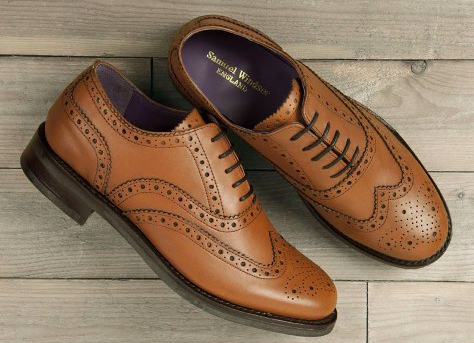 Shoes are the key ingredient in a man's style. Most people say you can tell a lot about a guy's personality by the shoes he wears. Oxford shoes, Statement Sneakers, Lace up boots, Mocs. Which one does he love? He'll forever be happy you got him one.
Travel sized skin care set
Keep his personal hygiene and grooming game strong with a handy travel-size skincare set to satisfy his skin's need. Inspire him to put his best face forward.
Wristwatch
Just like shoes, accessories say a lot about a man. Some men can't do without their wristwatch. If he falls into this category, why not get him one? Digital sports watch, designer luxury watch, whichever. Some prefer bracelets or if he's not a fan of hand accessories, you can get him a neck piece/neck chain. This would definitely bring memories of you anytime he puts it on.
Cufflinks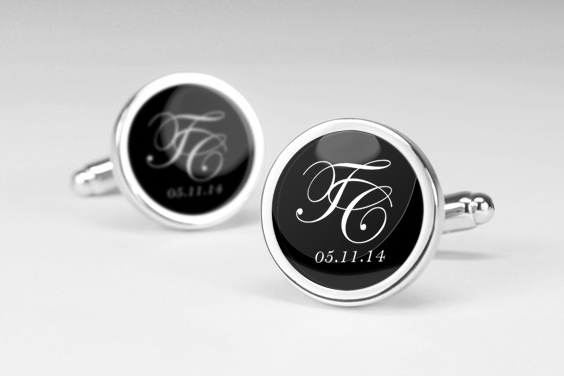 This spells unique and classy in everyway. Cufflinks can never go out of style. Girrll, go extra for your man and have it personalized. Engrave it with his name or a cute design.
For Ladies …
We all know ladies can be extra and mushy, so …
Roses and Chocolates
Roses – a common, but romantic gift for your girlfriend.
Chocolate – every woman's best friend; you can never go wrong with a box of chocolate.
These two are the oldest and have become a valentine tradition. No gift says the word "I love you" better than them.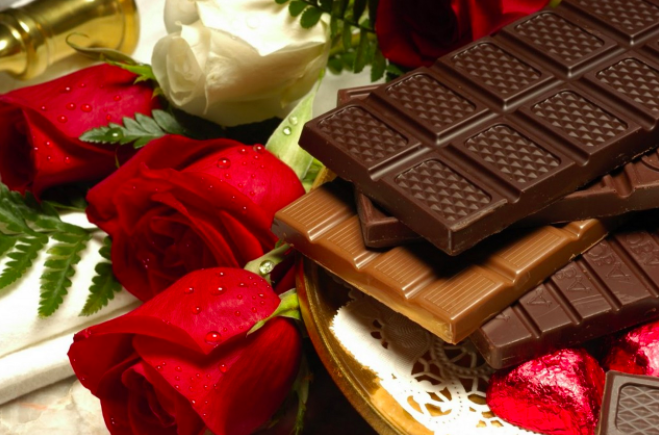 Body care/Fav Beauty Products
For the beauty lover, a supply of her favorite beauty and body care products would have her dropping L-bombs! Show her she deserves to pamper herself.
Jewelry
According to 'research', jewelry is a woman's statement piece. Women love it – they love buying and more importantly, getting it. They always have, and always will. Charm bracelets, Necklaces, Rings, whichever fits. Get it for her. You're welcome. She is too.
Teddy bears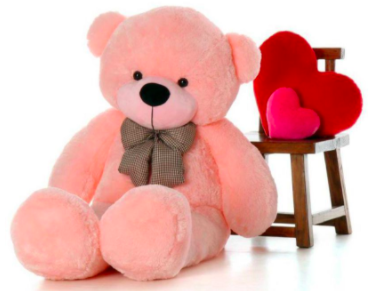 Let her go to bed at night dreaming of you anytime she snugs up that cute teddy bear
Bags
Nothing like a sophisticated bag to elevate her fashion game. Workbags, occasion and evening bags, Satchel bags, party clutch bags, and so on. Give her a luxury handbag that she would forever treasure.
BONUS
Unisex …
Perfume
Nothing says romance like a nice cologne. Fragrance is everything and everything. If she/he has a favorite fragrance, get a bottle! If you are looking for a gift that's personal and luxurious, you cannot go wrong with a bottle perfume.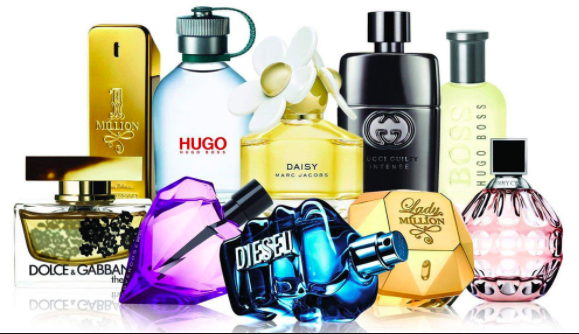 Personalized picture frame
Capture the best moments with a personalized picture frame. A gift that is beyond thoughtful. No better way to beautify a treasured photo.
Books
"Books make great gifts because they have whole worlds inside them" – Neil Gaiman. Give him/her a book written by their favorite author and thank us later.
Prayers
Very important fam. Can't stress this enough. Nothing like a partner who prays for you.
All in all, the best part of Valentine's day is not the gifts you get, but rather the romantic time you get to spend with your loved one.
Sex
What better way to end the day than with some premium knacks? 'Nuff said.
What will you be doing for your partner on Valentine's day?