We made a list of iconic Hollywood villains, it is only customary that we give you Nollywood's own group of bad eggs. With type casting predominant in the industry, here is a list of Nollywood's most notorious villains.
1. PETE EDOCHIE
Nollywood legend Pete Edochie is known to be the evil brother and uncle, the evil king and the occult member. Pete Edochie became a symbol of evil and the occult, and sure gave me nightmares.
2. PATIENCE OZOKWOR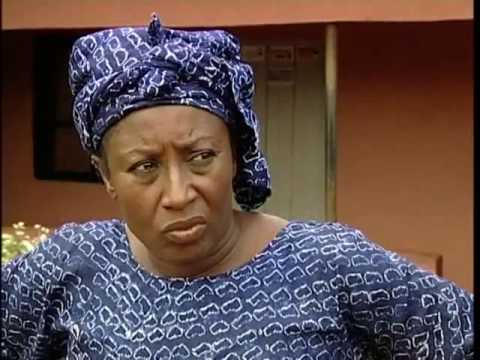 Patience Ozokwor a.k.a Mama G is villain personified. There is virtually no more evil mother in-law than her. She played the character so well and so frequently that it became difficult to disassociate her from it.
3. HANKS ANUKU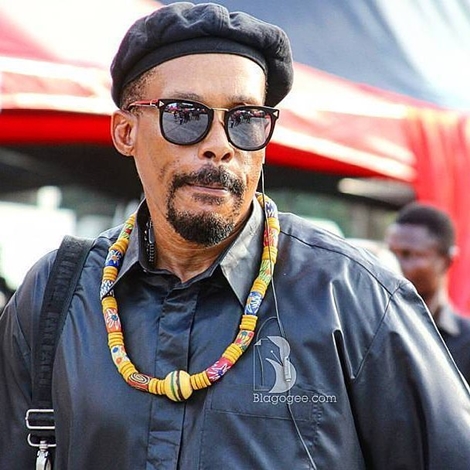 The "yankee" returnee gangster. Hank Anuku was widely popular for playing gangster/armed robber with an intense drug addition, especially cocaine.
4. EMEKA ANI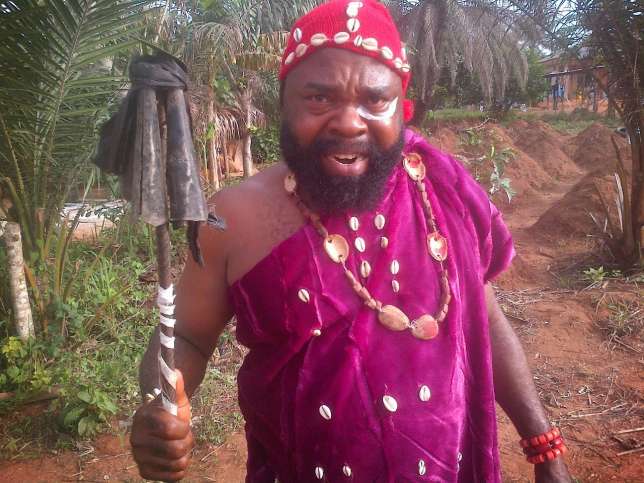 The thick bearded actor embodies the image of an occult leader which was a role he played most frequently. It became odd seeing him in another role.
5. CHIWETALU AGU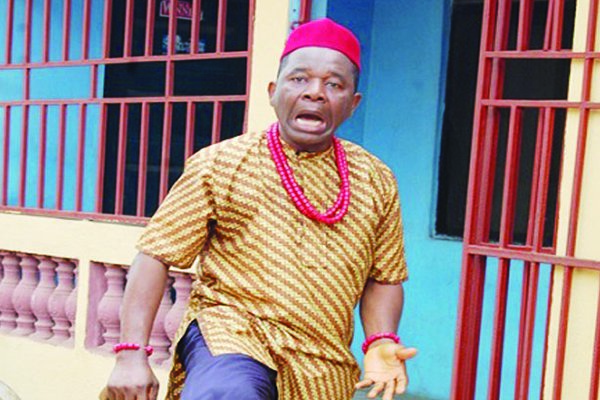 Asides from his countless hilarious puns in movies, Chiwetalu Agu is pretty popular for playing villainous roles, especially those which involved killing his brother in order to inherit his land, properties and even his wife. HE has also played roles as a menace, causing havoc on a village.
6. JIM IYKE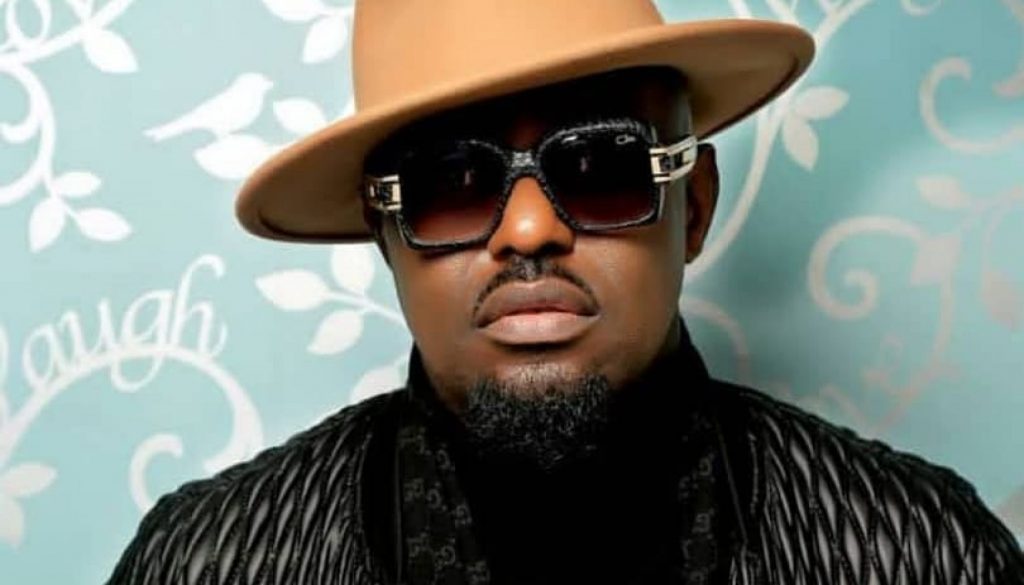 Original Nollywood bad boy and hear breaker. Jim Iyke gained popularity for his playboy, woman beater roles.
7. NKEM OWOH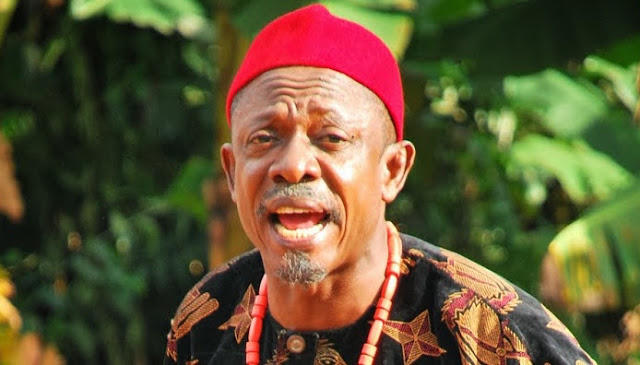 Nkem Owoh is known for his humorous and comedic roles, however, he has also taken on some villainous roles in movies such as "Congo Marriage" and "Ode-Eshi" where he delivers flawless performances.
8. KANAYO .O. KANAYO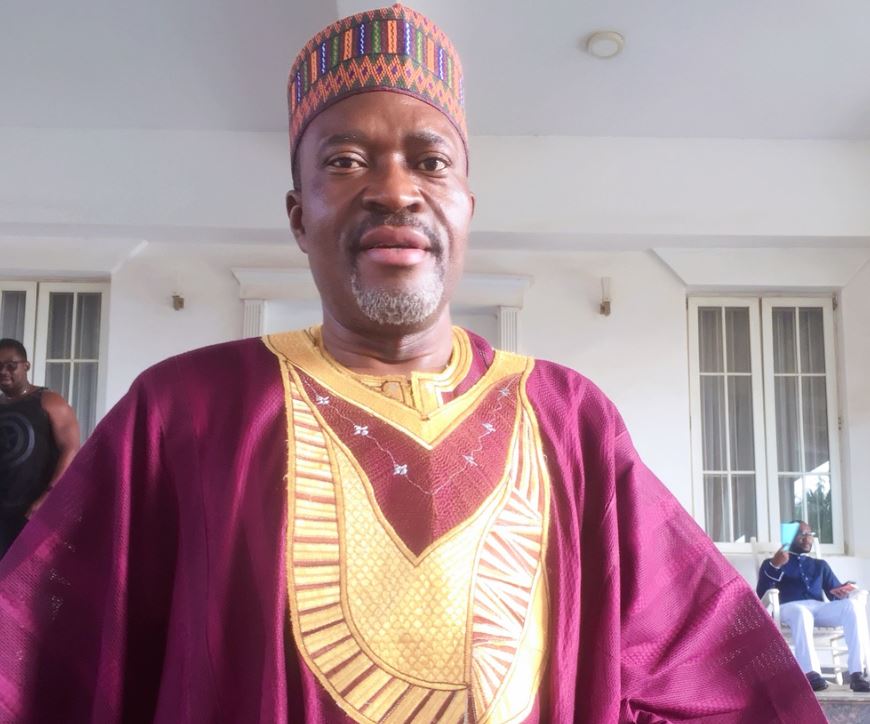 Another regular occult member on this st. KOK is the O.G occultist who recruits his friends without telling them the repercussions of their actions. If you see him in a movie, just know that someone will be used for rituals.
9. SEGUN ARINZE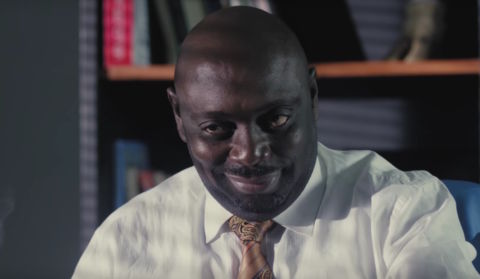 Segun Arinze has played several villainous roles but his most memorable was as the leader of the armed robbery gang "black arrow, in the movie "Silent Night".
10. J. T. TOM WEST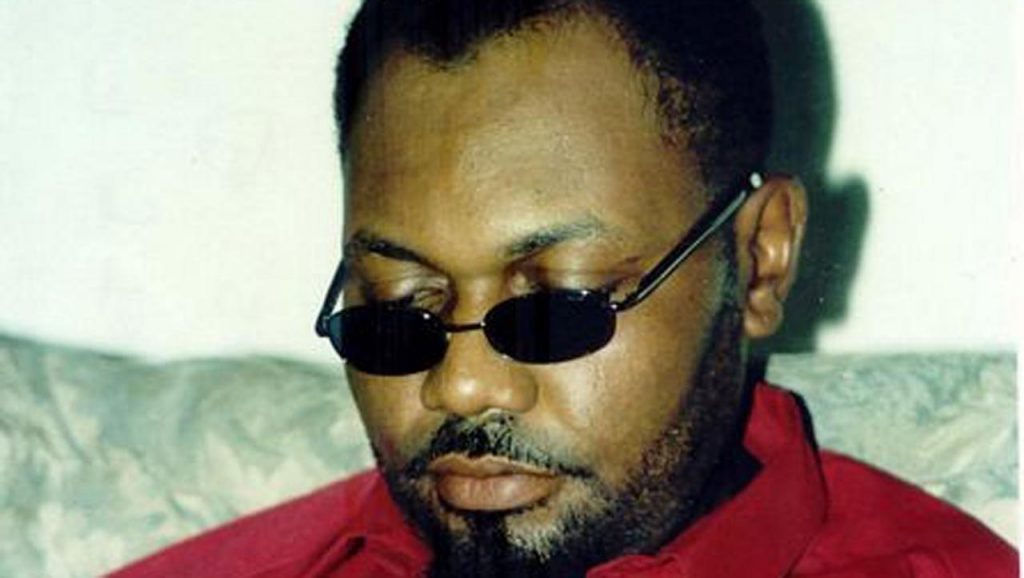 Straight faced Nollywood bad boy, late J. T. Tom West portrayed roles as a villain to perfection. The late screen icon's role as Charles in the movie "State of Emergency" remains one of his most remarkable performances as a villain.