Everybody wants to be an entrepreneur these days because, amongst other things, that CEO title is pretty cool, right? Also, salary earners are sometimes regarded as slaves who cannot amass wealth because they are paid by the actual wealthy people. But is this a truthful assertion? Can salary earners make enough money to become wealthy? Is it really true the saying that your salary is the bribe they give you to forget your dreams? Questions, questions, questions.
We could give you a straight answer, but how about enjoy this list of TEN WEALTHIEST SALARY EARNERS IN THE WORLD, and decide for yourself whether salary earners can be wealthy, or if wealth is reserved for only those who dare start their own ventures?
1. Tim Cook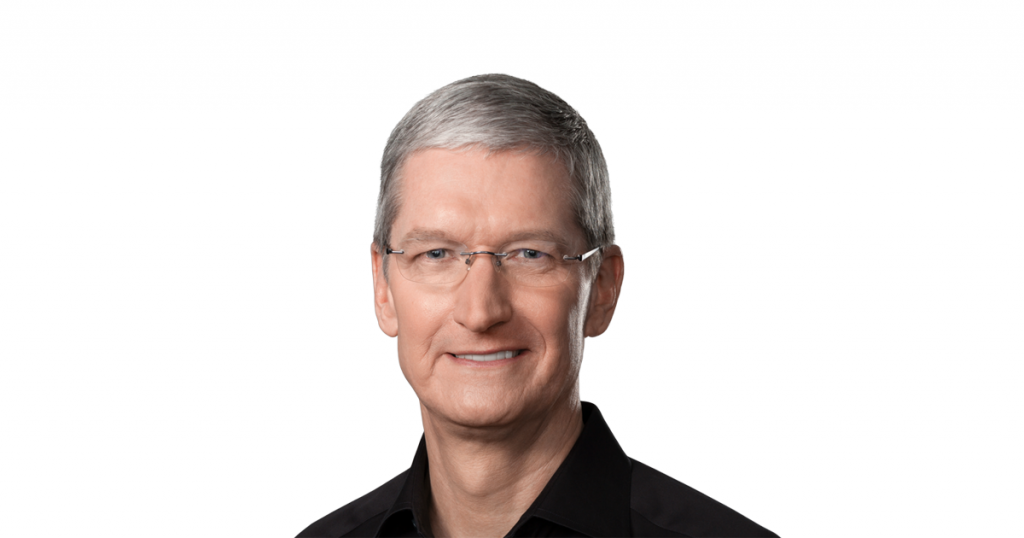 Age: 46
Company: apple inc.
Net worth: 1.3 billion dollars
Timothy Donald Cook is an american executive and industrial engineer. Cook is the executive officer of Apple Inc., after previously serving as the company's chief operating officer. Cook takes home a salary of 15.7 million dollars annually, and in 2018, he made over 136 million dollars in compensation.
2. Sundar Pichai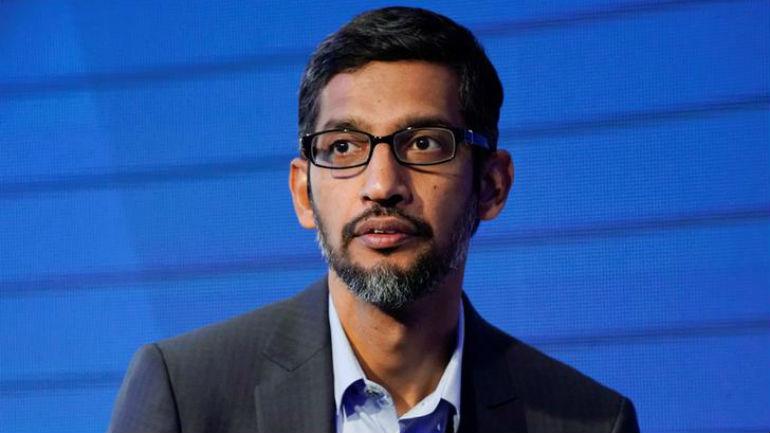 Age: 46
Company: Google
Net worth: 1.2 billion dollars
Pichai joined Google in 2004 and led the product management and innovation efforts for a suite of Google's client software products, including Google Chrome, and Chrome OS, as well as being largely responsible for Google Drive. He rose through the ranks as he continued to develop other products for Google such as Maps, Android, Google+ and Ad Word. He was appointed CEO of Google, and in 2016, took home a total salary plus compensation of 200 million dollars.
3. Safra Catz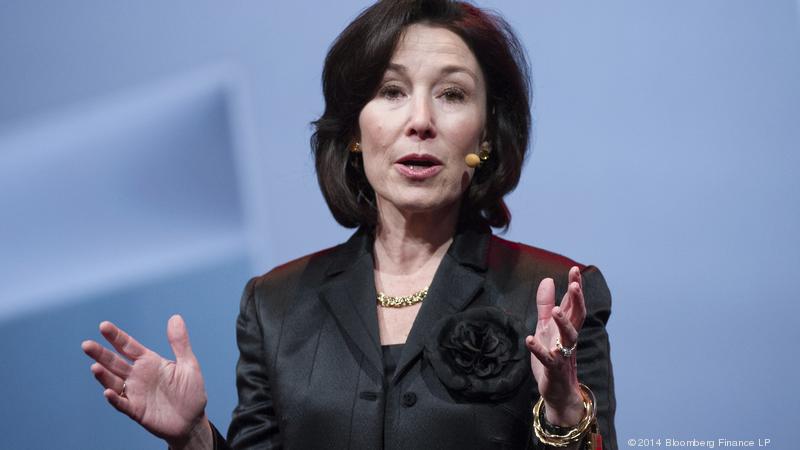 Age: 57
Company: Oracle
Net worth; 1 billion dollars
Safra Catz is an Israeli-born American business executive. Catz has been an executive at Oracle Corporation since 1999. In April 2011 she was named president and Chief financial officer and on September 18 2014 she was named along side Mark Hurd s the new Chief Executive Officers of Oracle after Lang Ellison stepped down from the position.
In 2009 Catz was ranked 12th and 16th for Fortune and Forbes respectively in the lists of most powerful women in business. She was also ranked by fortune as the highest paid woman in the Fortune 1000 companies. She commands an annual salary of 53.24 million dollars.
4. Jeff Weiner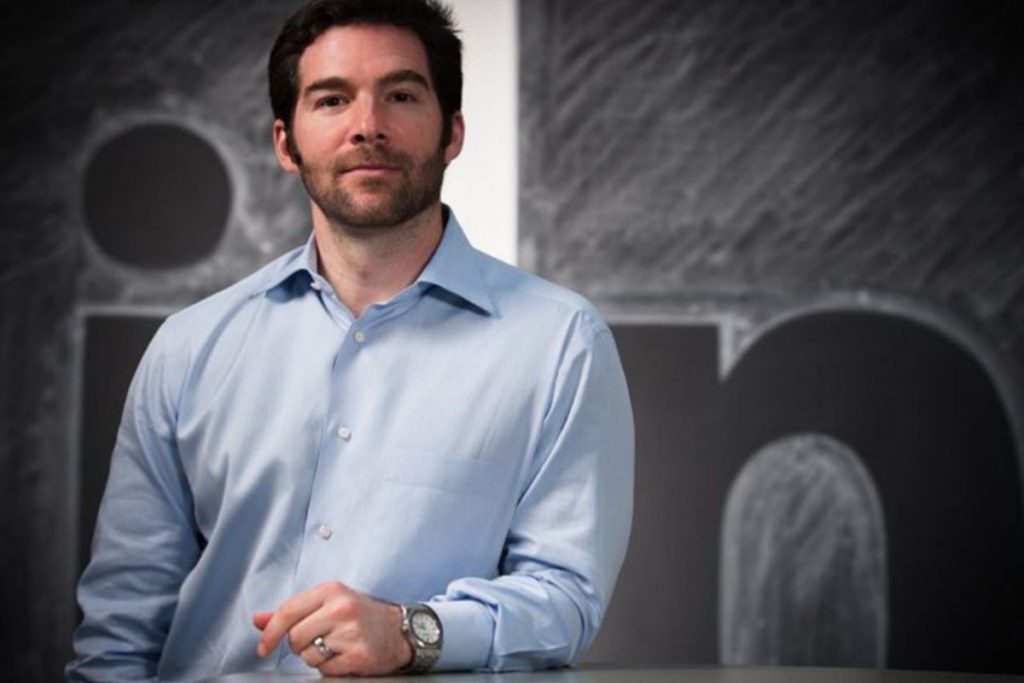 Age: 48
Company: Linkedin
Net worth: 800 million dollars
Having worked at Warner Bros and Yahoo, where he amassed a wealth of experience, Weiner decided to join professional networking site Linkedin in 2008. Within a year, he had developed new processes, expanded the company and eventually became CEO.
5. Robert Allen Iger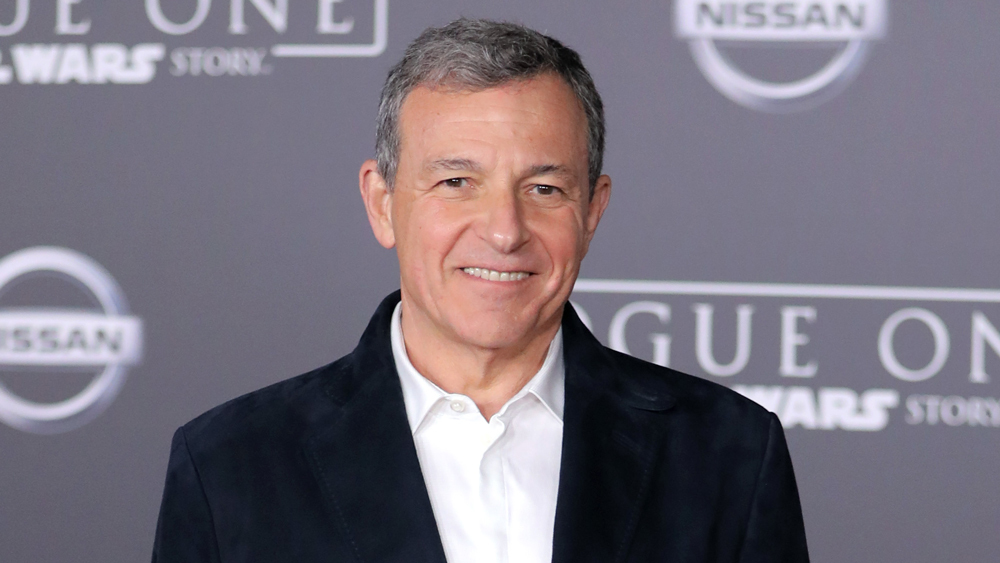 Age: 68
Company: Walt Disney Company
Net worth: 350 million dollars
Robert Iger is an American media executive and businessman, he is the chairman and CEO of the Walt Disney Company. Before working for Disney, he served as the president of ABC Television from 1994-1995.
He was named Disney COO in 200, and later CEO in 2005, succeeding Michael Eisner. He earned 44.5 million dollars as part of a yearly compensation in 2015.
6. Dara Khosrowshahi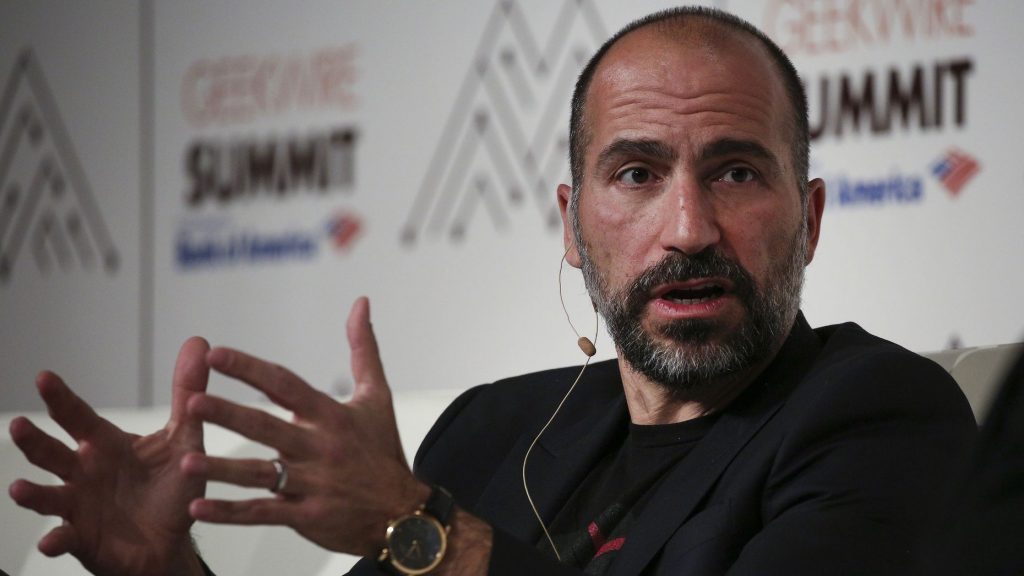 Age:
Company: Uber
Net worth: 200 million dollars
Khosrowshahi is an Iranian-American who is the CEO of Uber since 2017. he was formerly the CEO of Expedia Group, a company that owns several travel fare aggregation sites. Khosrowshahi goes home with a salary of 6.4 million dollars annually.
7. Mark Vincent Hurd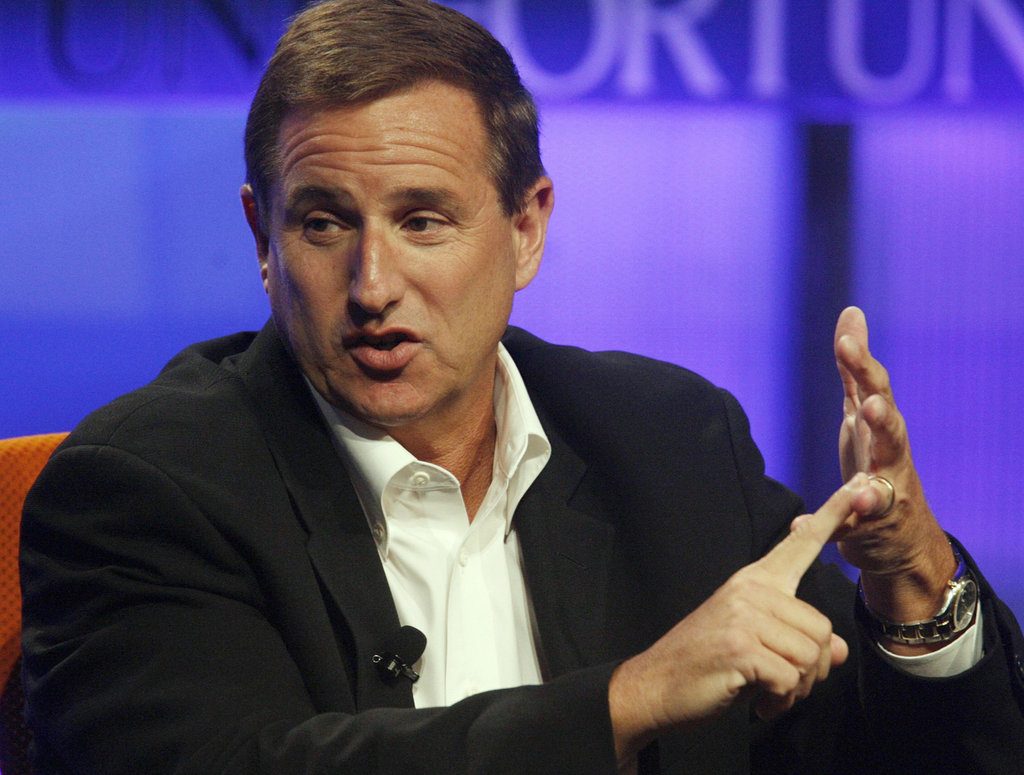 Age: 62
Company: Oracle
NEt worth: 162 million dollars
Hurd is currently one of the chief Executive officers of Oracle Corporation and servers on the board of directors. He previously served as the president and CEO of Hewlett-Packard where he was listed as one of Forbes top gun CEOs until his resignation in 2010. In 2018, Hurd's total compensation was nearly 40 million dollars.
8. Frank J. Bisignano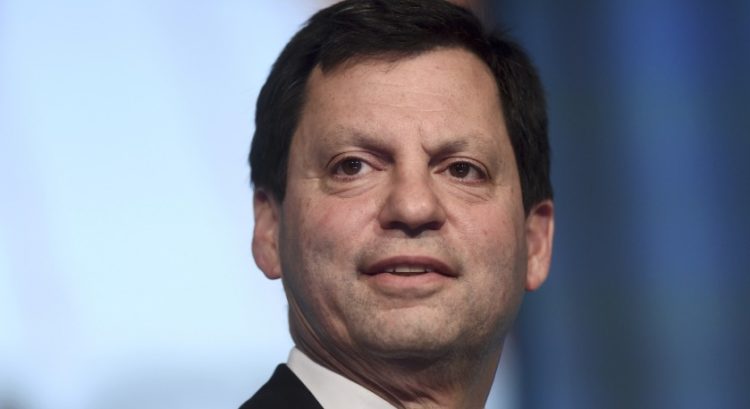 Age: 59
Company: First Data Corporation
Net worth: 102 million dollars.
Frank Bisignano is an American business man and the chairman and CEO of First Data corporation. Bisignano served as Chief Administrative Officer of JP Morgan Chase from 2005 until he was promoted to COO in 2012. He eventually became the CEO of First data Corporation in 2013. Since his appointment, he has ensured technological push at the company, and in 2014, was pivotal to first data's collaboration with Apple Inc. on Apple Pay. Bisignano commands a salary of 51.6 million dollars annually.
9. Bernard J. Tyson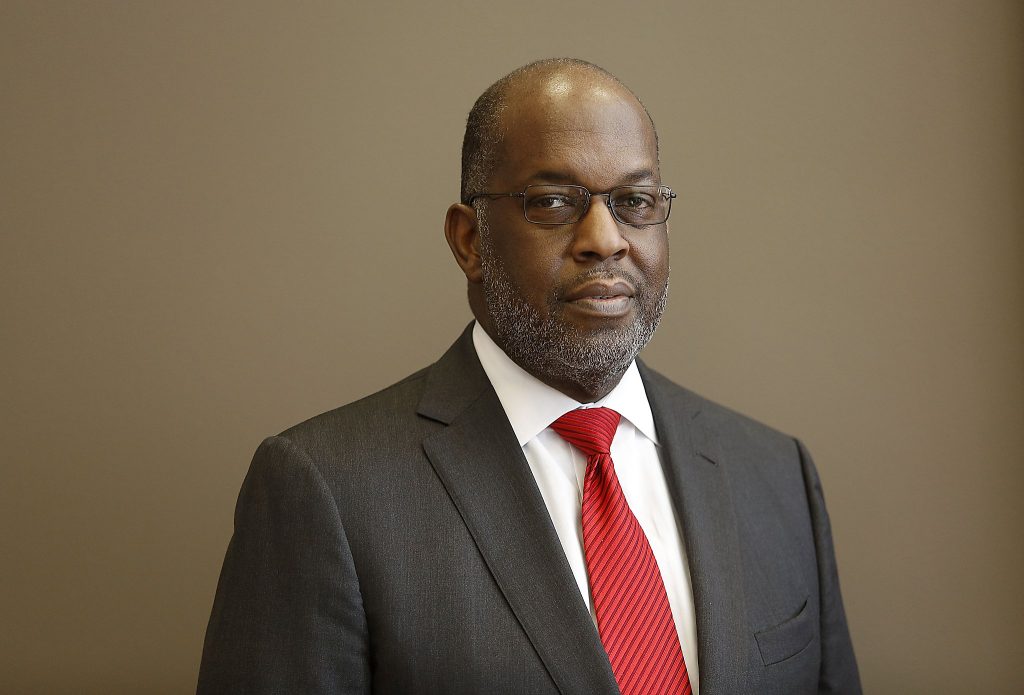 Age: 60
Company: Kaiser Parmanente
Net worth: 50 million dollars
Bernard J. Tyson is one of the leading authorities in the public healthcare sector in North America. He stepped in as CEO of Kaiser Parmanente, an American integrated managed care consortium in 2012, having devoted 30 years of his life to the company. His annual salary ranges from 6 to 10 million dollars annually.
10. Satya Nadella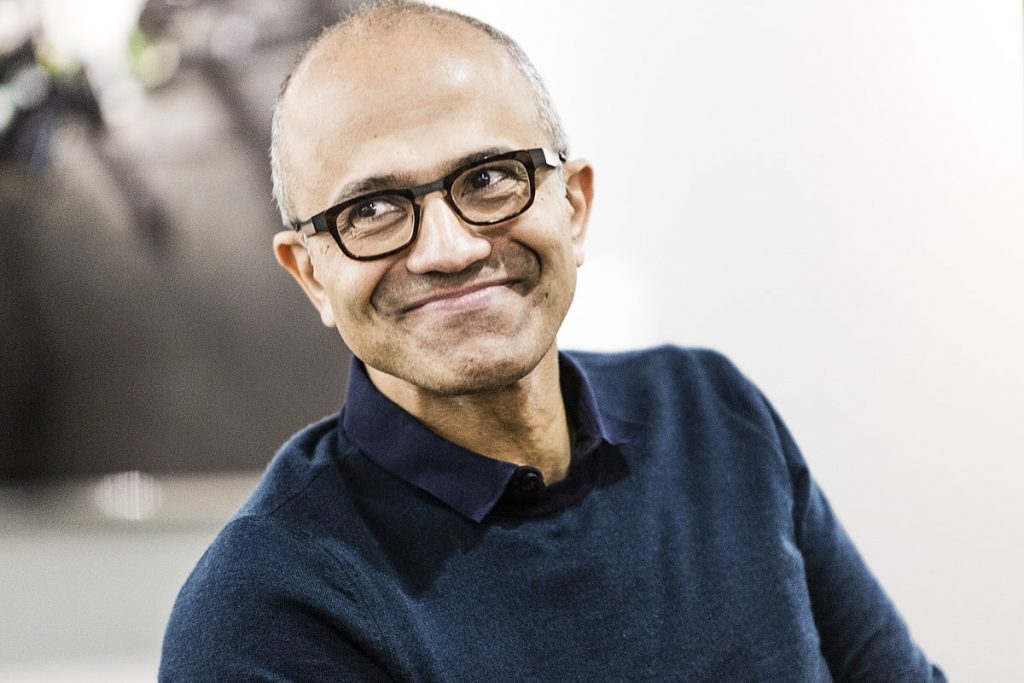 Age: 51
Company: Microsoft
Net worth: 50 million dollars
Nadella succeeded Steve Ballamer in 2014 as CEO of Microsoft. Before that, he was executive vice-president of Microsoft clouds and enterprise groups, responsible for building and running the company's computing platforms. Since his appointment, he has managed to triple Microsoft stock prices, taking the company to new heights. Nadella's annual salary is 18.3 million annually.
***
So, do you still believe you need to start your own business before you can be wealthy?