6. University of Port Harcourt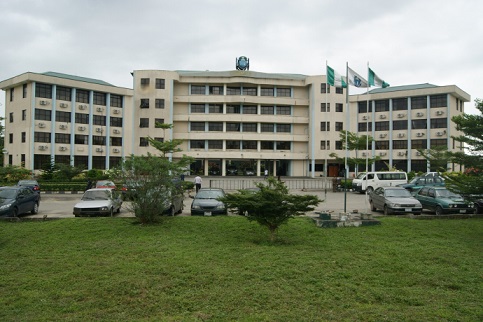 UNIPORT as it is commonly called is located in Port Harcourt, Rivers State. It was established in 1975 under the name 'University College, Port Harcourt' but was later given university status in 1977. In 1982, it was split into twelve faculties – including Faculties of Engineering, Pharmacy, Humanities, amongst others. It is ranked 2841st in the world and has a population of between 35,000 and 40,000 students.
5. University of Nigeria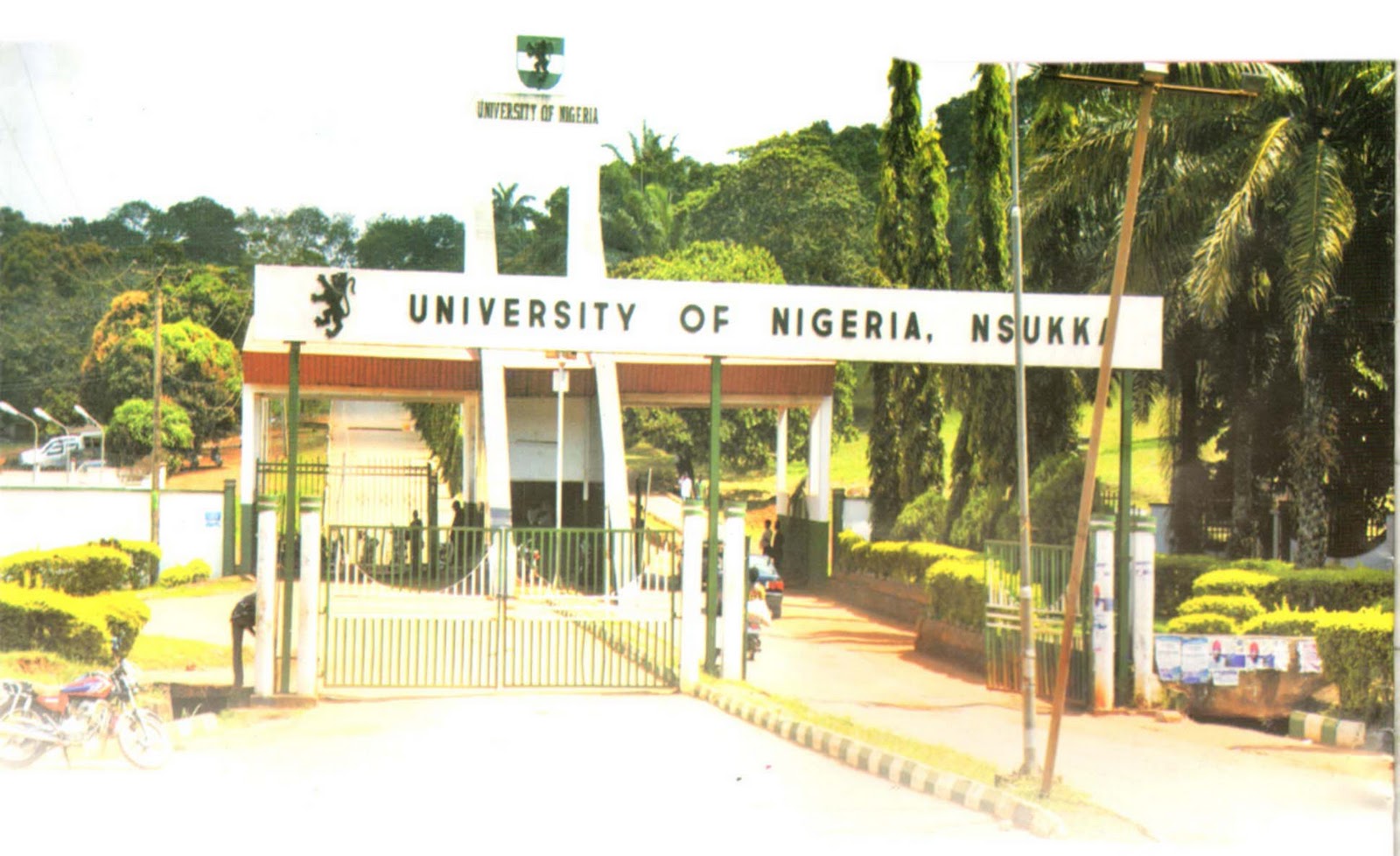 Once known as the University of Biafra, the University of Nigeria is located in Nsukka, Enugu State and was established in 1955 by the then Premier of the Eastern Region – Dr. Nnamdi Azikwe. UNN has 15 faculties and 102 academic departments; it offers 82 undergraduate programs and 211 postgraduate programs. It is currently ranked 2653rd in the world.