Nickelodeon is definitely the go to channel for kids to watch and some times for adults too to have some fun and a lot of laughter as their shows are so hilarious and educative in most cases. So from the best of there shows both old and new, here are the list of the best shows on nickelodeon;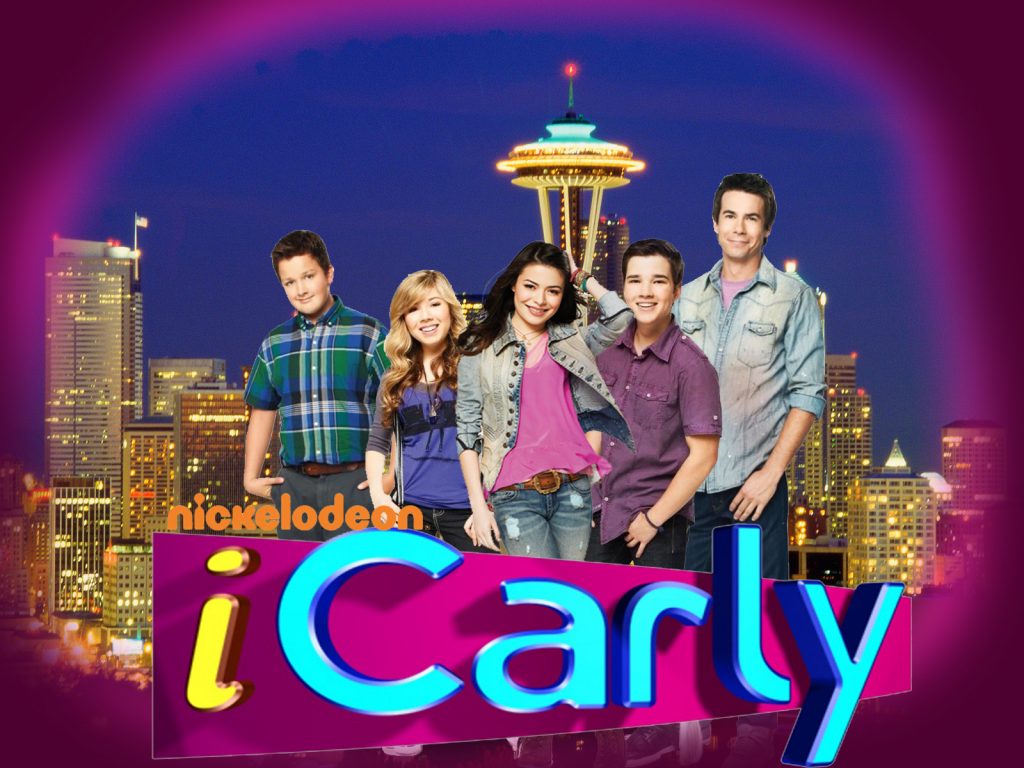 iCarly . Carly hosts her own home-grown web show, iCarly, Carly and sidekick Sam's regular Web casts ultimately feature everything from comedy sketches and talent contests to interviews, recipes, and problem-solving. This show goes as far back as 2007 and its has been on of the best shows on Nickelodeon.
Henry Danger. Henry Danger is an American superhero sitcom television series airing on Nickelodeon. The series was created by Dan Schneider and Dana Olsen. The series revolves around a 13-year-old boy who becomes the sidekick of a local superhero. On March 2, 2017, Nickelodeon announced that a new animated series, under the working title of The Adventures of Kid Danger and Captain Man, is in development with 10 episodes announced. On March 19, 2018, Jace confirmed in an interview with Extra that the series was picked up for a fifth season making it the first Nickelodean​ show to go past 109 Episodes. He also said that season 5 will most likely be the last season.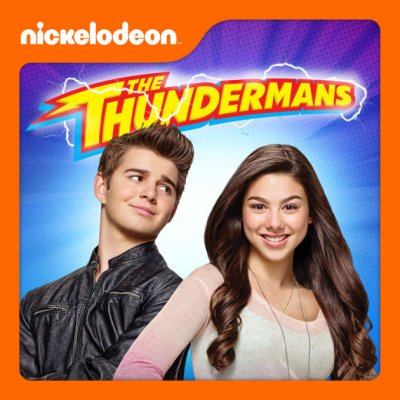 The Thundermans. The Thundermans is an American tween sitcom created by Jed Springarn. The show first aired in 2013. This show is about a family of superheroes who have adjusted to living a normal suburban life. On July 27, 2017, Nickelodeon released a statement to J-14, stating that the series has wrapped production after 4 seasons and 103 episodes. The series will end on May 25th 2018.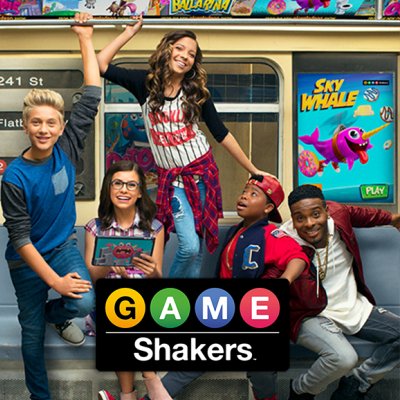 Game Shakers. Game Shakers is an American television sitcom created by Dan Schneider that premiered on Nickelodeon on September 12, 2015. The series revolves around two seventh graders named Babe and Kenzie who start the multi-million-dollar title gaming company and who take on rap superstar Double G as their business partner. The series also features Triple G, Double G's son, whom the girls hire as a game consultant, and Hudson, who is a test dummy for experiments on games.
Nicky, Ricky, Dicky & Dawn. Nicky, Ricky, Dicky & Dawn is an American television sitcom produced by Nickelodeon. The series focuses on 10-year-old, later 11-year-old quadruplets Nicky, Ricky, Dicky, and Dawn Harper. They have nothing in common and often fight, but they must work together to solve everyday situations.
Instant Mom. Instant Mom is an American sitcom developed by Howard Michael Gould and starring Tia Mowry-Hardrict as a stepmother of three children alongside her husband. The series is produced for the Nickmom block on Nick Jr., but premieres on Nick at Nite and TV Land. It originally aired from September 29, 2013 to December 19, 2015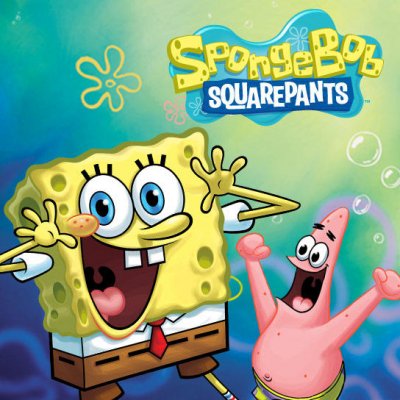 SpongeBob SquarePants. SpongeBob SquarePants is an American animated television series created by marine biologist and animator the late Stephen Hillenburg for Nickelodeon. SpongeBob is currently the most popular show on Nickelodeon, as well as the longest running show, running for 19 years, and is beginning its 11th season. The show revolves around a sea sponge called SpongeBob SquarePants and his adventures under the sea. The show is considered to be one of the best Nickelodeon and cartoon shows of all time.
School of Rock. School of Rock is an American musical live-action sitcom which premiered March 12, 2016 on Nickelodeon. The series, based on the 2003 film of the same name, stars Breanna Yde, Ricardo Hurtado, Jade Pettyjohn, Lance Lim, Aidan Miner, Tony Cavalero, and Jama Williamson. On November 15, 2017, Nickelodeon announced that the third season will be the last season.
See Dad Run. See Dad Run is an American sitcom television series that premiered on Nick at Nite on October 6, 2012. It stars Scott Baio, who also serves as an executive producer.On March 17, 2014, Nick at Nite confirmed that season three would be the last season.
The Adventures of Kid Danger (Cartoon).
ALRIGHT Who put this here?
This is actually the worst Nickelodeon show of 2018.
Henry Danger is bad, but Nick decided to throw a spin off of it, and it's no good or even the least bit entertaining.
No offense fans. But some fans turn out to love it.