In the time past actors have been known for there strength and agility when it comes to action scene. Although in this present times most of the scenes are staged and fiction unlike in the past when actors like Bruce Lee and Jakie Chan went for real and dangerous stunts. So in no particular order, here are the list of best 5 actors currently;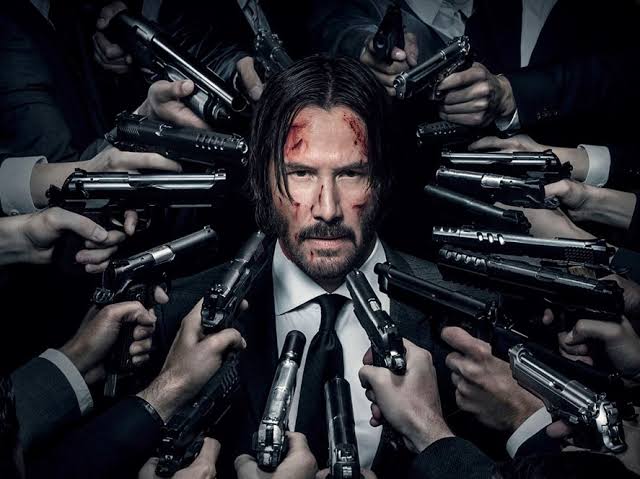 Keanu Charles Reeves, whose first name means "cool breeze over the mountains" in Hawaiian, was born September 2, 1964 in Beirut, Lebanon. He was know for his lead role which he played in "The Matrix" trilogy. He was so fierce in his fight scenes. After this he featured in a lot of other movies that weren't quite badass, some of which are; 47 ronin, man of Tia Chi, The watcher and lots more. In 2014, Keanu played the title role in the action revenge film John Wick (2014), which became popular with critics and audiences alike. He reprised the role in John Wick: Chapter 2 (2017), taking the now-iconic character who is more dangerous and feared just by the sound of his name JOHN WICK.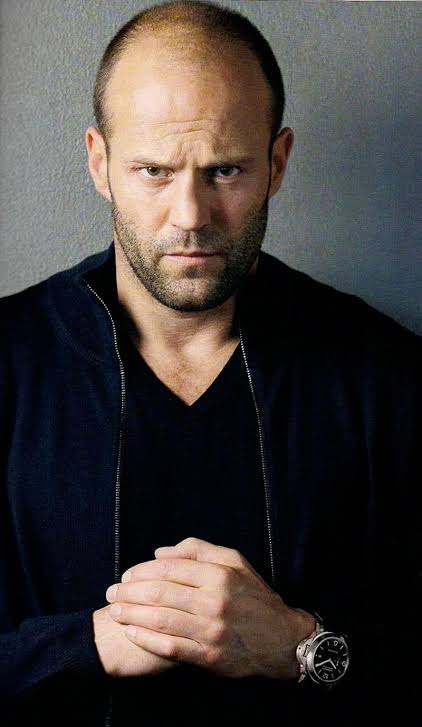 Jason Statham was born in Shirebrook, Derbyshire, to Eileen (Yates), a dancer, and Barry Statham, a street merchant and lounge singer. Statham has done quite a lot in a short time. He has been a Diver on the British National Diving Team and finished 12th in the World Championships in 1992. He has also been a fashion model, black market salesman and finally of course, actor. Jason have been featured in a lot of movies both action and comedy alike. After been featured in a long roll of movies, in 2002 he was cast as the lead role of Frank Martin in The Transporter (2002). Jason is also in the summer 2003 blockbuster remake of The Italian Job (1969), The Italian Job (2003), playing Handsome Rob. Jason was also featured in the Franchise movie, Fast and furious 6 and 7. Finally his most current movie, The Meg where he saved a lot of people from the largest shark ever recorded in history.
Dwayne Douglas Johnson, also known as The Rock, was born on May 2, 1972 in Hayward, California. He is the son of Ata Johnson (born Feagaimaleata Fitisemanu Maivia) and professional wrestler Rocky Johnson (born Wayde Douglas Bowles). He took the steps of his father and went into wrestling where he was quite legendary in his fights. He went into acting in 2002 to act the Scorpion King which was pretty much intense. His recent movies aside Fast and furious are, Jumanji, Rampage and Skyscraper, and he has showed himself to be quite unbeatable.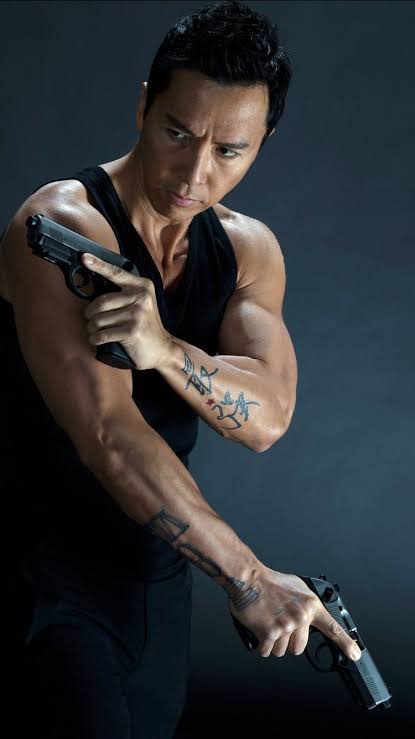 Donnie Yen was born in Guangzhou, China. His mother, Bow-sim Mark, was a kung fu master and his father, Kylster Yen, a newspaper editor and amateur musician. When Donnie was just two years old, the family moved to Hong Kong and then, when he was 11, to Boston, Massachusetts.
There, Master Bow-sim Mark became a pioneer for Chinese martial arts in America, and it was only natural that her only son was trained from early childhood in the same skills. Donnie exploded onto the Hong Kong movie scene when he was cast in the lead role of director Yuen Woo-ping's 'Drunken Tai Chi'. His debut film immediately established him as a viable leading man, and Yen has remained a major figure in Chinese action cinema to this day. Yen has been the face of Chinese action movies as he featured in lots of movies; Iron monkey, Ip Man, Seven Blades and lots more including Fast and Furious. He is known for his fast and undefeatable martial arts skills.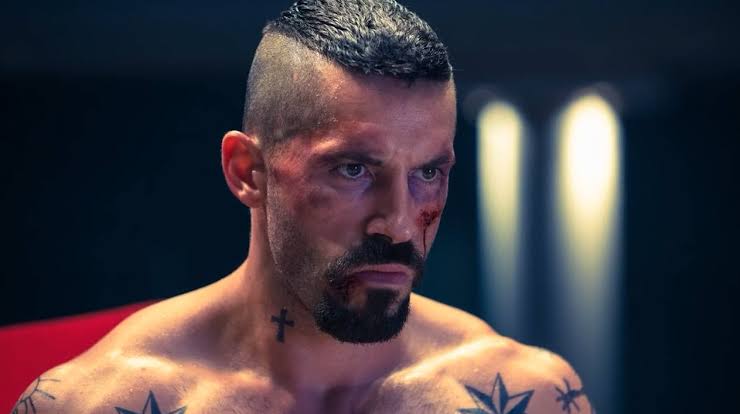 Scott Edward Adkins was born on June 17, 1976 in Sutton Coldfield, England, into a family that for generations were butchers. Scott is known for his blood bath fight which he started in Undisputed. He also started in a lot of movies and was the lead actor in Accident Man 2018.
Well that's about it for this list, feel free to comment who's the strongest.