Jüri Ratas, 39, Prime Minister of ESTONIA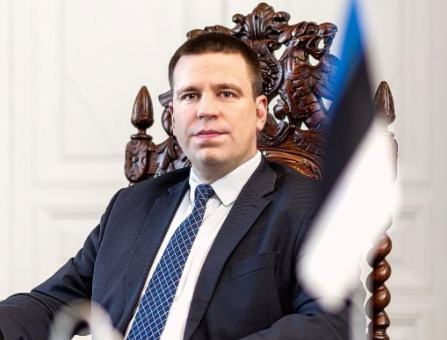 Jüri Ratas (born 2 July 1978) is the current leader of the Centre Party and the Prime Minister of Estonia. He was Mayor of Tallinn (his birth place) from 2005 to 2007 and between 2007 and 2016, he was Vice-President of the Riigikogu – Estonia's parliament and highest law making body. He took over as leader of his party in November 2016 and became Prime Minister that same month. He is married and has 3 children.
Leo Varadkar, 38, Taoiseach of IRELAND
Leo Varadkar was born on the 18th of January 1979 to an Indian father and Irish mother. He has been Teachta Dála (Member of Parliament or Congress) since 2007 and has previously served as Minister for Social Protection, Minister for Health, and Minister for Transport, Tourism and Sport.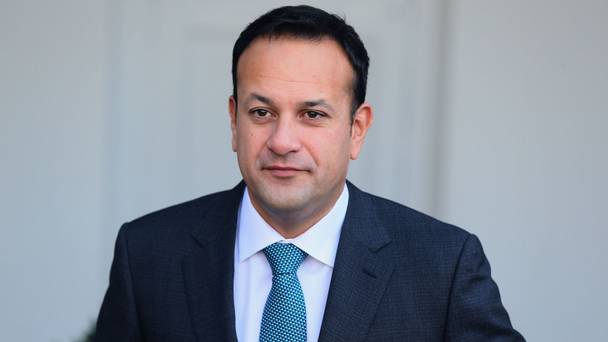 He became leader of the Fine Gael party in June 2017, and then Taoiseach – similar to Prime Minister – following the retirement of Enda Kenny, his predecessor. He is a medical doctor, and one of the first openly gay leaders in the world.