Change is constant, and for a show like Game of Thrones which has lasted for 8 seasons, there is bound to be changes, whether with writers, producers or actors.
Actors may be may drop out or be dropped due to scheduling conflicts, other commitments or creative differences, either way the show must go on, and if the character is important to the show, new actors are brought on.
Here are 9 characters from Game of Thrones that have been re-cast through the course of its 8 seasons.
1. The Night King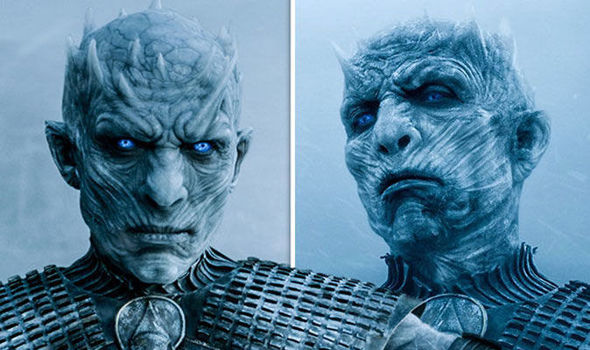 The Night King is currently played by Slovak actor and stuntman Vladimir Furdik who also appeared in human form when the children of the forest turned him. However before season 6 the Night King was protracted by actor Richard Brake for seasons 4 and 5.
2. The Three-Eyed Raven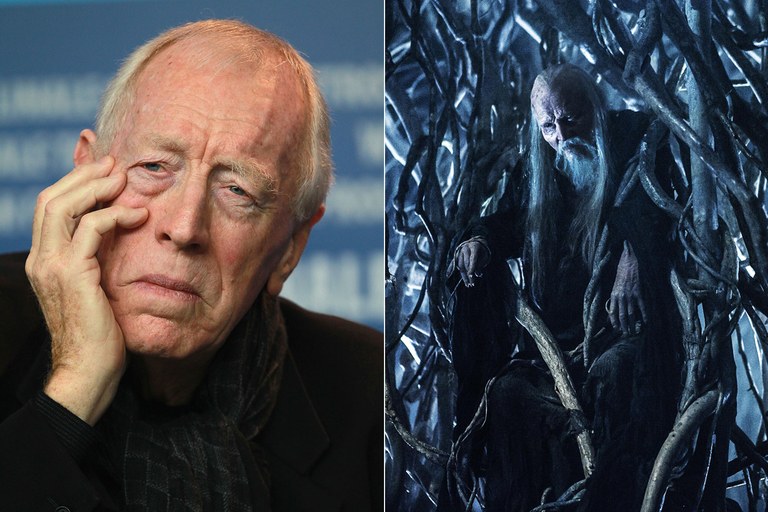 The character was briefly played by British actor Struan Rodger at the end of season 4, but from season 5, the Three-eyed Raven was re-cast with actor Max Von Sydow
3. Tommen Beratheon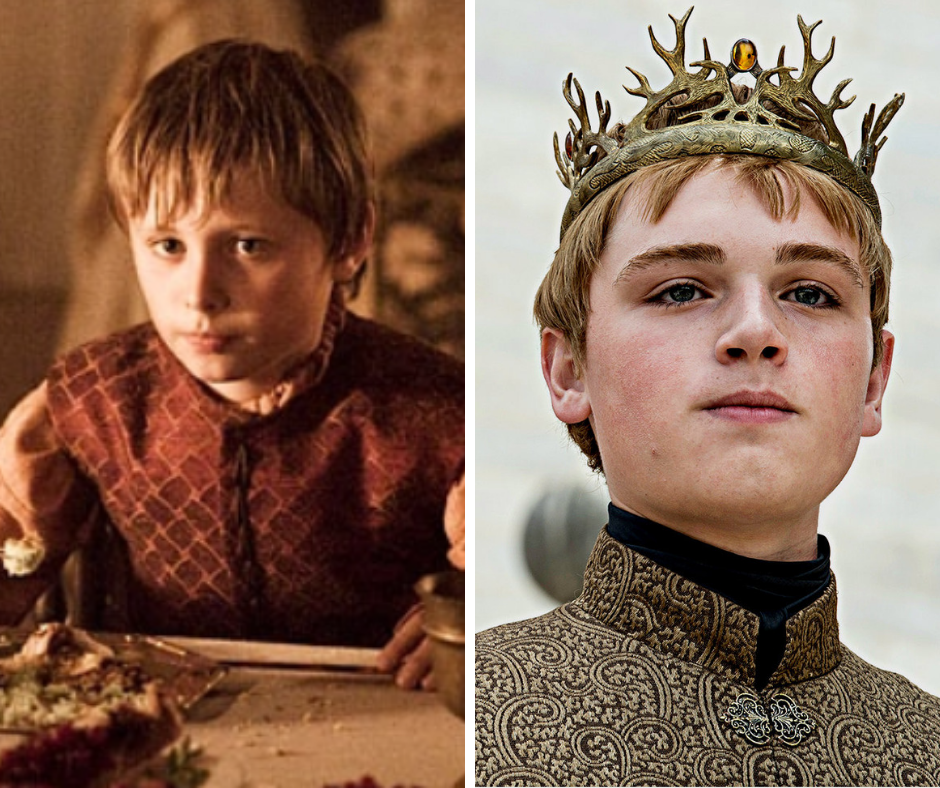 Dean-Charles Chapman who had already played another role in the show, replaced Callum Wharry for the role of Tommen Beratheon from seasons 4-6.
4. Myrcella Beratheon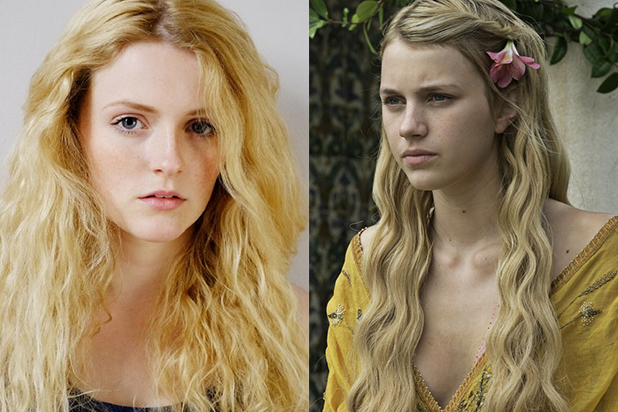 Myrcella was originally portrayed by actor Aimee Richardson for seasons 1 and 2, but the role was re-cast with Nell Tiger Free after the character returned for season 5 and 6.
5. The Mountain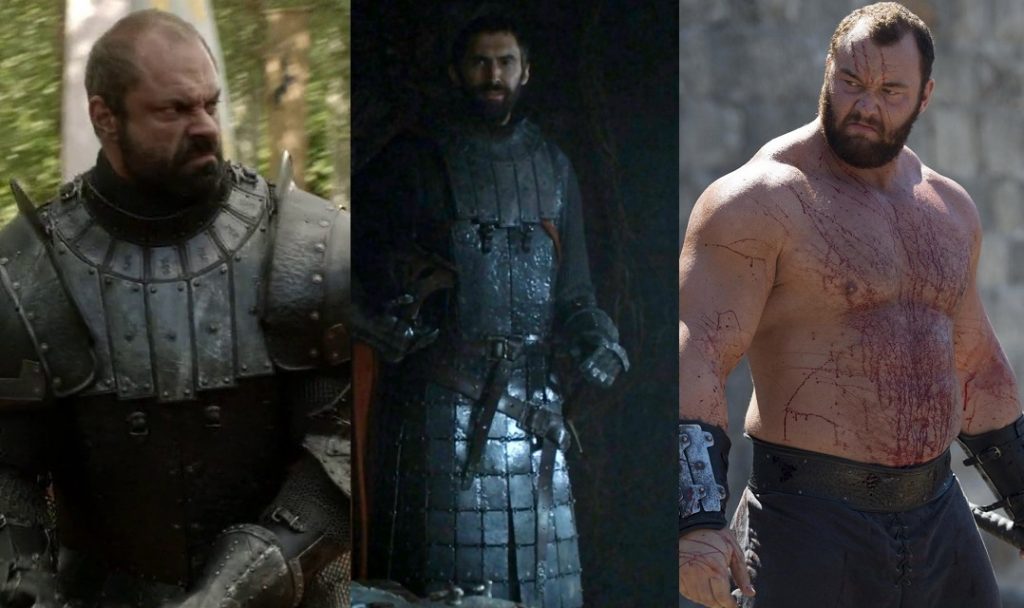 The Mountain has been played by three different actors through the course of the show. In season 1 he was portrayed by Australian actor Conan Stevens, in season 2 Welsh actor Ian Whyte took over the role, and since season 4, strongman Juilius Bjornsson has had the role on lock.
6. Daario Naharis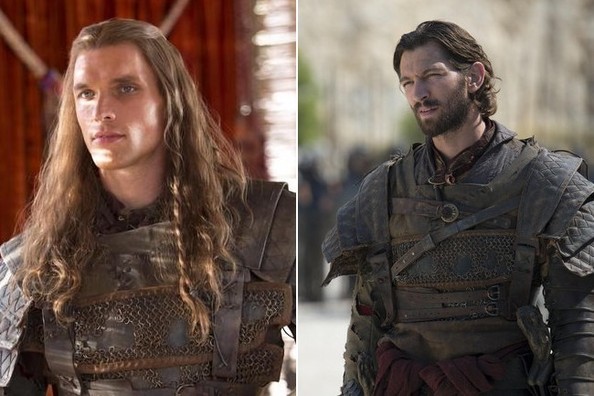 The role of Daario Naharis was portrayed by British actor Ed Skrein in season 3. However the character was re-cast with Dutch actor Michiel for seasons 4 to 6. Skrein went on to star in the film Transporter Refueled.
7. Beric Dondarrion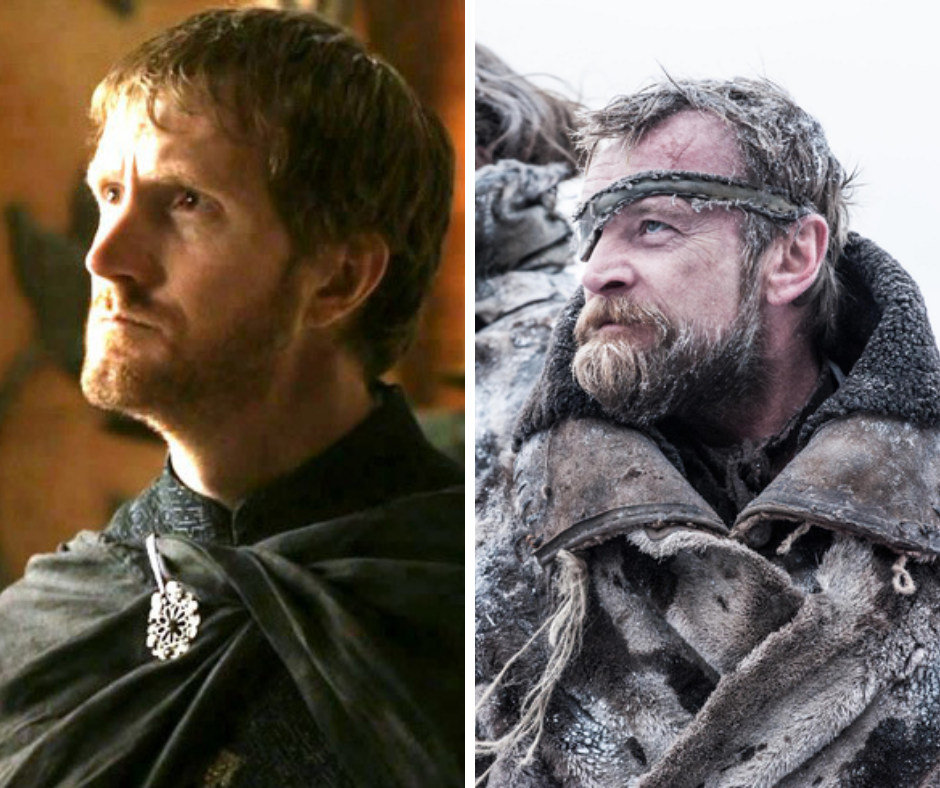 Australian actor David Michael Scott portrayed the role briefly in season 1, but was later replaced by Richard Dormer who has played the role since season 3.
8. Setyse Beratheon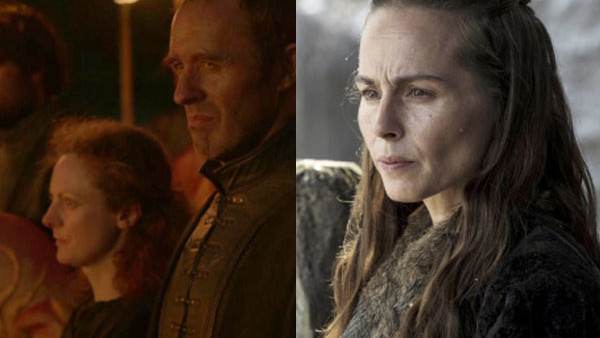 Selyse briefly appeared as an unnamed background actor in a single scene back in season 2 and was played by Sarah MacKeever. However when the character was reintroduced in season 3, Tara Fitzgerald was at the helm of the role.
9. Dickon Tarly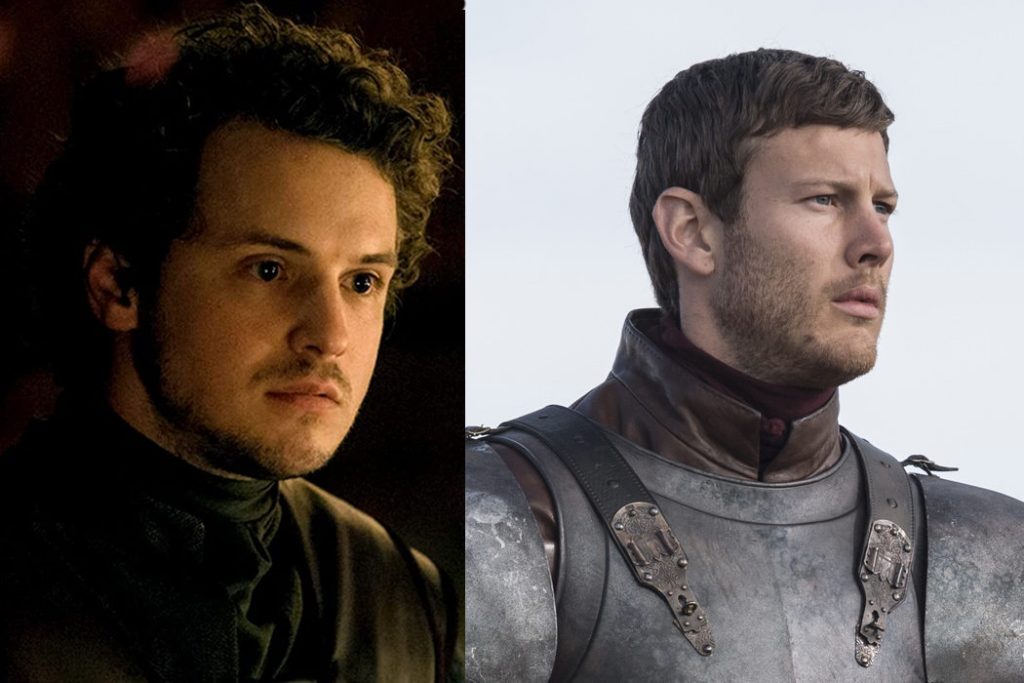 Dickon Tarly was originally played by actor Freddie Stromain in season 6, but after being cast in ABC show, Time After Time, he dropped out of Game of Thrones and the role was given to Tom Hooper.