Five Nigerians have been selected as part of the 23 African leaders for the prestigious Tutu Leadership Fellowship for 2019.
Tutu Leadership Fellowship Programme is a flagship leadership development programme of the African Leadership Institute (AFLI).
The programme brings together an elite group of Africa's highest potential young leaders, representing a wide range of sectors. It provides participants with an intensive learning and broadening experience on the principles and application of leadership, and an opportunity to explore the issues and specific characteristics of leadership in Africa, as well as the global challenges and dimensions of an African leader.
Bellow are the biographies of the 5 Nigerians selected for the programme.
Debisi Araba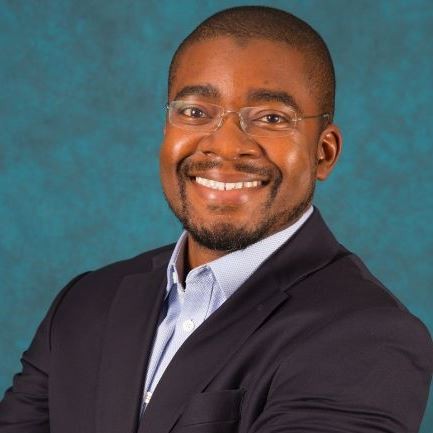 Debisi Araba is a public policy and strategy specialist. He is the Africa Region Director at the International Center for Tropical Agriculture (CIAT); and a member of the consortium on international agriculture research (CGIAR). CIAT works to increase prosperity and improve human nutrition in the tropics through research-based solutions in agriculture and the environment. He is also a member of the Malabo Montpellier Panel of experts, a distinguished group of global thought and practice leaders working together to enable better government support of national and regional agricultural development and food security priorities in Africa. From 2012 to 2015, he served as the Senior Technical Adviser on Environmental Policy to the Minister of Agriculture in Nigeria, where he helped form the Environment and Climate Change Unit and co-authored Nigeria's National Agricultural Resilience Framework, the first of its kind in the world. He led global and national partnerships on insurance and climate-smart strategies for the agricultural sector. In 2014, Debisi co-founded of the Visiola Foundation, which exists to support the emergence of a new cadre of African leaders by mentoring and training academically excellent youth, particularly women, in the Science, Technology, Engineering, and Mathematics (STEM) fields.
Nneka Eze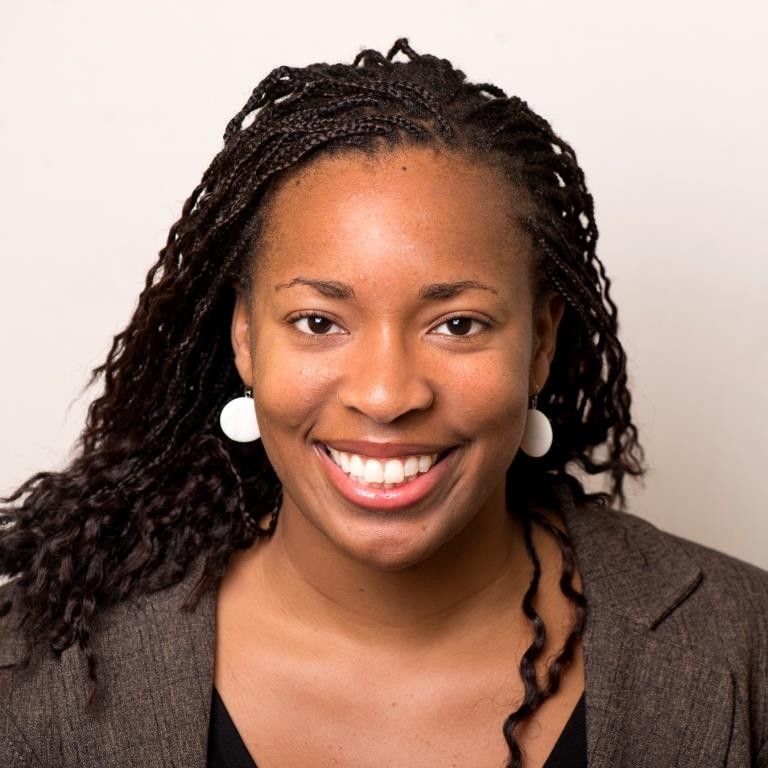 Nneka Eze is a Partner and the Lagos Office Director at Dalberg, a company
that works to build a more inclusive and sustainable world where all people, everywhere, can reach their fullest potential. She has worked with private corporations, state governments, and foundations on strategic planning, market analysis, investment planning, and performance transformation. She has had a focus on a range of sectors, including agriculture, education and youth employment, financial services, and inclusive growth.  She is a co-leader of Dalberg Advisors' Global Agriculture and Food Security practice area.
Prior to joining Dalberg in 2009, Nneka was a consultant at McKinsey & Company in Washington, D.C. Nneka holds an AB in economics cum laude from Harvard University. She is proficient in French.
Samson Itodo
Samuel Itodo is the Executive Director of YIAGA AFRICA, a community of change makers focused on building sustainable democracies in Africa anchored on the principles of inclusion, justice, accountability and constitutionalism. He has 12 years of experience and expertise in elections management, legal research and analysis, parliamentary strengthening, constitution building and social movements. Sampson is the convener of the Not Too Young To Run movement that led the successful advocacy for the reduction of age limits for running for public office in the Nigerian constitution. The campaign was adopted by the United Nations, African Union and ECOWAS as a global campaign.
Samson leads one of Nigeria's largest citizens movement on electoral integrity, Watching The Vote. He has led international election observation missions to Ghana, Liberia, Sierra Leone, United States of America and South Africa. Samson has earned recognition from local and international organisations
He is a fellow of the Nelson Mandela School of Public Governance at the University of Cape town; International Visitors Leadership Program of the US Department of State, Swedish Visitors Leadership Program and European Union Visitors Program (EUVP), and the Future Awards Person of the Year 2018.
Uzoma Nwagba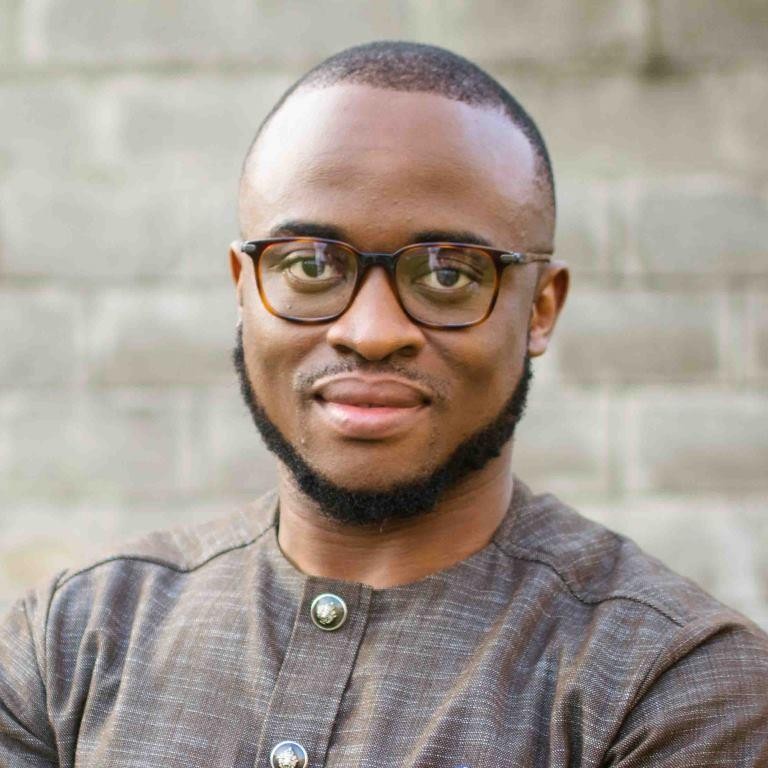 Uzoma Nwagba is a Special Adviser to Nigeria's Minister of Trade and Investment. He is also the Chief Operating Officer of Nigeria's Government Enterprise and Empowerment Programme (GEEP), managing the world's largest micro-credit scheme. GEEP to date has leveraged the power of a technology-driven operation to disburse and manage a portfolio of two million loans to underbanked Nigerians, demonstrating the biggest advancement of financial inclusion via credit in Africa.
Uzoma started his career as an Analyst at Goldman Sachs, New York, and then proceeded to be a Product Manager at Microsoft, Redmond, where he received at Gold Star Award – one of the highest honours in the company – for his effective management and leading of a vast mobile technology team.
After attaining an MBA at Harvard Business School, Uzoma returned to Nigeria to a career in private equity at African Capital Alliance, driving investments in financial services and healthcare. Then he took a turn to public service for a larger scale impact.
Away from work, Uzoma plays the guitar and sings. He is also co-founder of Leadership Seed, an organisation focused on case-based teaching of ethics and governance in high schools.
Akintunde Oyebode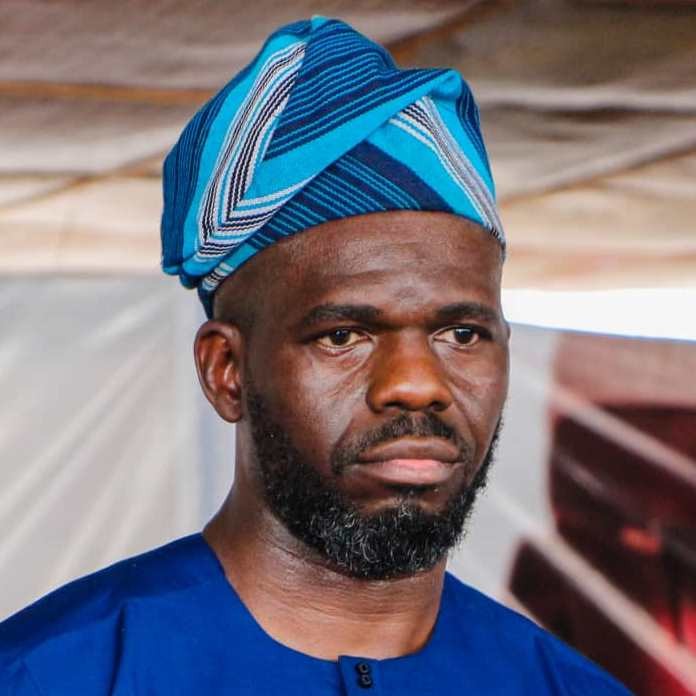 Akintunde Oyebode is the Special Adviser, Investment, Trade and Innovation at Ekiti State Government, Nigeria, where he is responsible for leading the state government's efforts to make Ekiti an attractive destination for investors and innovation-driven enterprises and to create jobs for young people.
Before his appointment by the Ekiti State Government, Akin was the Executive Secretary and CEO of the Lagos State Employment Trust Fund where he led the development of a USD $75 million programme to boost job creation in the state. Under his leadership, the fund disbursed $25 million to 10,000 small businesses; developed the largest technical and vocational training programme in the State; and implemented Lagos Innovates, a set of programmes that supported over 100 start-ups.
In February 2019, LSETF was credited with creating over 90,000 jobs, through its interventions. He was also the pioneer Head of SME Banking at Stanbic IBTC Bank, the Nigerian subsidiary of Standard Bank, where he was responsible for building a customer base of 120,000 small businesses; a loan book of over $100 million; and SME BizDirect, the first branchless platform to manage SME clients.