Hehee. So you don't want to die too. Eyaa. Unfortunately, the thing that will kill a man will surely kill him, no matter how hard he tries. But on the flip-side, though death is inevitable, some deaths are avoidable.
Therefore, enjoy these 7 ways to escape death on Nigerian roads. And share to save a life.
Take an alternative
I mean using a train or better still going by air. It's that simple, since they are by all ramifications safer than traveling by bus.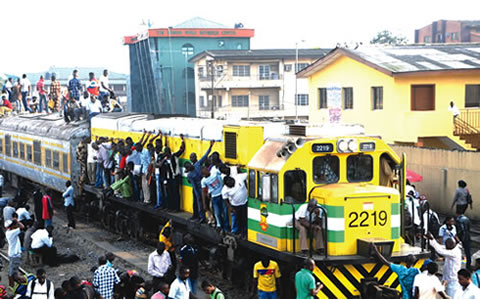 Avoid Night travel
Do all you can not to travel at night due to common reasons like bad roads, unnoticed bumps, crazy bends and night attacks. And for trips that cannot be completed before it's dark and dreary, you may want to break it in two and have a sleepover somewhere in the middle.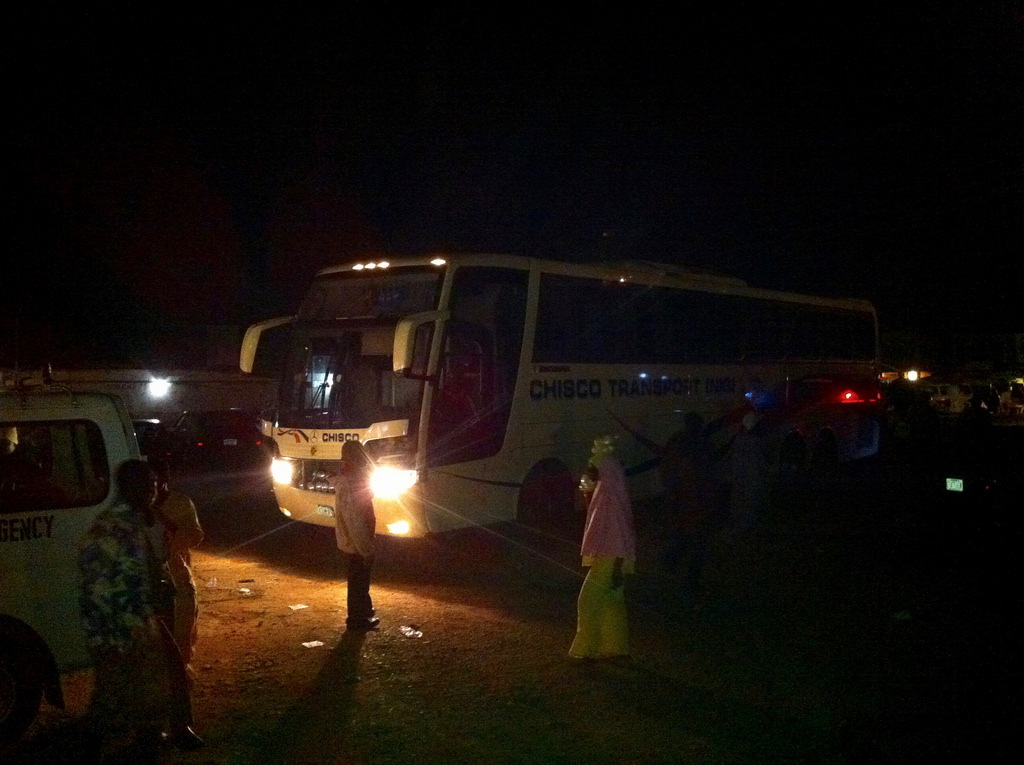 Sleep is an enemy
Why?
1. Your driver is human too, you can be the one to tap him in case he sleeps.
2. You would be slow to respond to any accident (if any occurs).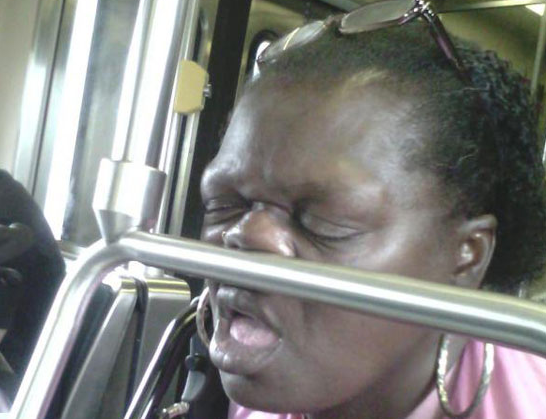 Avoid the most dangerous places on the bus
These are:
a. Front and back seats– because most buses either collide or get hit from behind.
b. Window – in case the bus lands on its side.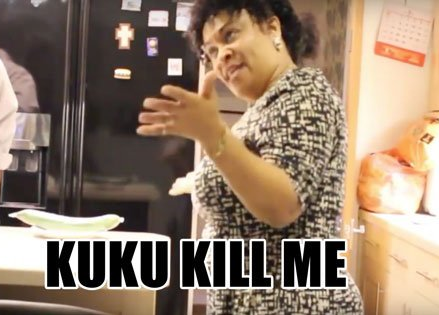 Caution your driver
Many inter-state drivers like moving at terrible speed levels – because they think they are pros. Sometimes their speedometer doesn't work, making it near impossible to tell them how fast they are running.
See, nobody will crucify you for this: shout at him till he slows down but don't do this when the car is struggling for balance so as not to confuse him.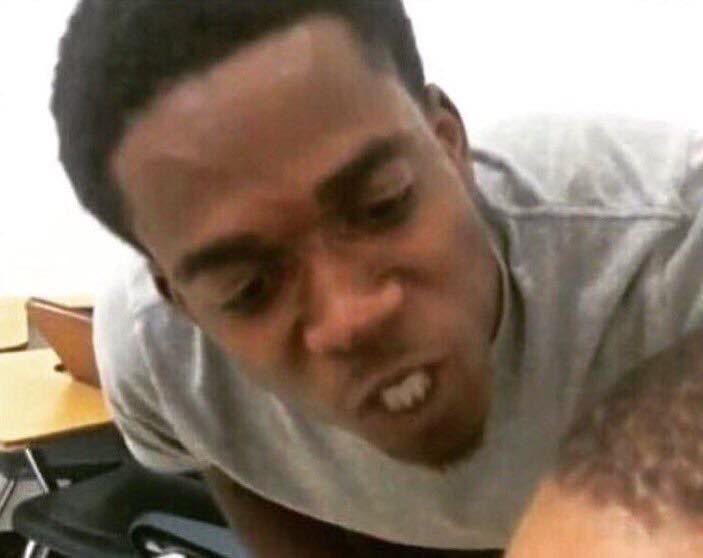 Don't be ashamed to do this because it works more often than not – especially if other passengers join in. Your driver immediately gets back to a reset 'mode' the more you all say it.
Check your bus
Before traveling on any bus, try as much as you can to check its condition. Don't just hop into it. If your instincts say you should abandon ship, board another bus if you can. Remember, it is better to be late than to be late.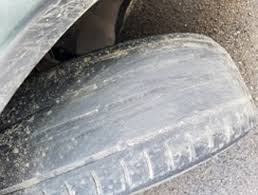 Pray
To whatever you hold in high esteem: God, your parents, your head, your lover, or good old logic; just mutter a few lines of prayer. And may you arrive safe.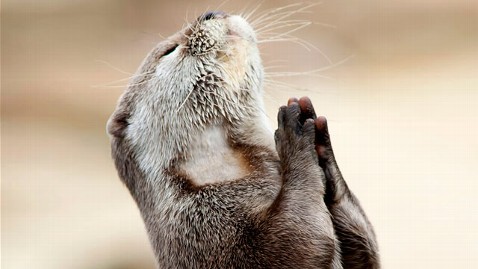 Valar Moghulis.
***
Curated by @Phillips_Tunde.
Want to get a listicle published on www.lists.ng? Send email to editor@lists.ng