Dating a good looking person is a beautiful thing, but at the same time can be a headache.You will enjoy their company and the pride that comes from being with them, but you almost never have peace of mind, always looking over your shoulders. If you are not worried about the attention they get from strangers, you are feeling insecure about yourself and wondering if you are up to par. It is a real struggle.
Below are 7 problems that come with dating an attractive person.
1. Fineboy/ finegirl privileges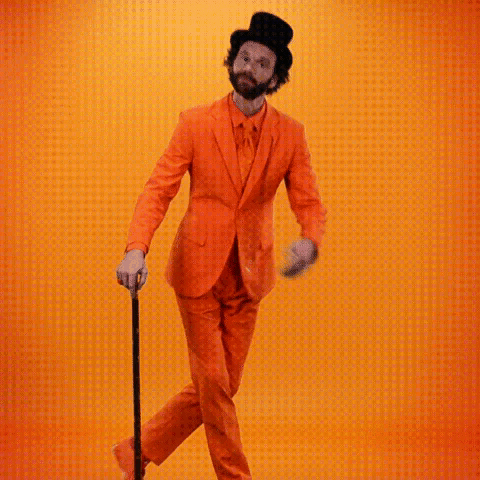 When your significant other is "fine like that", they might often get certain privileges because people automatically want to do them favours because of their looks. This of course can be an advantage especially when it comes to getting access to restricted areas or skipping long ques. However, it can eventually become uncomfortable when the favours become too much and jealousy and insecurity start to creep in.
2. You always want PDA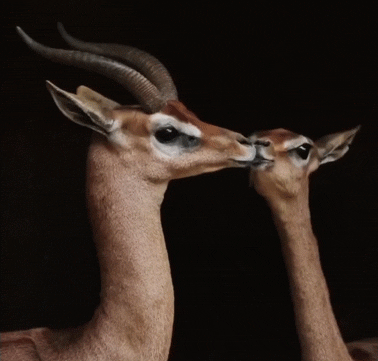 You are always in the mood to show off your priced possession and let the world know that they belong to you. Hand-holding, hair-stroking, face-kissing, full-blown-making-out: you name it, you're happy to do it. Even if you never tell it to them, you're full of an cocksure type of pride that your partner is so unbelievably hot. You never hesitate to say "Yeah, he's with me". Your PDA is not just limited to outside, even when you're indoors, you just cant get your hands off them, kissing and prodding them.
3. You constantly feel insecure
Even if you look good your self, there will always be constant fear of whether you are up to the standards of your partner. You can spend minutes in front of the mirror wondering whether you can match up to his or her standards. You might even start to ponder if some other person more good looking than you is already catching their eye.
4. They always get Hit on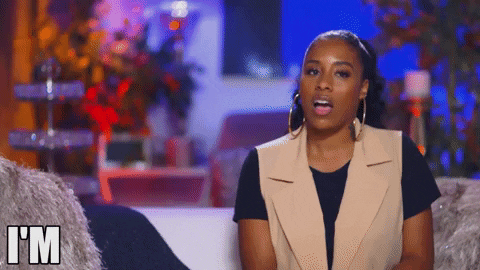 Asides from getting favours from complete strangers, your extremely good looking significant other will occasionally or constantly get hit on, people will give unnecessary complements and flattery and it will hurt. Even while with them some individuals who have no regards for boundaries will ignore your presence and offer to buy your partner a drink or go as far as ask for her number. If you are a jealous lover with a partner who likes to taunt you, this could be a nightmare. It doesn't matter whether you trust your partener or not, you just cannot stand those thirsty cat calls.
5. Beauty before reason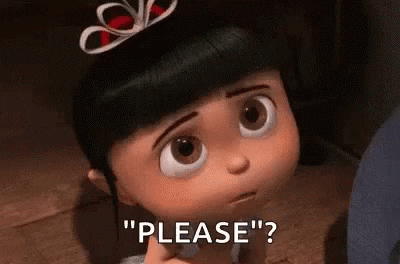 You almost never get angry or express your feeling because you just cant stand seeing such heavenly face sad. While you can usually hold your own in an argument, you constantly keep quiet and take the blame even when you are glaringly not at fault. Your partner can of course exploit this and you might fall victim of constant emotional blackmail.
6. Potentially short relationships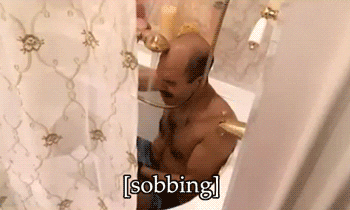 They are obviously wanted by everybody because of their attractiveness and that will piss you off. We have already established the fact that they are constantly being hit on, and while they might resist at first, how long can the resistance last?. At some point they might decide to embrace the life and give one or two of those advances a chance. If you are a starstruck hopeless romantic, this could be a very hard pill to swallow.
7. Family members are always asking "when is the date?"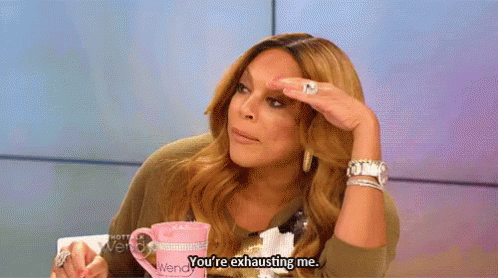 You will constantly get questions like "what are you waiting for?" "Is he the one?" "better don't let her slip away". This can be exhausting especially when you are not even remotely ready to to take that step.