Big Brother Naija 2019 is gradually nearing its crescendo and it is beginning to get clearer who the real contenders are as well as the potential outsiders. Although nothing is for sure, we cannot help but predict our potential last five in the big brother house.
See the predictions below.
---
Tacha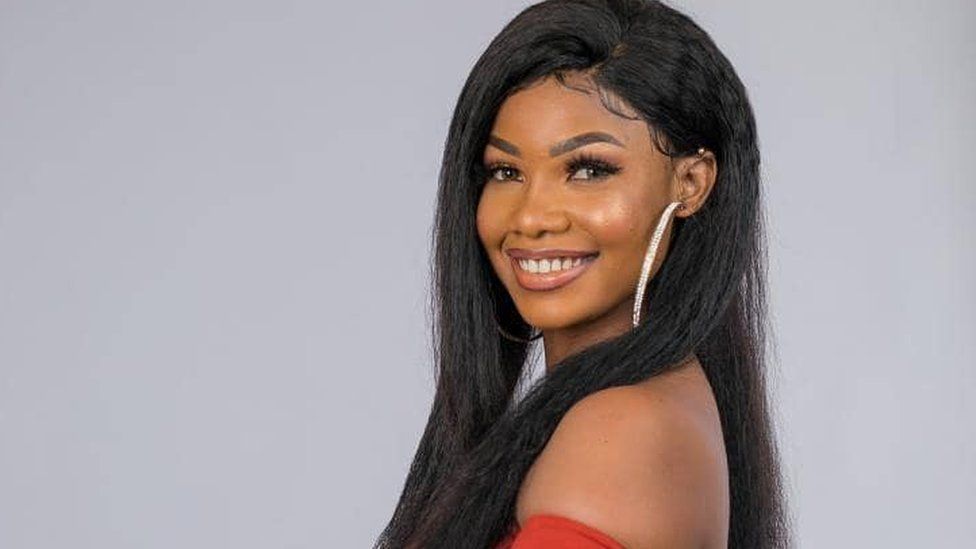 Hate her or love her, tough talking Tacha has backed up her "over confidence" with results. She has consistently been among the highest ranking in terms of votes whenever she is put up for eviction. It is safe to say that the only thing standing between Tacha and her much emphasised "99th day" is her self. Having already received two strikes for insubordination and breaking house rules, the self proclaimed Port-Harcourt first daughter will have to keep a cool head in order to remain in the competition. Hence, if Tacha manages to avoid another strike, be sure to see Tacha standing on the last day.
Mercy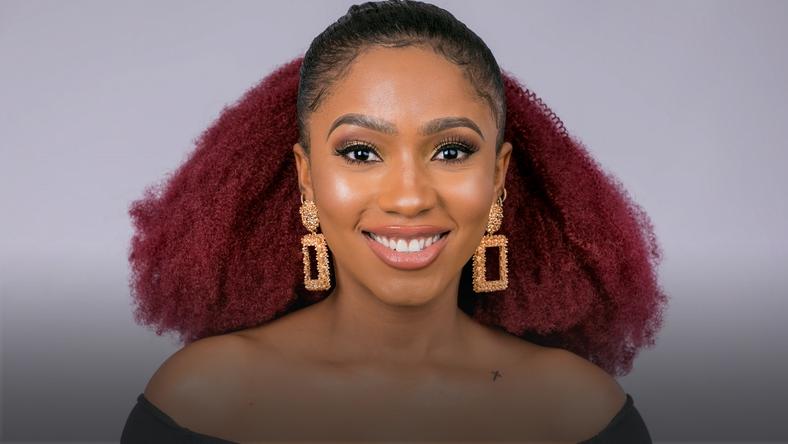 Mercy appears to have become everyone's sweetheart. She is not afraid of controversy and even lives for them. Mercy always seems to give fans something to talk about, whether its her wardrobe, outspokenness, her on and off relationship with Ike or her eye catching behind. Mercy is the kind of personality the fans want to see, and they have continued to back her, making her one of the strongest housemates.
Mike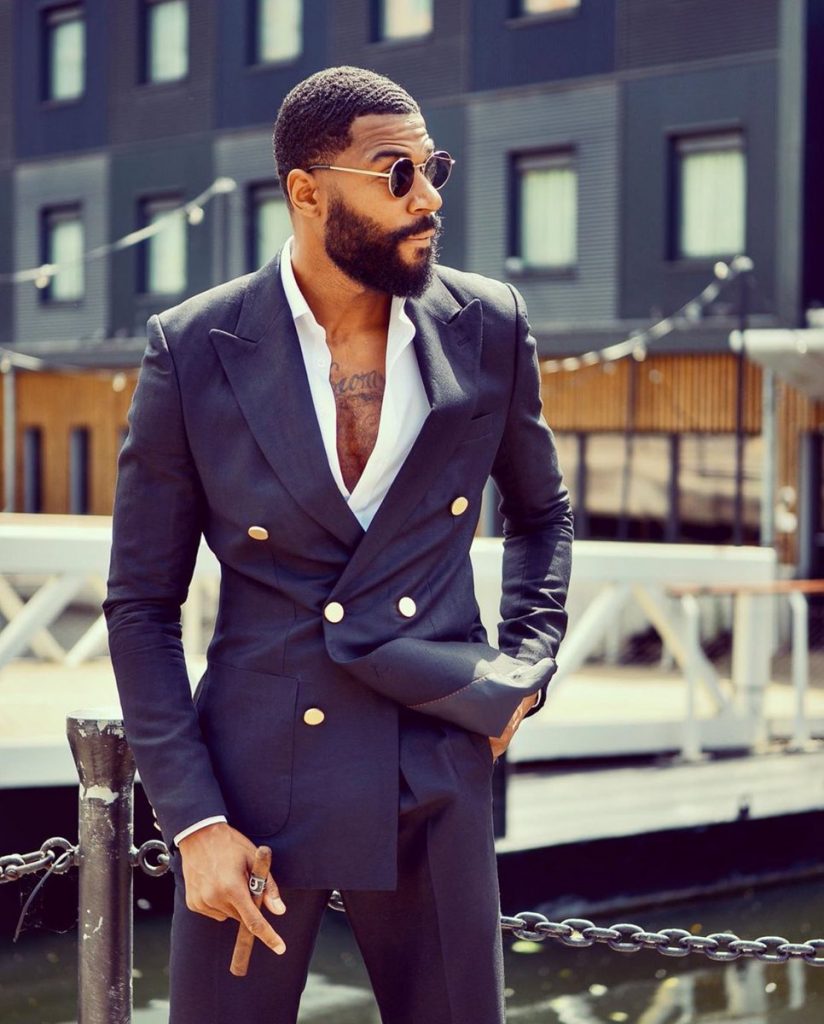 Mike is the cool, smooth talking guy who everyone just seems to be fond of. Mike is one of the least controversial housemates and very rarely gets into arguments and fights. His cool guy personality has made him one of the most adored housemates with a loyal and dedicated fan base.
Omashola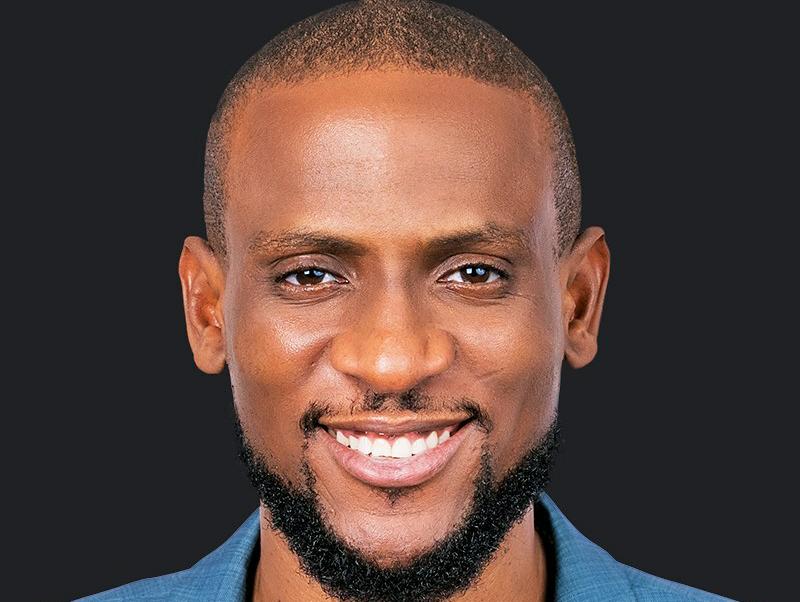 Omashola is the resident area boy and proud Urhobo man who detests losing. Despite being one of the most nominated housemates, Omashola has continued to prove his mettle as a very strong housemates, thanks to the support of his dedicated fan base. He is almost assured of being in the house till the last day.
Ike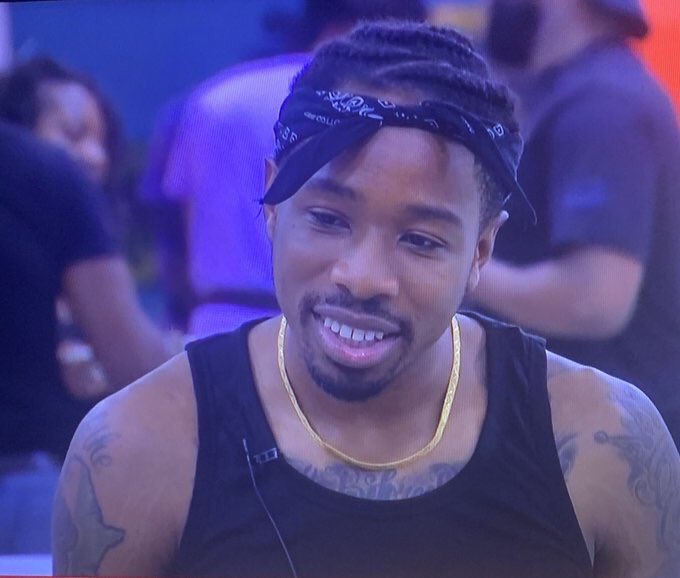 Undisputed bad boy of the house and one of the two housemates with two strikes. Ike has continued to evolve in the game and has become more mature over time. His romantic relationship with Mercy has also played in his favour by garnering him more fans, making him a serious contender. Ike's only enemy is himself, and he will do well not to shoot himself in the foot.
Wildcards
Seyi
Seyi came into the hose with so much potential and was initially touted as one of the strongest housemates. However the grandson of Awolowo has fallen down the pecking order and can only be regarded as a wildcard on this list. Nevertheless, Seyi's potential is still apparent and his fortune might once again change before the end of the game.
Frodd
Frodd is one of the housemates who started off slowly but has slowly established himself as an unpredictable underdog. Many had predicted his early departure from the house but he has remained resolute and his fanbase has continued to increase as the weeks go by. no one will be surprised if he miraculously ends up being in the top five.