Virginia Tech Shooting, USA (April 16, 2007). Deaths: 32
On the 16th of April 2007, Seung-Hui Cho, a senior Korean student who had been previously diagnosed with a severe anxiety disorder, shot and killed 32 people and injured 17 others in two separate attacks on the campus of Virginia Polytechnic Institute and State University in Blacksburg, Virginia. At the time, the shooting represented the deadliest attack carried out by a lone gunman and immediately sparked debates about gun legislation and gun violence.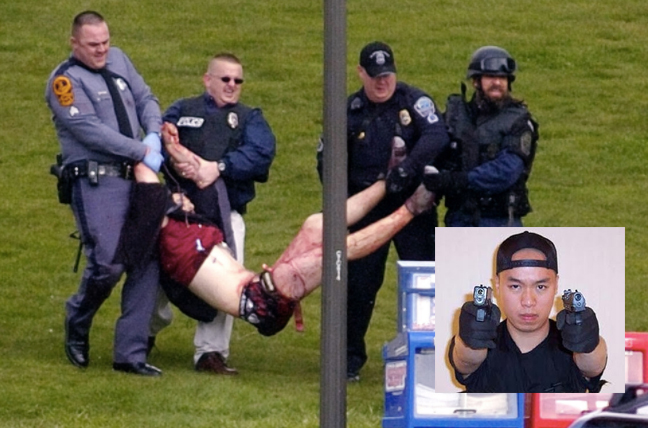 Port Arthur Massacre (April 28 – 29, 1996). Deaths: 35
Between April 28 and April 29, 1996, Martin Bryant opened fire at the Port Arthur, a popular tourist site in Tasmania, Australia. 35 people were killed and 23 injured in what remains the deadliest mass shooting in Australia history. Following the incident, it emerged in the media that Bryant had significant intellectual disabilities. He is now imprisoned in the Wilfred Lopes Centre.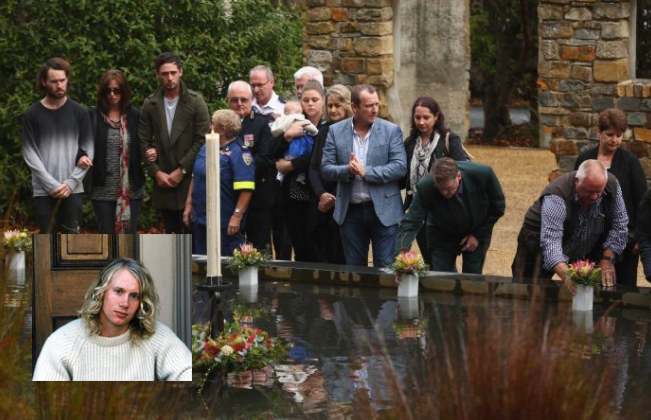 Orlando Nightclub Shooting, USA (June 12, 2016). Deaths: 49
On the 12th of June 2016, Omar Mateen entered a gay nightclub in Orlando, Florida, shot and killed 49 people and injured another 58 in what remains the deadliest act of violence targeting LGBT people in United States history.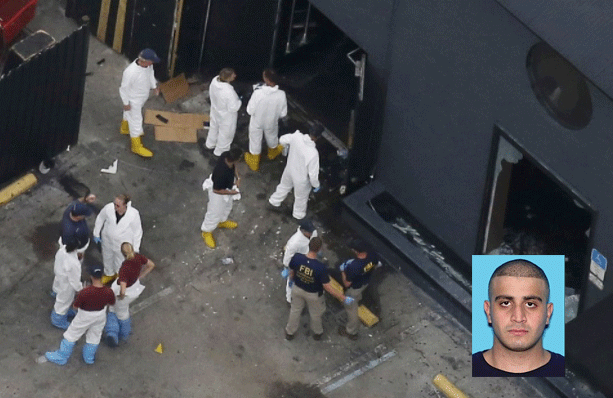 In a call to 911 during the shooting, Mateen identified himself as "Mujahideen", "Islamic Soldier", and "Soldier of God" and pledged his allegiance multiple times to Abu Bakr al-Baghdadi, the leader of the militant jihadist group – Islamic State of Iraq. He said the shooting was "triggered" by an airstrike in Iraq that killed Abu Wahib, an ISIL commander, six weeks before. It was later alleged that he was gay/bisexual and had visited the club a couple times. His sexual orientation may never be known though, as he was killed in a shootout with the local police that day.