Erfurt School Massacre, Germany (April 26, 2002). Deaths: 16
On April 26, 2002, 19-year-old Robert Steinhäuser, a recently expelled student of the Gutenberg-Gymnasium (a Grammar School in Erfurt) donned a black ninja-style outfit, moved from classroom to classroom, pausing briefly each time in the doorway to shoot the teacher, then moving on to the next room. According to students, he ignored them and aimed only for the teachers and administrators. The attack left 13 staff members, two students and one police officer dead. Robert killed himself afterwards.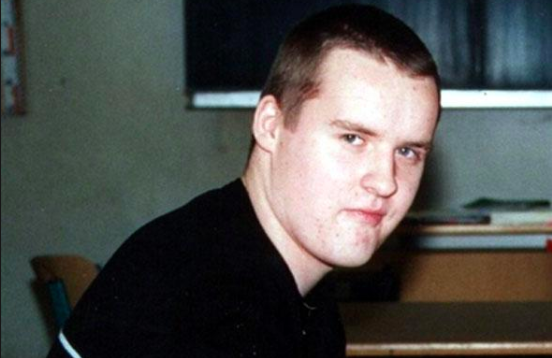 Dunblane Massacre, Scotland (March 13, 1996). Deaths: 17
On the 13th of March 1996, Thomas Hamilton, a former Scout Master who had been blacklisted for being 'inappropriate' with kids entered the Dunblane Primary School near Stirlingshire, Scotland, killed 16 children and one teacher before committing suicide. It remains the deadliest mass shooting in British history.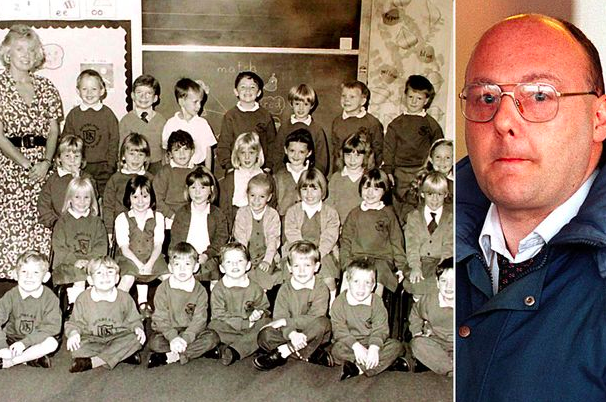 Sandy Hook Massacre, USA (December 14, 2012). Deaths: 20
On the 14th of December 2012, Adam Lanza, a 20-year-old man with Asperger's syndrome (a developmental disorder) entered the Sandy Hook Elementary School and fatally shot 20 children between six and seven years old. He also shot six adult staff members, before killing himself. Prior to driving to the school, he had shot and killed his mother at home and at the end of the day, the shooting became the deadliest attack targeting a high school or grade school in U.S history.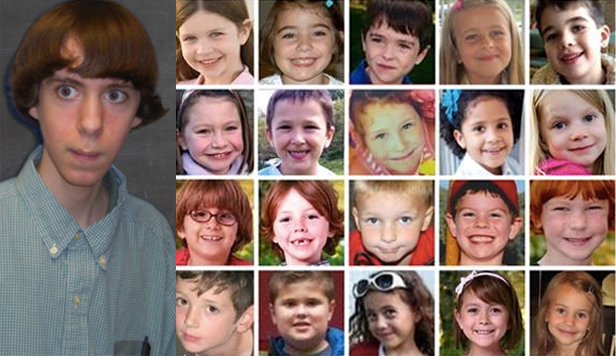 Texas Church Shooting, USA (November 5, 2017). Deaths: 26
On Sunday, November 5 2017, at least 26 people were killed in a Baptist Church, in Sutherland Springs, Texas. About 20 others were wounded, with victims ranging in age from 5 to 72 years old. Authorities have not said what may have motivated the suspected shooter – Devin Patrick Kelley, a former U.S. Air Force member who served from 2010 to 2014 and was dishonorably discharged and court-martialled in May 2014. After a car chase with police, he was shot and declared dead. It's unclear if the suspect shot himself or if he was killed by police.