Divorces are often difficult, messy and costly, especially when it comes to the division of fortune. As often as they happen, no one really wants to be involved in a long, hectic and pocket draining divorce. However, sometimes at the moment of initiation, divorce appears to be the only option for a seemingly disaster bound marriage.
Below are 10 of the most expensive divorces in history.
1. Jeff Bezos and MacKenzie Bezos – $35 billion
On January 9, 2019, Bezos and his wife of 25 years, MacKenzie, announced on Twitter their intent to divorce after a "long period" of separation. The divorce was eventually finalised on April 4, 2019, with Bezos keeping 75% of the couple's Amazon stock and MacKenzie getting the remaining 25% ($35.6 billion) in Amazon stock.
2. Alec Wildenstein and Jocelyn Wildenstein – $3.8 billion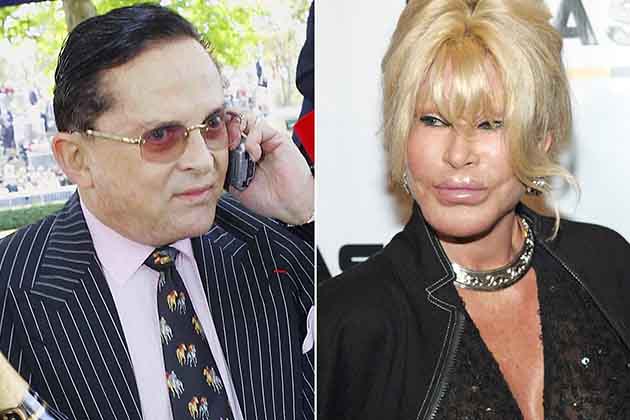 French-American businessman and art dealer Alec Wildenstein and his then wife Jocelyn Wildenstein finalised their divorce proceedings in 1999. Jocelyn Wildenstein was awarded $2.5 billion and $100 million for each of the next 13 years, for a total of $3.8 billion ($5.7 billion in today's dollars). The high profile divorce gained wide media coverage for revelations about the couple's extravagant spending habits and Jocelyn Wildenstein's fondness for plastic surgery.
3. Rupert Murdoch and Anna Maria Torv – $1.7 billion
Media mogul Rupert Murdoch married Anna Maria Torv, a Scottish-born cadet journalist working for his Sydney newspaper The Daily Telegraph in 1967.The couple divorced in June 1999. Anna Murdoch received a settlement of US$1.7 billion.
4. Bernie Ecclestone and Slavica Radi – $1.2 billion
British business magnate, Bernie Ecclestone was married to Yugoslav-born former Armani model Radić for 23 years with two daughters. In 2008, Slavica Ecclestone filed for divorce. Slavica settled their divorce amicably with her receiving a reported $1.2 billion settlement. The divorce was granted on 11 March 2009.
5. Steve Wynn and Elaine Wynn – $1 billion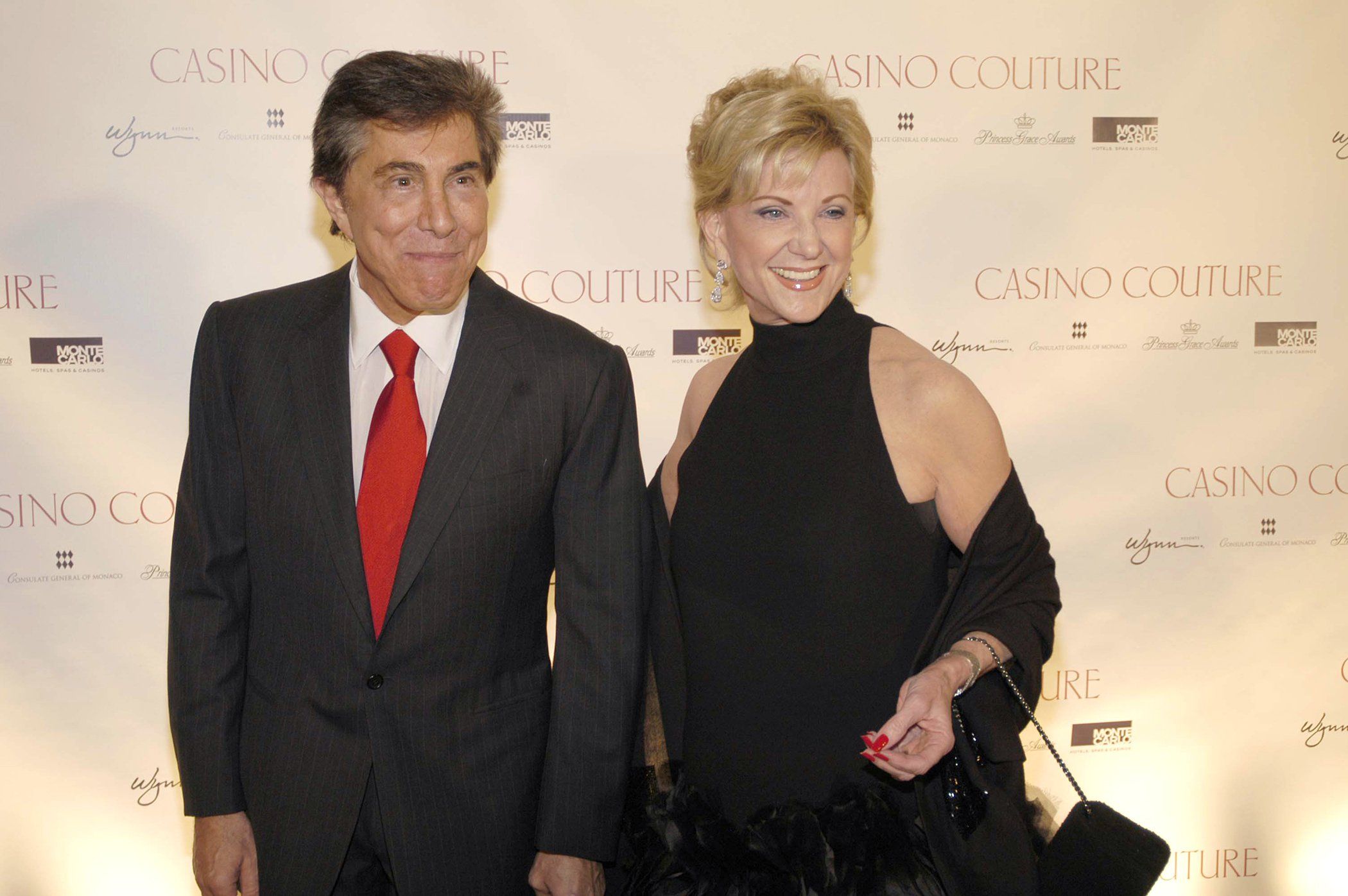 After marrying and divorcing on two occasions, from 1963 to 1986 and from 1991 to 2010, American real estate businessman Steve Wynn and Elaine Wynn eventually separated in a final divorce that saw Elaine compensated with $1 billion.
6. Harold Hamm and Sue Ann Hamm – $974.8 million
Harold Hamm divorced his first wife, Judith Ann, in 1987 and married April 1988, Hamm married Sue Ann Hamm with whom he had daughters. After a multi-year court battle, Sue Ann deposited her settlement of $974.8 million form the divorce.
7. Adnan Khashoggi and Soraya Khashoggi – $874 million
Saudi businessman married 20-year-old Englishwoman Sandra Daly who converted to Islam and took the name Soraya Khashoggi. They raised one daughter and four sons together until their divorce in 1974 which ended in a settlement of $874 million for Daly.
8. Dmitry Rybolovlev and Elena Rybolovlev – $604 million
Russian businessman and investor Dmitry Rybolovlev married Elena Rybolovlev in 1987 in Perm, Russia. Together they have two daughters. Elena Rybolovlev filed for divorce on December 22, 2008, citing in her divorce petition the "serial infidelity" of her husband. In May that year, a Geneva court awarded Rybolovlev's ex-wife a record settlement of $4.8 billion. However, Rybolovlev's lawyers successfully appealed the 2014 ruling in June 2015. Finally, in October 2015, Rybolovlev and his ex-wife Elena announced they had reached an amicable settlement of their divorce with a settlement of $604 million.
9. Craig McCaw and Wendy McCaw – $460 million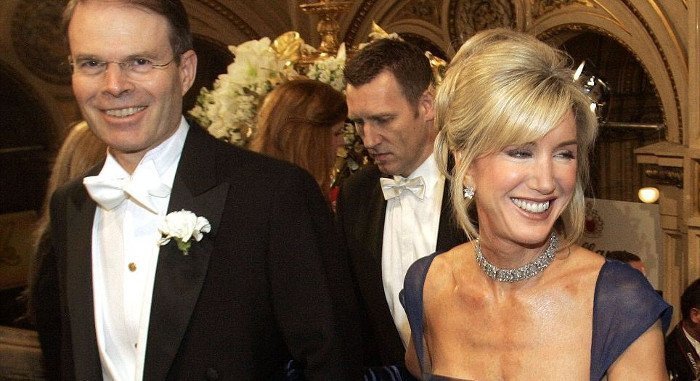 Businessman and entrepreneur Craig McCaw was previously married to Wendy McCaw, a California newspaper publisher for 21 years. They divorced in 1997 with a settlement estimated to exceed $460 million.
10. Mel Gibson and Robyn Gibson – $425 million
After 26 years of marriage, Mel and Robyn Gibson separated on July 29, 2006. Robyn Gibson filed for divorce on April 13, 2009, citing irreconcilable differences. The divorce was finalized on December 23, 2011, and the settlement with his ex-wife was said to be the highest in Hollywood history at over $400 million