According to BrandZ top most valuable global brands, Amazon has overtaken Google and Apple to become the world's most valuable brand at $315.5 billion, according to a ranking of global companies, up 52% on last year.

Apple and Google had previously held the top two spots for the most valuable brand in 2018, with Amazon only coming in at third place. This year, Google has fallen from first to third, while Apple has managed retain its second position, with a brand value of $309.5 billion.
The study was released on Tuesday from a research carried out by WPP and data consultant Kantar.
Here is the complete list of the 10 most valuable global brands.
1. Amazon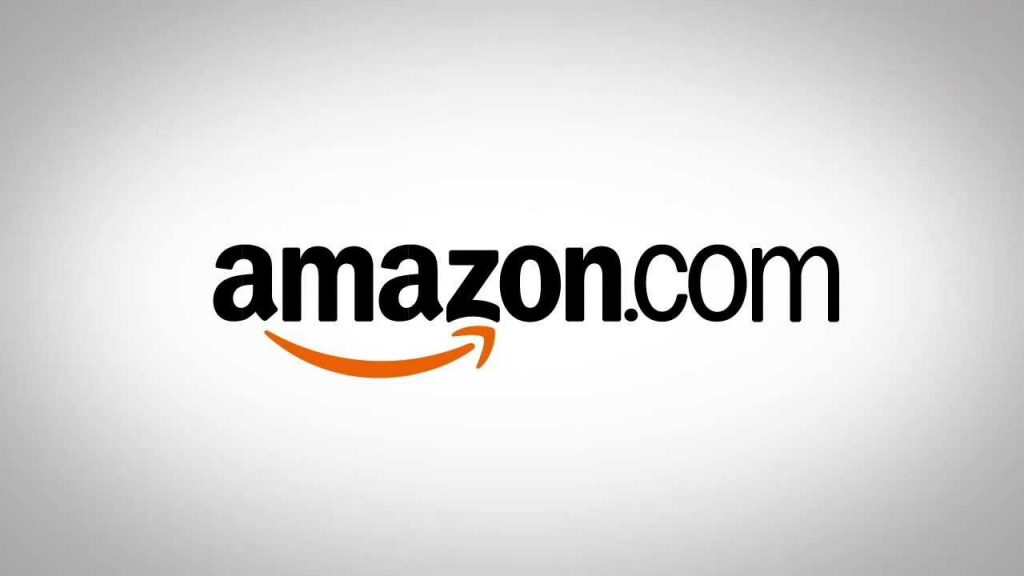 E-commerce company
Value – $315.5 billion
2. Apple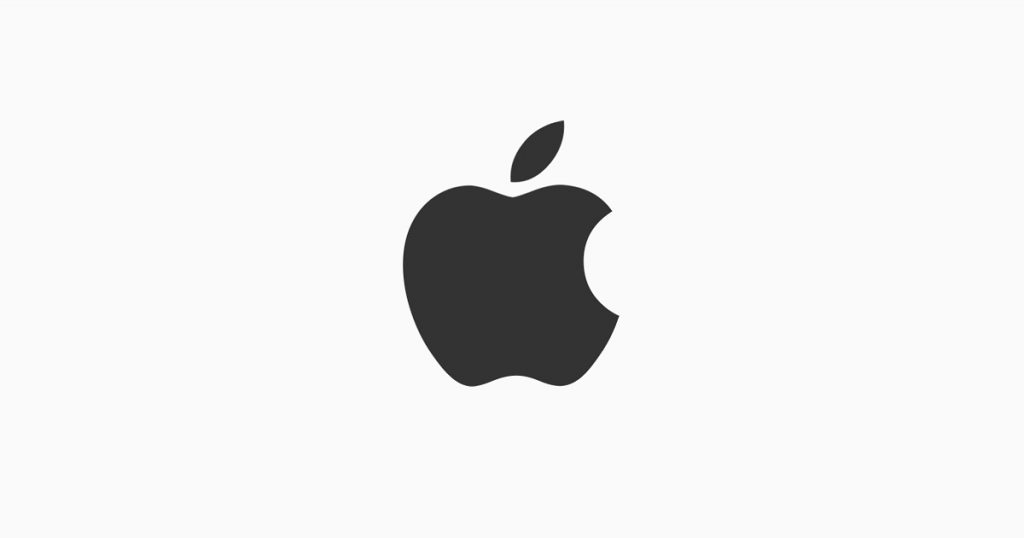 Tech company
Value – $309.5 billion
3. Google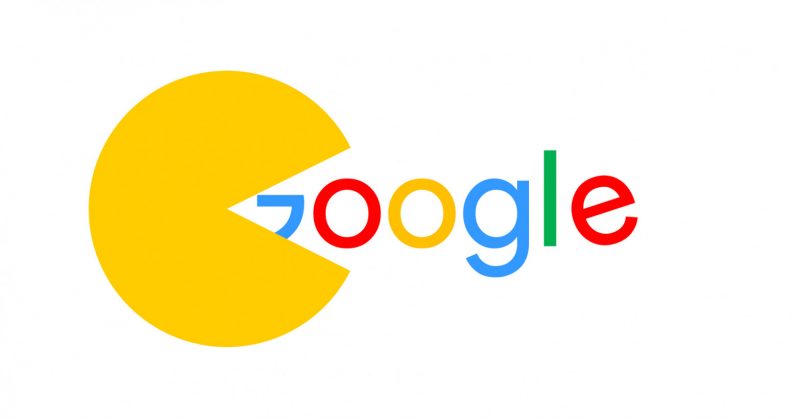 Tech company
Value – $309 billion
4. Microsoft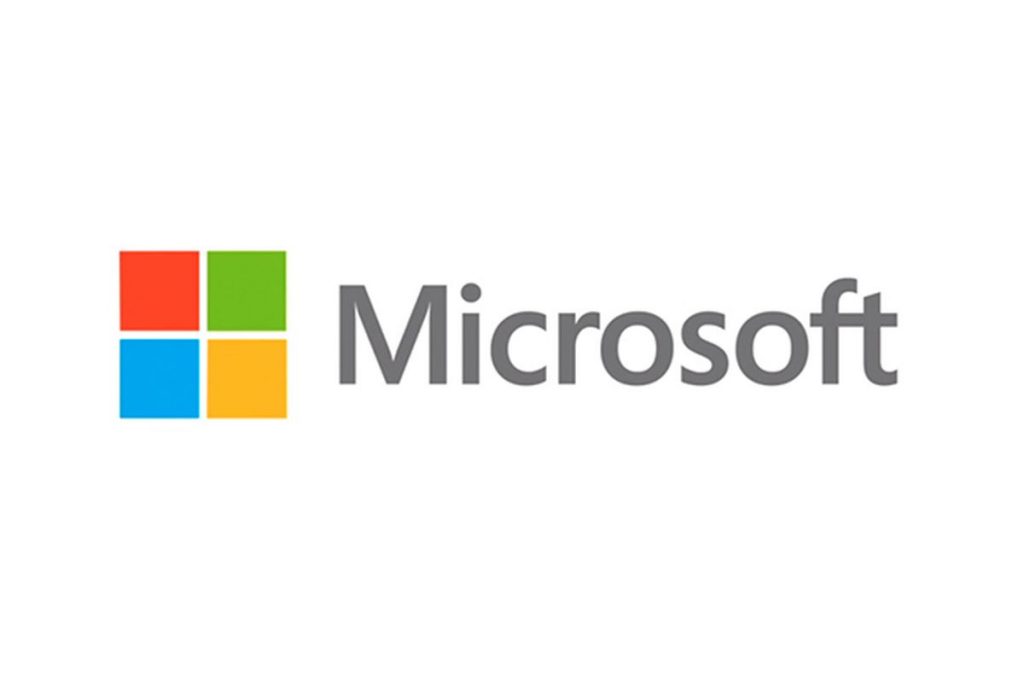 Tech company
Value – $251.2 billion
5. Visa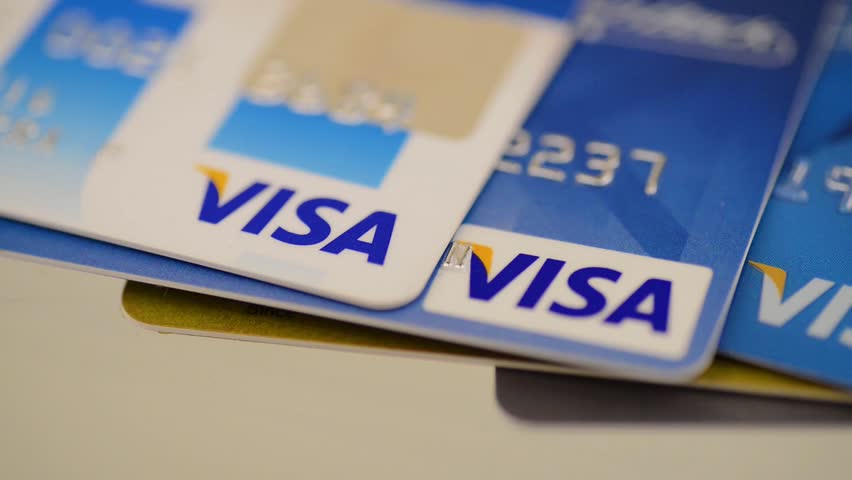 Financial services company
Value – $177.9 billion
6. Facebook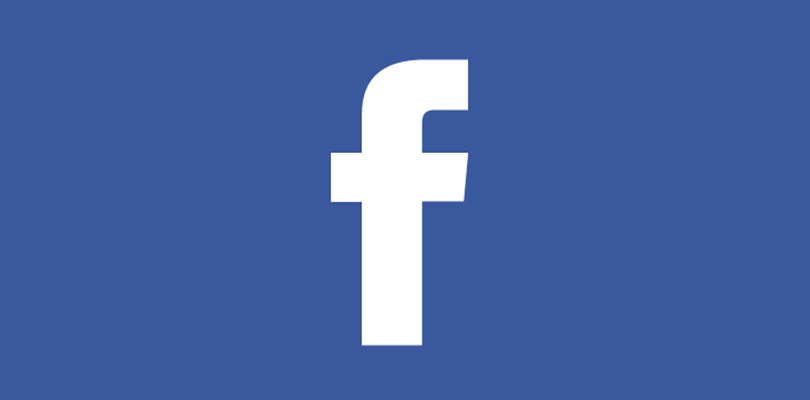 Social networking company
Value – $159 billion
7. Alibaba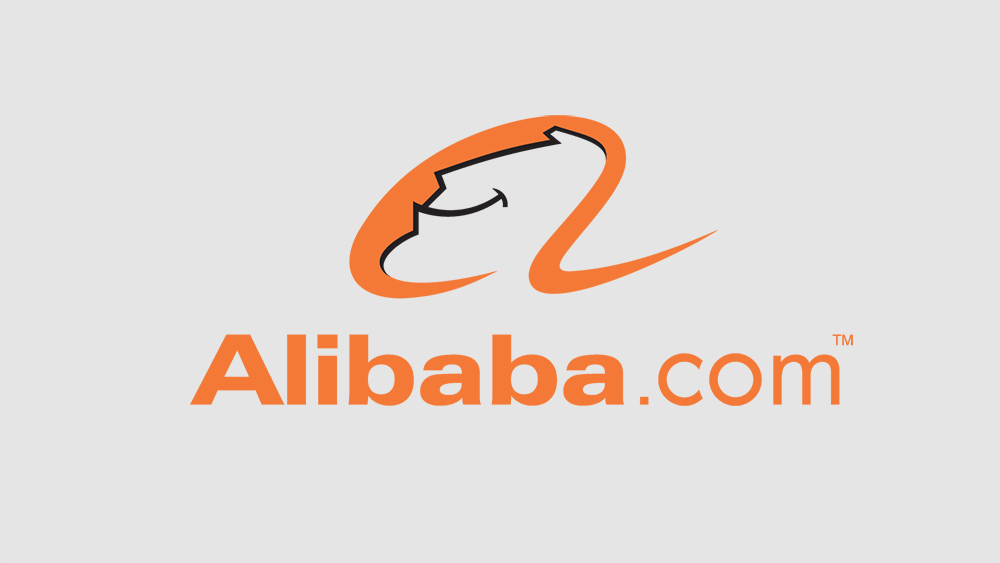 E-Commerce
Value – $131.2 billion
8. Tencent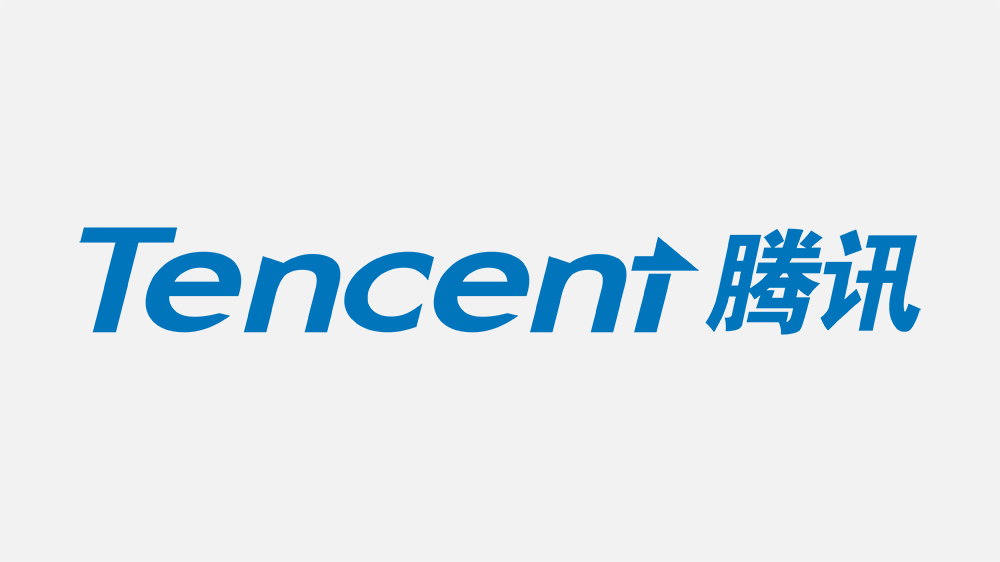 Investment holding conglomerate
Value – $130.9 billion
9. McDonald's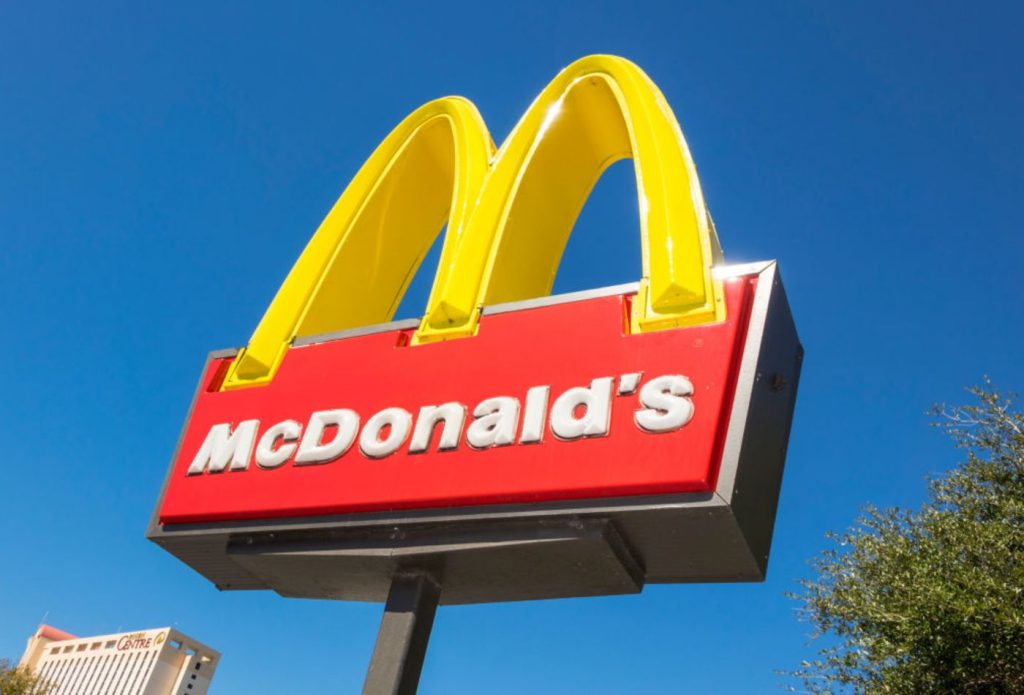 Fast food company
Value – $130.4 billion
10. AT&T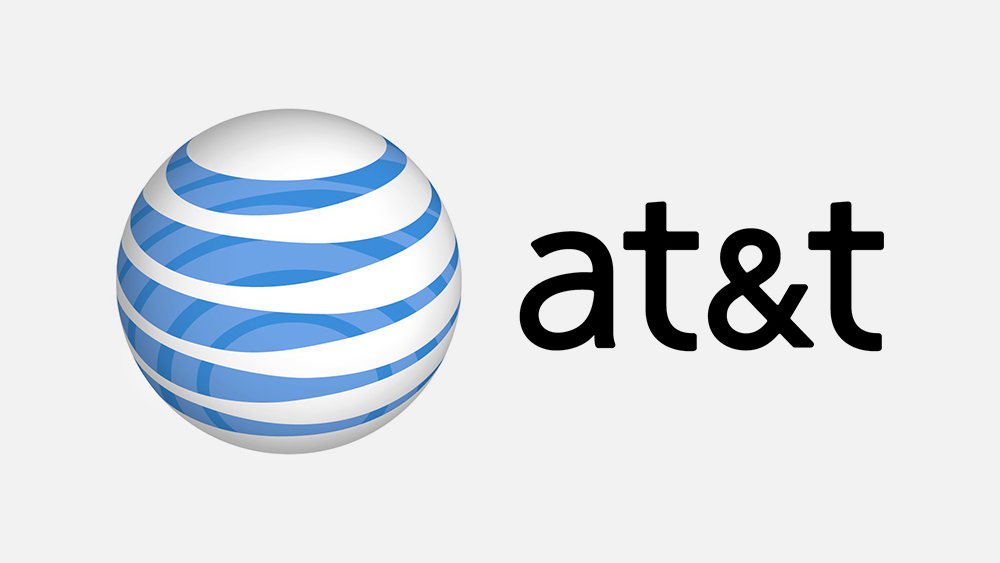 Telecomunications Company
Value – $108.4 billion
Source: BrandZ