As the ninth session of the National Assembly begins today, male legislators have once again outnumbered female representatives in both the upper and lower chambers. Only 7 out of 109 members of the senate are women while just a meager 11 female candidates out of 360 will be members of the House of Representatives.
This highlights the level of unequal representation and adds another question mark to why women are not given more opportunities in politics and governance.
That said, here is a list of all the female representatives elected in the 9th National Assembly
Senate
1. Dahiru Aishatu Ahmed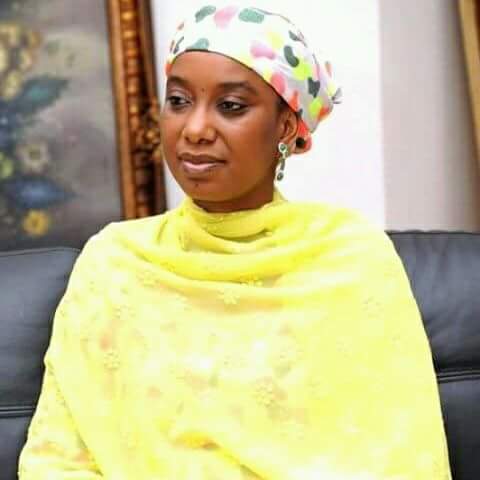 Dahiru Aishatu Ahmed won the senatorial seat of Adamawa Central at the general elections. She was previously a member of the 7th National Assembly where she represented Yola North, Yola South and Girei Federal Constituency of Adamawa State from 2011 to 2015.
2. Dr. Akon Eyakenyi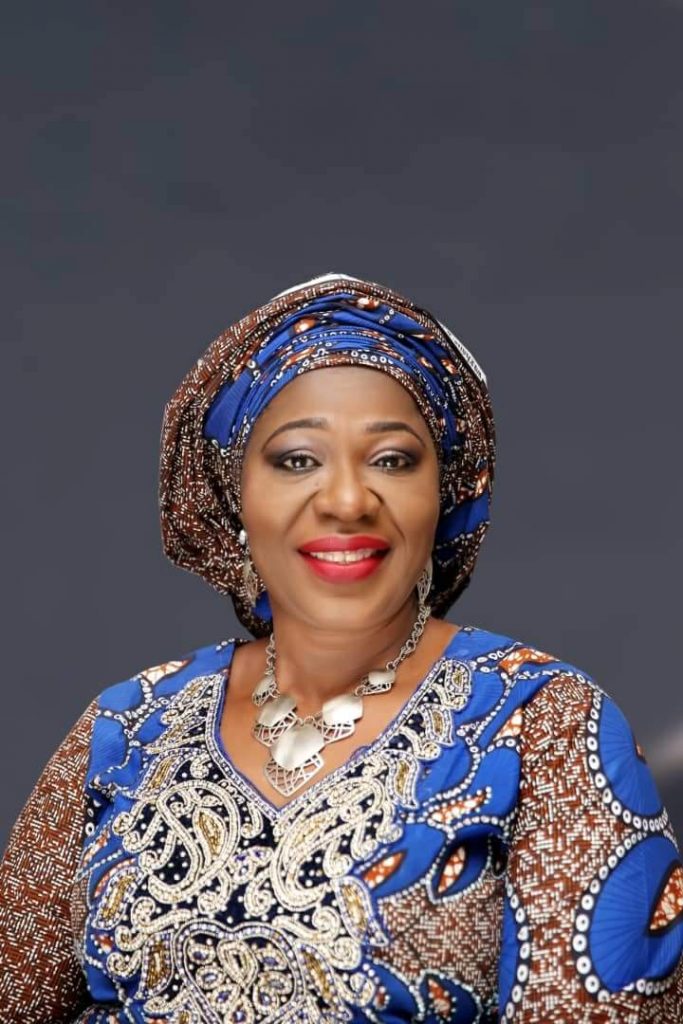 Akon Eyakenyi is a former Minister of Lands, Housing and Urban Development. She was elected senator representing Oron and Akwa Ibom South Senatorial District after defeating incumbent, Senator Nelson Effiong at the 2019 general elections.
3. Oduah Stella Adaeze Princes
Stella Oduah is a former Minister of Aviation who served under the regime of President Goodluck Jonathan until 2014. At the 2019 general elections, Oduah was re-elected to represent Anambra North at the Ninth Assembly.
4. Uche Lilian Ekwunife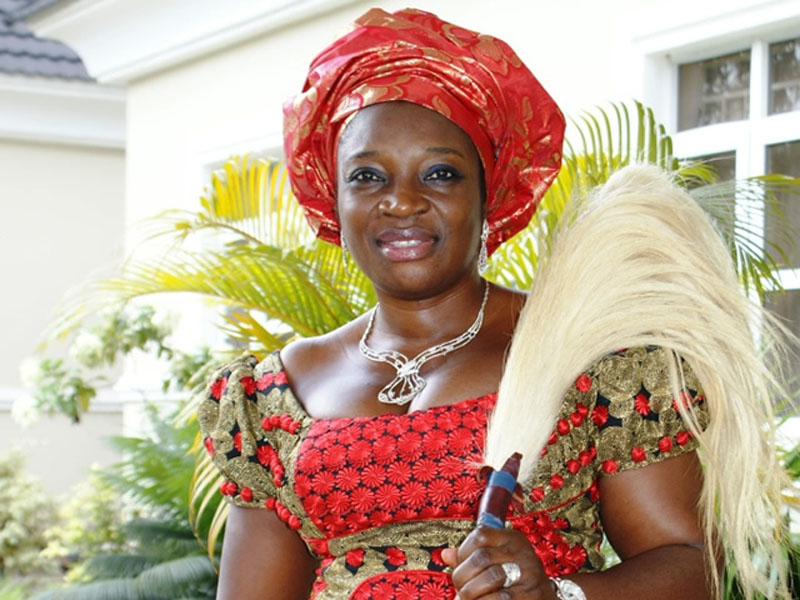 Uche Ekwunife had previously contested and won a senatorial election 2015, but her victory was declared null and void in favor of Senator Victor Umeh. However, in 2019, she she contested again and this time won the senatorial seat without issues, and is set to represent Anambra central.
5. Oko Rose Okoji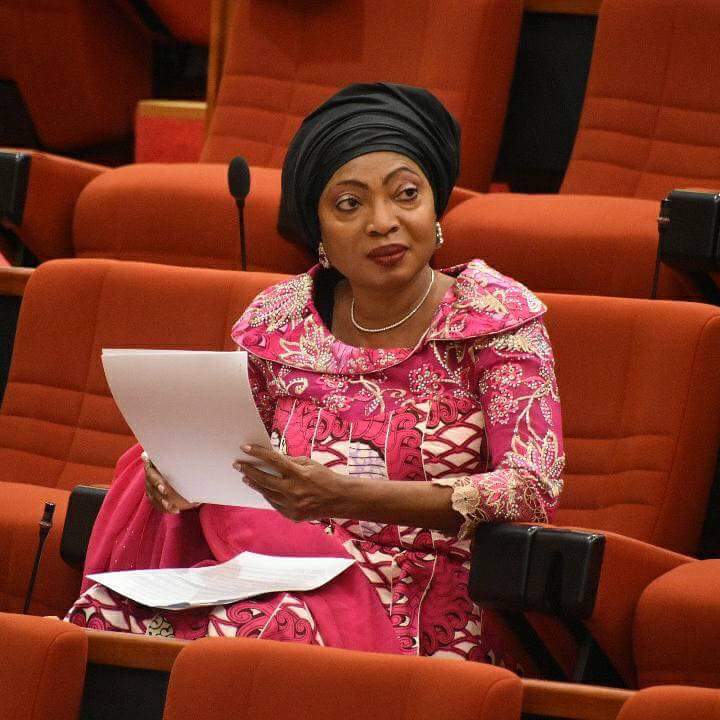 Rose Okoji had already served as a member of the federal house of representatives, representing Yala/Ogoja Federal Constituency from 2011 to 2015. She decided to take her political career a step further in 2015 by becoming a senator representing Cross River North Senatorial District, making her the first female representative from her Senatorial District.
6. Tinunbu Oluremi Shade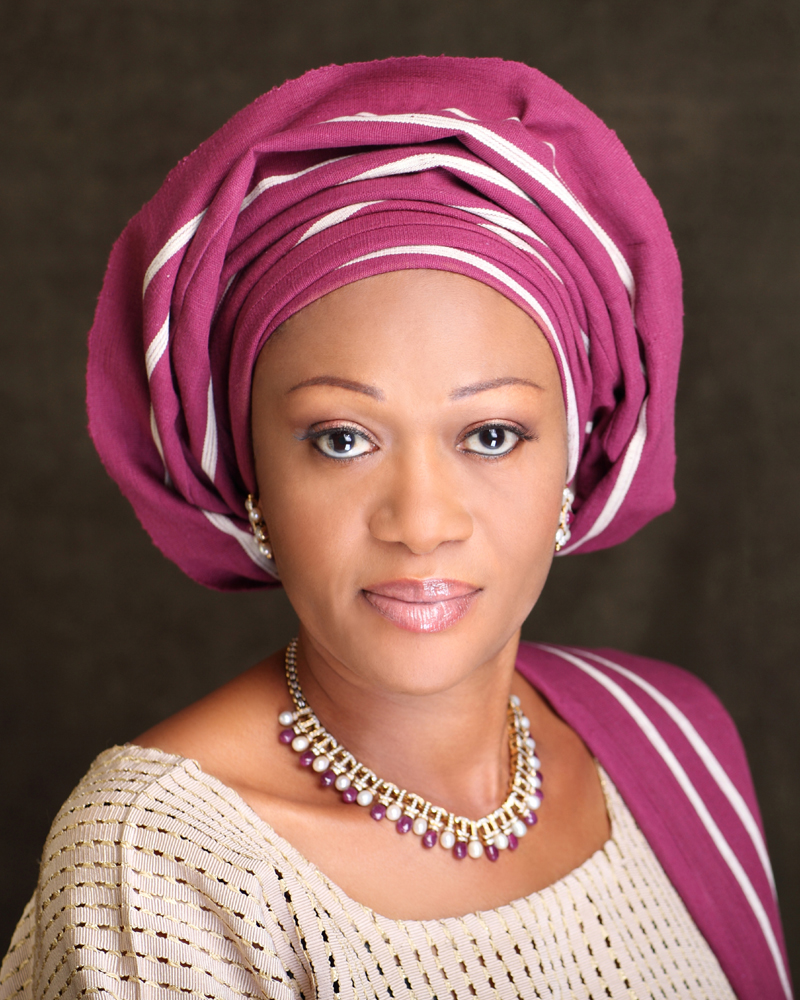 Oluremi Tinunbu is the former first Lady of Lagos State and currently a senator representing Lagos Central Senatorial District at the Nigerian National Assembly, a position she has held since 2011.
As first lady, she established the New Era Foundation, dedicated to establishing centres for "all round development of young ones and promote public awareness on environmental health and community service."
7. Jocelyne Betty Okagua Apiafi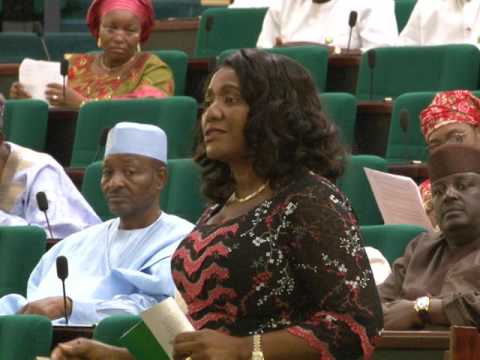 Betty Apiafi has been the senator representing Abua-Odual-Ahoada East of Rivers state, Nigeria since 2007. She is also an economist, retired banker, and school teacher.
House of Representatives
1. Nkeiruka C. Onyejeocha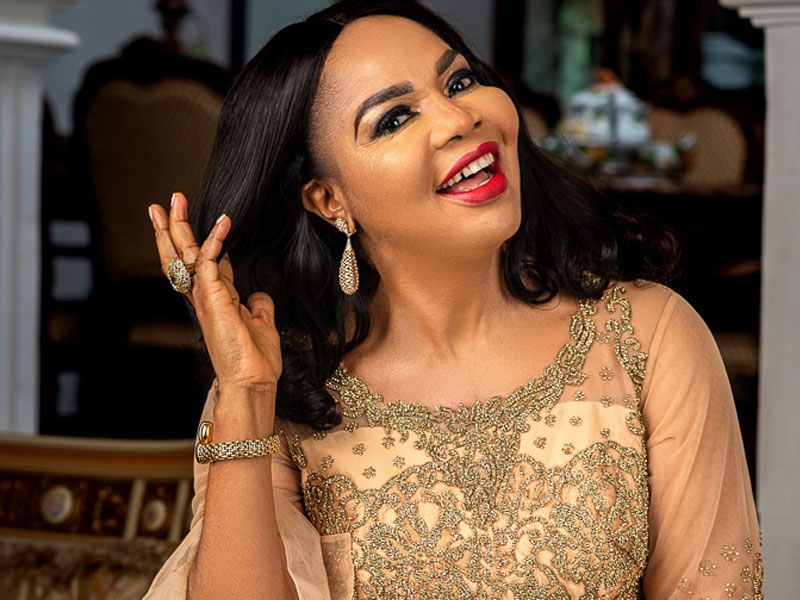 Nkeiruka Onyejeocha was first elected member of the Federal House of Representatives for Isuikwuato/Umunneochi federal constituency of Abia state in 2007, and later re-elected in 2015 and 2019. Onyejeocha also became chairman of women in parliament and chairman of the House Committee on Aviation at the National Assembly.
2. Lynda Chuba-Ikpeazu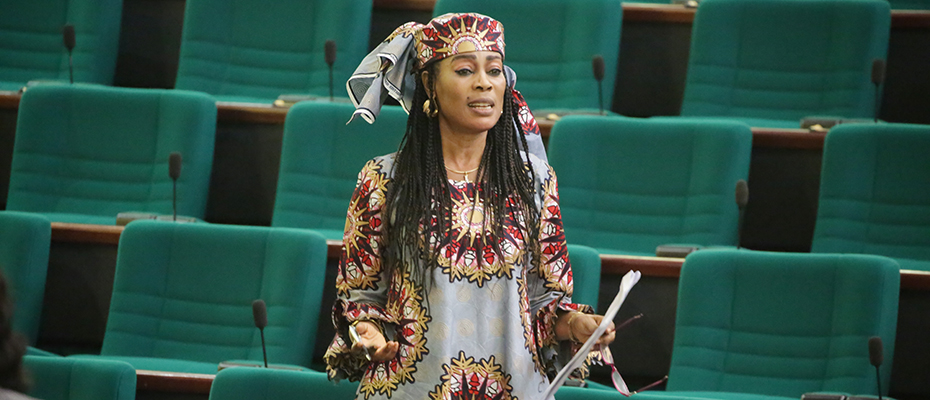 Lynda Chuba-Ikpeazu who was educated in Nigeria, England and America is a former model and winner of the first Most Beautiful Girl in Nigeria beauty pageant. She is also the daughter of Judge and two-time chairman of the Nigerian Football Association, Chuba Ikpeazu. Lynda was first elected as representative for Onitsha North-South federal constituency in 1999, and has held the position till date, with an interregnum of four years.
3. Onuh Onyeche Blessing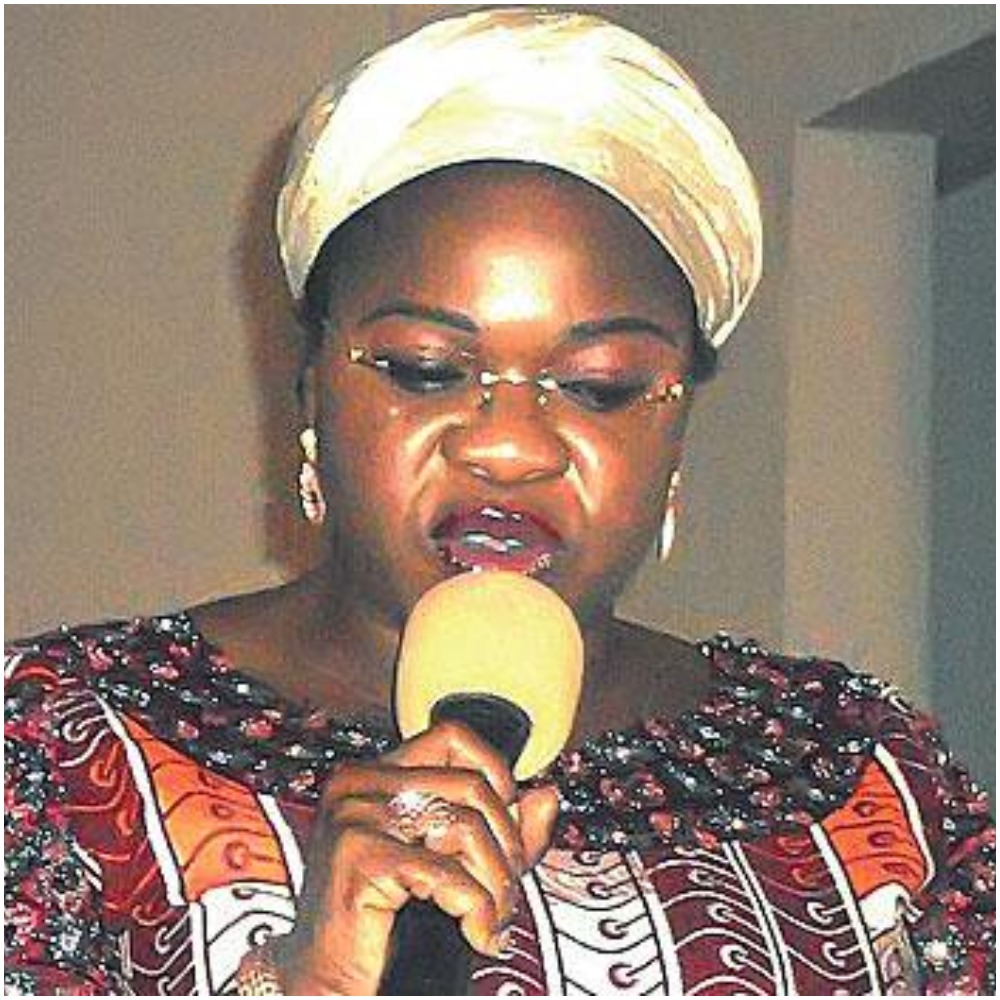 Onuh Onyechi Blessing, daughter of retired politician and former Senate President David Mark, defeated her uncle Jognson Egli Ahubi to become the representative for Otupo/Ohimini federal constituency, Benue.
4. Zainab Gimba
Dr. Zainab Gimba initially defeated four men, including an incumbent, to clinch the ticket for the House of Representatives under APC. She eventually went on to win the seat at the general elections to become representative for Bama, Ngala, Kala-Balge federal constutuency, Borno State.
5. Ogunlola Omowunmi Olubunmi
Ogunlola Omowunmi Olubunmi is the Representative of Ijero Constituency and Chairman, House Committee on Information as well as Civic Orientation and one time Chief Whip of the Ekiti House of Assembly.
6. Aishatu Jibril Dukku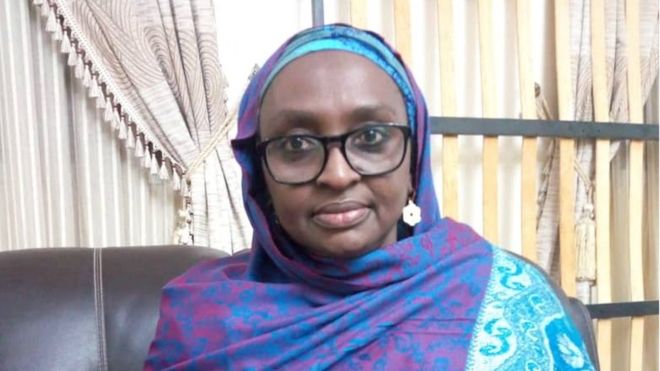 Aishatu Jibril Dukku a.k.a Mama Shatu, served as Federal Minister of State for Education during the presidency of the late President Umaru Musa Yar' Adua. Since then, she has served as member of the Nigerian National Assembly, representing Dukku/Nafada Federal Constituency of Gombe State.
7. Onanuga Adewunmi Oriyomi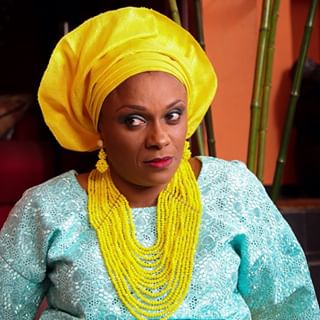 Leading up to the elections, Onanuga Adewunmi Oriyomi developed massive followership among the old and young across Remo, which showed in the large turnout of supporters during her campaigns. she will also go on to win the seat for Remo Federal constituency, despite being the only female candidate.
8. Taiwo Olukemi Oluga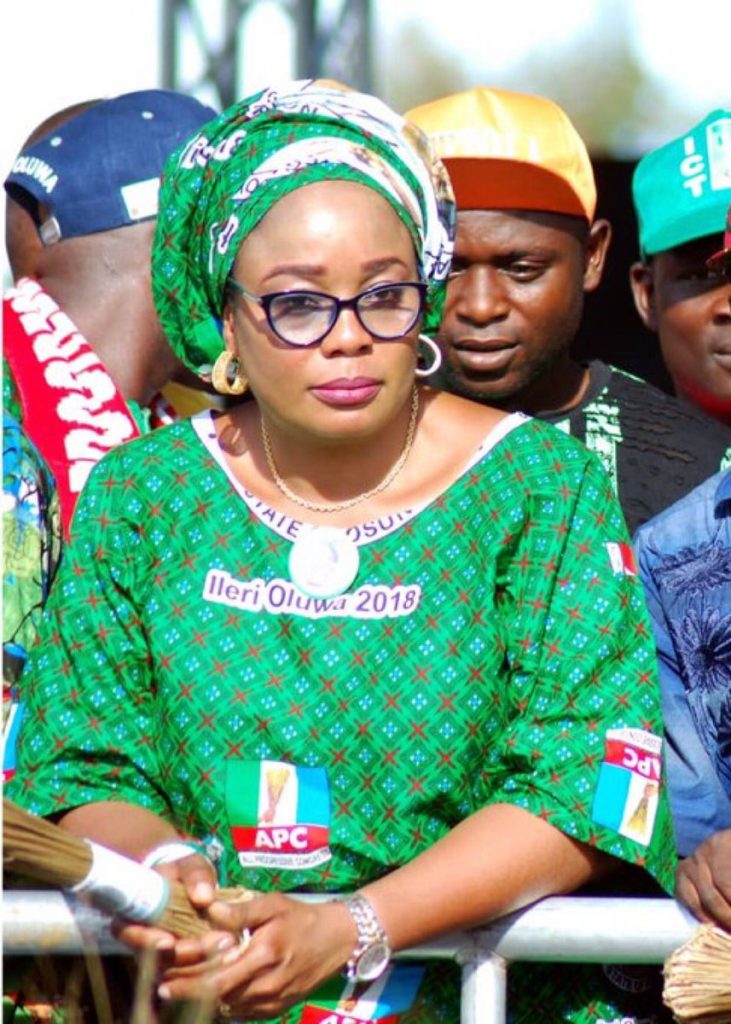 Mrs Taiwo Olukemi Oluga became the representative for the Ayedaade/Irewole/Isokan Federal Constituency of Osun State. Oluga had previously served as Special Adviser on Tourism and Culture under the administration of Rauf Aregbesola in Osun state.
9. Tolulope Tiwalola Akande-Sadipe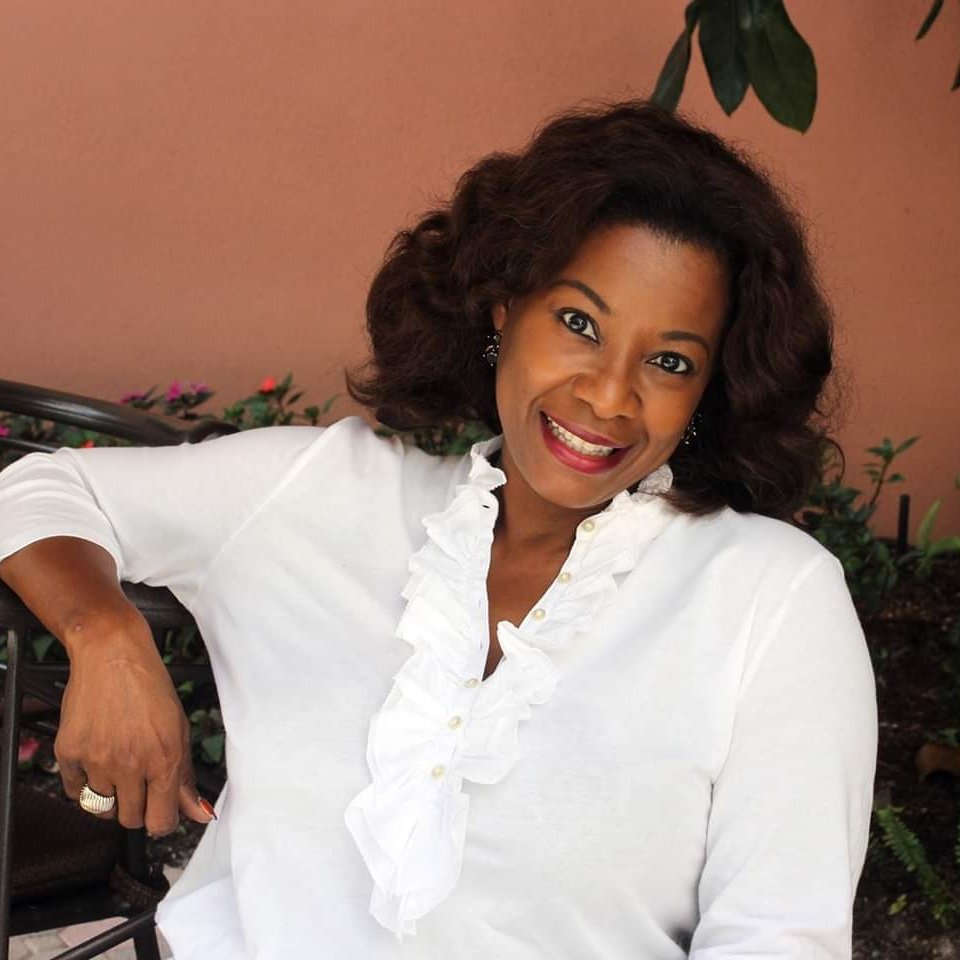 Tolulope Tiwalola Akande-Sadipe is a grand daughter of Ladigbolu the first Alafin of Oyo. She is well known for facilitating the approval for the Oyo State Governments construction of Abbey/Liberty academy road, Ashipa /Oleyo road, Sanyo Agbamu road. She was elected as the representative for Oluyole federal constituency, Oyo state at the 2019 general elections.
10. Beni Butmak Lar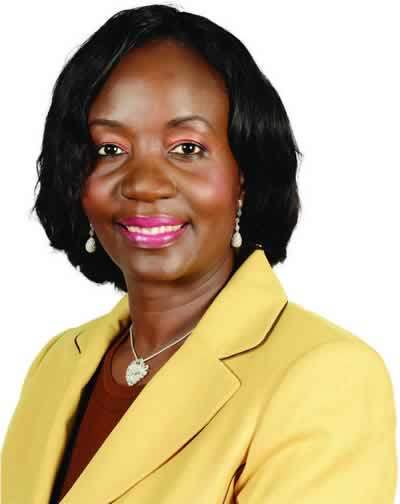 Beni Lar is the representative for the Lantang North/South federal constituency in Plateau state, Nigeria. In 2008, she served as the House of Representatives Chair on Women's affairs. As well as Chairman of the House of Representatives' Committee on Human Rights. Lar has also supported emergency funding for the National Agency for the Prohibition of Trafficking in Persons (NAPTIP), increased penalties for child abuse and the creation of a National Child Protection and Enforcement Agency.
11. Khadija Bukar Abba
Khadija Bukar Abba a four time member of the House of Representatives, representing Damaturu, Gujba, Gulani and Tarmuwa Federal Constituency of Yobe State. She was first elected in 2007 and was re-elected in 2011, 2015 and 2019. Abba has also served as Commissioner for Transport and Energy, Yobe State, as well as minister of foreign affairs for state under President Buhari