Movie franchises are a collection of related films in succession that share the same fictional universe or marketed as a series. The MCU remains the undisputed king of all franchises with its hugely successful infinity saga.
Other successful franchises include James Bond film series and the fast and furious franchise. See the full list below.
---
1. Marvel Cinematic Universe
Total worldwide gross: $22.5 billion
Number of movies: 23
Phase 3 of the Marvel cinematic universe ended with the conclusion of the Infinity saga, and after 23 very successful movies grossing over 22 billion dollars in box office, the MCU reigns supreme as the highest grossing movie franchise of all time. With the announcement of the commencement of phase 4, which also has a mouth watering line up, the MCU is poised continue to break box office records.
2. Star Wars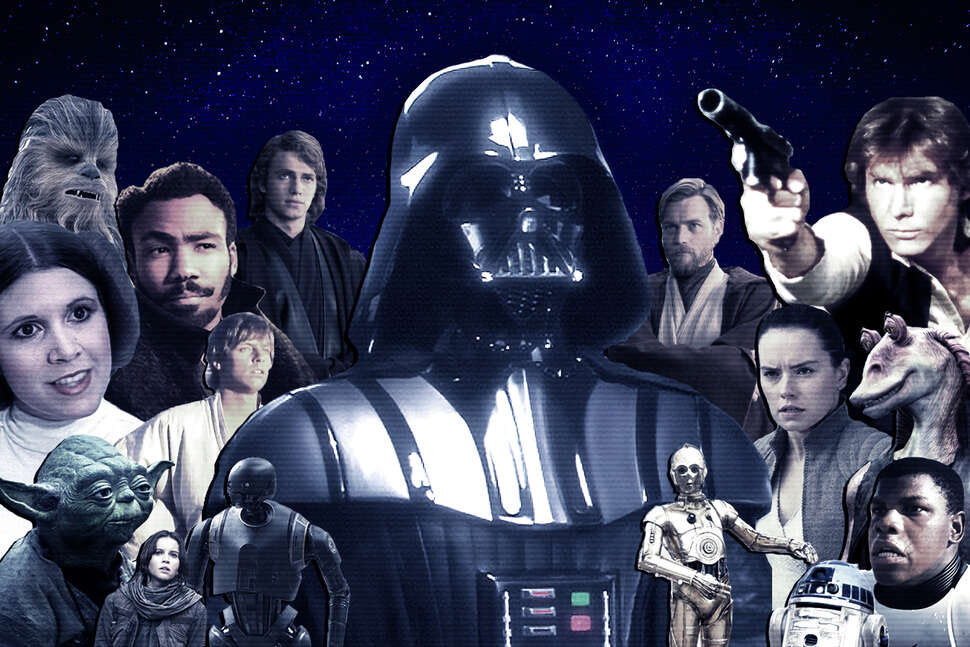 Total worldwide gross: $9.3 billion
Number of movies: 12
Third and final installment of the Star Wars sequel trilogy, The Rise of Sky Walker is set to be released in December 2020, but the George Lucas space saga has already racked up a whooping 9 billion+ dollars from its 12 films so far.
3. Wizarding World
Total worldwide gross: $9.1 billion
Number of movies: 8
J. K. Rowling's wizarding world has not only developed a wide cult following, but has also experienced great success in box office. With a total of 10 films which include the Harry Porter and Fantastic Beast series, grossing at over 9 billion dollars, Rowling continues to carve her name in the history books.
4. Avengers
Total worldwide gross: $7.7 billion
Number of movies: 4
The Avengers: Endgame  was the culmination of the remarkable Avengers franchise. No film in the franchise grossed below 1 billion dollars and Endgame surpassed James Cameron's Avatar as the highest grossing film of all time.
5. Spider-Man
Total worldwide movies: $7.2 billion
Number of films: 8
One of the most popular and loved superheroes, Spider-Man has also seen success in the worldwide box office with a 7 billion gross so far. There have been four major cinematic depictions of the friendly neighborhood super hero, Sam Raimi's trilogy, Andrew Garfield's amazing Spider-Man, MCU's Spider-Man with Tom Holland and Miles Morales' in Into the Spider Verse. While each version has received varying critical reviews they have all experienced box office success.
6. James Bond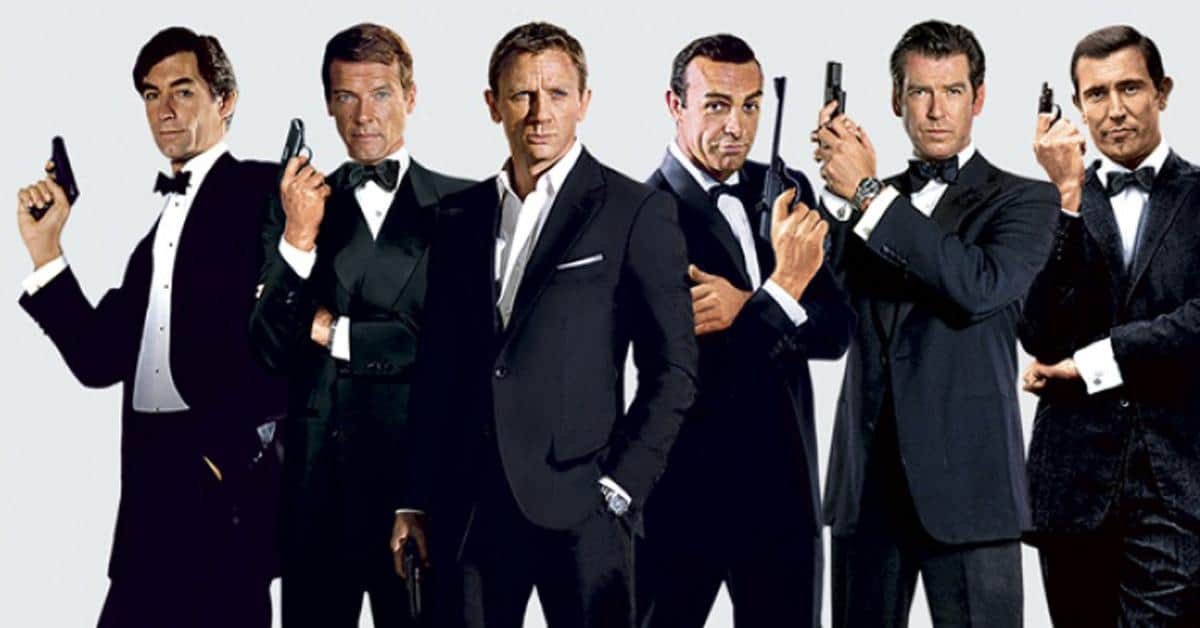 Total Worldwide gross: $7 billion+
Number of movies: 24
The Iconic film series comes in at number 6, grossing over 7 billion dollars in box office. Despite the negative reviews received by Specter, the installment still brought in over 880 million dollars, exemplifying its box office strength. The last Daniel Craig James Bond movie, No Time to Die, is set to be released in 2020 and there's every possibility that it could cross the billion mark.
7. Middle Earth franchise
Total world wide gross: $5.8 billion
Number of movies: 6
The Middle Earth franchise consists of three critically acclaimed lord of the rings movies and three Hobbit movies. The two film series combined have racked up more than 5 billion. Sadly, Peter Jackson have stated that there will be no more Middle Earth movies.
8. X-men
Total worldwide gross: $6 billion
The anti-super hero film series consists of a total of 12 films so far, all of which have made a total of $6 billion worldwide in box office. The rights to film series was original owned by 20th Century Fox, but with the new Disney/Fox deal, the X-men might be joining the MCU, and with Disney's marketing strength, expect more box office success.
9. Fast and Furious
Total worldwide gross: $5.9 billion
Number of movies: 9
The fast and furious franchise has definitely grown beyond expectations, from car chases on the streets to cars jumping through buildings and out of air crafts. The franchise has also recently added the ­Hobbs and Shaw spin-off, another impressive installment. The fast and furious franchise has a total of 9 movies already with three more in the works and so far has amassed a world wide gross of almost 6 billion dollars.
10. Jurassic Park
Total worldwide gross: $4.9 billion
Number of movies
Jurassic Park is the franchise on this list with the second least number of films, 5. Its five films have made a combined total of $4.997 billion. The last installment of the cult favourite made over 1 billion and another is set for a 2021 release.