It is never too late to make it in life. Pretty sure that whoever this quote is credited to did not see Nigeria coming. The author could never have known that being late, like dead late can still not stop you from making it, especially if you're from Nigeria, and Buhari is president.
What is dead may never die. 
We're not going to talk about how unfortunate it is that amongst the living, none was found worthy of those agencies. We believe it's a mistake; the list was apparently submitted in 2016, when they were still alive, and (as a result of more incompetence) they were only just recently ratified. Rather than focus on the incompetence though, let us discuss the 3 late men who came, saw, conquered, died, and then came back to conquer some more.
Senator Francis Okpozo
Sen. Francis Spanner Okpozo was a Second Republic lawmaker and former Deputy Speaker in the Defunct Bendel State till 1984, when the military seized power before the creation of Delta State. He was chairman, Senate Committee on Environment in 1992 after being elected to represent Isoko, Itsekiri and Ijaws in what is now known as Delta South Senatorial District.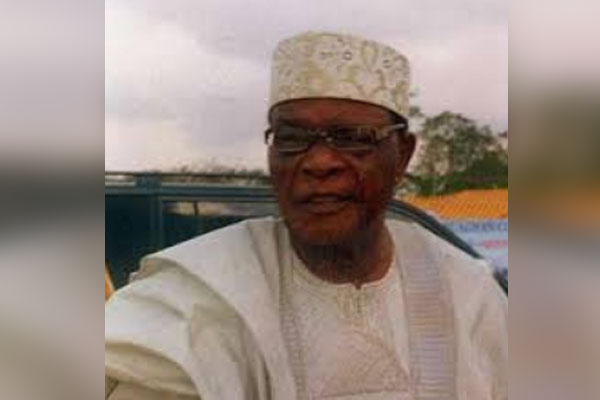 Until he died on the 26th of December 2016, he was a leading voice on national issues and a strong pillar of the APC in Delta State. One year after his death, President Buhari and his people have named him Chairman of the Nigerian Press Council. Dope.
Rev Christopher Utov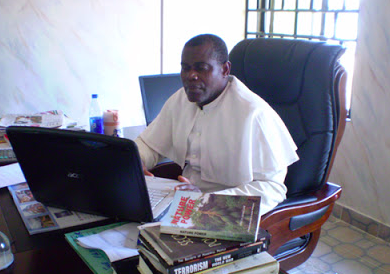 Very Rev Father Christopher Lerwua Utov was born on Christmas Day, December 25, 1955. He was a native of Logo LGA, Benue State. He was the founder of Fidei Polytechnic, Gboko, Benue State, and author of "The Underdevelopment of Tivland: Through Land Disputes and Communal Clashes: Radical Suggestions for a Positive Change". He died on the 17th of March, 2017, after battling with an undisclosed disease. President Buhari also appointed him as a Member of Nigerian Institute of Social and Economic Research.
Chief Donald Ugbaja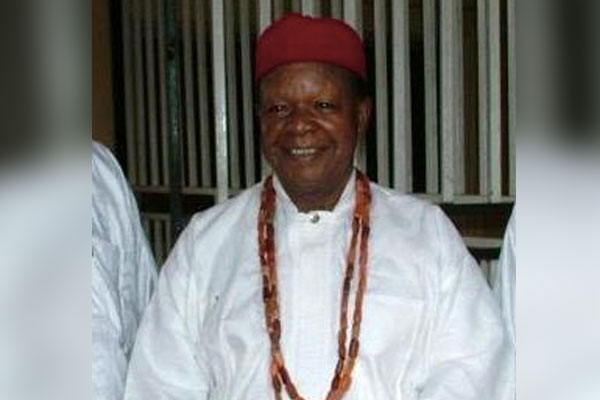 Chief Donald Ugbaja was a retired Deputy Inspector General (DIG) of the Nigerian Police. From the Ogbodo community in Ika nation, he was a prominent leader of the Delta State Chapter of the All Progressives Congress. He died on the 29th of November 2017. He has now been resurrected by President Buhari, and will take his place as a Member of the Consumer Protection Council.