It is not news that President Muhammadu Buhari is visiting Lagos on the 24th of April to commission some critical projects undertaken by the Lagos State Governor, Akinwunmi Ambode. It is also not news that the governor will be vacating the Alausa office on the 29th of May, 2019, so these daring and game-changing projects may just be his parting gift to Lagosians as he leaves office. What you may not know is what these projects are exactly, and how critical they are to Lagos and Lagosians.
See all 5 of them.
1. Oshodi Transport Interchange
Oshodi is the busiest transportation hub in Nigeria with over 13 inter-city and inter- state parks and markets. The Oshodi of old was a world of chaos and disorder.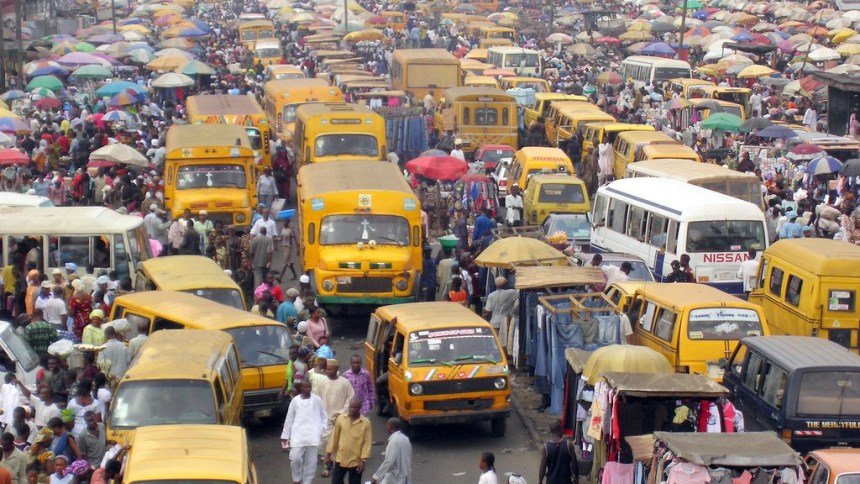 The main objective of the Oshodi Transport Interchange is to transform Oshodi into a world-class Central Business District (CBD) with business, travel and leisure activities conducted in a serene, secure, clean, orderly and hygienic environment!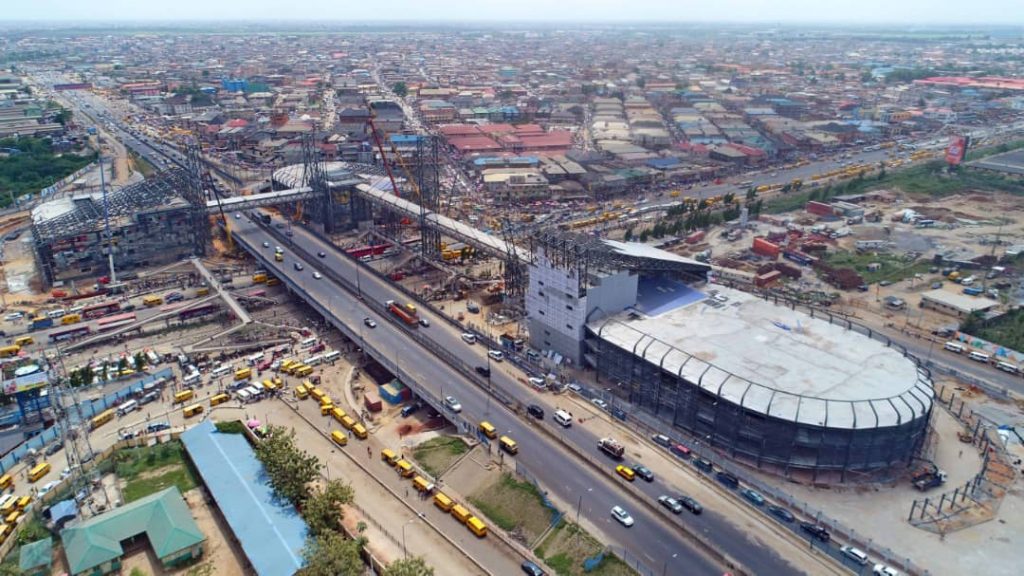 Out of the 3 Terminals at the Oshodi Transport Interchange, Terminal 3 will become fully operational on May 1 while Terminals 1 and 2 will become operational by the end of May.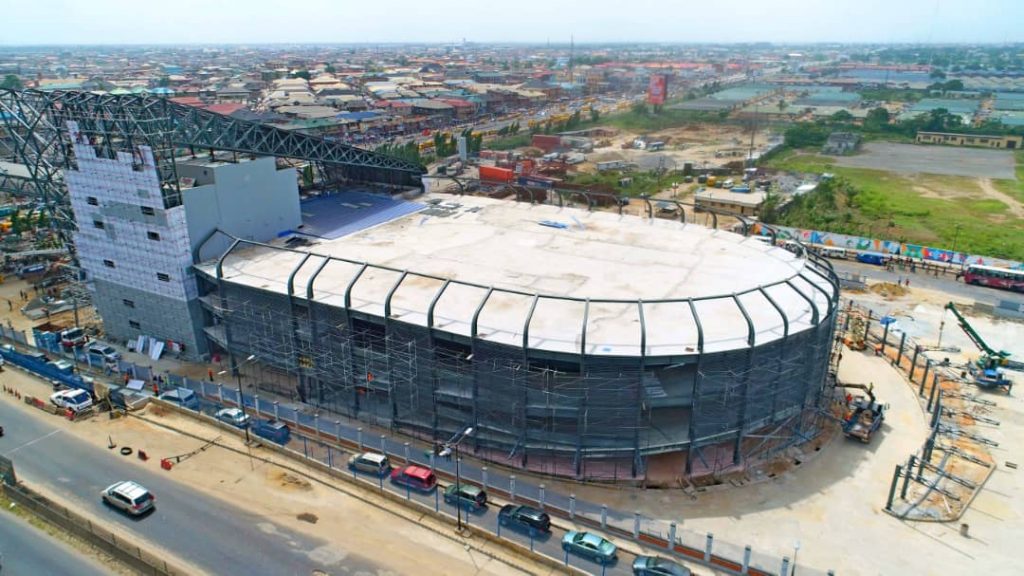 2. Murtala Muhammed Airport Road
The Murtala Muhammed International Airport Road was commissioned in March 1979 along with the International Airport Terminal. This road has been the major gateway into the country for international visitors. But its state had been deplorable.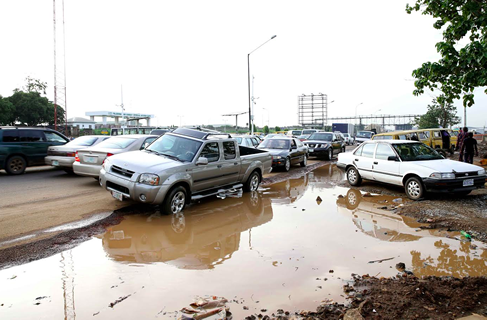 In a bid to make Lagos a major tourist destination and create a welcoming scenery for visitors to the country, Ambode got the Federal Government's approval to reconstruct the road.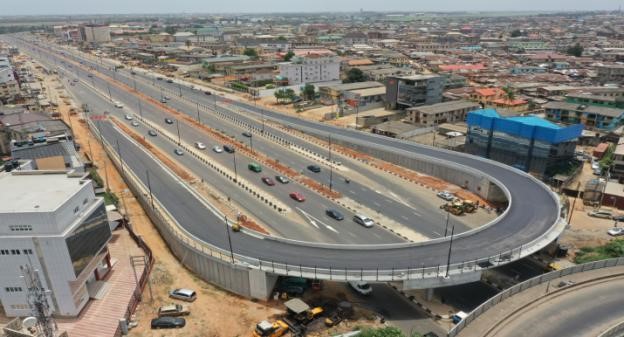 The new International Airport Road is a 10-lane expressway. The project included the upgrading and expansion of the existing carriage to a three-lane Expressway on both sides, the construction of two-lane service lanes on both sides, construction of a ramp Bridge to provide a U-turn from Ajao Estate to Airport, construction of a flyover at NAHCO/Toll Gate and drainage works.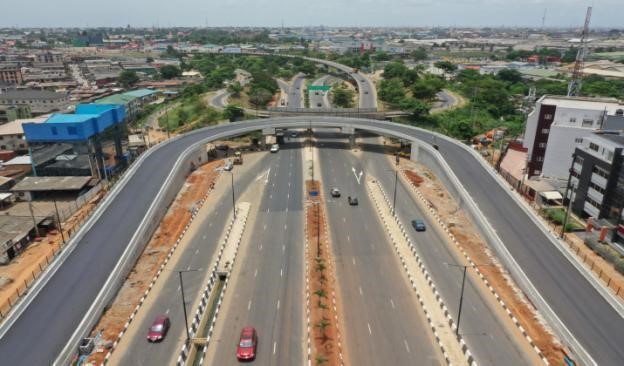 Reports suggest that the Airport Road and the U-Turn Flyover will be open for public use immediately while the two Flyovers will be open for use from May 10th after the quality assurance work is completed.
3. Ayinke House
The Institute of Maternal and Child Health of the Lagos State University Teaching Hospital, popularly referred to as "Ayinke House", is a 170-bed facility with 5 surgical theatres.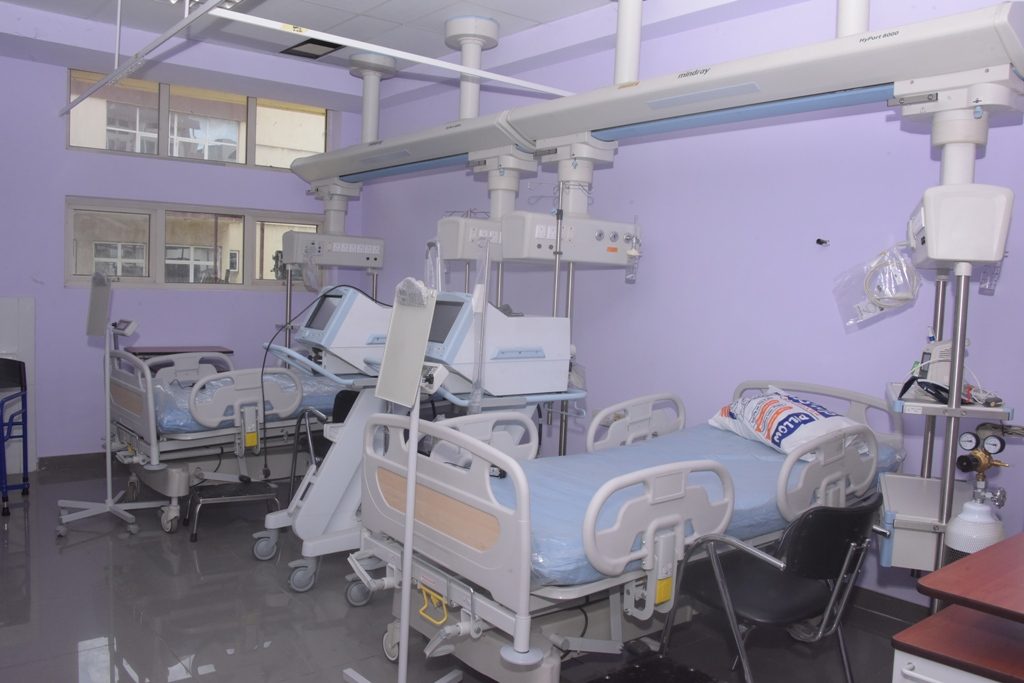 Formerly an 80-bed facility with only one theatre, the New Ayinlk House has a 16-bed emergency care unit, with 3 organ support facilities, 30 bed special baby care unit, 5 neo-natal intensive care units, a fully equipped laboratory with support services, laboratories and a blood bank.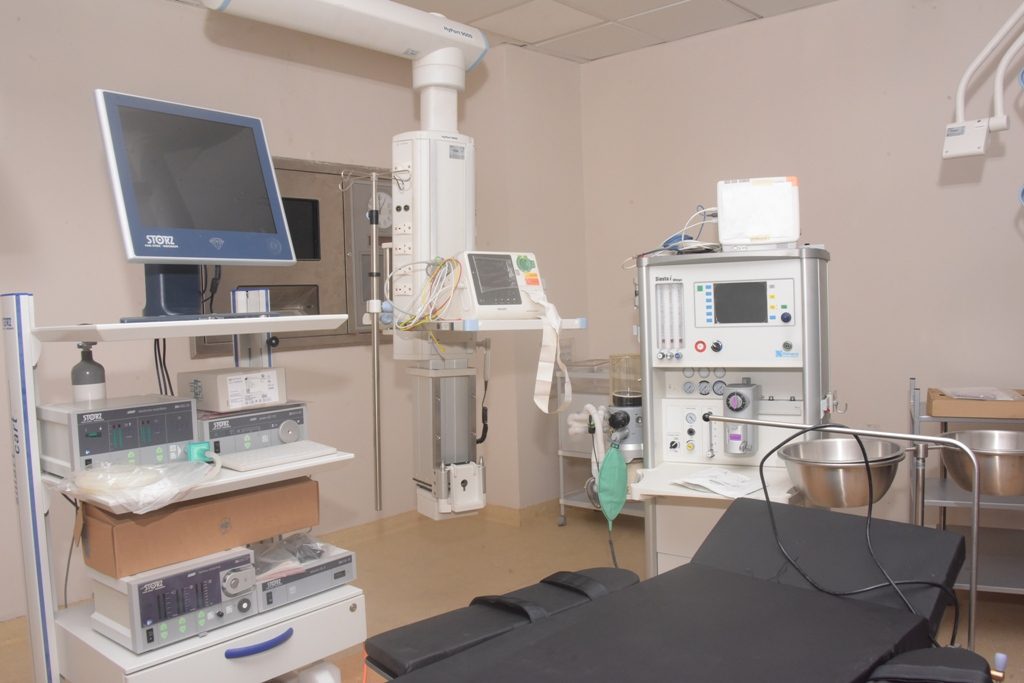 Beyond its significance for the health sector, this institute will contribute to the education sector also; as it becomes a veritable platform for medical students in the State University to enhance their exposure and experience with the top-class medical equipment provided.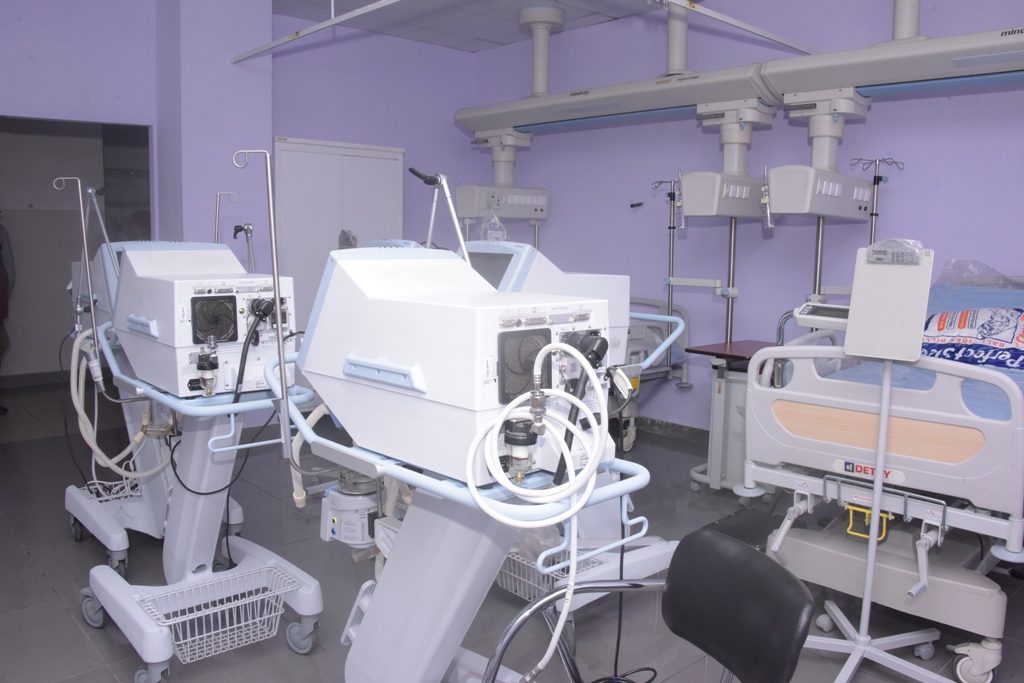 4. Bus Reform Initiative
Transportation is still one of the biggest challenges in Lagos State. With an estimated 24 million people, moving people around efficiently is a big deal, and the Bus Reform Initiative is set to tackle that.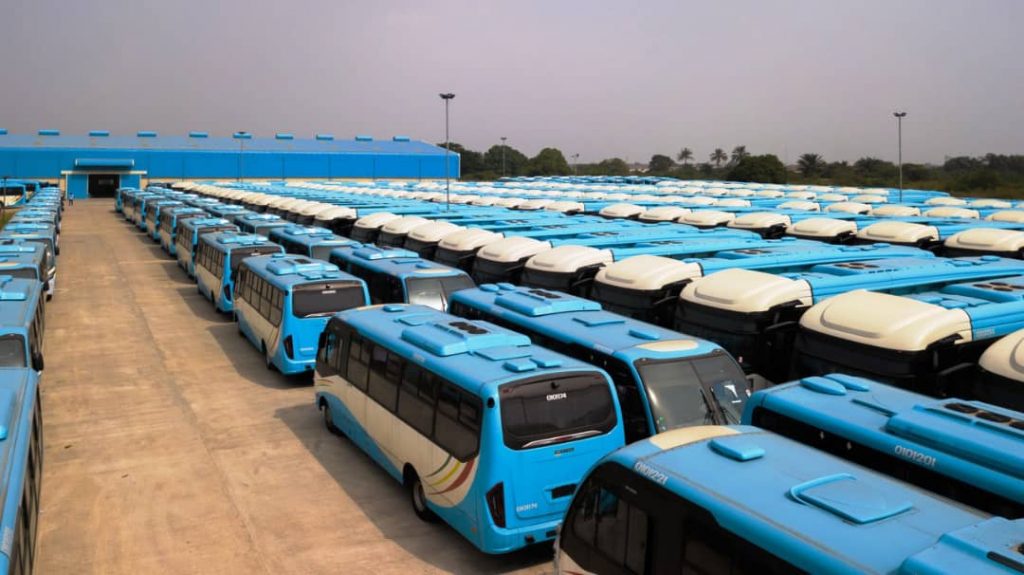 Under this initiative, 5,000 new buses are expected to be added to the State public transport system. Other components of the scheme such as modern bus terminals, bus depots, bus stops and segregated lay-bys are already springing up in strategic locations in the State. The buses will run on automated billing systems and Intelligent Transport Systems. When completed, the bus transport system will encourage motorists to use public transport thereby reducing traffic congestion.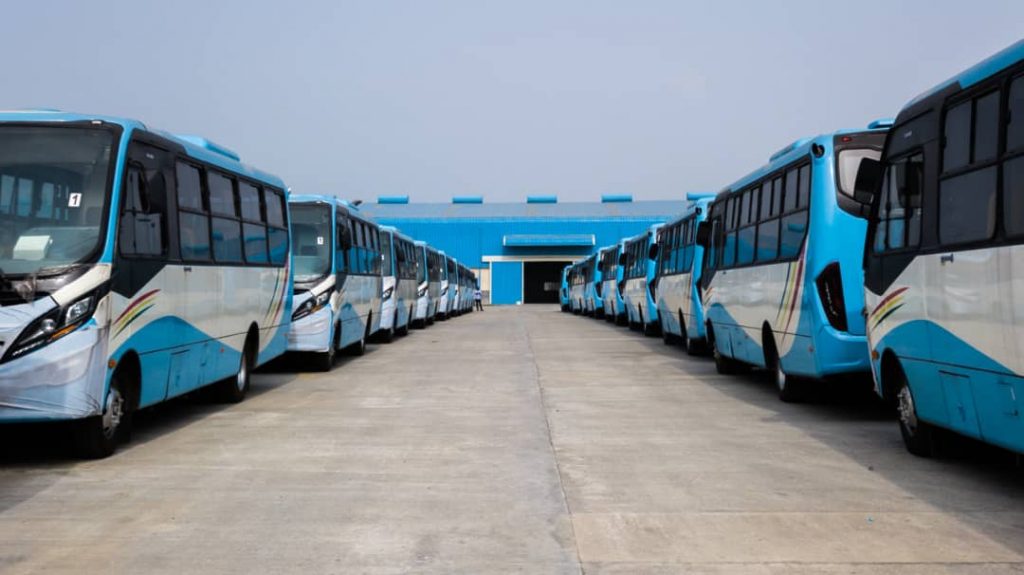 The first set of new 820 medium/high capacity Transport Buses will be commissioned by the president. Arrangements have been firmed for the bus manufacturers to establish assembly plants in Lagos, which will create more jobs for the people and ensure proper maintenance of the buses.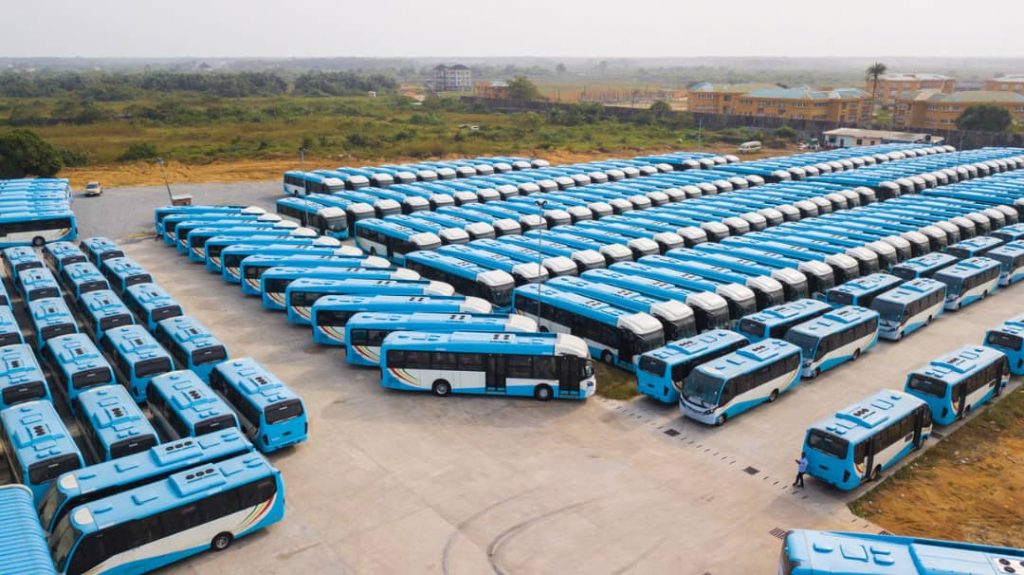 5. Lagos Theatre
Do you know that 65% of the Lagos population is below the age of 35? Yes, they are. And as part of Project T.H.E.S.E., Governor Ambode created the The Lagos Theatre to provide a viable platform for youths to harness their creative potentials.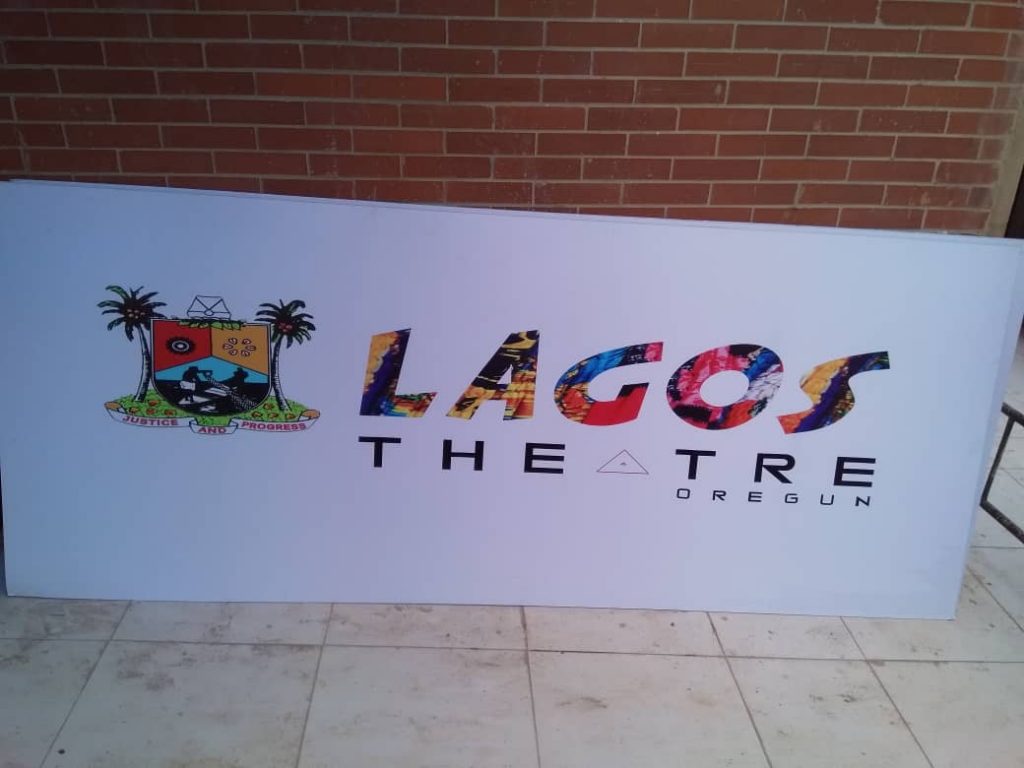 Presently, four new theatres have been completed across the State – located in Ikeja, Badagry Alimosho and Epe. These new theatres will afford youths the opportunity to be more creative and better showcase their talents.  The theatres are also part of the State's Government development plan for the tourism sector and create more jobs.