Directing a movie is not an easy job, directing a good movie is an even harder job, and directing a good movie that brings in billions of dollars is a feat only achieved by the incredibly creative, skilled and talented.
Every year, thousands of movies are released but only a few get to enjoy box office success, which explains how difficult it is. However, a few directors have perfected the art of making movies that are sure to be box office hits on a consistent basis. Their skill and imagination have created movies that everyone just wants to watch, whether they be sify, super hero or good old drama.
Here top 20 highest grossing directors ever.
1. Steven Spielberg
Total gross – $10,548,456,861
Highest grossing film – Jurassic Park ($1.030 billion)
2. Russo brothers
Total gross – $6,844,248,566
Highest grossing film – Avengers: Endgame ($2.795 billion)
3. Peter Jackson
Total gross – $6,546,042,615
Highest grossing film – The Lord of the Rings: The Return of the King ($1.120 billion)
4. Michael Bay
Total gross- $6,443,668,117
Highest grossing film – Transformers: Dark of the Moon ($1.123 billion)
5. James Cameron
Total gross -$6,235,731,293
Highest grossing film – Avatar ($2.789 billion)
6. David Yates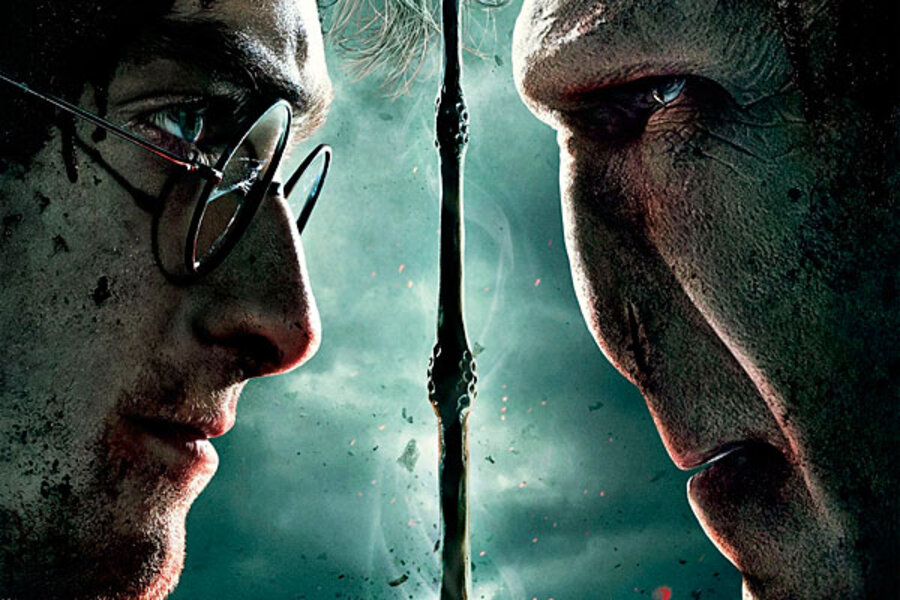 Total gross – $5,983,939,913
Highest grossing film – Harry Potter and the Deathly Hallows – Part 2 ($1.341 billion)
7. Christopher Nolan
Total gross – $4,704,255,828
Highest grossing film – The Dark Knight Rises ($1.084 billion)
8. J. J. Abrams
Total gross -$4,625,988,452
Highest grossing film – Star Wars: The Force Awakens ($2.068 billion)
9. Tim Burton
Total gross -$4,412,653,899
Highest grossing film – Alice in Wonderland ($1.025 billion)
10. Jon Favreau
Total gross – $4,333,849,545
Highest grossing film – The Lion King ($1.656 billion)
11. Robert Zemeckis
Total gross – $4,329,877,462
Highest grossing film – Forrest Gump ($679.8 million)
12. Ron Howard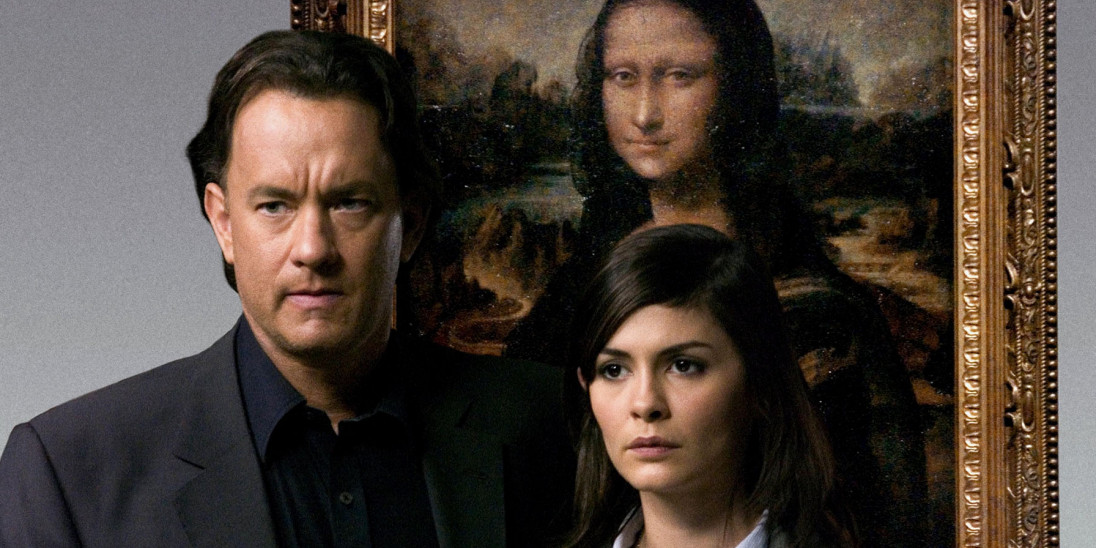 Total gross – $4,300,016,511
Highest grossing film – The Da Vinci Code ($767.8 million)
13. Ridley Scott
Total gross – $4,207,154,043
Highest grossing film – The Martian ($630.1 million)
14. Chris Columbus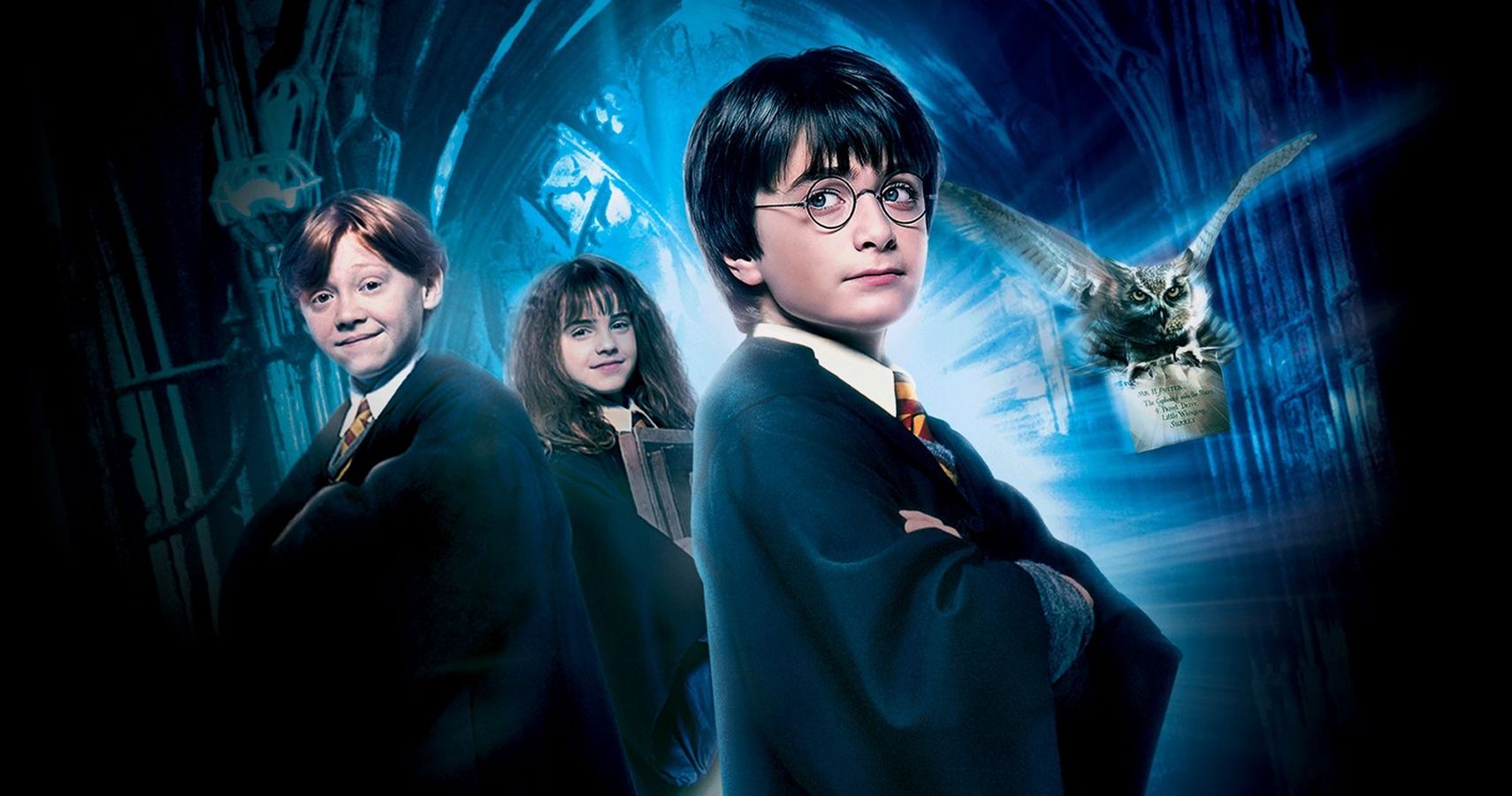 Total gross – $4,093,167,888
Highest grossing film – Harry Potter and the Philosopher's Stone ($978.0 million)
15. Roland Emmerich
Total gross – $3,953,600,182
Highest grossing film – Independence Day ($807.4 million)
16. Bryan Singer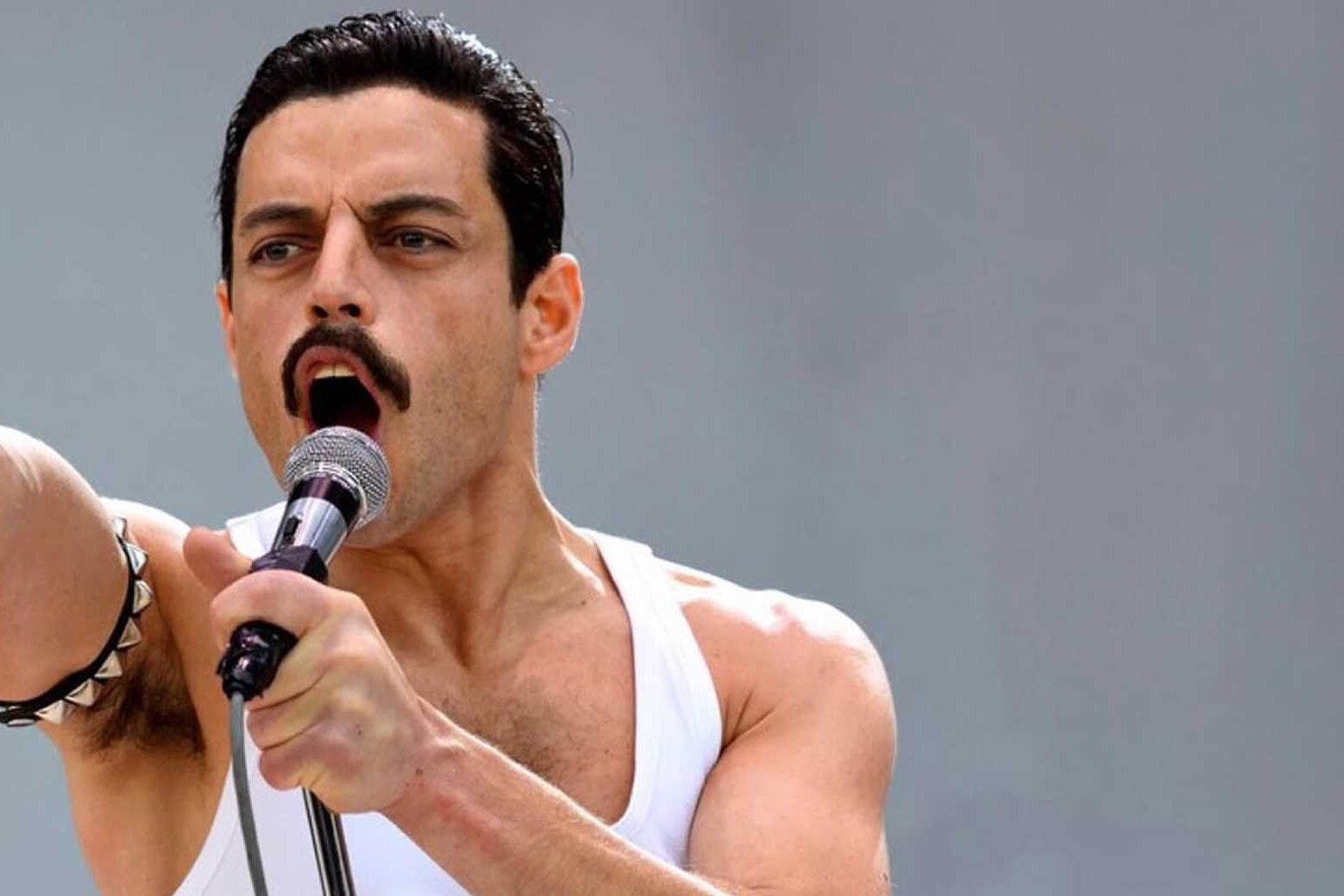 Total gross – $3,733,688,114
Highest grossing film – Bohemian Rhapsody ($903.6 million)
17. Pierre Coffin
Total gross – $3,713,742,291
Highest grossing film – Minions ($1.159 billion)
18. Gore Verbinski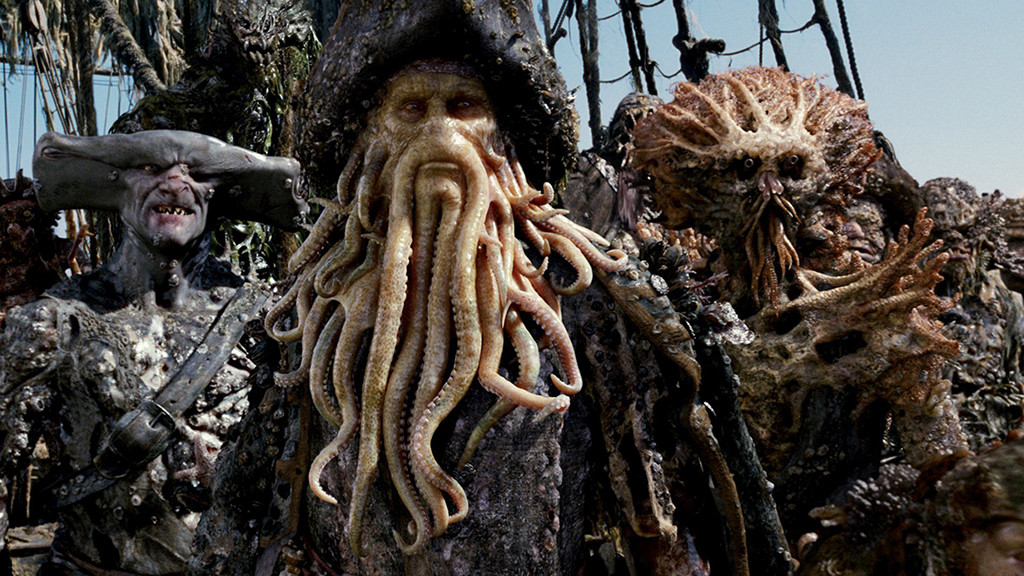 Total gross – $3,684,949,039
Highest grossing film – Pirates of the Caribbean: Dead Man's Chest ($1.066 billion)
19. James Wan
Total gross – $3,660,552,105
Highest grossing film – Furious 7 ($1.515 billion)
20. George Lucas
Total gross – $3,448,142,176
Highest grossing film – Star Wars: Episode I – The Phantom Menace ($1.027 billion)