As arguably the greatest show on TV, Game of Thrones is gradually coming to its conclusion, TV fans need not worry because more great shows are returning to the small screens this year.
Here are the best 8 shows returning this year
1. Stranger Things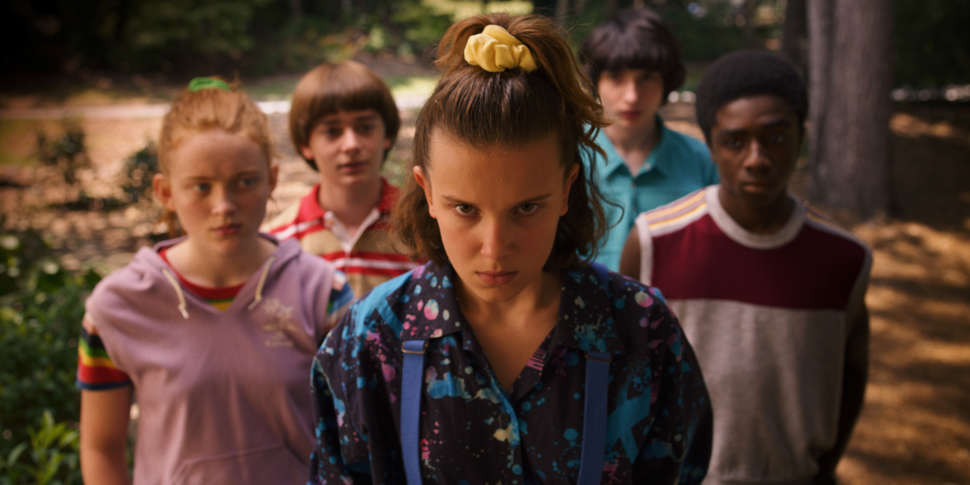 Both fans and critics favorite, Stranger Things is set to return for its third season on July 4, 2019. The show will continue to follow the adventures of four kids in their town Hawkins.
2. Big Little Lies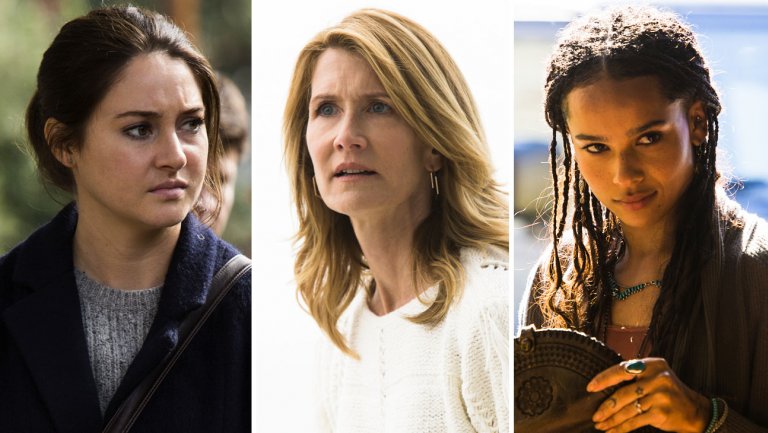 Big Little Lies is an American drama television series, based on the novel off the same name by Liane Moriarty, that premiered on February 19, 2017, on HBO. Created and written by David E. Kelley. The series tells the story of three emotionally troubled women in Monterey, California who become embroiled in a murder investigation. Its second season is set to premiere on June 9, 2019.
3. Orange is the New Black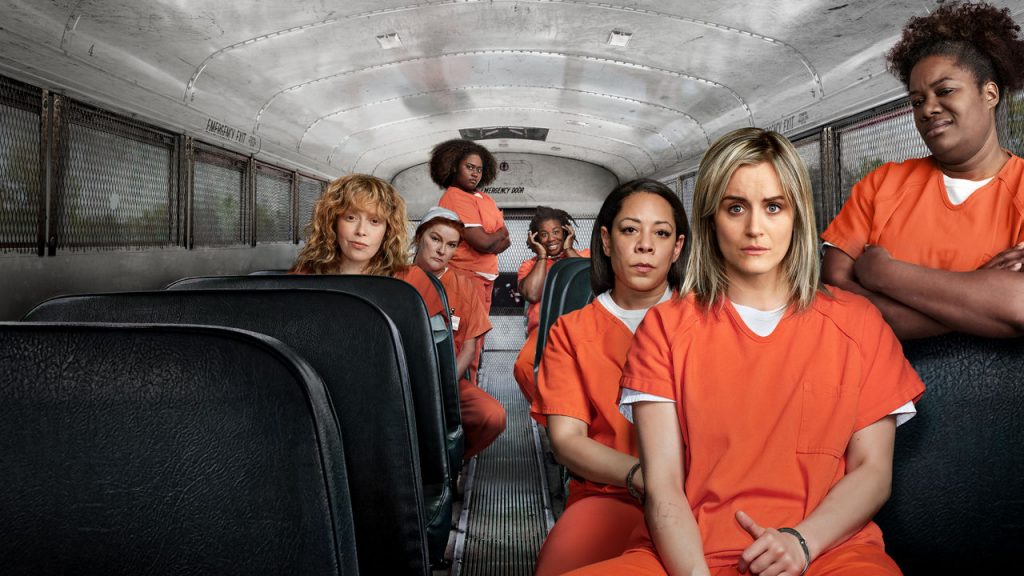 Orange Is the New Black has become Netflix's most-watched original series. The series is based on a memoir by Pipe Kerman about her experiences at a minimum-security prison security federal prison. Orange is the New Black has ran for six seasons and its seventh, which is its last is set to be released sometime this year.
4. Peaky Blinders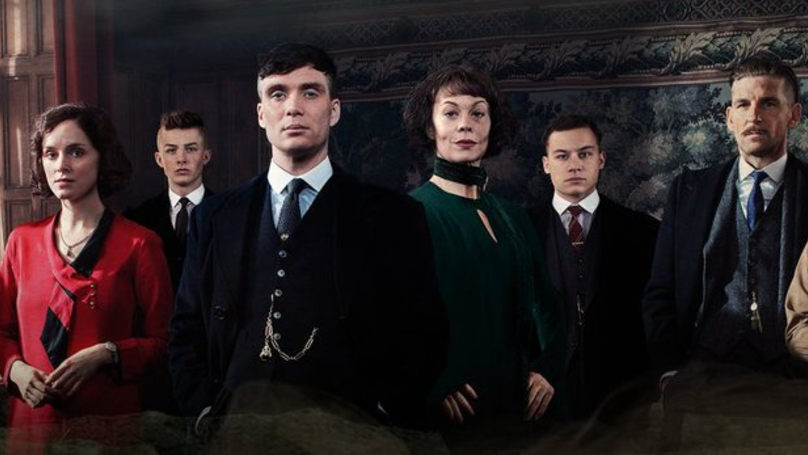 Peaky blinders is a British crime drama that follows the exploits of the shelby crime family in the 1890s. Series 5 of the show is slaved to be released before the end of 2019.
5. Lucifer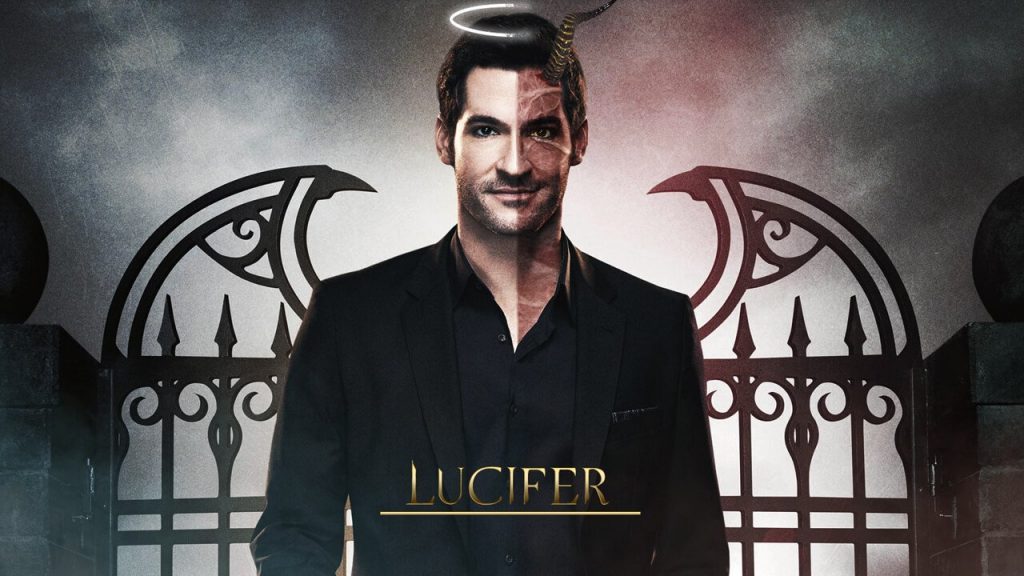 Fox cancelled the show after three seasons, but a month later, Netflix picked up the series for a fourth season of ten episodes, which was released on May 8, 2019.
6. The Handmaid's Tale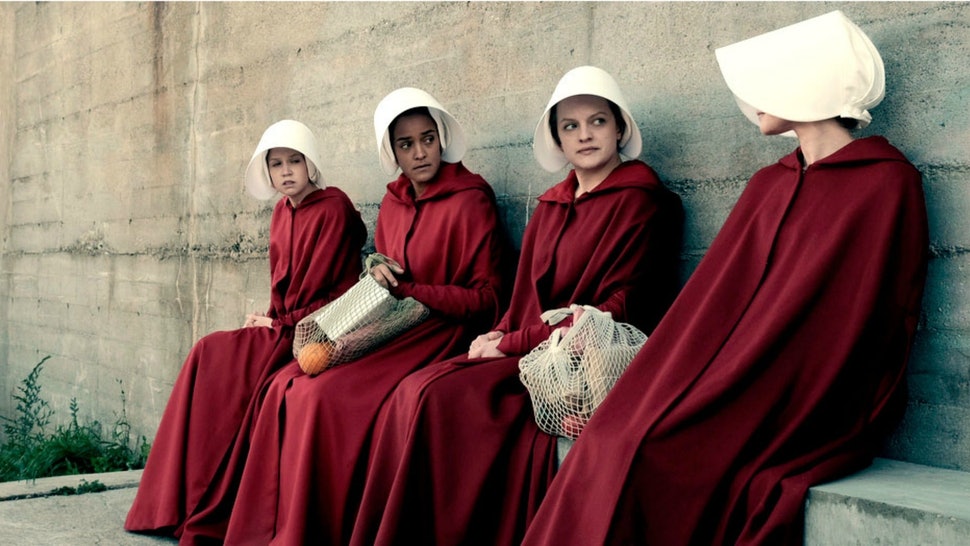 The plot features a dystopian future following a Second american civil War wherein a totalitarian society subjects fertile women, called "Handmaids", into child-bearing servitude. The series was renewed for a third season, which will premiere on June 5, 2019.
7. Ozark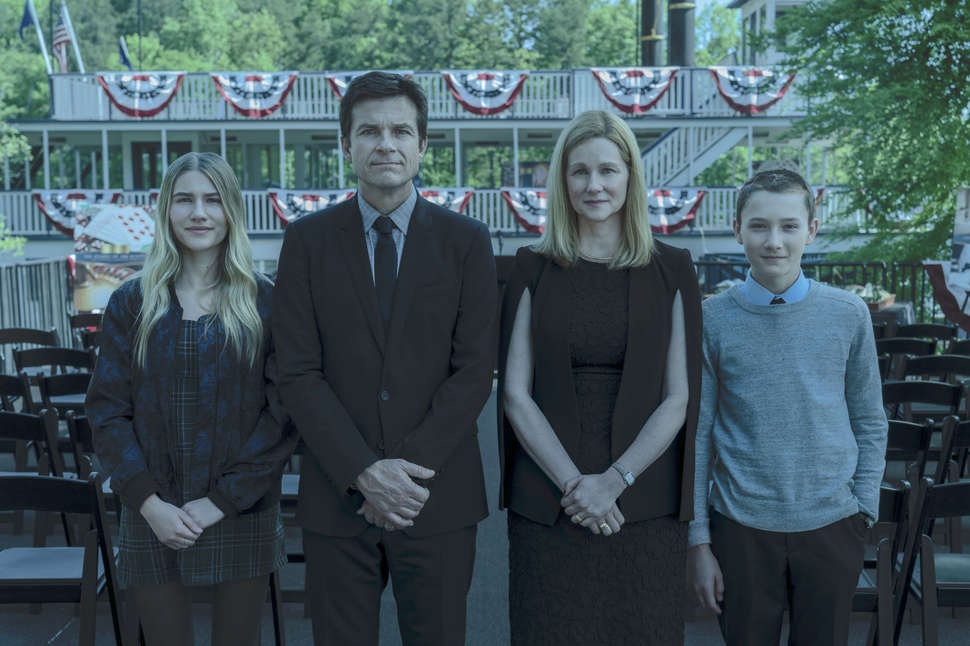 Ozark is a show about a financial planner, who after a money laundering scheme gone wrong relocates his family from Chicago to a summer resort community in the Ozarks in order to keep them safe, while he pays off his debts. The third season of the show is set to be released 2019.
8. Legion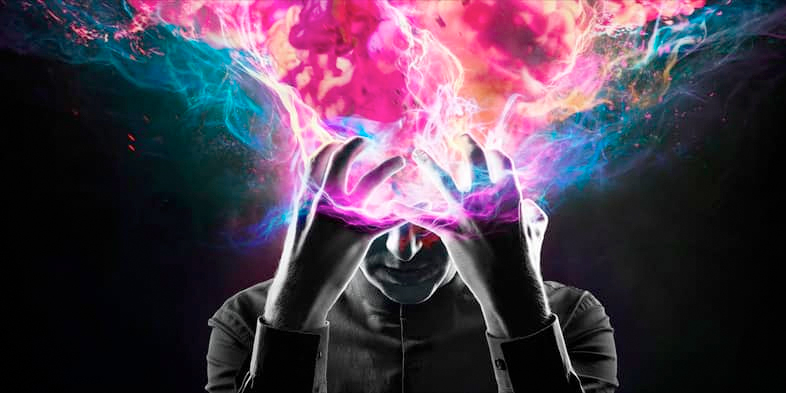 The third and final season of the X-Men connected series will premiere on Monday, June 24.