Everyone is aware of the existence and popularity of internet fraud a.k.a "Yahoo Yahoo" in Nigeria, especially among youths. However, the vice has been blown out of proportion in the past few years and has recently been brought into the limelight by the confrontation between Naira Marley and Simi.
Several celebrities and musicians have shared their opinions on the topic over time, and while some have condemned the act, some others have in one way or another supported the practice.
Below are ten Nigerian musicians who have at one time promoted "yahoo yahoo".
1. Naira Marley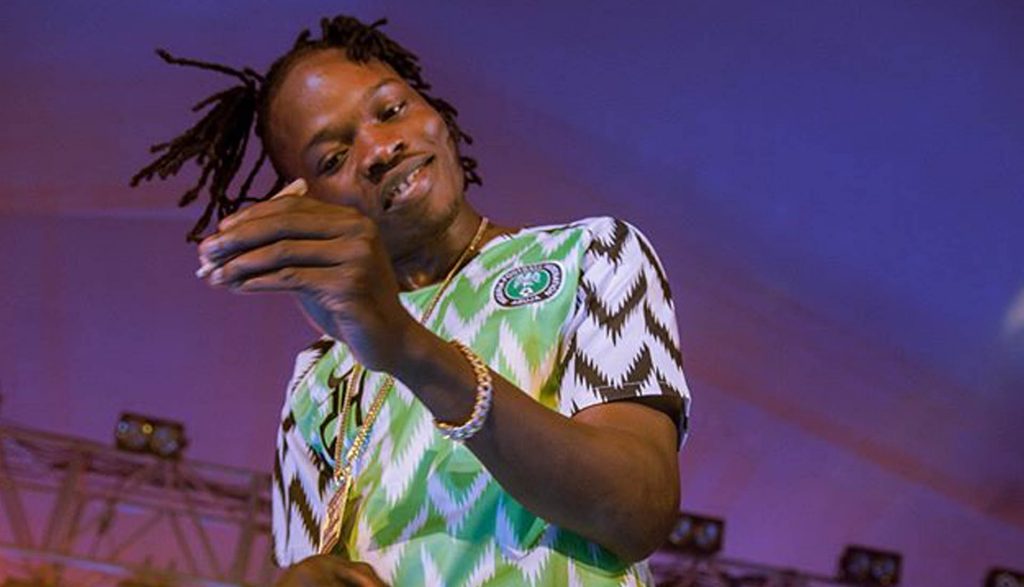 Naira Marley in an instagram post compared Internet fraud to slavery, thereby justifying the act.
2. Davido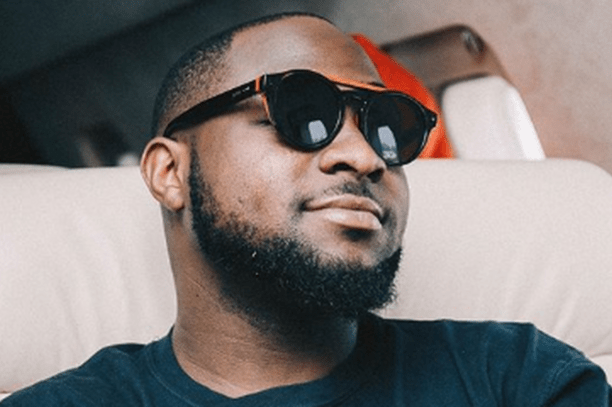 Following Naira marley's post abot internet fraud, Davido went on to reply Tunde Ednut who condemned Naira Marley's post with the phrase "No body holy".
3. Zlatan Ibile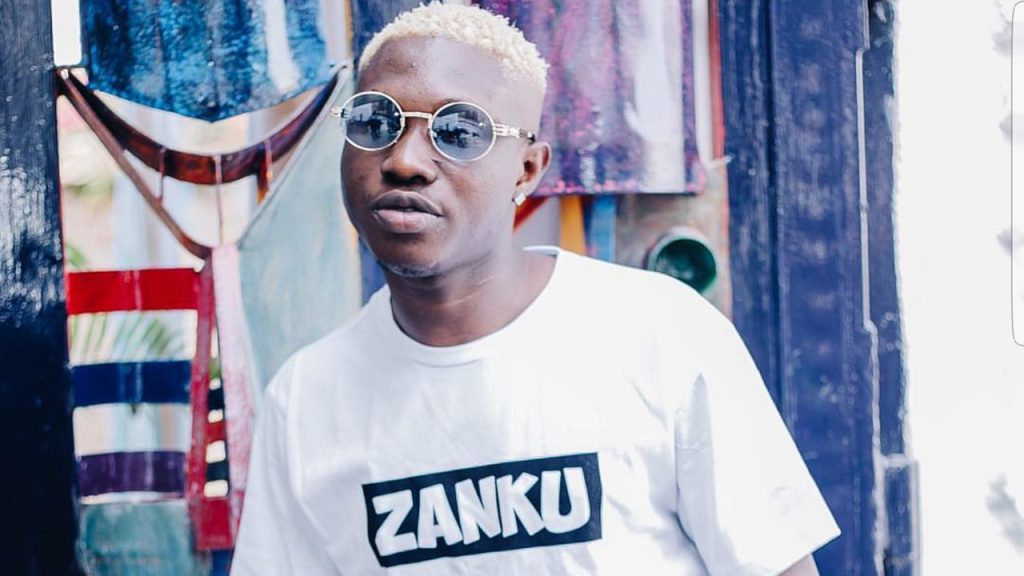 Zlatan Ibile followed Davido and went on his own rant, chastising those that criticise yahoo boys and still spend their money.
4. 2 Baba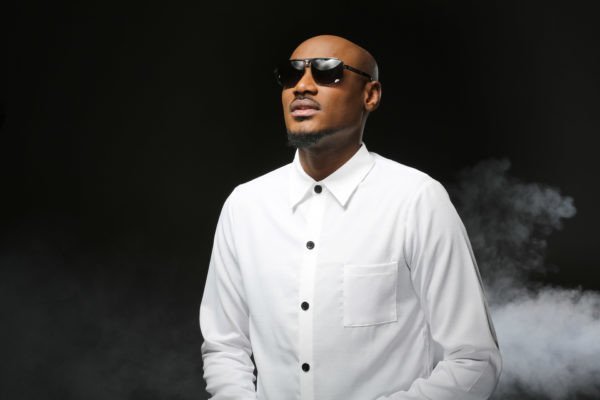 Nigerian music legend 2 Baba in a reply to a follower opined that internet fraudsters are "trying to recover our forefathers money"
5. M.I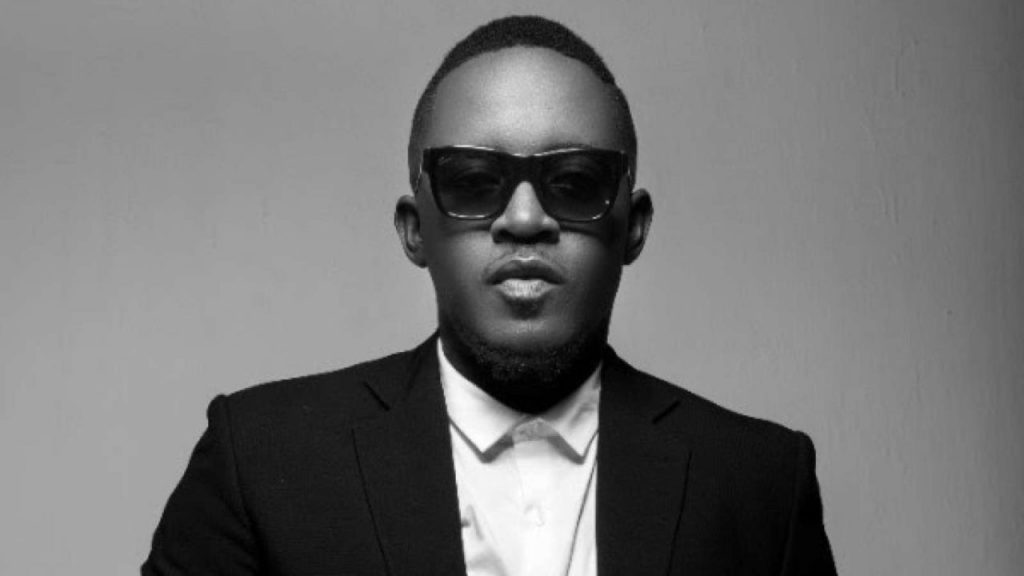 In an interview with Pulse, M.I said, "There's no bank in the history of Nigeria that has given one Naira to any label. There's no corporate entity that has given any label. It's young guys. In fact, you're more likely to get money from a Yahoo Boy. Shout-out to Yahoo Boys. May God prosper your business. There's no bank in the history of Nigeria that has given one Naira to any label." He went further to unsuccessfully clarify himself by saying "Let me explain why I'm saying that. If Nigerian music is left up to the corporate world, we're dead. We're finished. Shout-out to all the money that comes from funny places. Shout-out to all the funny politicians."
6. 9ice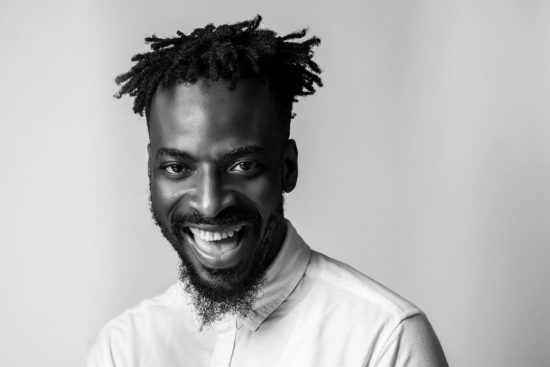 legendary artist 9ice's 2016 hit song "living Things" was ladened with apraisals for known "yahoo boys" along with several references to internet fraud such as "Wire wire…Ki n sa ti l'owo". the song received backlash from other Nigerian artists like Falz who critizized the song's lyrics and message.
7. Olamide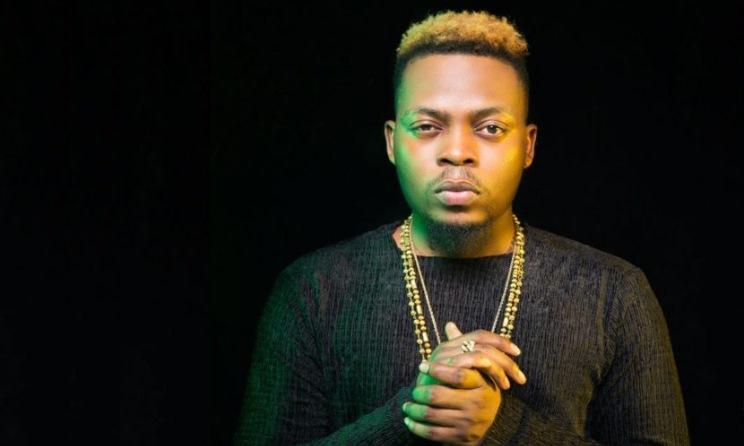 Olamide who owns the record label Yahoo Boy No Laptop (YBNL) released "logo benz" along with former signee Lil Kesh. The song was released at a time when internet fraud and ritual money making was at an unwanted height. The song was widely criticized as promoting fraud and rituals. The song contained lyrics like "If money no enter I go do blood money", which sounds like an endorsement for fraud and rituals.
8. Kelly Handsome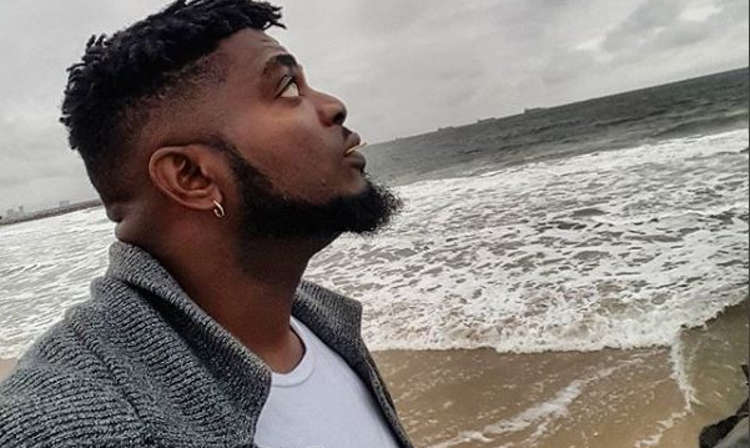 In 2008 singer Kelly Handsome released his hit song "Maga Don Pay", a song that clearly depicted internet fraud in a good light. The term 'Maga" is the name generally given to any victim of internet fraud.
9. Olu Maintain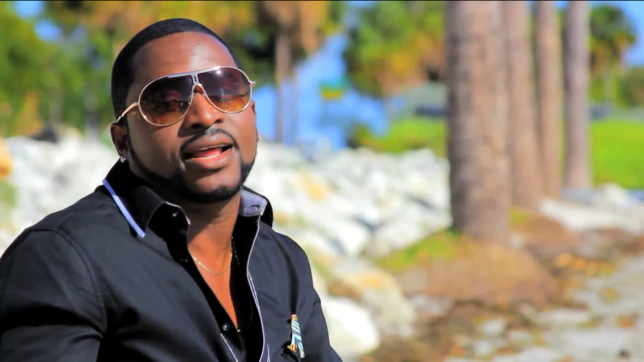 Olu Maintan's hit song "Yahozee" was the first to depict and appraise the extravagant lifestyle of yahoo boys. The song was hugely popular in 2007 when it was released and made "yahoo yahoo" more popular.
10. Efe money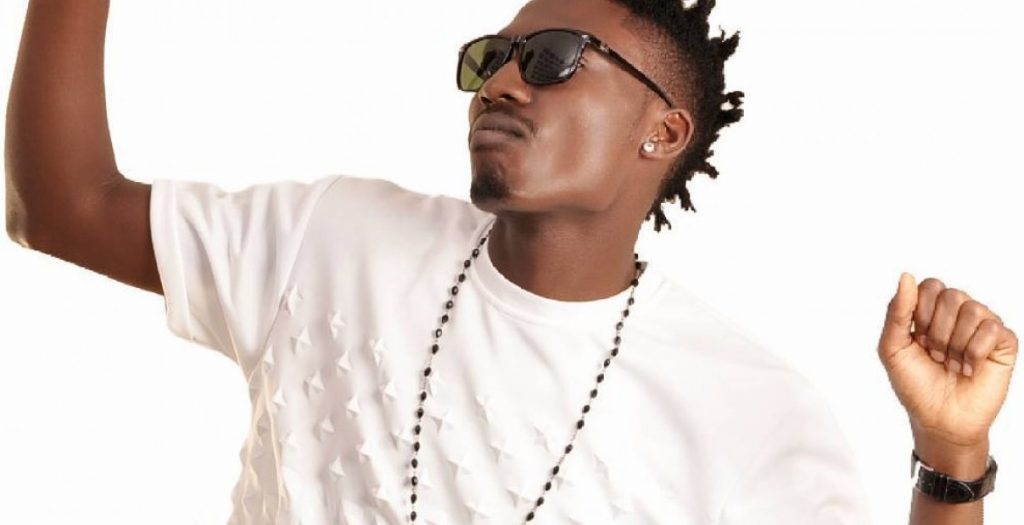 Efe of Big Brother Naija also jumped on the side of internet fraudsters by comparing them to corrupt politicians who steal money and take them to other economies.