After making over $700 million at the Box Office and spinning hundreds of millions of conversations, we have decided to see life lessons one can learn from Black Panther, the groundbreaking superhero movie.
Enjoy, share.
T'Challa and Nakia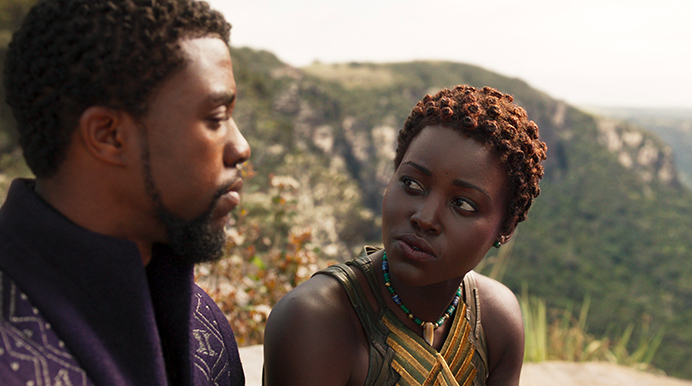 Always partner with someone that recognises and encourages your calling/passion even when it doesn't favour them.
T'Challa and Okoye
Surround yourself with loyal and trustworthy people who respect your calling but also are fun to be with.
T'Challa and W'Kabi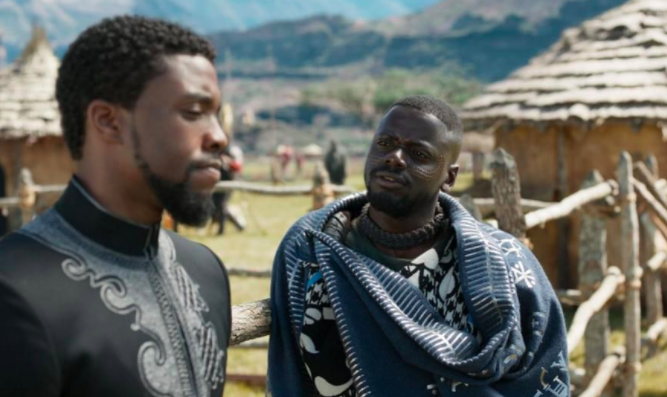 Some friends are only with you for what you can do for them. When the going gets tough, they follow someone else that can give them the same thing
T'Chaka and T'Challa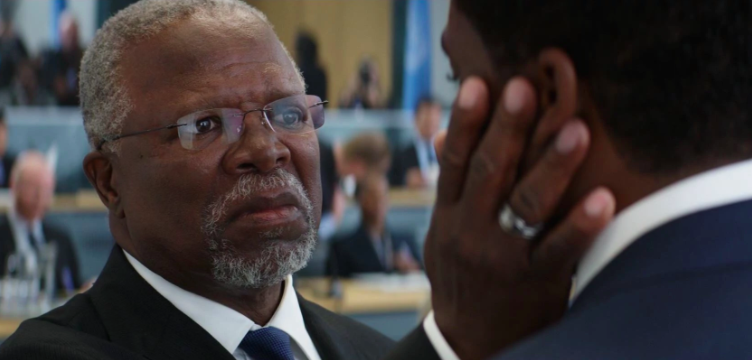 You are not your parents or your background. Choose your own path and be your own person. The mistakes of your father are not yours. You have a choice, to make a difference or to be the same
T'Challa and Nakia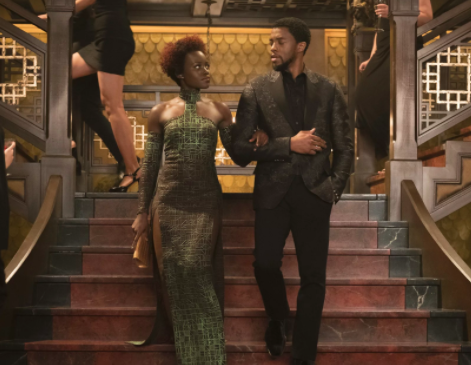 True love would find its way to be together at the end
Okoye and Wakanda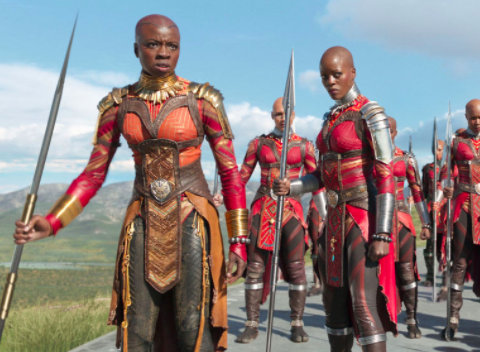 Be loyal to a cause no matter the change in circumstances. Remain loyal
T'Challa and M'baku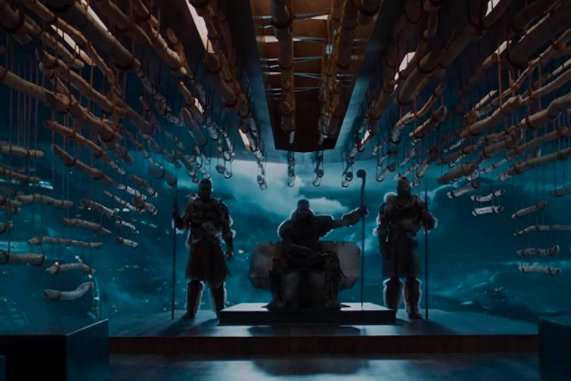 You don't have to destroy your (perceived) enemies every time. Sometimes, saving them may save your life.
T'Challa and Killmonger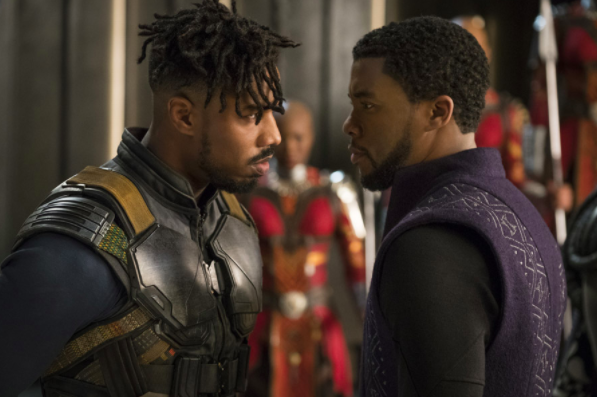 Learn from your enemies. That they want you dead doesn't mean you shouldn't see from their point of view. T'Challa understood the core of Killmonger's struggle, and it inspired his decision to spread the knowledge Wakanda possesses to the world.
T'Challa and Shuri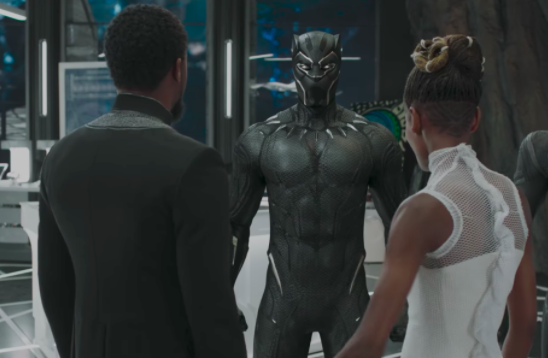 Do not look down on those who are younger than you. Despite the fact that T'Challa is a genius on his own, he believed in his younger sister to create accessories he needed to fight battles. He depended on her, and his belief saved the day. Delegate responsibilities to your 'surbodinates' and flourish together.
What other lessons did you learn from Black Panther? Share with us.
***
Curated with Chinenye Molokwu