It is no small feat to attain success and recognition in any endeavour, no matter the industry. It is an even greater achievement to attain such success across various sectors. A number of Nigerian entertainers have with their talents broken boundaries and have spread their tentacles across different sectors of the entertainment industry. These multi-talented few have been able to combine skills in acting, music (including instruments), comedy, and even art, and have managed to garner huge successes across all fields.
In no particular order, here are the 8 most talented entertainers in Nigeria right now.
Tekno
Tekno is one of Nigeria's most talented and multifaceted entertainers. He is a singer, songwriter, multi-instrumentalist, producer and just recently revealed his artistic side with an impressive drawing of his partner Lola Rae. Aside from producing most of his tracks, Tekno also produces for other artists and is credited for producing Davido's 2017 hit song IF.
Cobhams
Cobhams Asuquo is a musician, producer, and songwriter. Cobhams has worked with several artists, both local and international, and was responsible for Aşa's highly acclaimed international album ASA
Falz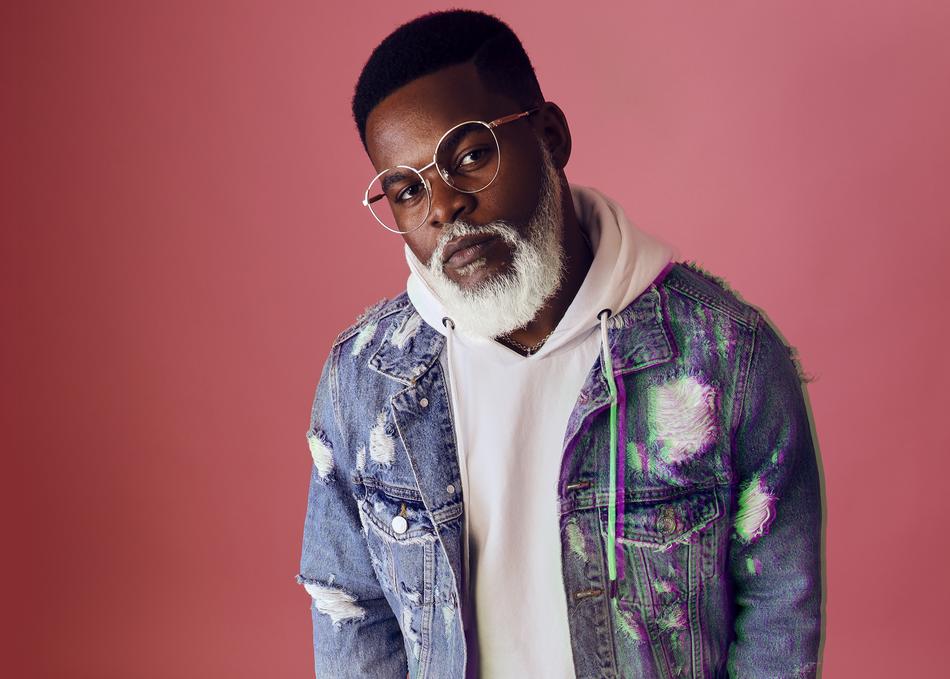 Falz is another Nigerian entertainer with a bunch of talent. The law graduate is rapper, songwriter and an AMVCA winning actor. He took the rap game by storm with his unique comical style of rap which was quick to gain wide traction. He showed more of his comical side with his short skits on social media, a move that made his transition into acting very easy. He has appeared in a number of films and tv series, and in 2016, Falz won an AMVCA for "Best Actor in a Comedy Movie/Series" for his role as Segun in TV series Jenifa's Diary
Funke Akindele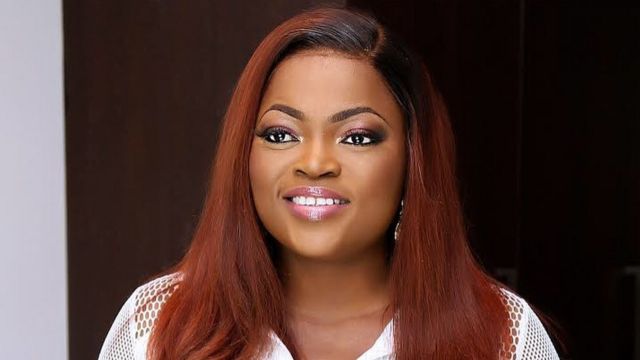 Funke Akindele began her career as a child actress, and as she grew older, she evolved into one of the most prominent actors and filmmakers in the country. Her acting talent knows no boundaries, transitioning from comedic to dramatic roles across movies with ease. Away from acting she has excelled as a showrunner and film director with notable successes like the Jenifa franchise and her latest effort, His Excellency.
Onyeka Onwenu
Onyeka Onwenu is a singer/songwriter, actress,journalist and former X Factor series judge. She wrote and presented the internationally acclaimed BBC/NTA documentary Nigeria, A Squandering of Riches. She began her music career in 1981 while still working in NTA, releasing the album For the Love of You, a pop album which featured an orchestral cover of Johnny Nash's "Hold Me Tight". Onwenu's first movie role was as Jumoke in Zik Zulu Okafor's Nightmare. She has since featured in numerous Nollywood movies including Half of a Yellow Sun with Chiwetel Ejiofor and Thandie Newton, and Lion Heart.
Broda Shaggi
Broda Shaggi gained fame from his hilarious instagram skits along with his interviewer, Aunty Shaggi. As he evolved his act into full blown skits and sketches, he also began to show his immense talent and versatility as an artist and an actor, releasing several singles and starring in numerous movies.
Helen Paul
Helen Paul is a stand-up comedian, singer and actress, radio presenter and Tv host. She also sometimes goes by an on-stage alias, Tatafo, a character known with a distinct voice range which makes her sound like a child. In July 2012 Helen Paul released her debut album Welcome Party, which contains Afro-Pop songs such as "Boju Boju", "Vernacular", "Gbedu" among others. She hosts the Africa Magic show Jara and has held presenting jobs on TVC and Naija 102.5 fm.
Josh2Funny
Josh2Funny has proven to be arguably the most multi-dimensional comic in Nigeria, constantly developing characters, from mama Felicia down to his most recent invention, Juga. This ability to create and reinvent has kept him relevant and among the top in the midst of a somewhat crowded industry.