After thousands of applications, and a shortlist of 300 young Africans, the African Leadership Institute has selected 27 people to be a part of the very prestigious Desmond Tutu fellowship.
The African Leadership Institute focuses on building strategic leadership across the continent by developing exceptional leaders representing all spheres of society. Alumni of the fellowship form a dynamic network of Fellows passionately committed to the continent's transformation, bridging the divide between nations and ensuring that Africa is set center-stage in global affairs. Past Nigerian fellows include Bosun Tijani – co-founder of CCHub, Jude MI Abaga – rapper and CEO of Chocolate City Records, Sadiq Usman, Executive at Flour Mills of Nigeria, etc.
The 2018 fellowship begins end of April and 7 Nigerians have been selected to be a part of it. See them below. Enjoy, be inspired, share.
Adebola Williams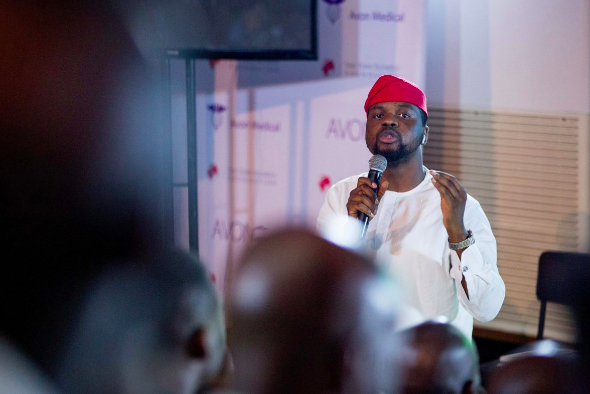 Debola is co-founder and CEO of RED, a media powerhouse which owns Red Media Africa, StateCraft Inc, The Future Awards Africa, RubbinMinds, and YNaija.com. He co-founded Enough-is-Enough (EiE), one of Nigeria's foremost civic participation groups for young people and he was Chairman of the Board until he resigned to lead the Communications Campaign of the current Nigerian president, Muhammadu Buhari. He has since gone on to help the current President of Ghana win his election, co-wrote a book on winning elections, and given a speech at the Obama Summit, that had the former president on his feet. In summary, he is one of the most recognizable young leaders in Nigeria and Africa and has been celebrated/recognized by global international news media including CNN, Forbes, BBC, CNBC, etc.
Omoni Oboli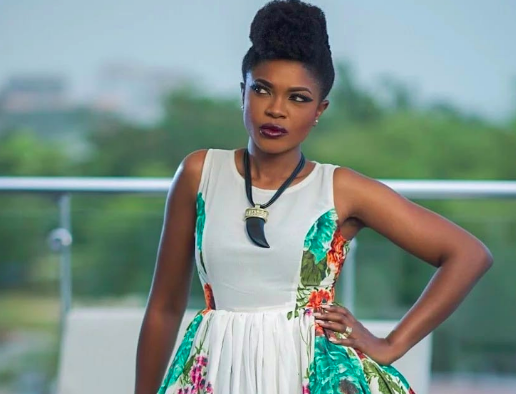 Omoni Oboli is an actress, scriptwriter, producer and director. She heads Dioni Visions Limited, a production and movie equipment rental company. She has featured in several groundbreaking Nollywood movies and has written, produced and directed five feature movies; Being Mrs Elliott, The First Lady, Okafor's Law, the record-setting Wives on Strike, and the follow-up Wives on Strike: The Revolution. She currently holds the record for the highest-grossing female director/actor/scriptwriter/producer at the Nigerian cinema box office. She has won several awards locally and internationally, including Best Actress for both the Harlem International Film Festival and the Los Angeles Movie Awards. Okafor's Law was part of the official selection for the Toronto International Film Festival (TIFF) and the Stockholm International Film Festival in 2016. In 2017, she was the ambassador of the Share Her Journey program at the Toronto International Film Festival. She is the founder of Omoni Oboli Foundation, which is a nonprofit providing support to less-privileged women and children.
Oluseun Onigbinde
Seun is the Lead Partner and co-founder of BudgIT, a civic organization that has been helping to make public finance data more accessible, transparent and understandable to citizens. He leads the organisation's strategy development, stakeholder management and fundraising.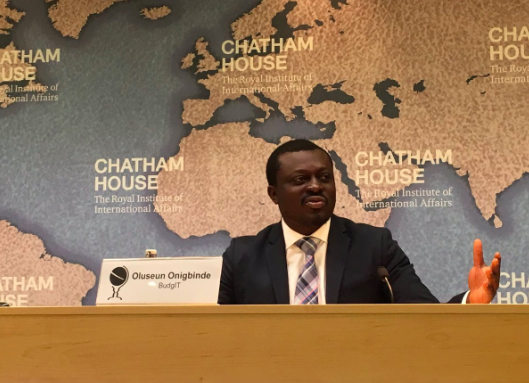 Prior to leading BudgIT, the Engineering Graduate of the University of Agriculture, Abeokuta had worked in financial institutions. He also worked on federal public administration reform, providing strategic support for the National Assembly Budget and Research Office (NABRO) on data analytics, budget tracking and visualization patterns.
Seun's mission at BudgIT is creating a just, transparent and fair society where every citizen within a community has equal access of information about the fiscal position of their society.
Temi Marcella Awogboro
Temi is an Investment professional and entrepreneur. She is a Director in The Abraaj Group and Co-Founder of Kairos Angels. She has more than a decade of experience in finance across developed and growth markets. As an investment professional, she has committed and deployed nearly US$500 million in private partnership capital across strategic sectors on the African continent in a bid to tackle some of the world's most pressing challenges. She is passionate about growing and cultivating disruptive, transformative institutions that will emerge initially as regional champions and go on to be tomorrow's global challengers.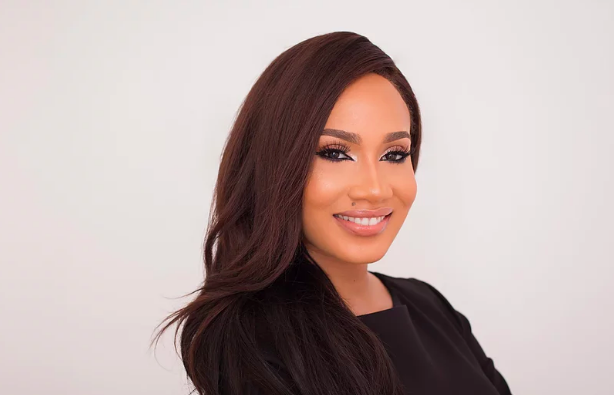 Temi is a World Economic Forum Global Shaper and has been the recipient of numerous awards including The M&A Advisor's European Emerging Leaders Award. She has been recognized as the Female Lead's Top 20 Women under 20; and, Management Today/The Telegraph's 35 Women Under 35.
Chude Jideonwo
Chude is Adebola Williams' partner and co-founder of RED, the Media and Communications powerhouse. Until he stepped down last year, the law graduate of the University of Lagos was CEO of RED for 10 plus years. He is now leading the team at Joy Inc, an organization that mainstreams the research and science on human flourishing and positive emotions. His goal with the company is to transform culture and build a new generation focused on the greatest happiness for the greatest number of people.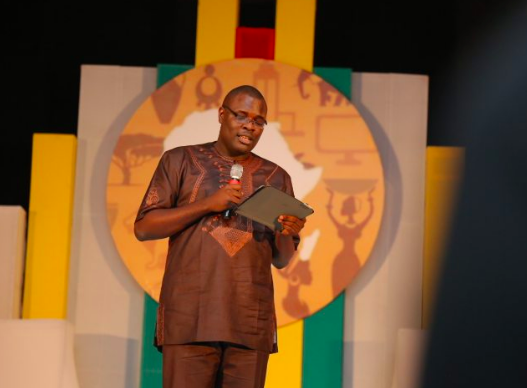 Chude has been a Forbes 30-under-30 honouree and a CNBC Young Business Leader of the Year winner. His writing and work have been featured on the BBC, CNN, the Guardian, Aljazeera, the Huffington Post, Financial Times, etc. He is the author of two books "Are We The Turning Point Generation?" and "How to Win Elections in Africa". He teaches undergraduate and postgraduate students at the Pan Atlantic University, Lagos, and he now sits on the boards of RED, and the Oando Foundation.
Serah Makka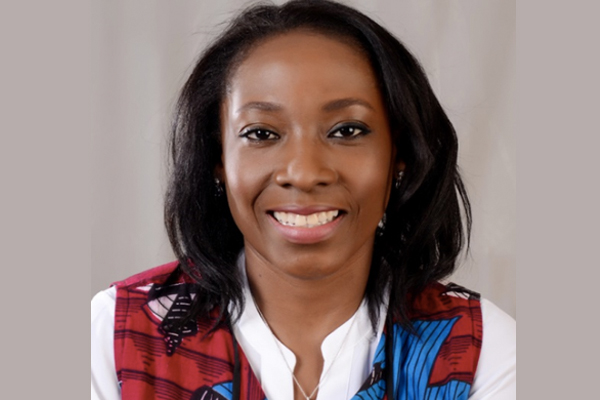 Serah Makka-Ugbabe is the Nigeria Country Director for ONE Campaign, an advocacy and campaigning organization that fights extreme poverty and preventable disease, particularly in Africa. Serah's career spans work in strategy and evaluation consulting for nonprofits with the Boston-based FSG Social Impact Advisors, to teaching girls English in Kabul, Afghanistan with AidAfghanistan. She has also worked in the financial industry with EFInA to build the digital financial services infrastructure for low-income populations. She was inducted in the 2007 Academy of Achievement and was nominated by the Young People in International Affairs as one of the top 35 Under 35 Young African Leaders in International Affairs. She is also a Trainer at the Africa Institute for Public Policy based in Nigeria.
Aminu Umar Sadiq
Aminu is a Senior Vice-President of the Nigeria Sovereign Investment Authority (NSIA) and the Deputy Head of the Nigeria Infrastructure Fund, one of three ring-fenced funds of the NSIA. He leads the development, execution and management of critical domestic infrastructure projects in the transportation, power, agriculture, healthcare and real-estate sectors. At the invitation of President Muhammadu Buhari, Aminu led the implementation of the Presidential Fertiliser Initiative, a transformative import-substitution program for the domestic production and supply of high-quality fertilizer to Nigerian farmers.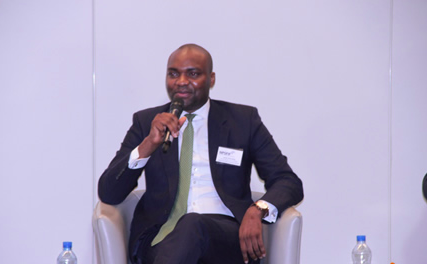 Prior to his work for the government, the Oxford-trained technocrat worked with Morgan Stanley Investment Bank and Denham Capital Management. He co-led the development of Nigeria Leadership Initiative's (NLI) Future Leaders Program, a bi-annual leadership development program focused on creating a growing, global network of credible, community-spirited young Nigerian leaders, serving on NLI's inaugural board.