Since Big Brother Nigeria began last night, it has taken over our airwaves and is the number one trend in Nigeria and beyond. But one of the major questions people have been asking is why a Big Brother NIGERIA is being hosted in South Africa. Valid questions, really, but these are the possible reasons the reality show is not being hosted here.
The House
There is an existing Big Brother House in South Africa, so that infrastructure won't be a problem. Imagine building a Big Brother House here from scratch. We need to factor in costs and all.
Cable TV owners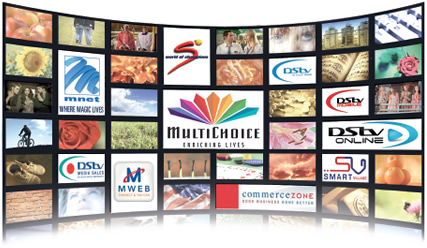 Well, the cable TV is not even ours. Multi-Choice, owners of DSTV may have paused Big Brother Africa, but they recognize the fact that they have tons of viewers in Nigeria and a Nigerian reality show will get massive eyeballs. But, station remains theirs, so they've taken their product to their country. More IGR for them.
Production Cost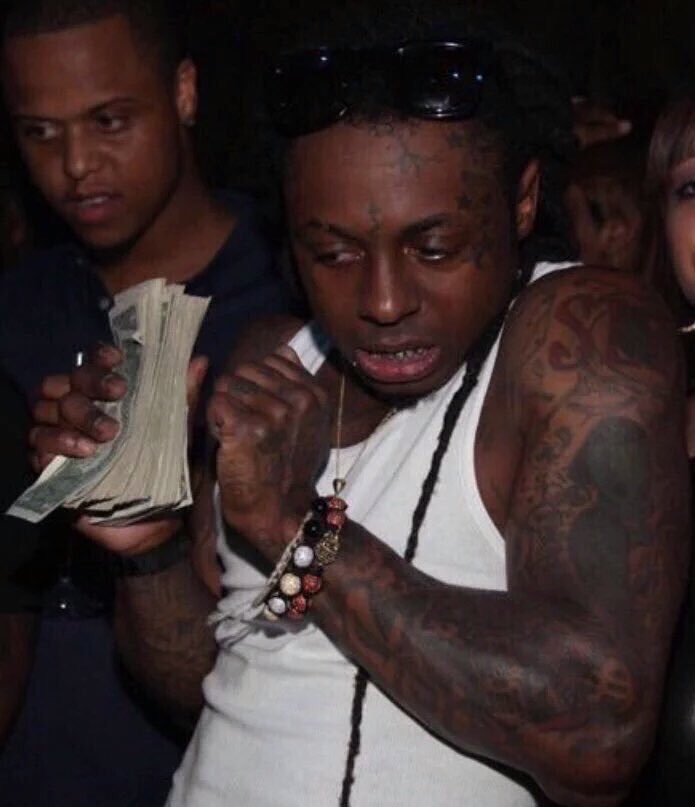 Many of us feel like Nigeria can do this, because of how far Nollywood has gone. But to ensure the production quality Big Brother is known for, a lot of money has to be invested in equipment, infrastructure, logistics, and so on. These are very expensive ventures, that are already existent there. So, taking it to SA is a wise business decision.
Electricity 
LOL. Imagine the generators in the house pack up and standby PHCN refuses to come through. Imagine. ww.nscdisgrace. … Dazall!