The 2017 Australian Open saw a lot of drama and twists as legends rose to the top once again and produced one of the best finals in the history of the game. Here are 4 major highlights of the Opens for us.
Highly Anticipated Finals
The 2017 Australian open finals became one of the most highly anticipated finals in the history of the Australian Open. Rafael Nadal beat Grigor Dimitrov 6-3 5-7 7-6 (7-5) 6-7 (4-7) 6-4 to reach a first grand slam final since 2014. He faced Roger Federer who took five sets to beat Stan Wawrinka. The two men finalists have a total of 32 grand slam titles between them.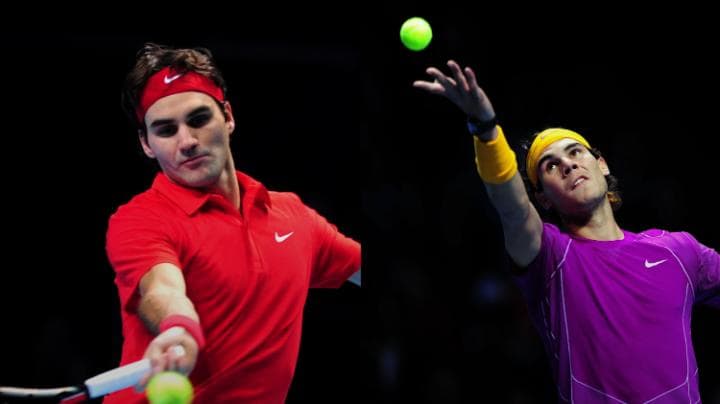 The women's final was between the Williams sisters, Venus beat Coco Vandeweghe 6-7 6-2 6-3 while Serena beat Mirjana Lucic-Baroni in straight sets 6-2 6-1.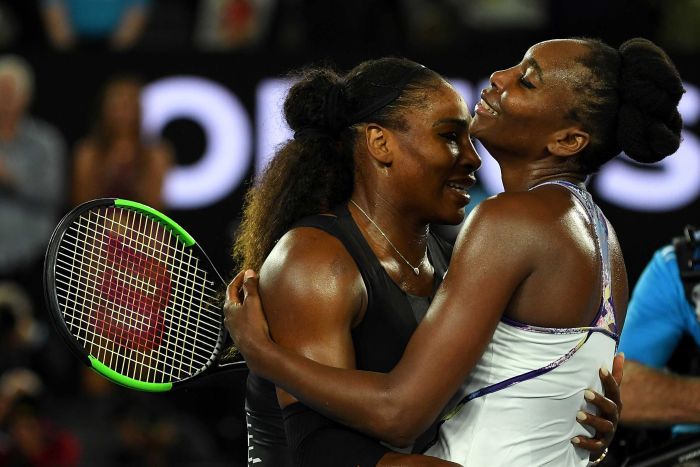 The total amount of grand slam titles between the 4 finalists is 62. Can you believe it, 62 grand slam titles!!
Serena Williams vs Venus Williams
Serena beat her elder sister Venus in straight sets 6-4 6-4 to win her 23rd grand slam title. The sisters have faced off 28 different times with Serena with the most wins at 17 while Venus has won 11 times. The match was watched by a crowd of 15,000 people at the Rod Laver Arena, Melbourne Park.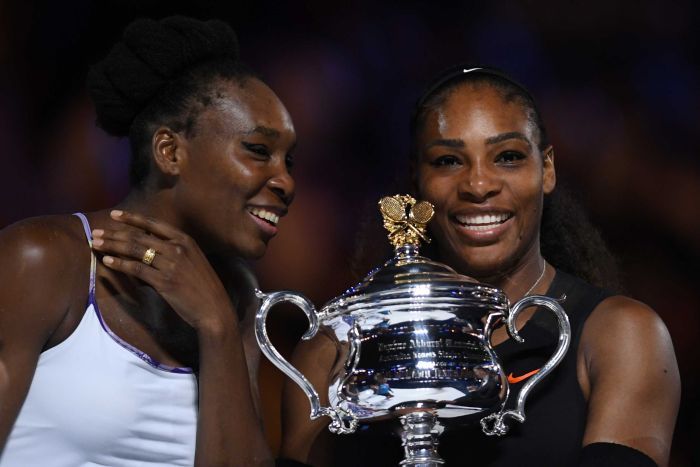 Roger Federer vs Rafael Nadal
This final could be described as one of the most electrifying match ups in sports filled with powerful serves and backhands. Roger Federer emerged victorious after a hard fought game with intense forehands, backhands and cross courts. He won the match in five sets 6-4 3-6 6-1 3-6 6-3 having to fight for a comeback in the fifth set being 2 down but eventually winning the 6-3 and ultimately the championship. Roger Federer has now increased his record grand slam tally to 18 cementing his place as the all-time greatest in the sport.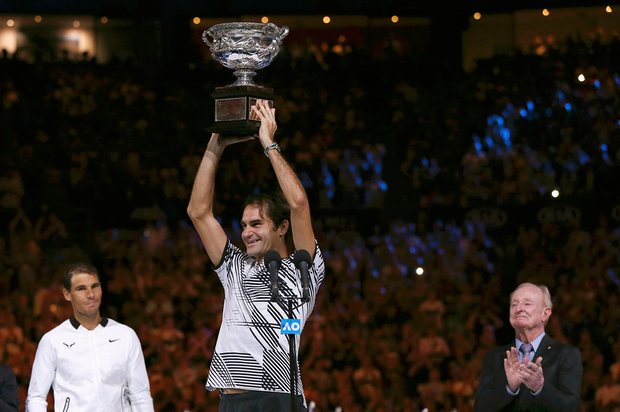 Serena Williams record 23rd grand slam title
Following her 7th Australian open title win over her sister, Serena Williams became the record holder for highest amount of grand slam titles in the open era overtaking Steffi Graf. She is also the second highest grand slam winner in all eras only preceded by Margaret Court who has a tally of 24. The record earned her a gift from basketball legend and NBA Hall of Famer Michael Jordan who coincidentally wore the famed jersey number 23, the gift was a pair of sneakers, one red and black and the other pink.
See her beautiful speech after she won.
"Thank you Venus for inspiring me to be the best player that I can be." Well done @serenawilliams on your 23rd Grand Slam title #AusOpen pic.twitter.com/LPtr9G52B0

— #AusOpen (@AustralianOpen) January 28, 2017