Since we know we will all die some day, why don't we make the most of the life we have now. Make a bucket list, travel, explore, try new delicacies, and just live. And if you don't know what to add to your bucket list, here is a few ideas that will get you started. Enjoy.
1. Eat at a 3 Michelin star restaurant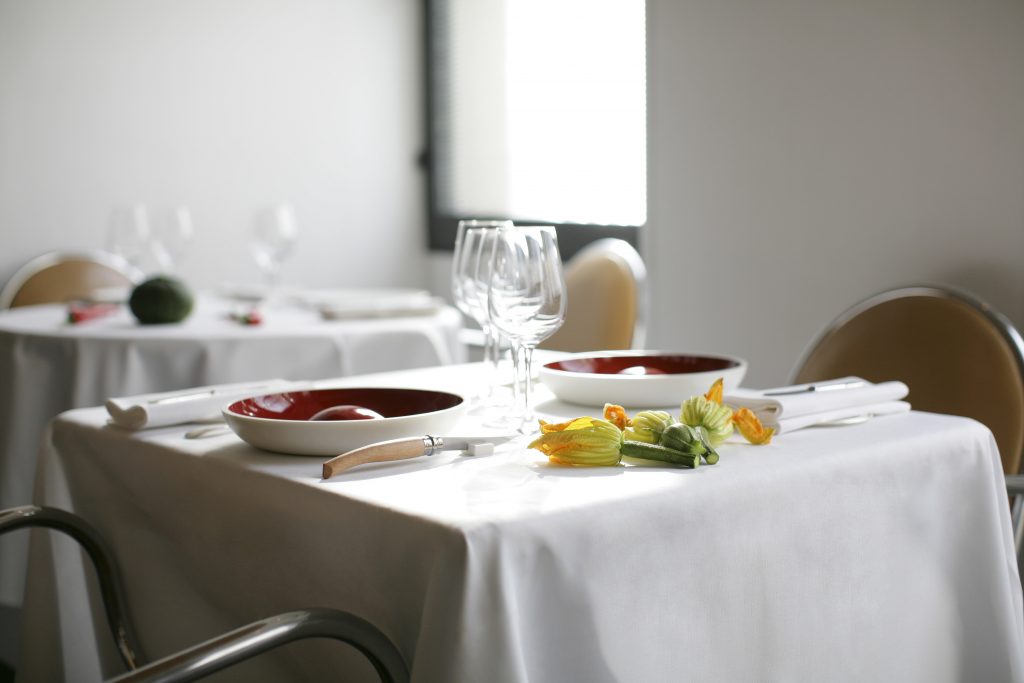 Travel round the world, search for three star Michelin restaurants and indulge yourself in one night of fine dining experience at its best
2. Get a tattoo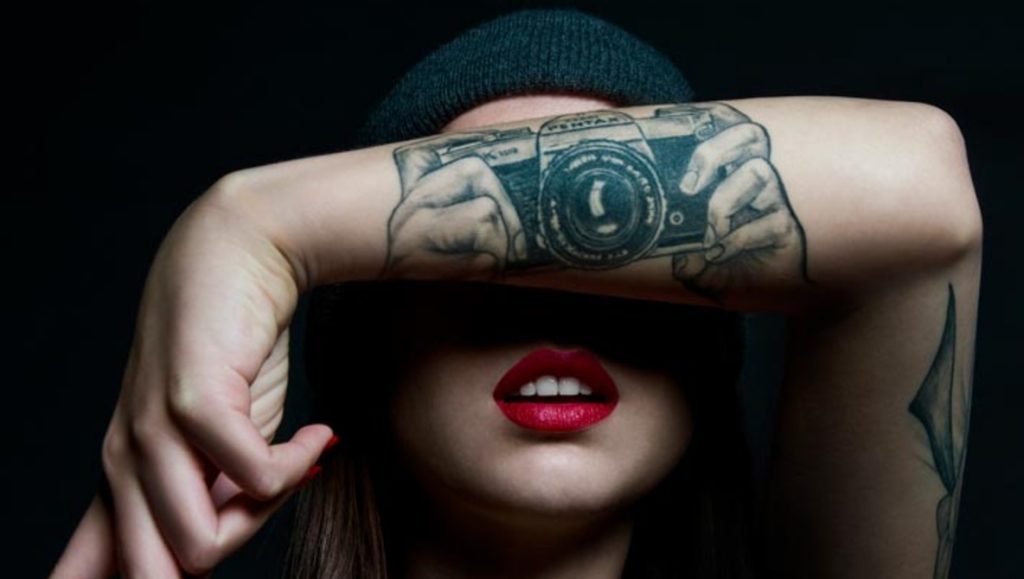 Don't be afraid, don't over think it, just walk into a tattoo parlour any where in the world and get a nice tattoo.
3. Write a book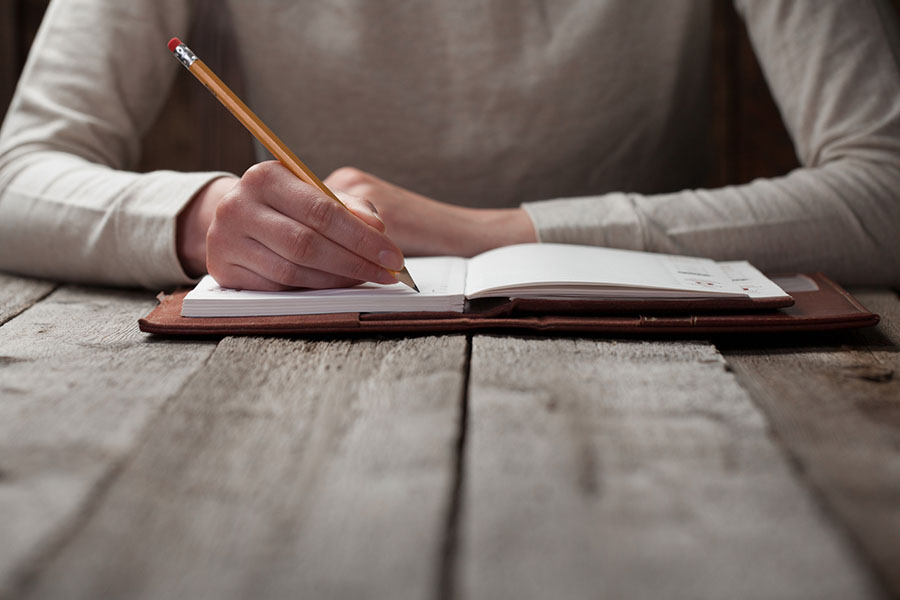 Write a book about your life, your journey, your travels or even about life itself. Just write a book.
4. Learn a foreign language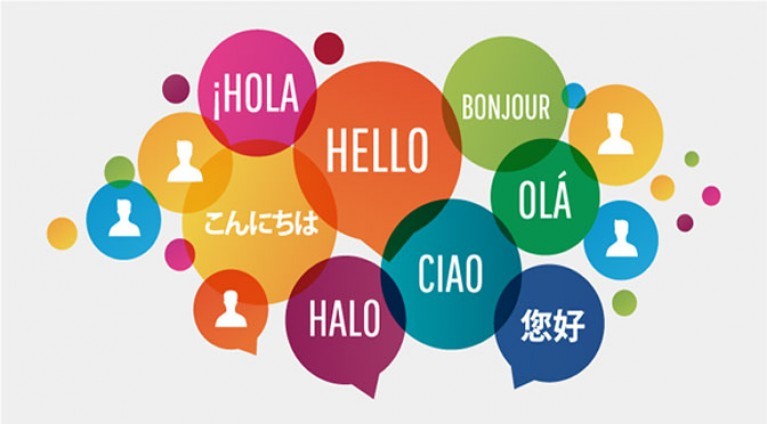 Wouldn't it be great if you could speak and understand all the languages of the world?. Step out of your comfort zone and learn new languages.
5. Swim with sharks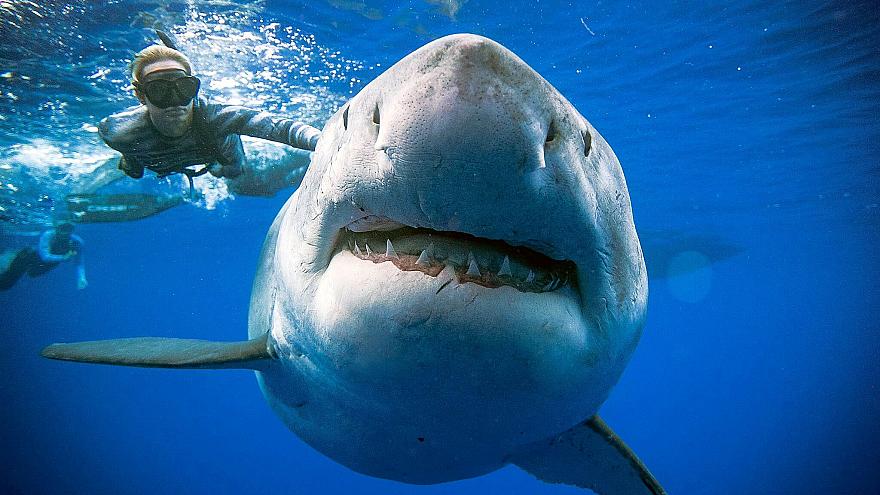 If you are a dare devil this is definitely for you, and if you are afraid of sharks, this is an opportunity to conquer your fear.
6. Visit the Sphinx and pyramids of Egypt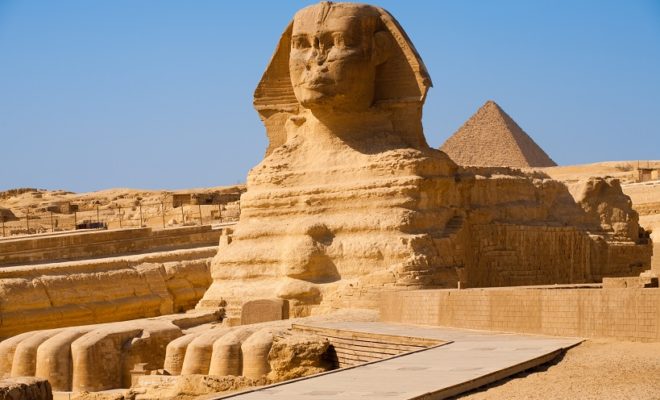 Two of the greatest man made sculptures will definitely be a thrill to behold in person.
7. Walk the great wall of China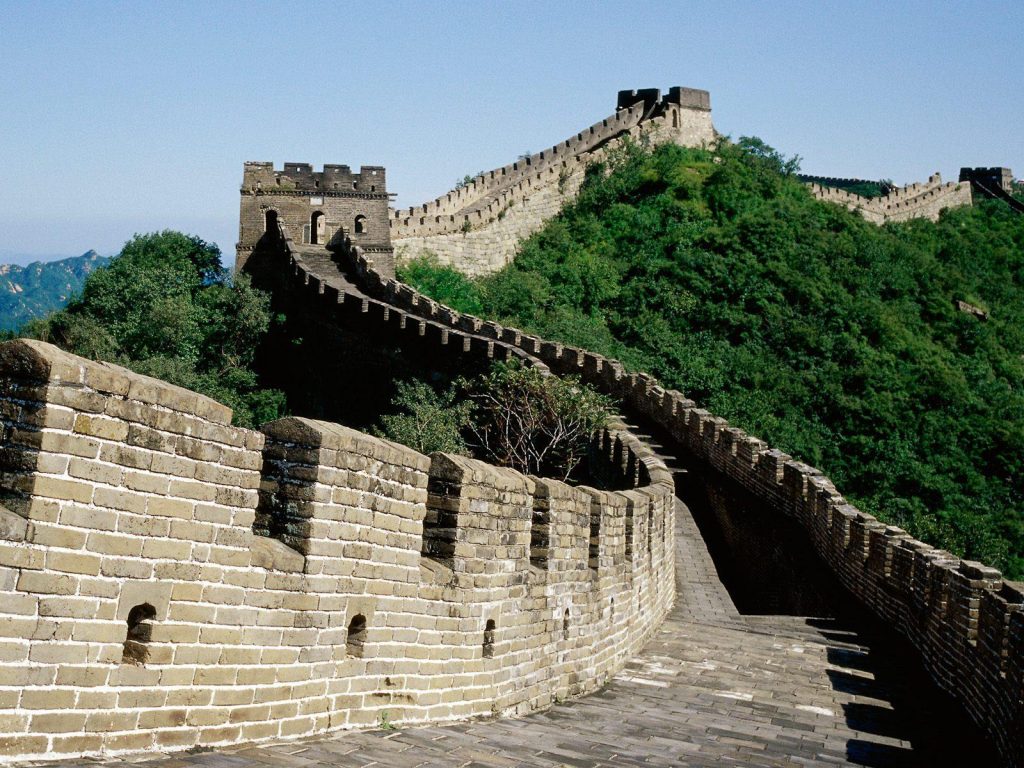 Walk the steps of the great walls of China.
8. Attend a world cup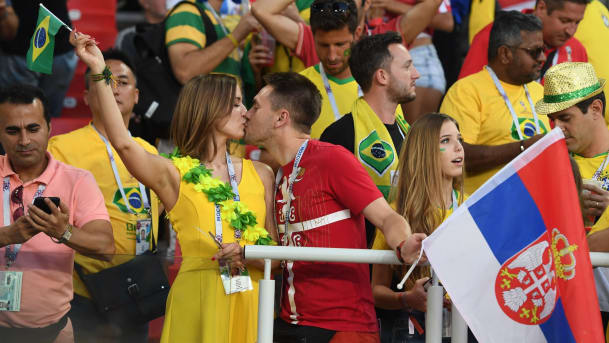 Make plans to attend at least one FIFA world cup in your life time and have your own world cup experience
9. Attend the Olympics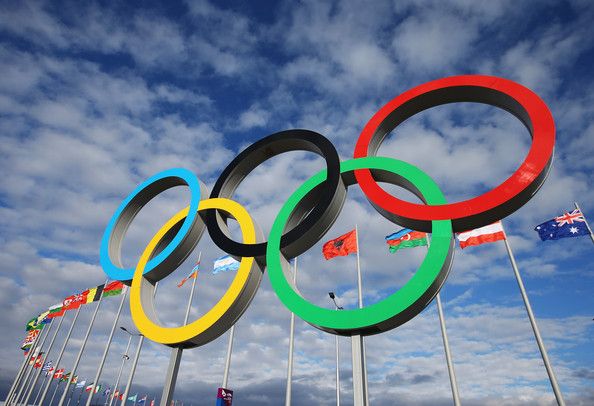 While you're making plans for the FIFA world cup don't forget to include plans for the summer Olympic, one of sport's biggest occasions.
10. Spend a night at the Taj Mahal palace hotel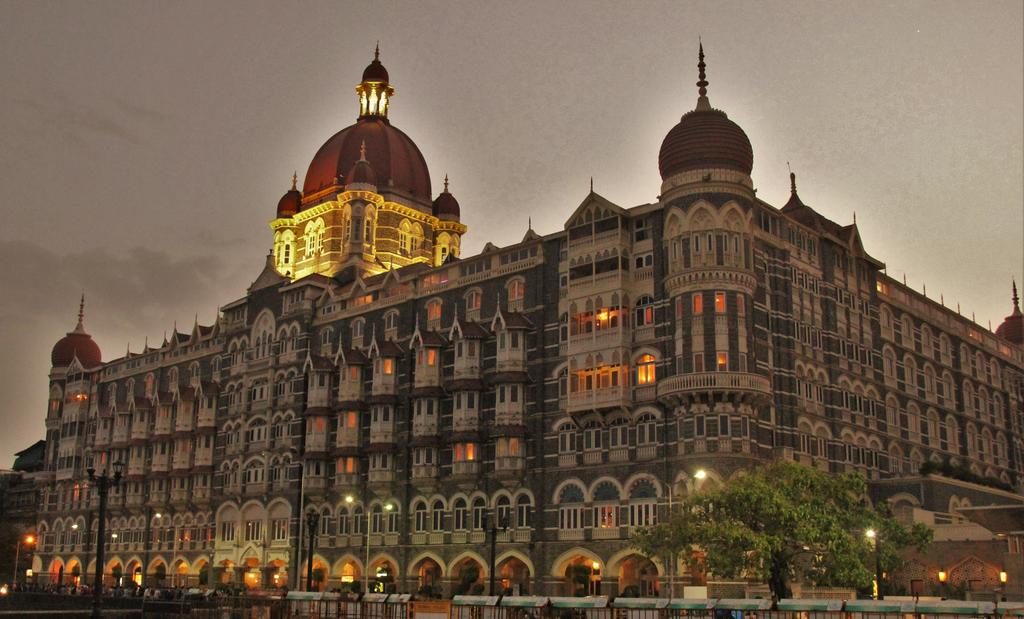 Spend one night, or a couple at the iconic Taj Mahal palace hotel in Mumbai, India.
11. Go bungee jumping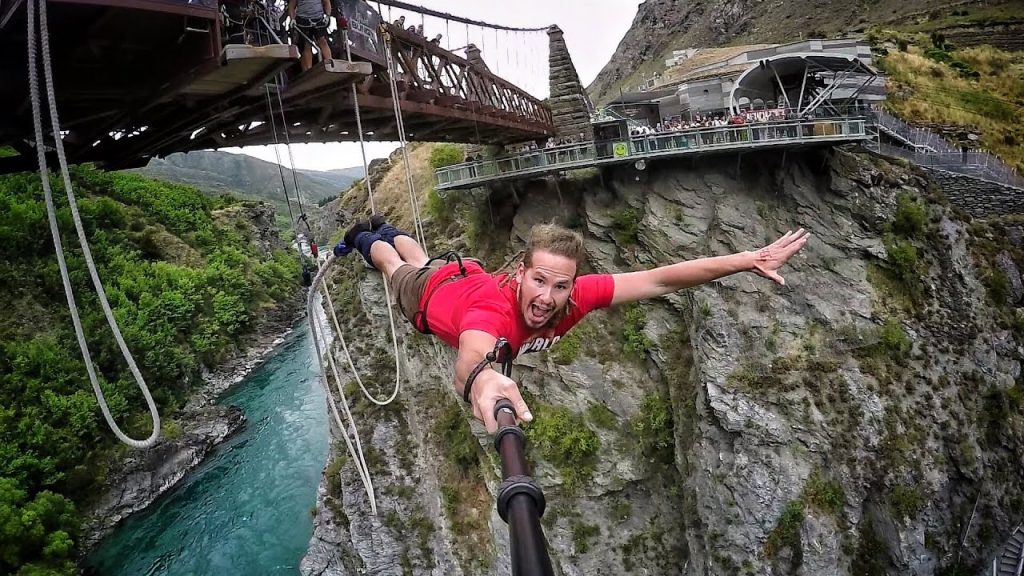 Get your adrenaline pumping and conquer fear as you go bungee jumping.
12. Sky diving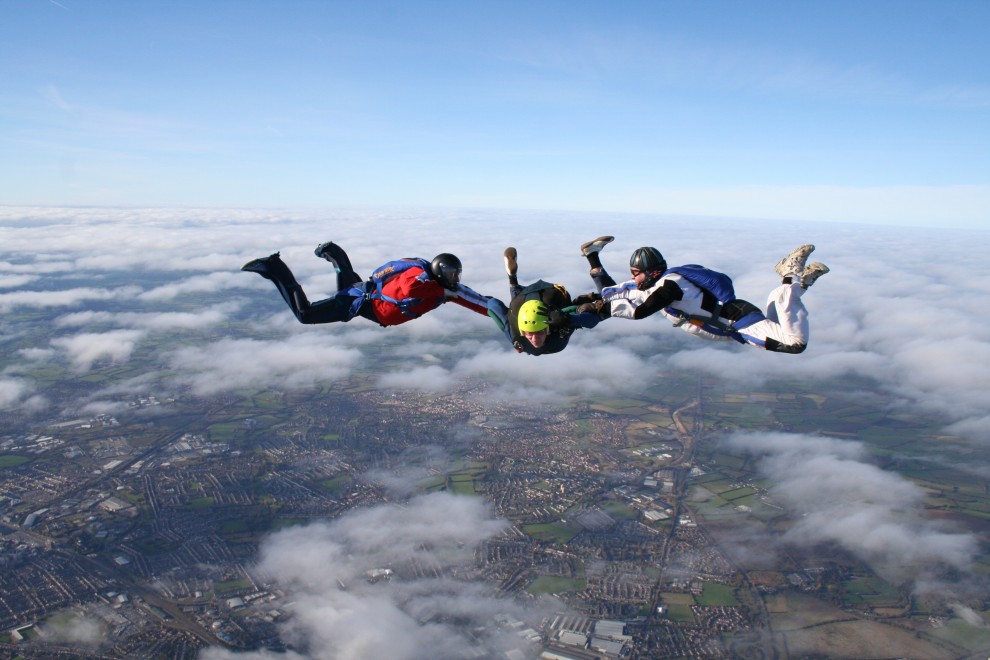 Indulge in more adrenaline pumping escapades with sky diving.
13. See the new seven wonders of the world
Travel the world and visit some of the new seven wonders of the world, from Chichen Itza in Mexico to the Christ the Redeemer Statue in Rio de Janeiro, Brazil.
14. Pertake the Holi Festival in India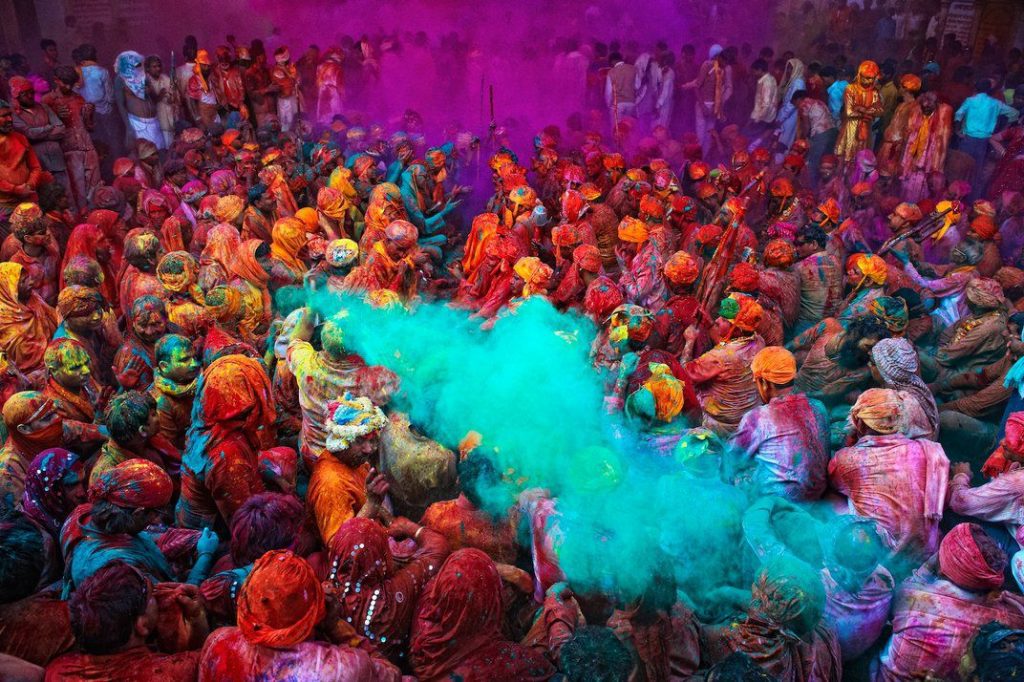 Participate in India's festival of colour at least once before you die.
15. Ride in a hot air balloon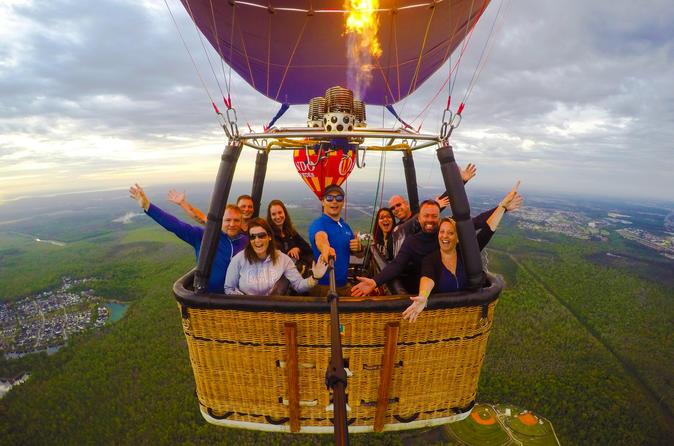 Take a ride and hover around in a hot air balloon .
16. See the safari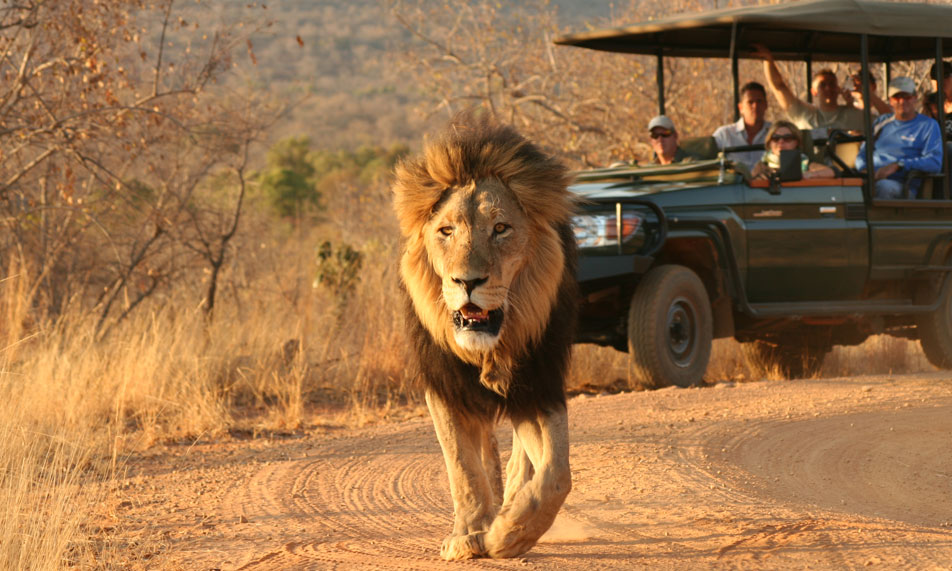 Visit an African Safari and marvel at the majestic wildlife that nature has on show.
17. Attend a Formula 1 grand prix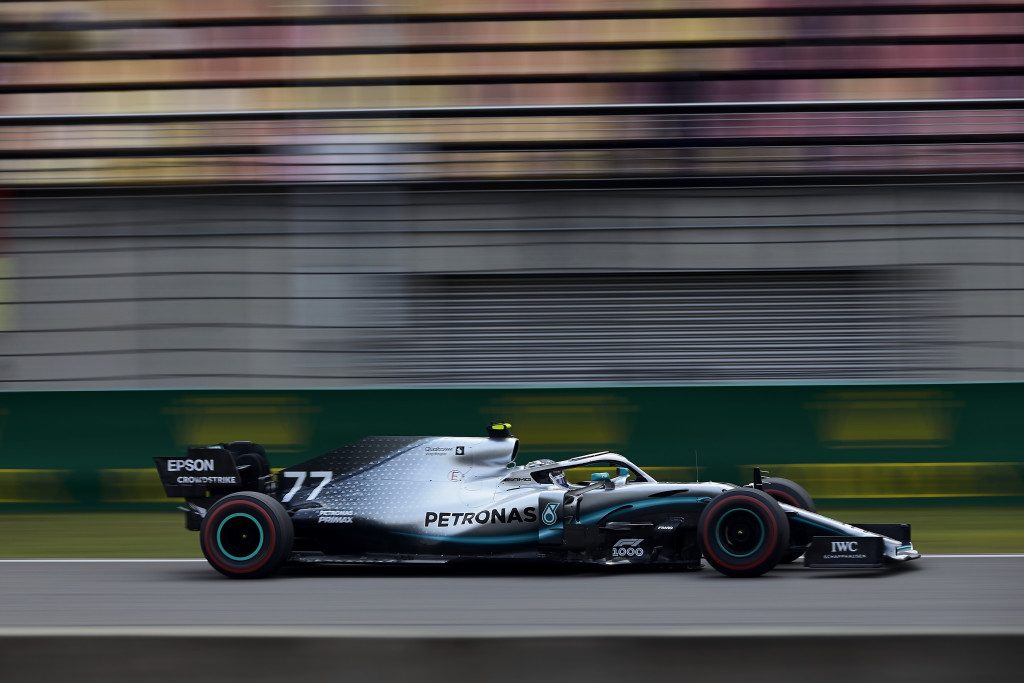 Watch the Formula 1 live and immerse yourself in the fast paced glamour filled world of motor sports.
18. Visit the Maasai tribe in East Africa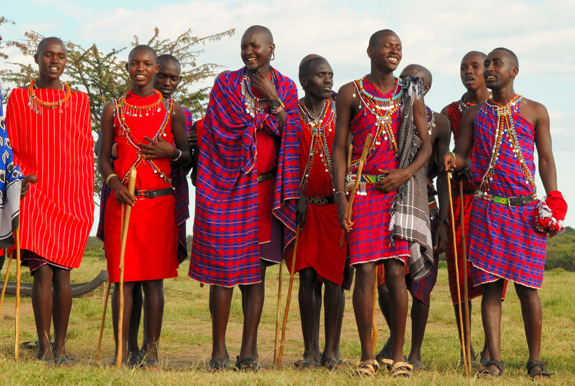 Visit and share in the culture of the Maasai tribe, one of the best known local populations internationally.
19. Visit Las Vegas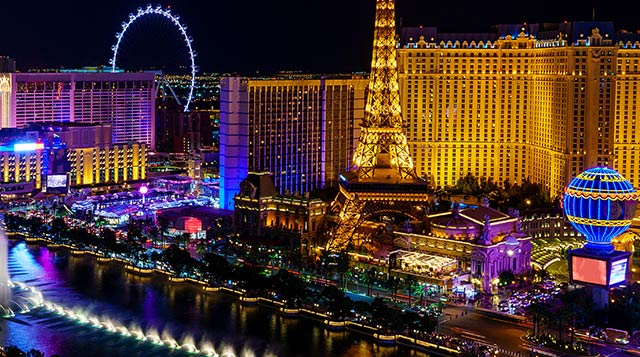 Soak yourself in all the glitz and glamour of the Vegas life, just don't lose all your money
20. Watch Wrestlemania live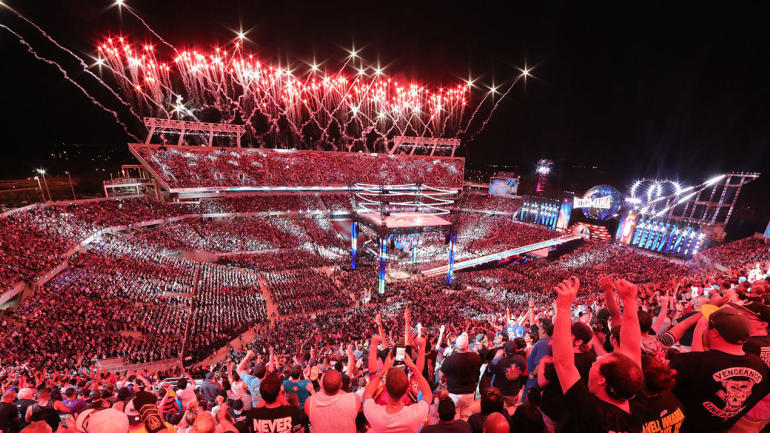 If you are a fan of WWE, then seeing the Wrestlemania, WWE's biggest annual event live, should be at the top of your bucket list.
21. Climb Mount Kilimanjaro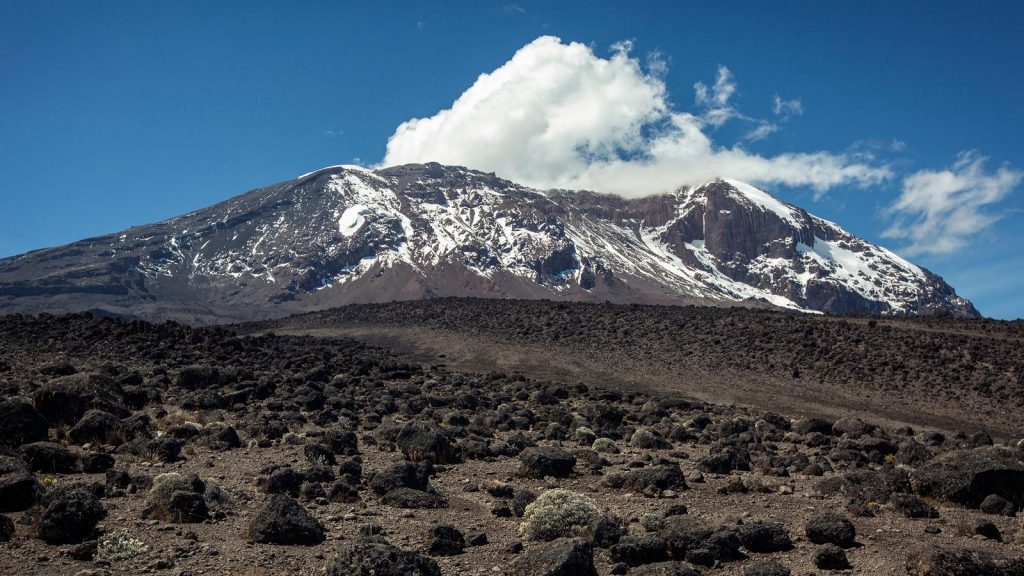 Join thrill seekers and climb up Africa's tallest mountain, mount Kilimanjaro in Tanzania.
22. Climb the Idanre hills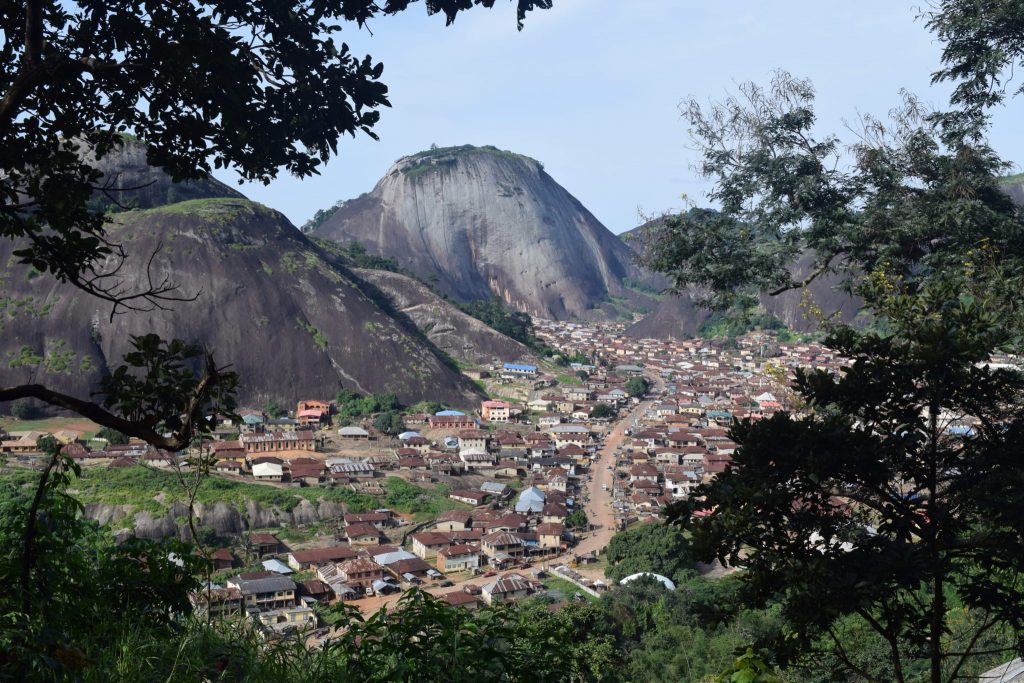 Climb the Idanre hills in Ondo state, Nigeria and visit the ancient Idanre kingdom.
23. Visit every continent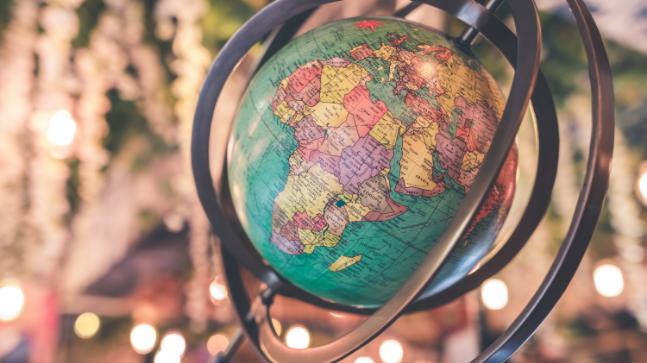 Pack your bags and travel round the world, touching every continent of the world.
24. Take part in a voluntair work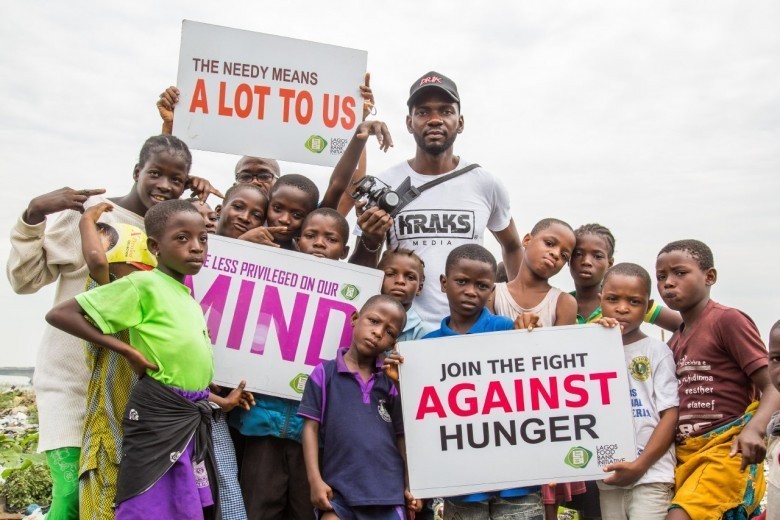 Join a course, voluntarily and give back to the society.
25. Go on a boat cruise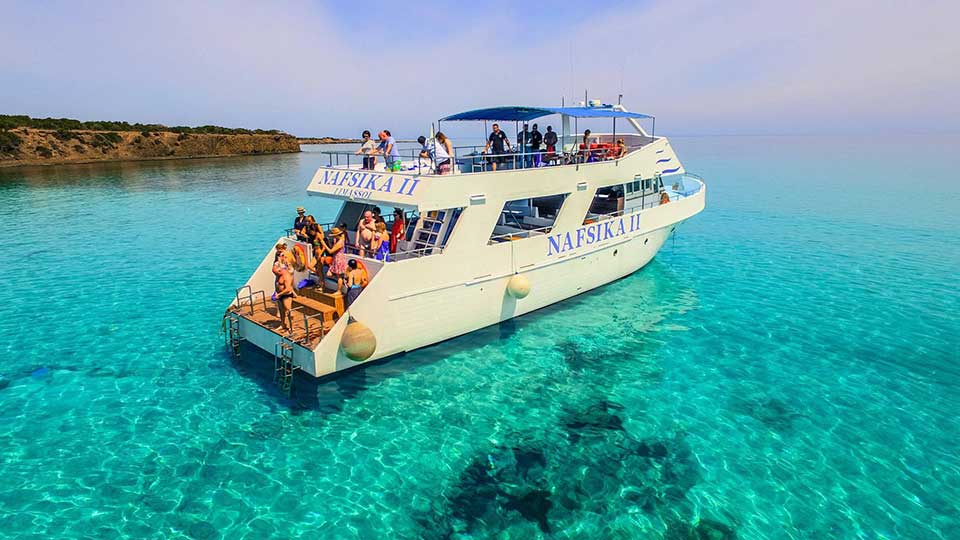 Go on a luxurious boat cruise across the sea and just unwind.
26. pursue a dream
Make sure that you purse and achieve that dream of yours that keeps you awake at night.
27. Drive your dream car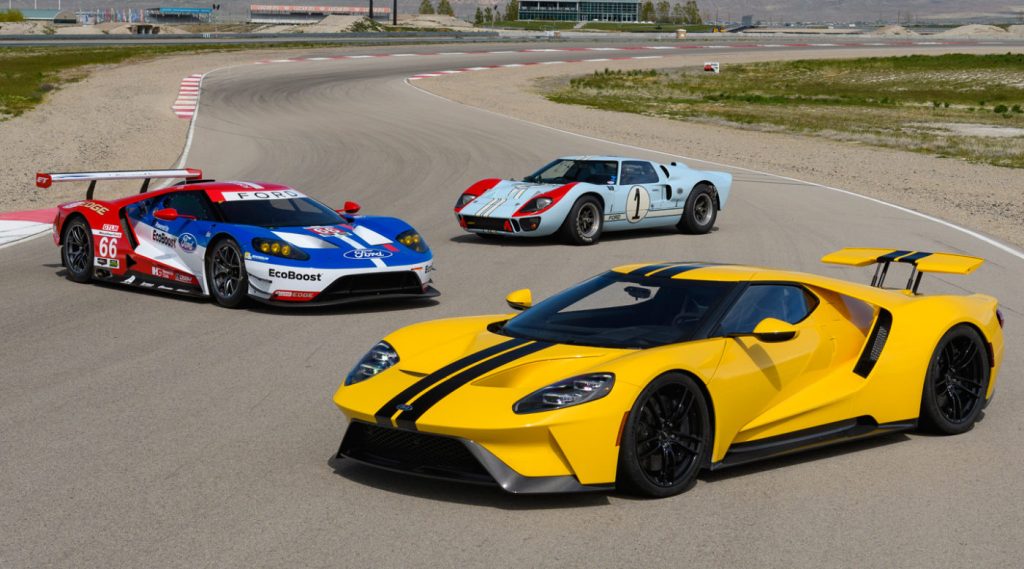 Drive that super car you have always dreamed about .
28. Visit any of the Holy cities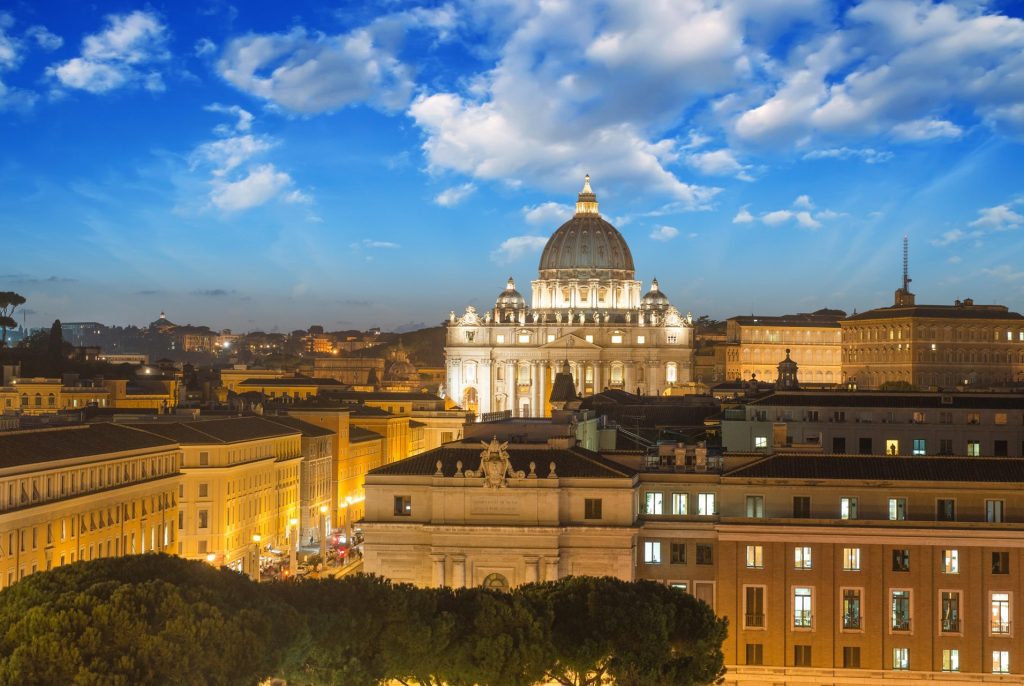 Whether Mecca, the Vatican or Jerusalem, take a trip to a holy city and immerse yourself .
29. Get married to the love of your life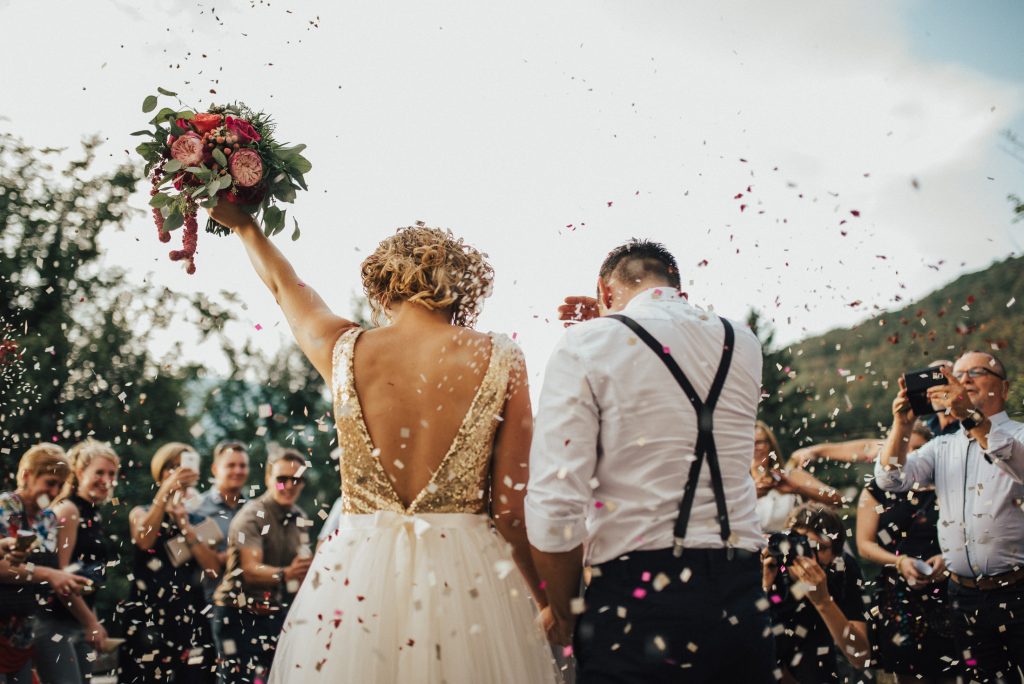 Get married to your one true love in the wedding of your dreams.