With all the buzz on social media about TV characters , we have decided to compile a list of some of the most popular and iconic characters to grace our TV screens.
See the list below. Enjoy
1. Walter White
Chemistry teacher turned a meth-cooking crime lord, Walter White was one of TV's most unlikeliest transformations an one of the most loved anti-heroes. Bryan Cranston portrayed the character impeccably, bringing life to the genius creation.
2. Tyrion Lanister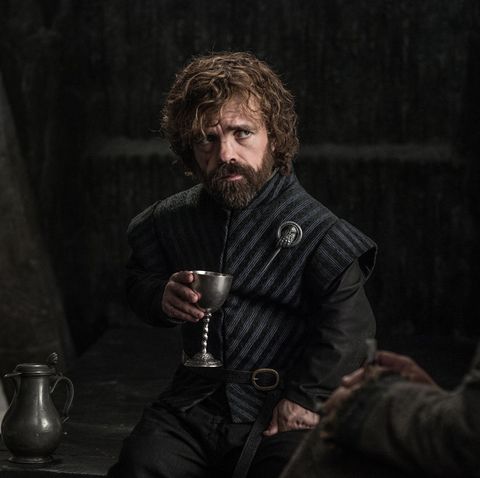 Everybody loved and rooted for Tyrion Lanister "The Imp", some even wanted to see him on the Iron throne. Whether it was his lines or his personality, you just couldn't hate Tyrion.
3. Homer Simpson
One of the funniest and sometimes relatable characters ever created. The beer drinking, Doughnuts loving family man who almost always makes the wrong decision has remained one of the most popular and loved characters since its creation 30 years ago.
4. Joey Tribbiani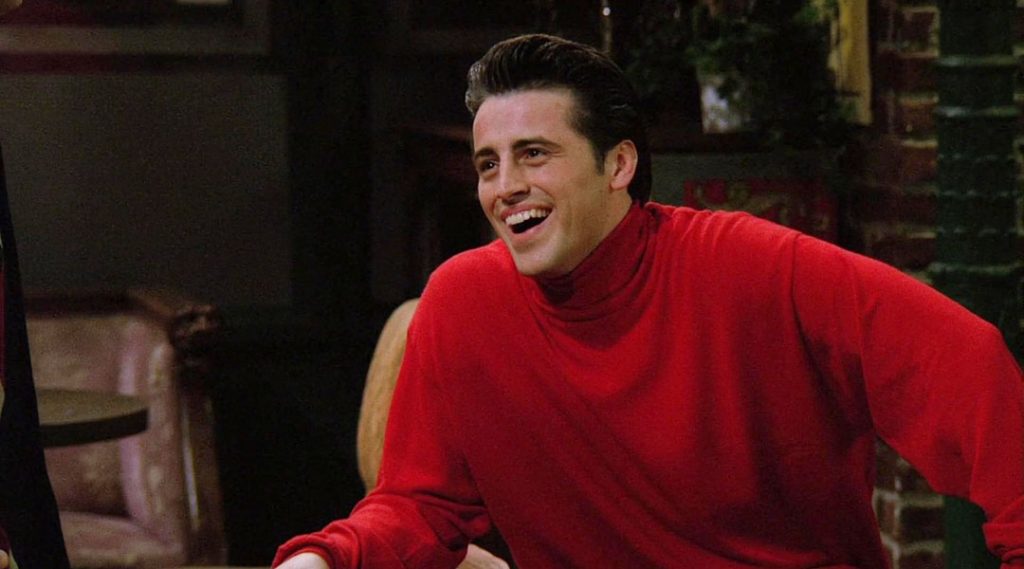 Joey Tribbiani was the adorably simple minded and funny guy on Friends. Joey was so popular with fans that even after the show ended, the charter still went on to get his own spin-off Joey from 2004-2006.
5. Papa Ajasco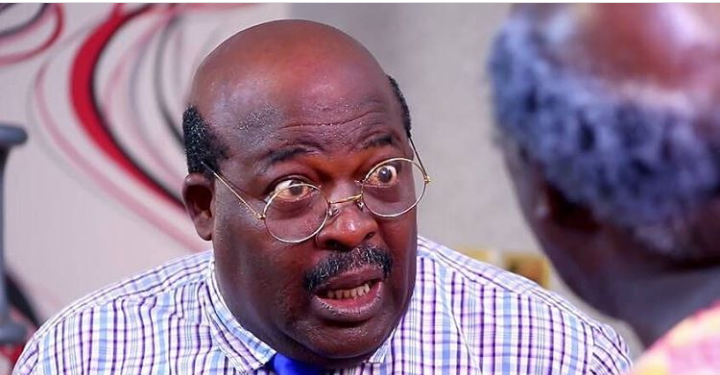 Papa Ajasco and company which included Pa James, Alinco, remain one of the most popular and funniest characters created by Wale Adenuga. From the mid 90's to the early and mid 2000, Papa Ajasco brought laughter and happiness to houses all over Nigeria.
6. Will Smith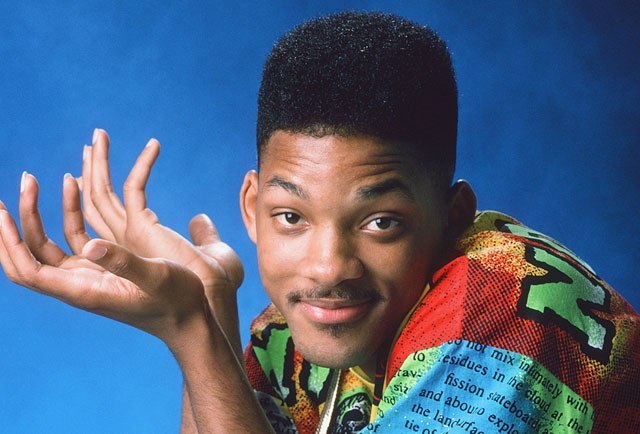 Will Smith was the charming and mischievous personality as well as the focal point the show The Fresh Prince of Bel Air. The character was loosely based on real life Will Smith, who played the role. The Fresh Prince remains a cult figure till date.
7. John Snow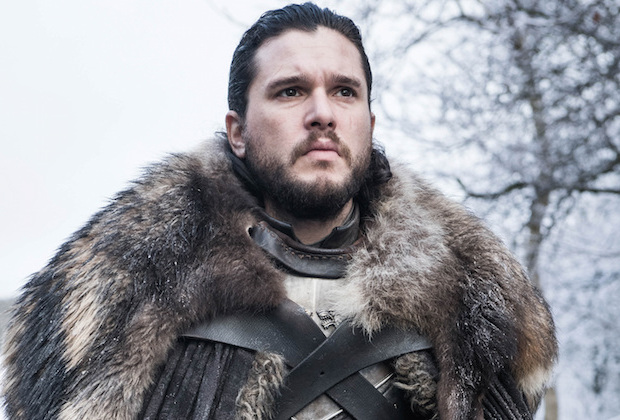 One of the most popular and likable characters on Game of Thrones. He went from being a bastard, dying and coming back, to being the heir to the Iron Throne, albeit not wanting it in the end.
8. Toyin Tomatoe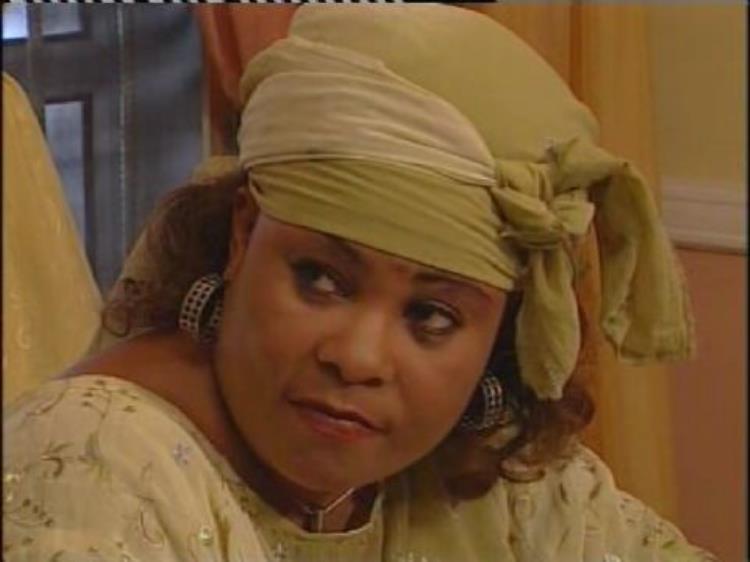 Toyin Tomatoe was one of the most hated characters from the wale Adenuga series, Super Story. The role of established Shola Shobowale as top notch actor, with her effortless portrayal of the role.
9. SpongeBob SquarePants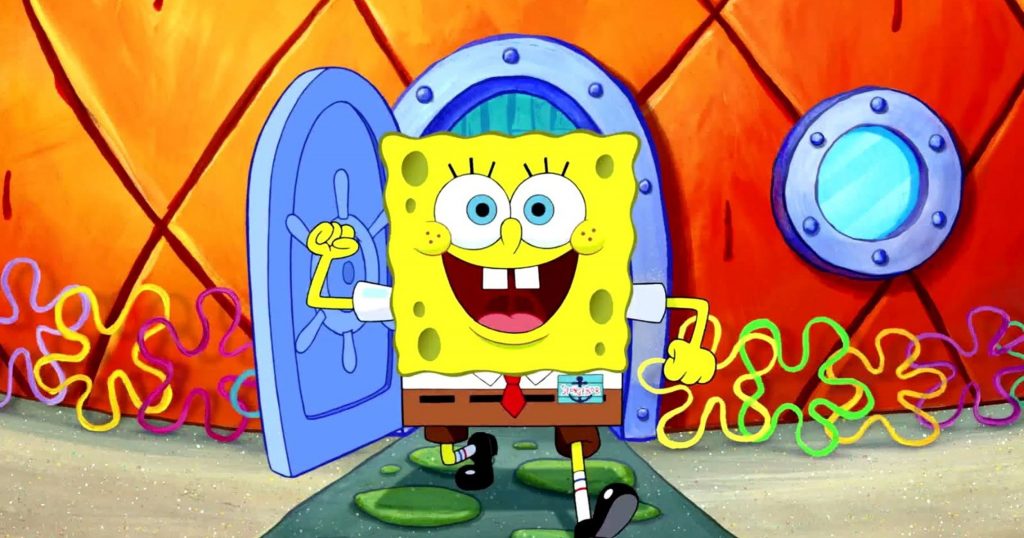 Arguably the most popular and recorgnisable cartoon characters, SpongeBob is adored by both adults and chidren. His endless adventures and goofy personality has endeared him to many and made him one of the most Iconic cartoon characters ever created
10. Daenerys Targaryen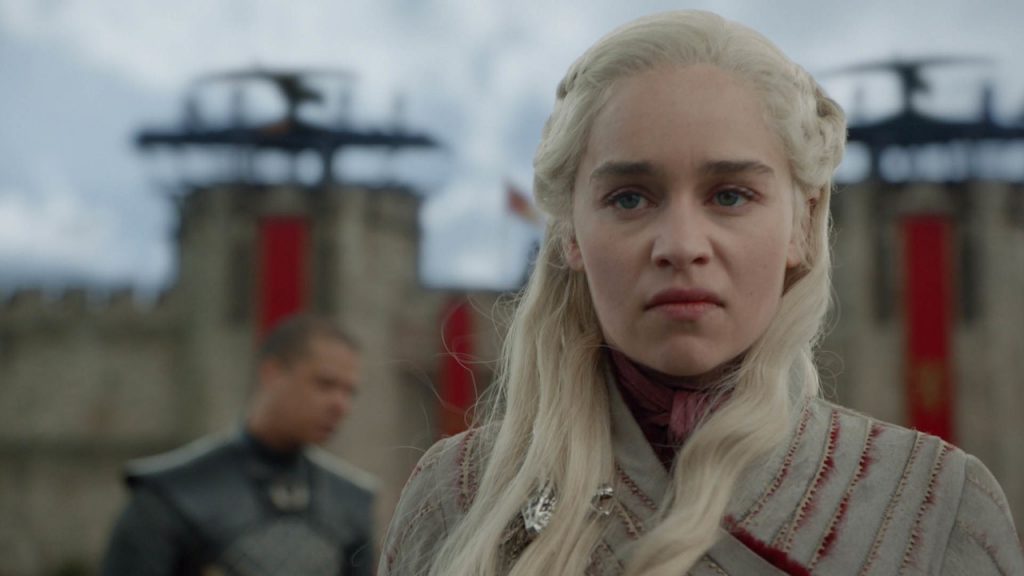 "The mother of Dragons", "breaker of chains", "storm born", these are some of the aliases of Daenerys Targaryen from Game of Thrones. Fans went from loving an rooting for her to being disappointed and unsure of their feelings towards her.
11. Tom and Jerry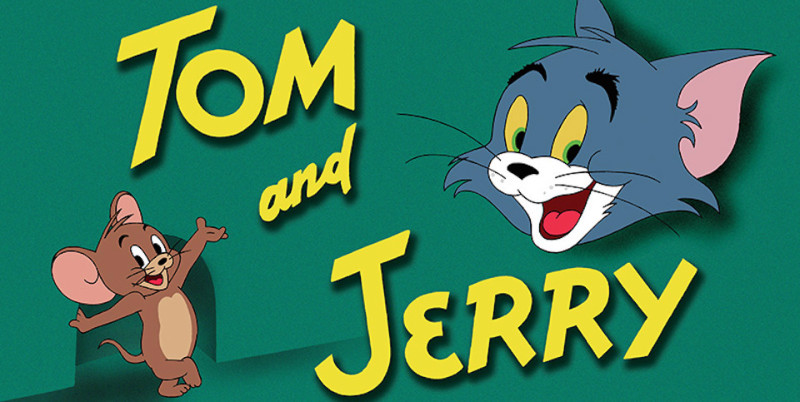 Probably the most famous cat and mouse in the world. Tom and Jerry was created in 1940, and till date remain a huge pop culture phenomenon.
12. Sam and Dean Winchester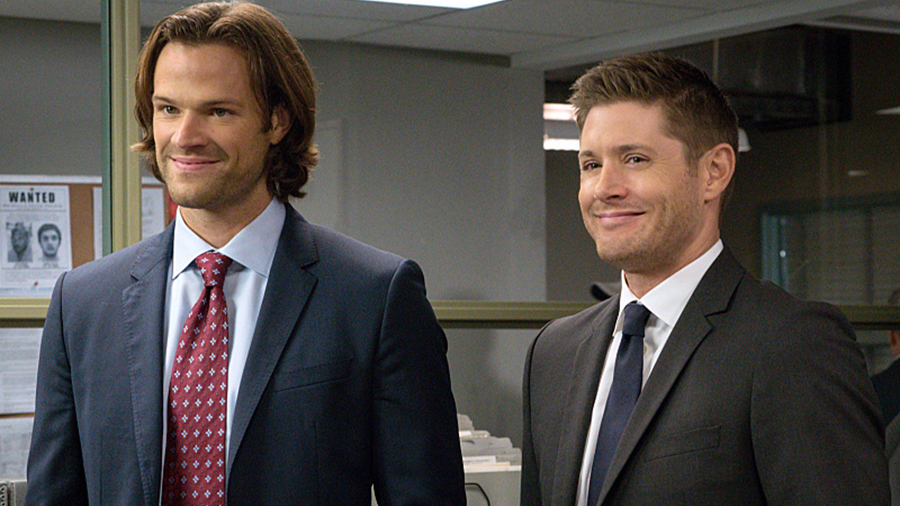 Demon killing brothers Sam and Dean went from hunting grade B monsters to stopping apocalypse and battling the Devil himself. Over the course of 14 season both characters have
13. Fred Flintstone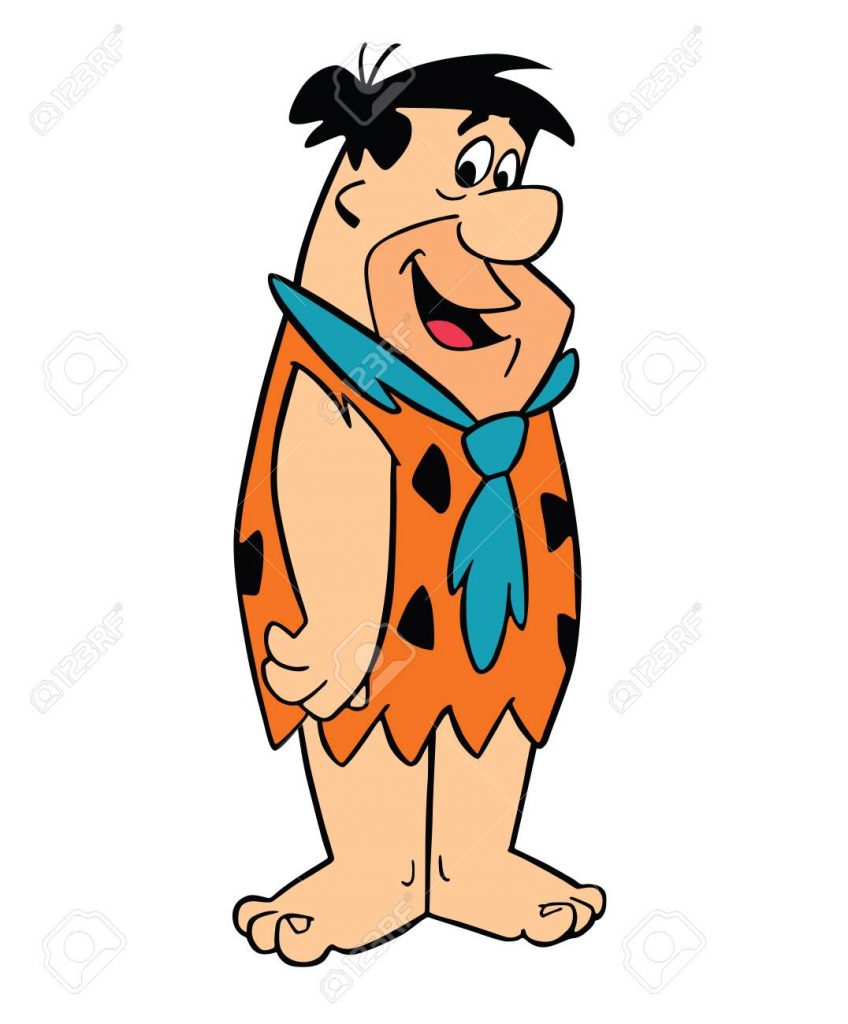 Fred is the husband of Wilma Flintstone, father of Pebbles Flintstone and main character of the animated sitcom The Flintstones.
14. Raymond Reddington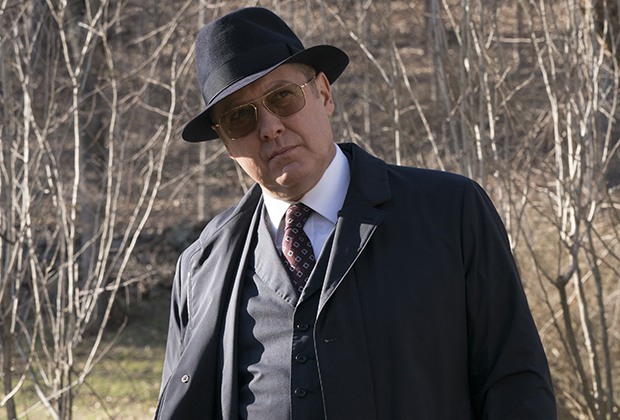 Raymond Reddington is the criminal mastermind and master planner who is always ten steps ahead of his enemies, with his extensive influence, connections and resources.
15. Michael Scofield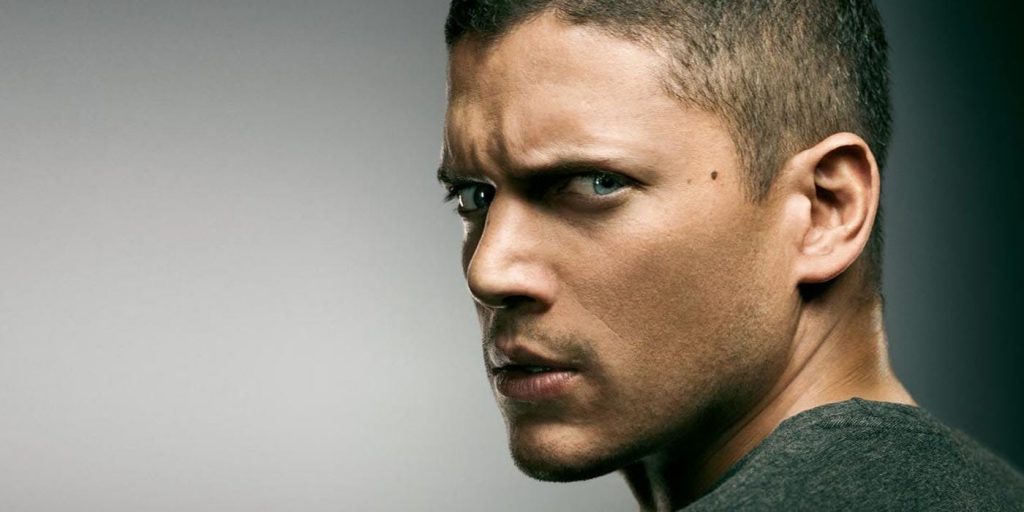 Michael Scofield is a genius who was always a step ahead of everyone. His plan to break his brother, who was wrongly accused of murder, out of jail, was to tattoo an entire map of the entirety of the prison, as well as the actual blueprint itself, on his body. Simply Iconic.
16. Arya Stark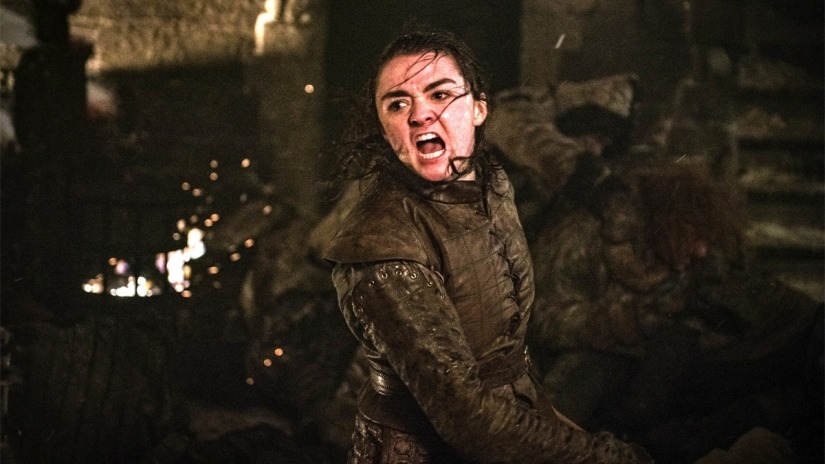 Arya Stark is the tomboyish, headstrong, feisty, independent, disdains traditional female pursuits, and is often mistaken for a boy. Arya evolved from a helpless little girl to a deadly killing machine and destroyer of the Night King and his army
17. Jack Bauer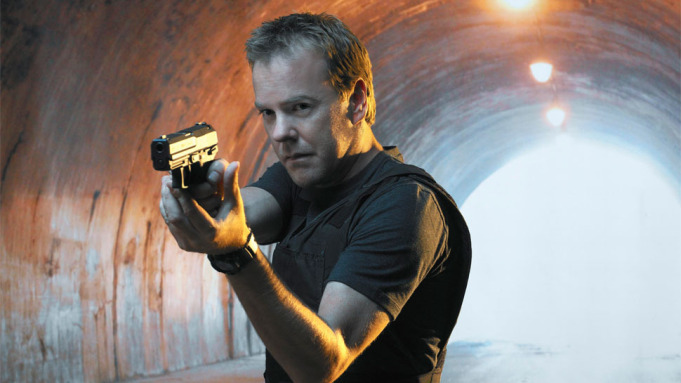 A special agent with the Los Angeles branch of the fictional U.S. government Counter Terrorist Unit (CTU) who repeatedly saves the United States from catastrophe, including an assassination plot against a presidential candidate, a deadly virus, and a nuclear attack.
18. Cersei Lannister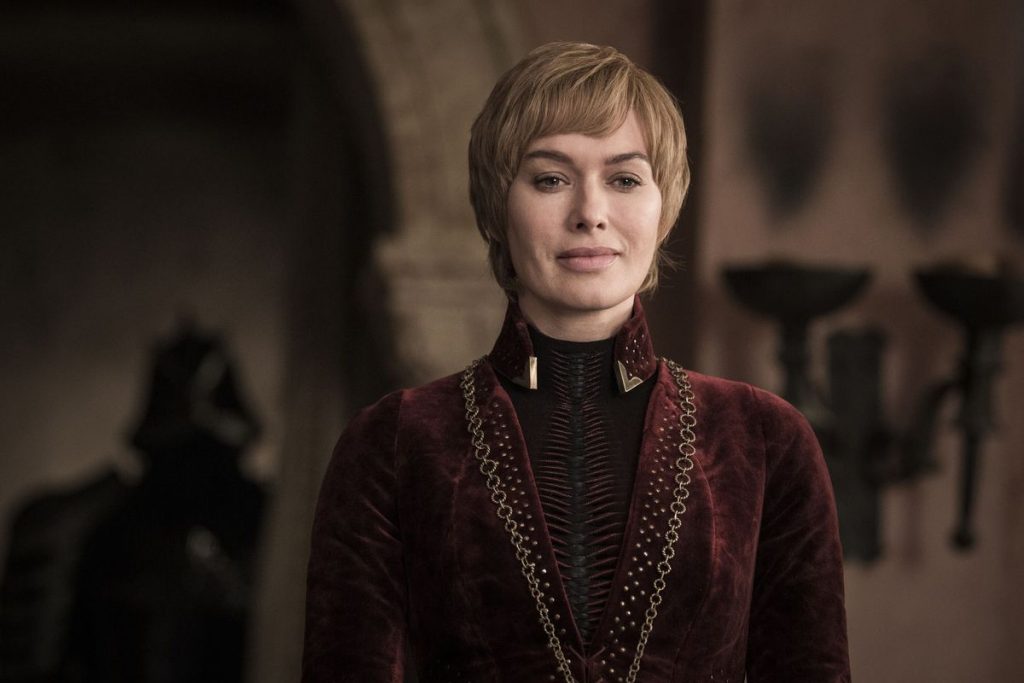 Cersei Lannister was the ruthless villain Queen of the seven Kingdoms. Cersei was known to do anything, which include blowing up a bunch of people, to achieve her interests. She was arguably the most hated character on Game of Thrones.
19. Omar Little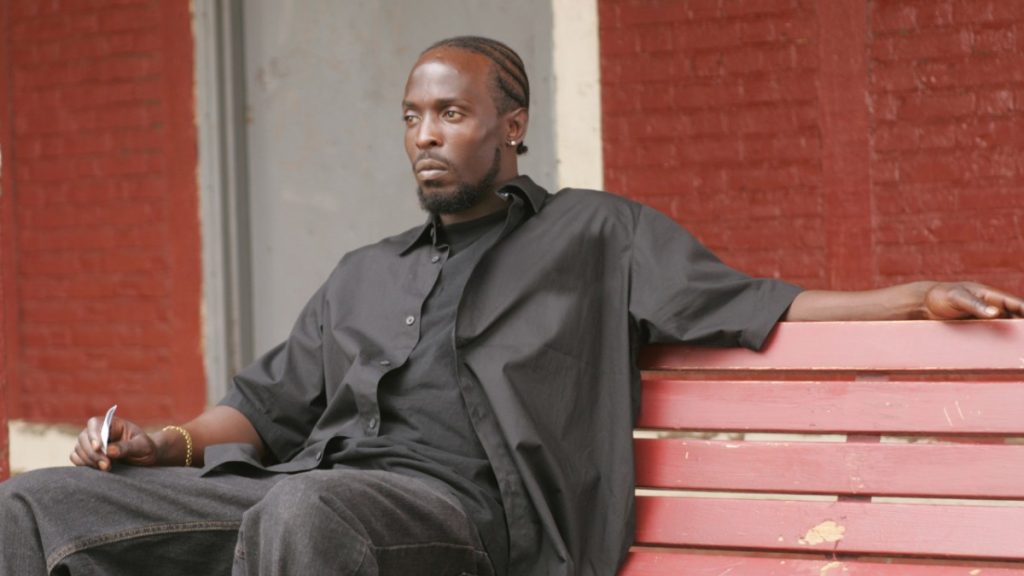 In a show based on extreme realism like The Wire, Omar Little stood out with his stylized personality as a shotgun wielding modern day Robbin Hood who sticks up drug dealers. Omar gained popularity and become a cult figure, and "Omar comin'!"  was on everyone's lips.
20. Mr. Bean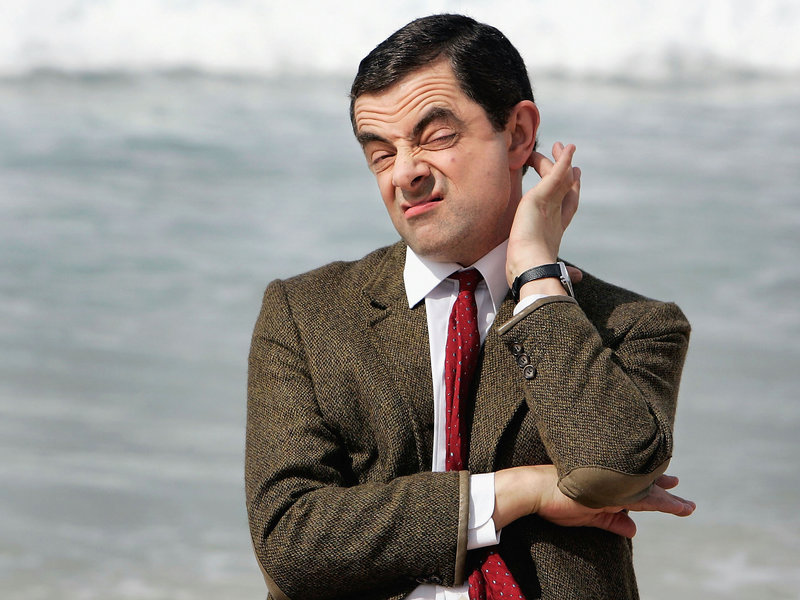 Mr Bean became famous for turning the most ordinary situations into moments of excruciating embarrassment. He definitely gave viewers a good laugh any time any day.
21. Scooby-Doo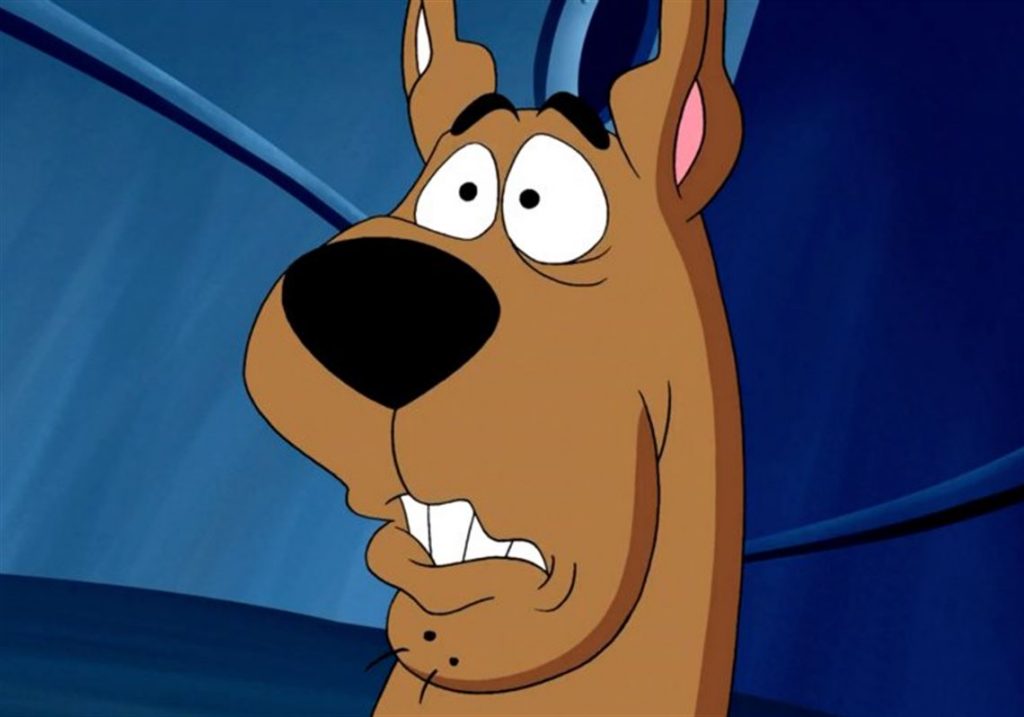 The popular talking and ghost-busting Great Dane, Scooby-Doo, along with his best pal Shaggy and their friends solved mysteries and unmasked ghosts while putting smiles on our faces