Several entertainers have gained prominence for being great in a particular trade or industry, whether movies, music or comedy. However, there are a special few who have spread their tentacles and achieved fame across several sectors of the entertainment industry. These multi-talented few have been able to combine skills in acting, music (including instruments), comedy, and even art, and have managed to garner huge successes across all fields.
In no particular order, here are the 15 most talented entertainers in the world right now.
1. Jamie Foxx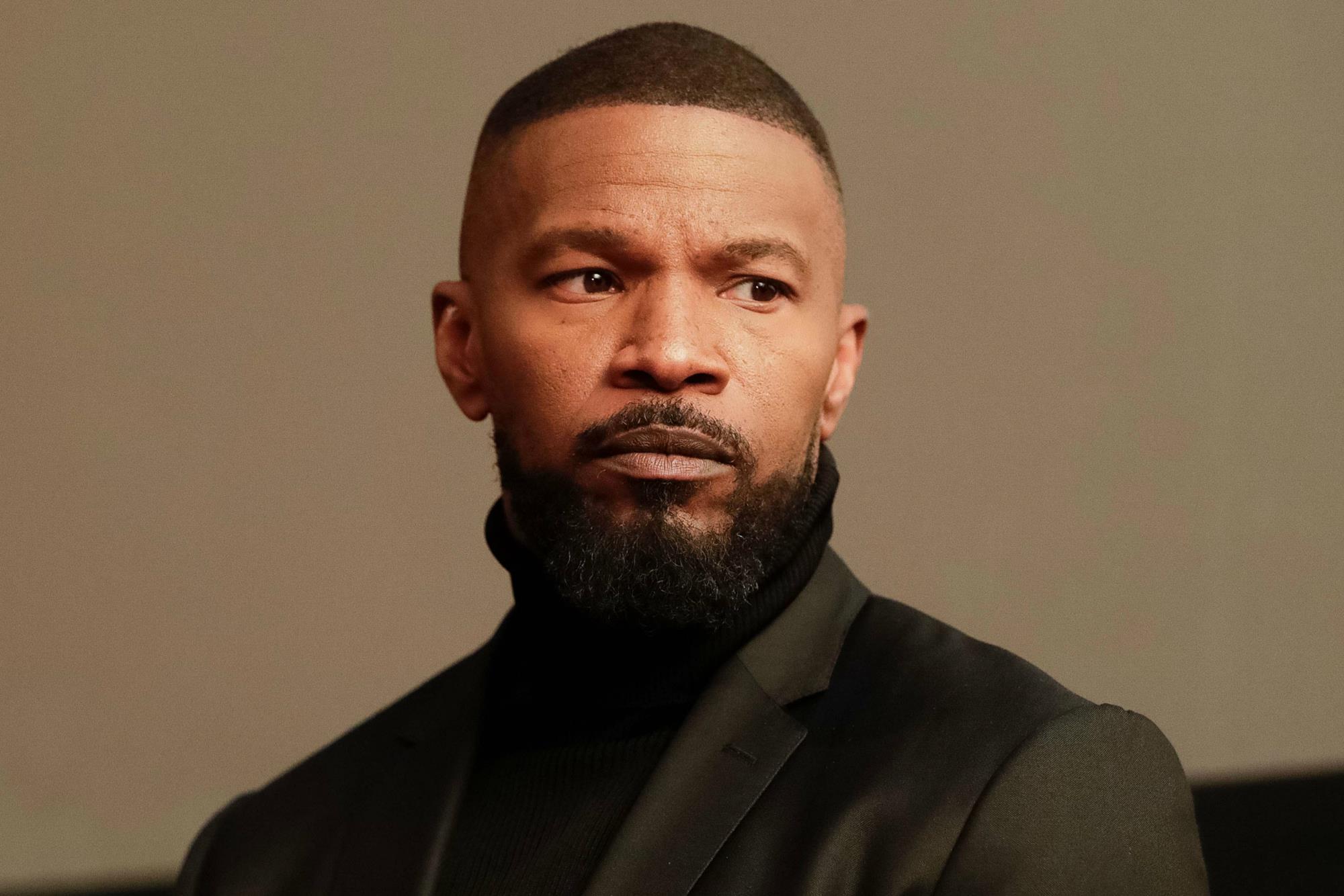 Jamie Foxx – real name Eric Marlon Bishop, is an actor, TV host, singer, comedian, writer, songwriter, and producer. Foxx has starred in over 60 movies and TV shows, and has won an Academy Award, BAFTA, Screen Actors Guild Award, Critics' Choice Movie Award and Golden Globe Award. He is also a Grammy Award-winner, producing four albums, which have charted in the top ten of the U.S. and singles that have topped the Hot 100 charts. Since 2017, he has Executive-Produced and presented Beat Shazam, a music game show with his daughter.
2. Donald Glover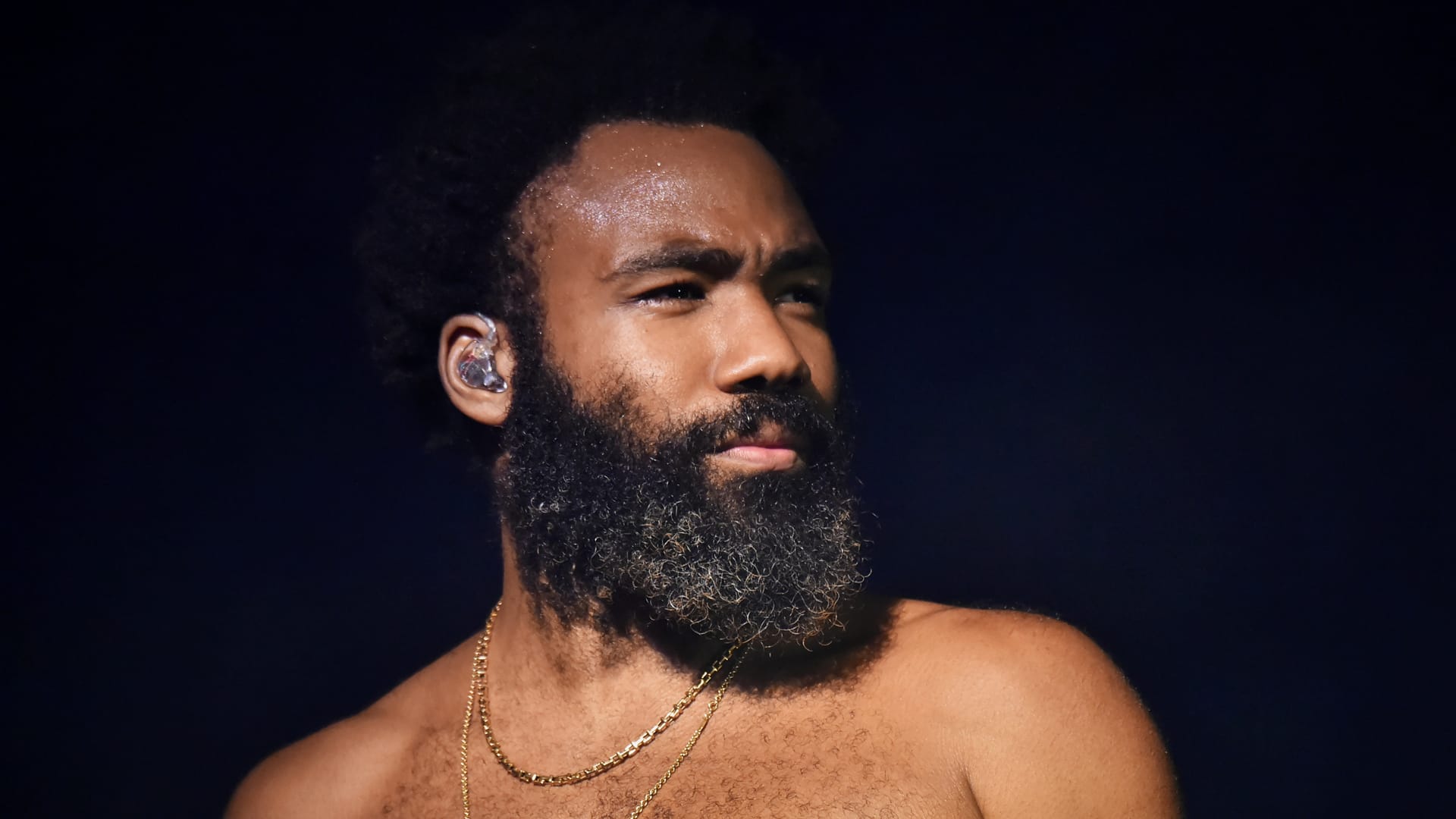 Donald McKinley Glover Jr. is an American actor, comedian, writer, producer, director, musician, artist and DJ. His career kicked off at 23 when he was hired as a writer on the NBC sitcom 30 Rock while studying at New York University. He has gone on to star in several blockbuster movies like Spider-Man: Homecoming and The Lion King. Before his highly successful 2016 album "Awaken, My Love!", which earned him his first Grammy, Glover had already released two albums in 2011 and 2013. Glover also produces and stars in the highly acclaimed TV show, Atlanta. He performs music under the stage name Childish Gambino and as a DJ under the name mcDJ.
3. Jordan Peele
Jordan Haworth Peele is an American actor, comedian, writer, director, and producer. Before directing, Peele starred in Fox sketch comedy series Mad TV, where he spent five seasons from 2003. After leaving the show in 2008, he collaborated with Keegan-Michael Key, creating and starring in their own Comedy Central sketch comedy series Key & Peele from 2012 to 2015. His 2017 directorial debut, came with the horror film Get Out, which brought both critical and box office success. He received numerous accolades, including the Academy Award for Best Original Screenplay, along with nominations for Best Picture and Best Director.
4. Mike Shinoda
Michael Kenji Shinoda is a musician, singer, songwriter, rapper, record producer, and graphic designer. He co-founded Linkin Park in 1996 and is one of the band's vocalists, as well as rhythm guitarist, keyboardist, primary songwriter and producer. Shinoda is also an artist and graphic designer and has painted several pieces of artwork, some of which have been featured in the Japanese American National Museum. He has also had a hand in most artistic facets of Linkin Park's imagery, including album artwork, band merchandise, web design, and on-stage production art.
5. Jenifer Lopez
Jennifer Lynn Lopez an actress, singer, dancer, fashion designer, producer, and businesswoman. In 1991, Lopez began appearing as a Fly Girl dancer on In Living Color until she decided to pursue an acting career in 1993. For her first leading role in the 1997 film Selena, Lopez received a Golden Globe nomination and became the first Latin actress to earn over US$1 million for a film. She kicked off her music career with her debut studio album On the 6 1999. With the simultaneous release of her second studio album J.Lo and her romantic comedy The Wedding Planner in 2001, Lopez became the first woman to have a number one album and film in the same week. With a cumulative film gross of US$3.1 billion and estimated global sales of 70 million records, Lopez is regarded as the most influential Latin performer in the United States.
6. Neil Patrick Harris
Neil Patrick Harris is an American actor, comedian, filmmaker, philanthropist, magician, and singer. He is best known for his role as Barney Stinson on How I Met Your Mother for which he was nominated for four Emmy Awards, as well as his numerous Broadway performances which has earned him a Tony Award. Harris has previously served as the President of the Board of Directors of Hollywood's Magic Castle. He also won the Tannen's Magic Louis Award in 2006 and hosted the 2008 World Magic Awards on October 11, 2008.
7. Chris Brown
Christopher Maurice Brown is an American singer, songwriter, dancer and actor. He is one of the biggest pop stars in the world, selling over 140 million records worldwide. Throughout his career, Brown has won several awards, including a Grammy Award, 15 BET Awards, four Billboard Music Awards among others. He made his on-screen feature film debut in the 2007 film Stomp the Yard, and since then has gone on to appear in other projects such as The O.C. This Christmas, Think Like a Man, among others. Away from performing, Brown has produced street art under the pseudonym Konfused, partnering with street artist Kai to produce works for the Miami Basel.
8. Will Smith
Willard Smith actor, rapper and one of the most famous personalities in the world. Smith achieved modest fame as a rapper under the name The Fresh Prince. That popularity increased massively in 1990 when he starred in the NBC television series The Fresh Prince of Bel-Air. Forbes ranked him as the most bankable star worldwide by Forbes with his films grossing a combined total of just under $9 million. Smith is also a well known social media personality and influencer with his YouTube and Instagram pages.
9. Justin Timberlake
Justin Timberlake is a singer, songwriter, actor, and record producer. Timberlake appeared in a couple of television shows as a child, and later became one of the two lead vocalists and youngest member of NSYNC, which eventually became one of the best-selling boy bands of all time. He is one of the world's best-selling music artists, selling over 32 million albums and 56 million singles globally and winning numerous awards throughout his solo career. Timberlake has also held starring roles in the films The Social Network, Bad Teacher, Friends with Benefits, and In Time.
10. Eddie Murphy
Eddie Murphy is an American actor, comedian, and singer and was ranked No. 10 on Comedy Central's list of the 100 Greatest Stand-ups of All Time. Murphy is known for playing multiple roles in movies such as Coming to America, Wes Craven's Vampire in Brooklyn, the Nutty Professor films. Some of his other movies include Beverly Hills Cop series, Trading Places, and the most recent Dolemite Is My Name. In 2007, he won the Golden Globe for Best Supporting Actor and received a nomination for the Academy Award for Best Supporting Actor for his portrayal of soul singer James "Thunder" Early in Dreamgirls. As a solo music artist, Murphy had two hit singles, "Party All the Time" and "Put Your Mouth on Me" during the latter half of the 1980s.
11. Jack Black
Jack Black is an American actor, comedian, singer, musician, songwriter, and YouTube personality. Black has starred in numerous films, most notably School of Rock, King Kong, the Kung Fu Panda franchise, Jumanji: Welcome to the Jungle and its sequel, Jumanji: The Next Level. Outside of acting, Black is the lead vocalist of the Grammy Award-winning comedic rock duo Tenacious D, which he formed in 1994 with Kyle Gass. They have released the albums Tenacious D, The Pick of Destiny, Rize of the Fenix, and Post-Apocalypto. In December 2018, Black launched his YouTube channel Jablinski Games.
12. Heidi Klum
Heidi Klum is a German-American model, television personality, businesswoman, fashion designer, singer, television producer, author, and actress. She was the first German model to become a Victoria's Secret Angel. As an actor, Klum has appeared in Blow Dry, Ella Enchanted, The Devil Wears Prada, Sex and the City, How I Met Your Mother, Desperate Housewives and Parks and Recreation. Klum is also an artist, and had several of her paintings appear in various art magazines in the U.S.
13. Seth MacFarlane
Seth MacFarlane is an actor, animator, filmmaker, comedian, and singer. He is the creator of the TV series Family Guy and The Orville, and co-creator of the TV series American Dad! and The Cleveland Show. Early in his career, he worked as an animator and writer for Hanna-Barbera for several television series, including Johnny Bravo, Cow and Chicken, Dexter's Laboratory, I Am Weasel, and Larry & Steve. MacFarlane made his directorial live-action film debut with the release of Ted in 2012 and later co-wrote and starred in his second film, A Million Ways to Die in the West. MacFarlane has performed as a singer at several venues, including Carnegie Hall in New York and the Royal Albert Hall in London. MacFarlane has released five studio albums and has been nominated for five Grammy Awards for his musical work.
14. Onyeka Owenu
Onyeka Onwenu is a Nigerian singer/songwriter, actress,journalist and former X Factor series judge. She worked as a TV presenter for NTA, hosting the shows Contact and Who's On?.In 1984, Onwenu wrote and presented the internationally acclaimed BBC/NTA documentary Nigeria, A Squandering of Riches. She began her music career in 1981 while still working in NTA, releasing the album For the Love of You, a pop album which featured an orchestral cover of Johnny Nash's "Hold Me Tight", and her second album Endless Life was produced by Sonny Okosuns. Originally a secular artist, Onwenu made the transition to gospel music in the 90s. Onwenu's first movie role was as Jumoke in Zik Zulu Okafor's Nightmare. She has since featured in numerous Nollywood movies including Half of a Yellow Sun with Chiwetel Ejiofor and Thandie Newton, and Lion Heart.
15. Beyoncé
Beyoncé Giselle Knowles-Carter is an American singer, songwriter, record producer, dancer and actress. Beyoncé is biggest and one of the most influential celebrities on earth. She has sold over 100 million records worldwide and has appeared in several movies including The Pink Panther, Dreamgirls, Obsessed and the very recent The Lion King. Beyoncé was also included on Encyclopædia Britannica's 100 Women list in 2019, for her contributions to the entertainment industry's history. Beyoncé is the most nominated woman in the Grammy Award's history, with a total of 24 wins as well as the most awarded artist at the MTV Video Music Awards, with 24 wins
Who did we miss?