Forbes' list of 100 most influential leaders in America has faced huge criticisms over its extreme lack of diversity. Out of the 100 names on the list, only one of them is a woman and people have gone on social media to question the rationale behind behind the male dominated list
While we try to make sense of the list, we have curated a list of 15 influential women leaders across several fields, not just in America, but in the world.
In no particular order, see the list below.
Jennifer Doudna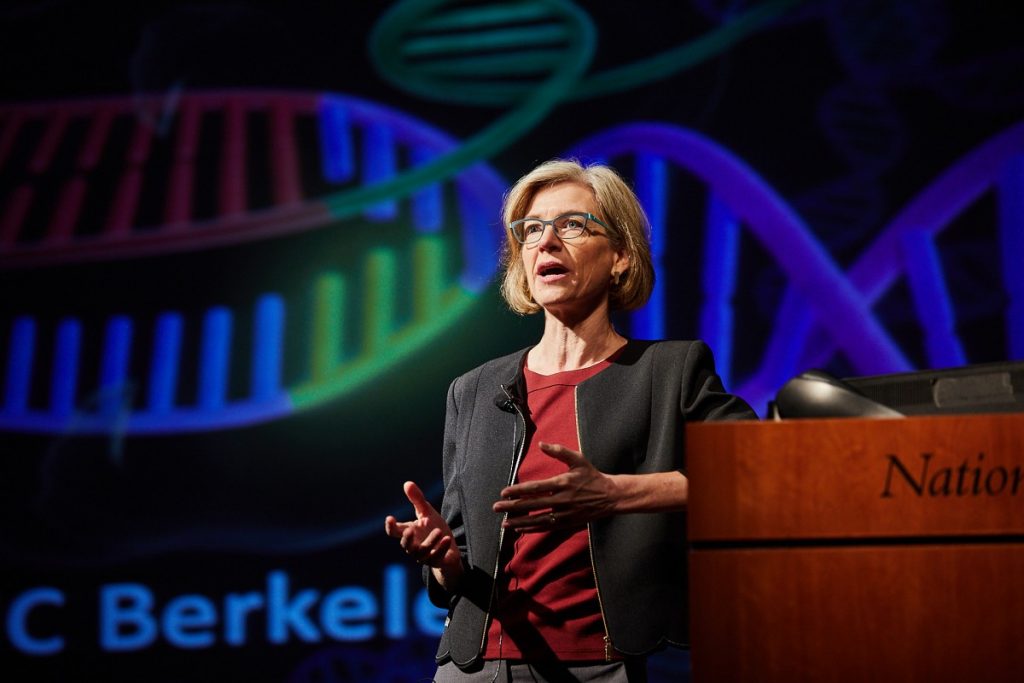 Jennifer Anne Doudna, 55, is an American biochemist and a Li Ka Shing Chancellor Chair Professor in the Department of Chemistry and the Department of Molecular and Cell Biology at the University of California, Berkeley. Doudna has made fundamental contributions in biochemistry and genetics and received many prestigious awards and fellowships including the 2000 Alan T. Waterman Award for her research on the structure as determined by X-ray crystallography of a ribozyme. Outside the scientific community, she has been named one of the Time 100 most influential people in 2015 (with Charpentier), and she was listed as a runner-up for Time Person of the Year in 2016 alongside other CRISPR researchers.
Laurene Powell Jobs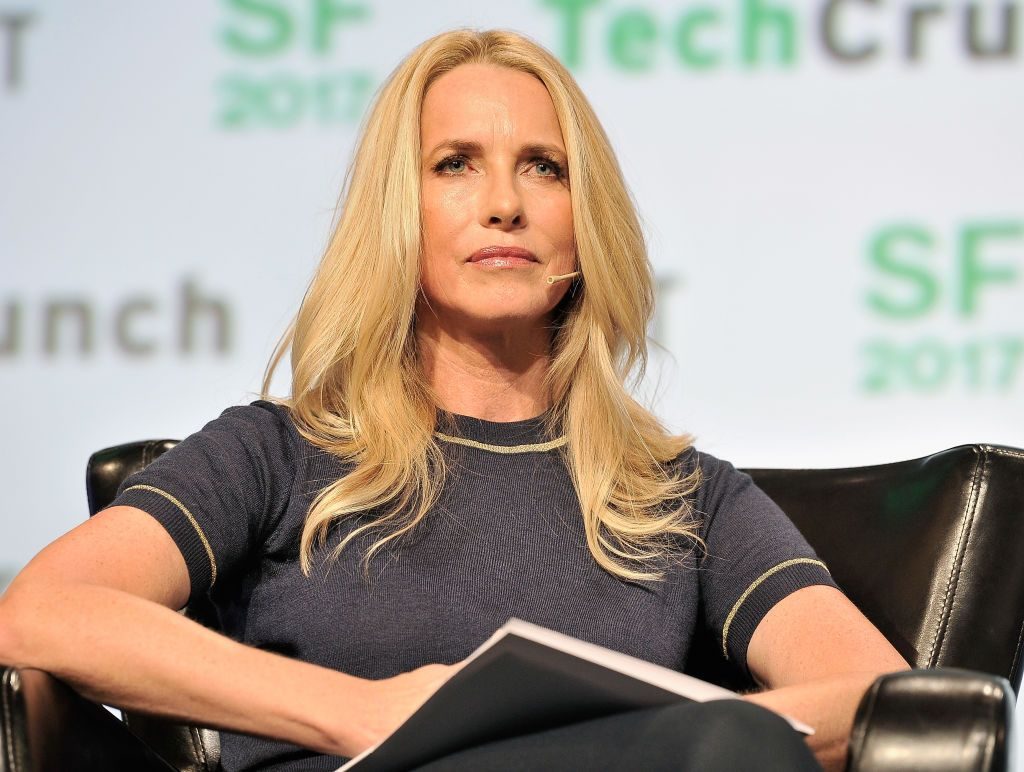 Laurene Powell Jobs, 55, is an American businesswoman, executive and the founder of Emerson Collective, a social impact organization that, among other investing and philanthropic activities, advocates for policies concerning education and immigration reform, social justice and environmental conservation. She is the widow and heir of Steve Jobs, co-founder and former CEO of Apple Inc.
Indra Nooyi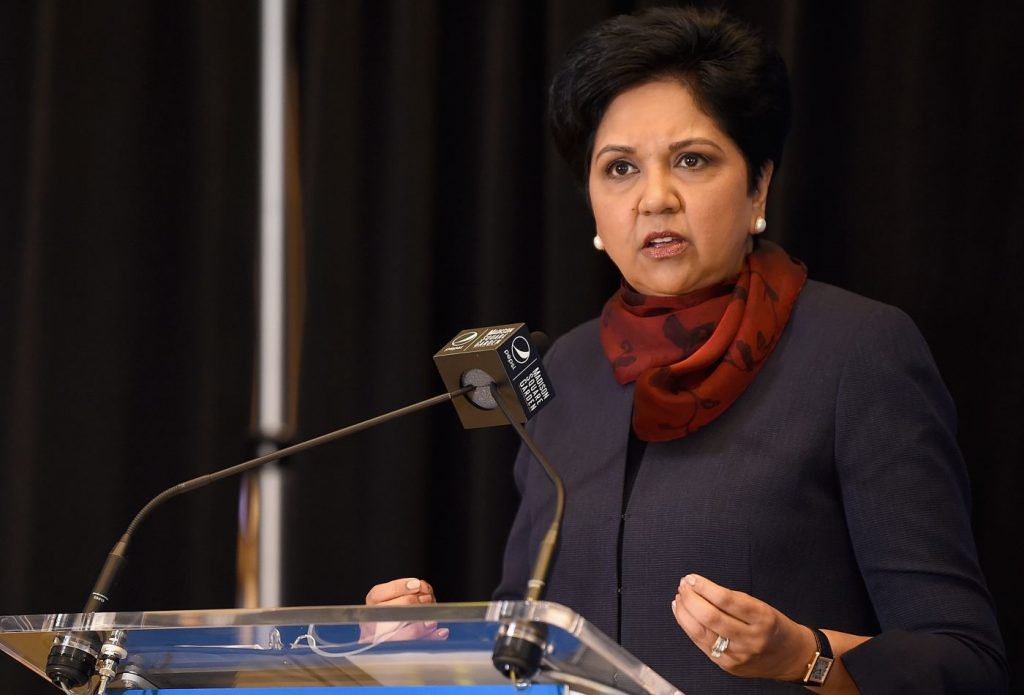 Indra Nooyi, 63, is an Indian American business executive and former CEO of PepsiCo. Indra has consistently ranked among the world's 100 most powerful women. In 2014, she was ranked at number 13 on the Forbes list of The World's 100 Most Powerful Women, and was ranked the 2nd most powerful woman on the Fortune list in 2015. Indra serves on the board of Amazon, the International Cricket Council, and Schlumberger.
Ilhan Omar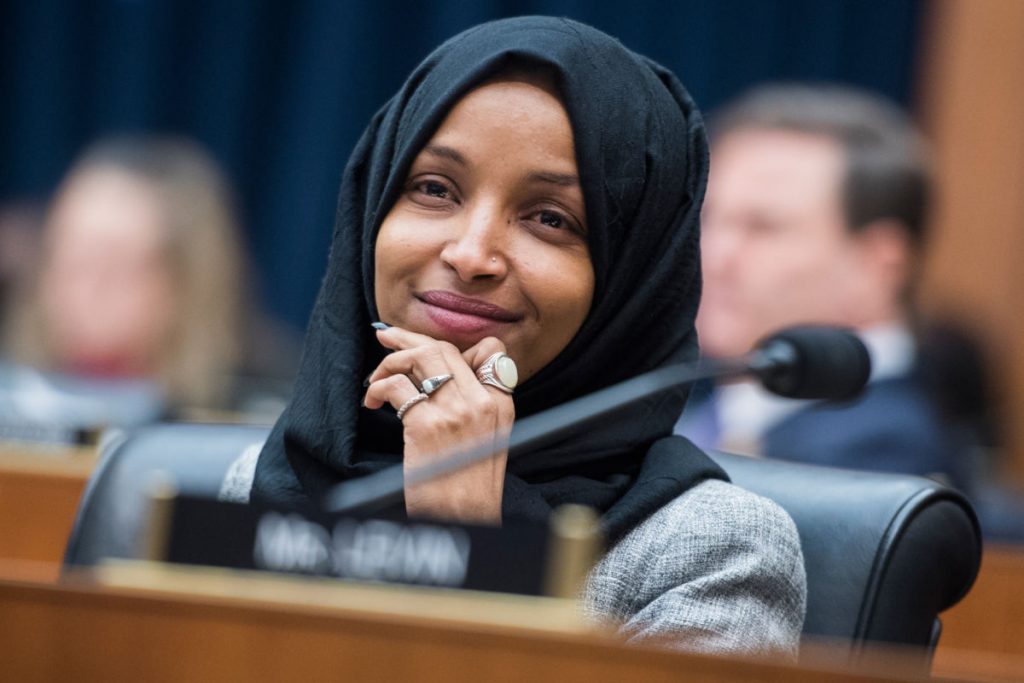 Ilhan Abdullahi Omar, 17, is an American politician serving as the U.S. Representative for Minnesota's 5th congressional district since 2019. Omar's election as a member of the US house of Representatives earned her a number of hisftorical firsts: She is the first Somali-American, the first naturalized citizen from Africa, and the first non-white woman elected from Minnesota, and one of the first two Muslim women to serve in Congress. As member of the Congressional Progressive Caucus, Omar has advocated for a living wage, affordable housing and universal healthcare, student loan debt forgiveness, the protection of Deferred Action for Childhood Arrivals, and abolishing U.S. Immigration and Customs Enforcement (ICE). She has strongly opposed the immigration policies of the Trump administration, including the Trump travel ban. As a result of her stance, she has been the subject of several death threats, conspiracy theories, and other harassment by political opponents.
Greta Thunberg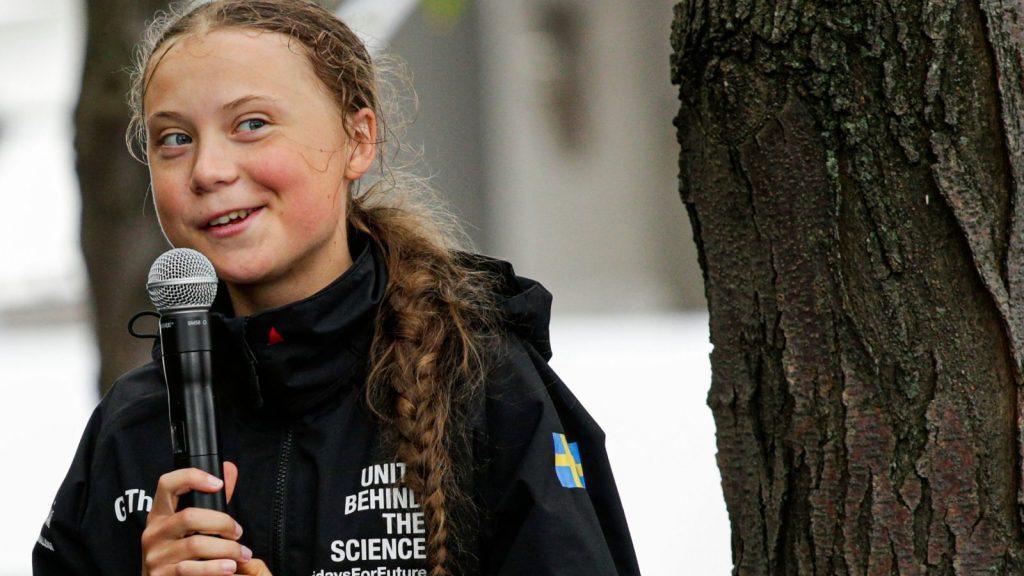 Greta Thunberg, 16, is a Swedish student who is credited with raising global awareness of the risks posed by climate change, and with holding politicians to account for their lack of action on what Thunberg calls the "climate crisis". Thunberg is known for her blunt, matter-of-fact speaking manner, both in public and to political leaders and assemblies, in which she urges immediate action to address what she describes as the "climate crisis". In May 2019, Thunberg was featured on the cover of Time magazine, which named her a "next generation leader" and noted that many see her as a role model.
Oprah Winfrey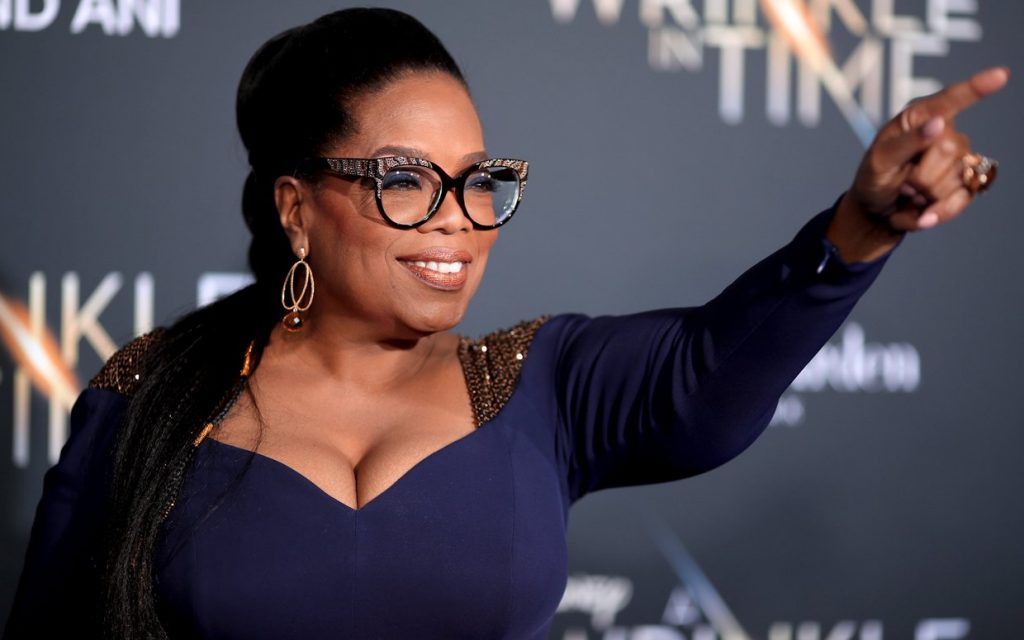 Oprah Gail Winfrey, 65, is an American media executive, actress, talk show host, television producer and philanthropist. The "Queen of All Media" has been ranked the greatest black philanthropist in American history. She has also been sometimes ranked as the most influential woman in the world.
Barbara Rentler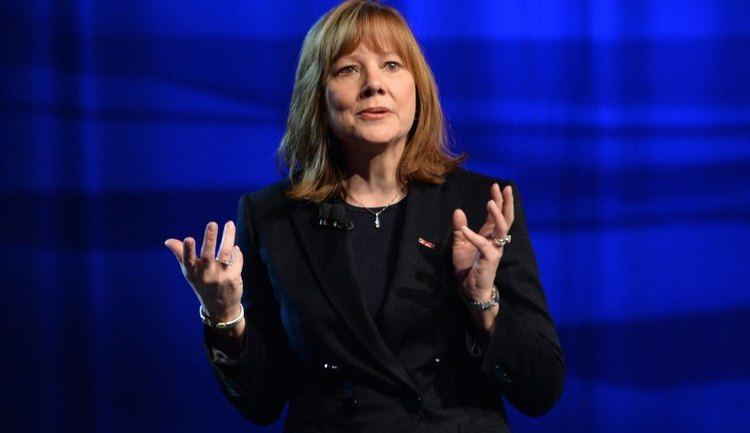 Barbara Rentler, 61, is a businesswoman, and the current CEO of Fortune 500 company, Ross Stores Inc. In 2019, was the only woman named in Forbes list of America's Most Innovative Leaders.
Sonia Gandhi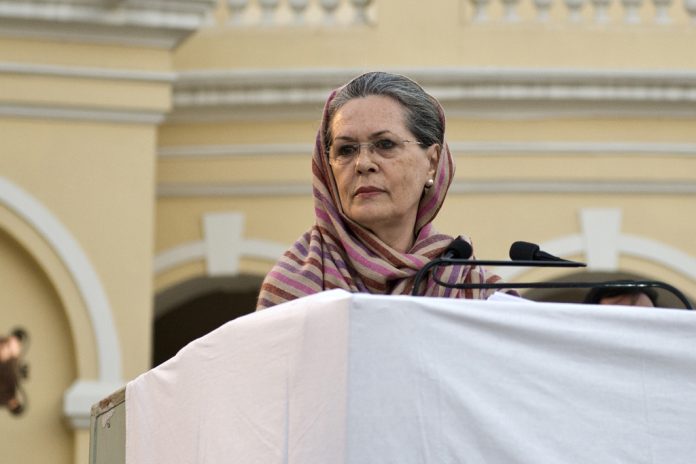 Sonia Gandhi, 72 is an Indian politician and president of the Indian National Congress, the secular and left-of-centre political party, which governed India for most of its post-independence history. Over the course of her career, Gandhi presided over the advisory councils credited for the formation and subsequent implementation of such rights-based development and welfare schemes as the right to information, Food security bill among others. Despite never holding any public office in the government of India, Gandhi has been widely described as one of the most powerful politicians in the country, and is often listed among the most powerful women in the world.
Folorunsho Alakija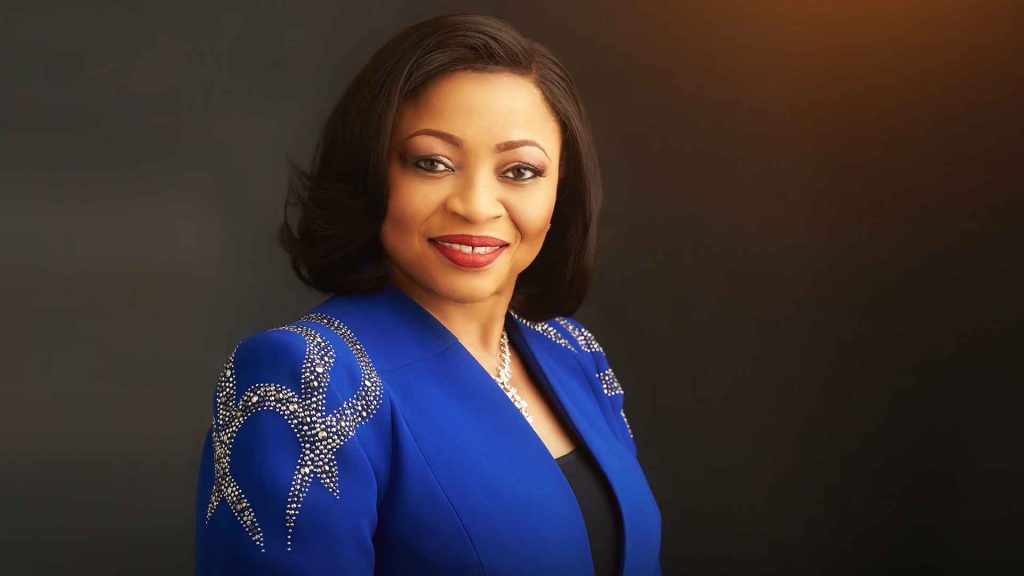 Folorunso Alakija is a Nigerian billionaire businesswoman. She is involved in the fashion, oil, real estate and printing industries. Alakija is vice chair of Famfa Oil, a Nigerian oil exploration company with a stake in Agbami Oilfield, a prolific offshore asset. She also has a majority stake in DaySpring Property Development company. Alakija is ranked by Forbes as the richest woman in Nigeria with an estimated net worth of $2.1 billion, and in 2015, was listed as the second most powerful woman in Africa
Mary Barra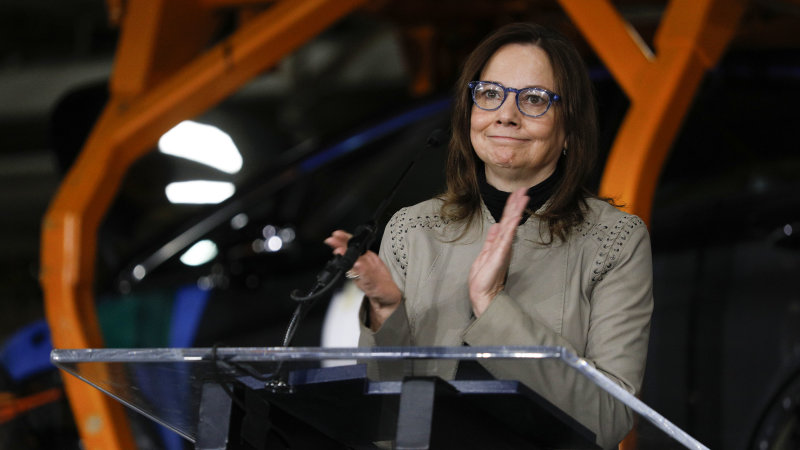 Mary Teresa Barra is the Chairman and CEO of General Motors Company. She has held the CEO position since January 15, 2014, and she is the first female CEO of a major global automaker. Prior to her current role, Barra served as the Executive Vice President of Global Product Development, Purchasing, and Supply Chain at General Motors.
Lisa Su
Lisa Su, 49, is a Taiwanese American business executive and electrical engineer, who is the CEO and president of Advanced Micro Devices. She is known for her work developing silicon-on-insulator semiconductor manufacturing technologies and more efficient semiconductor chips. Su was named Executive of the Year by EE Times in 2014 and one of the World's Greatest Leaders in 2017 by Fortune.
Ginni Rometty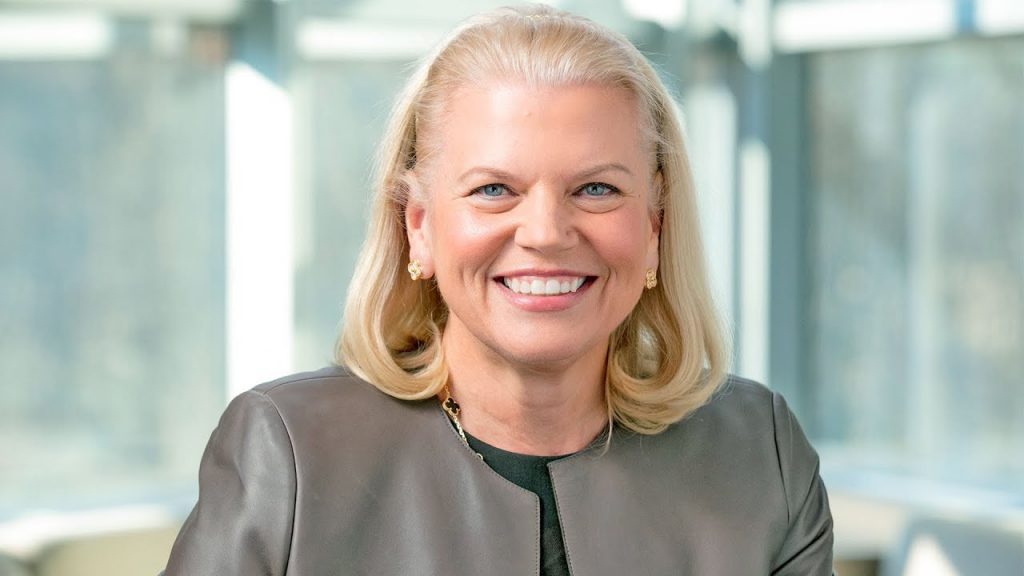 Virginia Marie "Ginni" Rometty, 62, is an American business executive. She is the current chair, president, and CEO of IBM, and the first woman to head the company. Over the course of her career, she has received several prestigeous accolades such as Bloomberg's 50 Most Influential People in the World, Fortune's "50 Most Powerful Women in Business", Time's 20 Most Important People in Tech and Forbes' America's Top 50 Women In Tech.
J. K. Rowling
J. K. Rowling, 54, is a British novelist, screenwriter, producer, and philanthropist best known for writing the Harry Potter fantasy series, which has won multiple awards and sold more than 500 million copies, becoming the best-selling book series in history. Rowling became the world's first billionaire author, but she lost her billionaire status after giving away much of her earnings to charity. She however remains one of the wealthiest people in the world. Rowling is the UK's best-selling living author, with sales in excess of £238 million.
Melinda Gates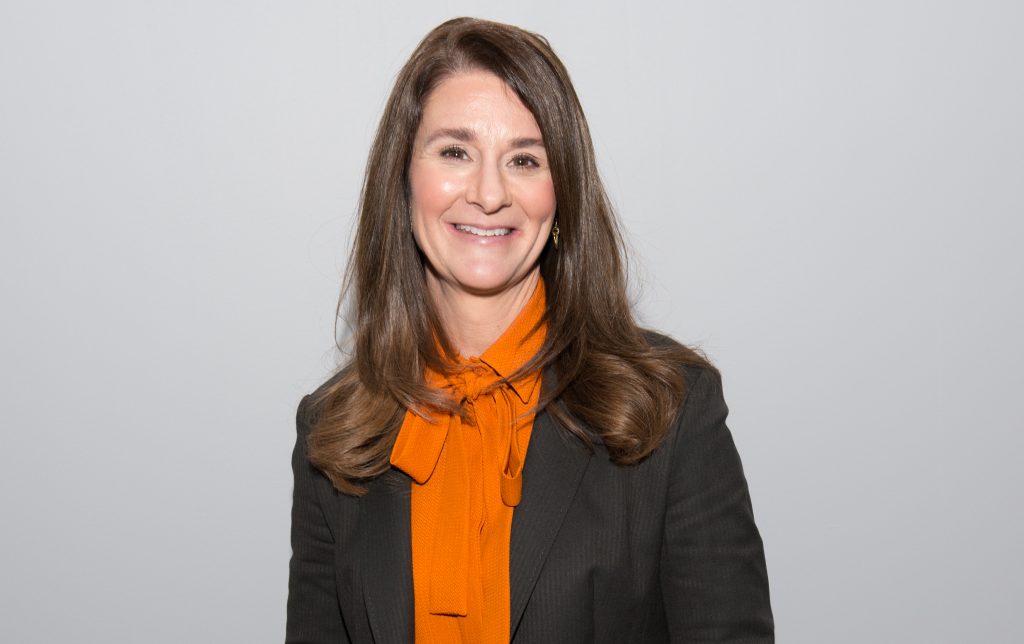 Melinda Ann Gates DBE is an American philanthropist and a former general manager at Microsoft. In 2000, she co-founded the Bill & Melinda Gates Foundation with her husband Bill Gates, the world's largest private charitable organization. She is a constant advocate for diversity in the work place, especially in technology industry. Gates has consistently been ranked as one of the world's most powerful women by Forbes.
Susan Wojcicki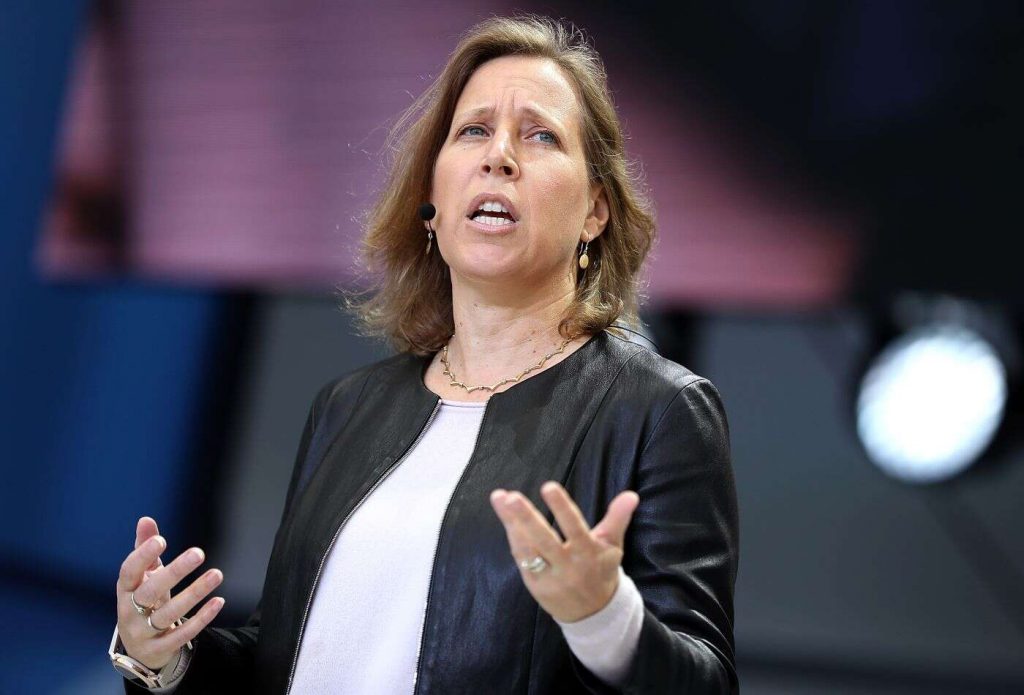 Susan Wojcicki is an American technology executive and CEO of YouTube since February 2014. Wojcicki was involved in the founding of Google, and became Google's first marketing manager in 1999. She was in charge of Google's original video service, and after observing the success of YouTube, proposed the acquisition of YouTube by Google in 2006.