After 64 games, with varying levels of intensity, the 2018 world cup is finally over, and it will be another 4 years before we witness a spectacle like it. Starting on the 15th of June to the 15th of July, the tournament gave us a lot to talk about. But as the games were on, some moments had us laughing, crying, laugh-crying … and expressing other emotions. We have curated the 20 most memorable ones. So in no particular order, enjoy and share.
Alisson balloon
A ballon made its way into the pitch as Brazil was slugging it out with Switzerland. Alisson popped it with his boot, and the memes/GIFs that followed were hilarious.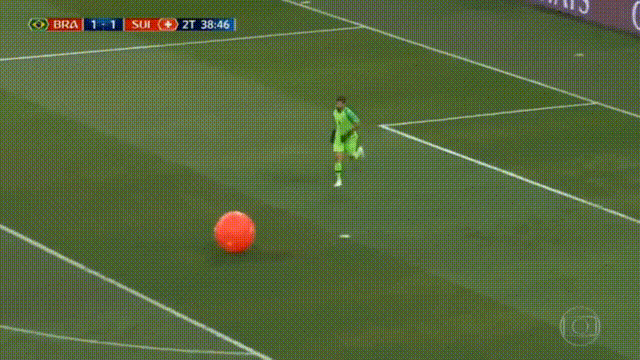 Ahmed Musa's second goal
As a Nigerian, Ahmed Musa's first goal was hope, and the second was pure joy. Only few goals were better than it in the entire tournament.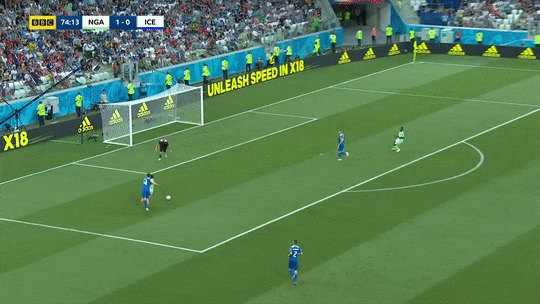 Kroos' last minute goal for Germany
Germany had their worst outing at the Worldcup since 1938, but as at when this goal was scored, it was a ray of hope for the Defending Champions. Brilliant from Kroos.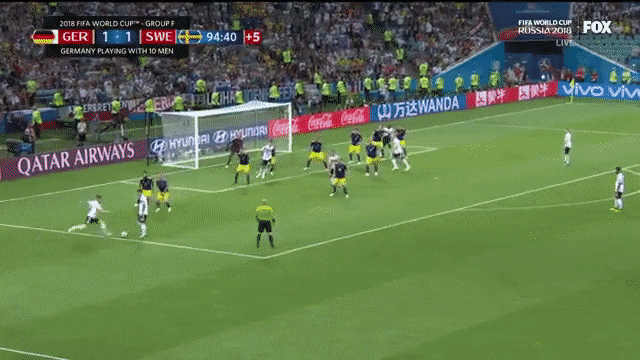 Neuer gaffe
Few minutes to the end of Germany's game against South Korea, the Europeans were behind and desperate for a goal. The so-called best goalie in the world went to attack for a set piece and well, in summary, he isn't that good an outfield player as he thought he was.

VAR
The biggest revelation in this Worldcup is the Video Assistant Referee. It helped for more accurate officiating and generally improved the standard of the game.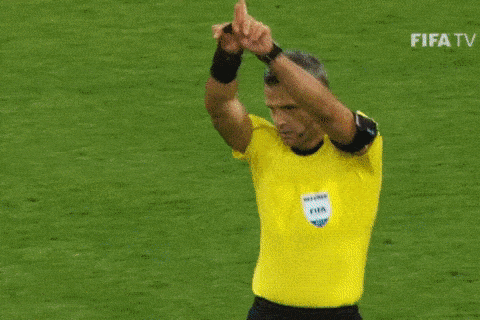 Maradona
Okay, if no one else will say it, we will. Diego Maradona is stark raving mad, and his theatrics at the Worldcup are proof. From connecting to the spiritual realm to passing out – from too much redacted in his system – to telling Nigerian fans "fvck you" after Argentina scored that second goal, he was very a visible part of the tournament, until France trounced them.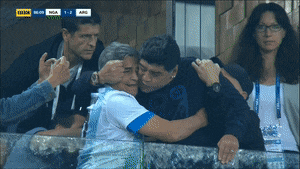 Milad Mohammadi throw in
Imagine your last chance to score, and maybe stay in the tournament, and you are asked to take a throw-in, but as a Milad that you are, you do not want to do the normal throw-in, so you run, do a full body front roll, and change your mind for some reason. Yes, we have just described Milad Mohammadi.