The journey to Kyiv for the UEFA Champions League final continues as the 8 teams that defeated their opponents in the Second Round battle for a place in the Semi-Final spot. These teams have been paired, and we bring you the pairings, and who we think will proceed to the next round.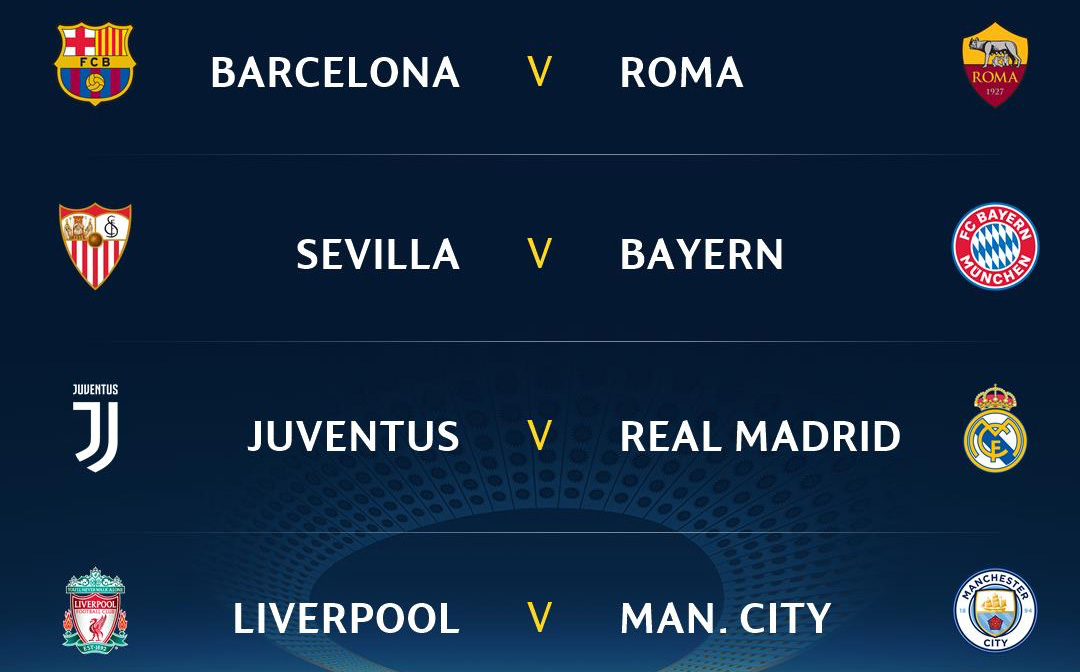 Enjoy, share.
Barcelona vs AS Roma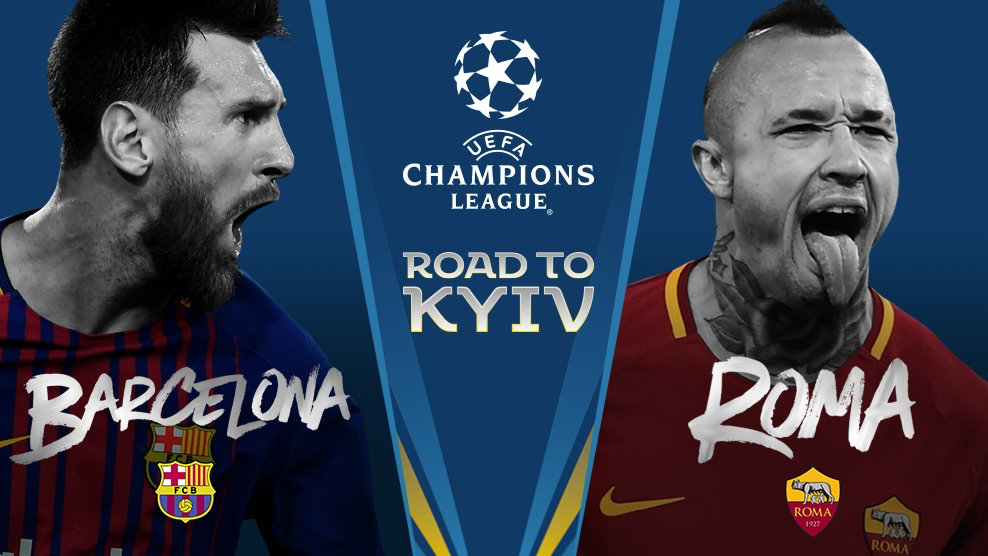 They have met 4 times. Each team has won one, lost one and drawn two. Last time they met in 2015, Barcelona thoroughly beat Roma 6 – 1, and we're predicting that Barcelona will defeat the Italians again. It won't be easy, but Barca has a 65% chance of winning this.
Sevilla vs Bayern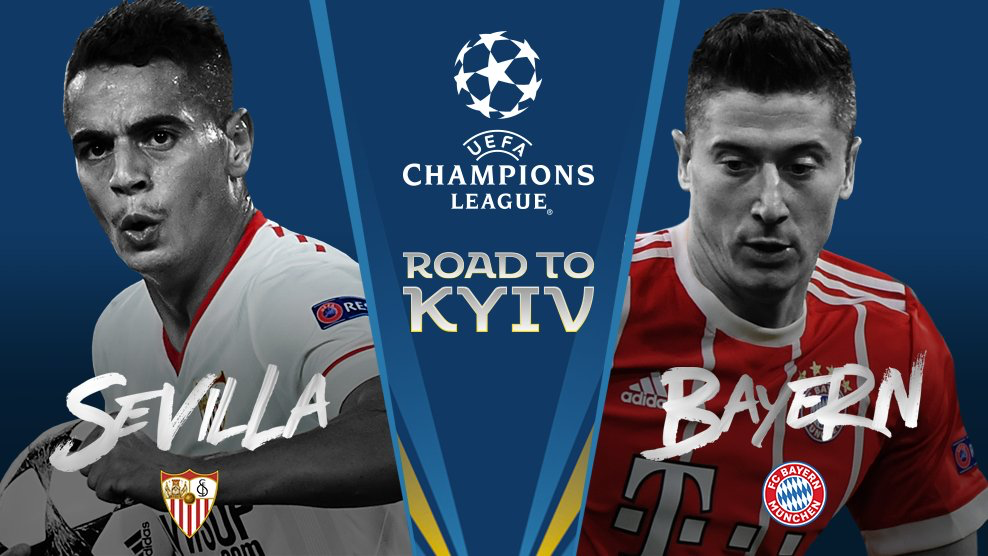 In a surprise upset, Sevilla won the second round match against Manchester United and will now battle Bayern for a place in the Semi-final. Or will they? Can they? Will their luck continue? We seriously doubt that. Even though they've never met, we can easily predict that the German side will dominate the Spaniards, home and away. An easy 75% chance of winning.
Juventus vs Real Madrid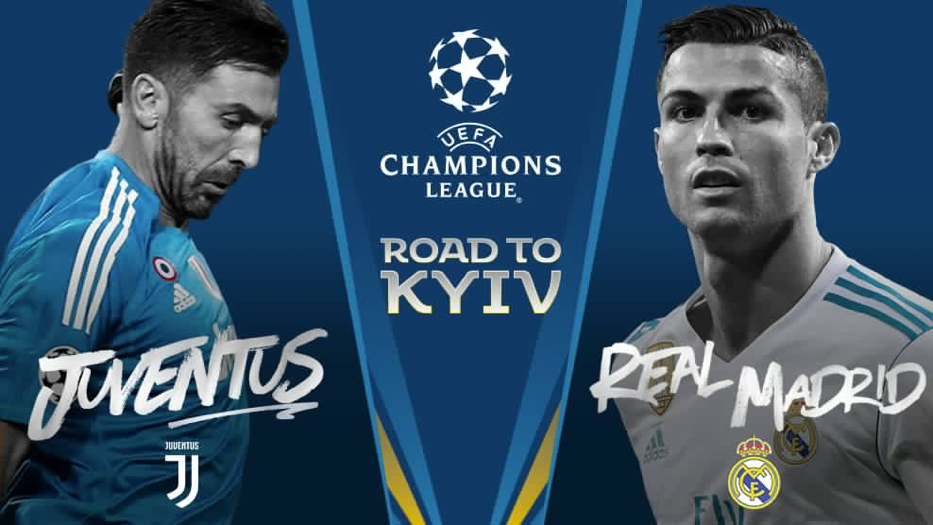 The battle between these giants began in 1961, and more than 50 years later, the competition is still strong. After playing 19 games, Real Madrid has 9 wins while Juventus has 8. The last time they met was at the UCL finals in 2017, where Real Madrid thumped them 4 – 1. Now, although the Spanish side has more wins than the Italians, it won't be a walk in the park for them. The game can swing either way, but we are giving Madrid a 55% chance of winning the fixture.
Liverpool vs Man City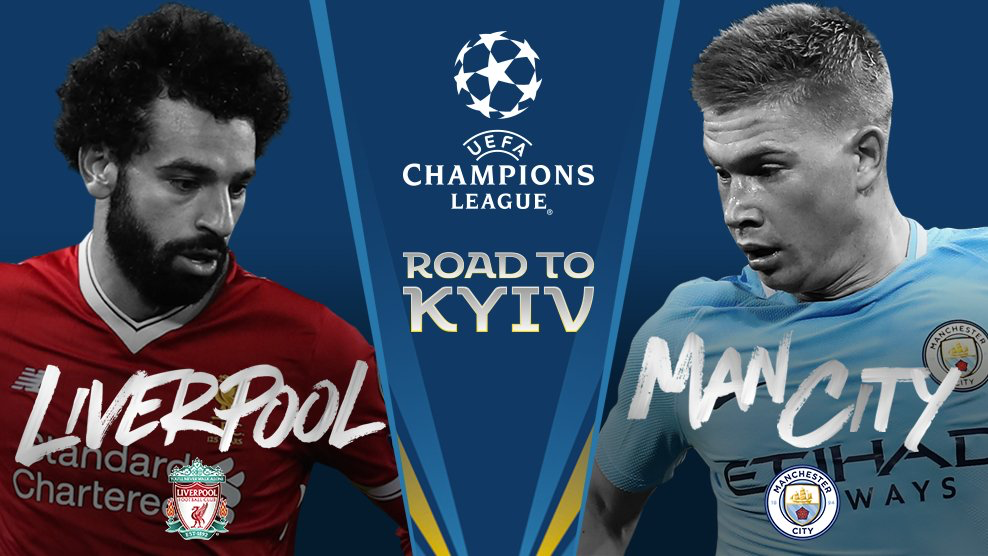 Both EPL teams have played each other 147 times, and Liverpool has won 87 of those fixtures and drawn 46. Might sound like an easy defeat for Man City that has won only 45 of those fixtures but the Pep Guardiola-managed side is easily top 3 strongest sides in the world right now and we are predicting the Manchester side will take the day. Considering Liverpool are Champions League veterans and won the last meeting between both teams, it won't be a walk in the park. But in the end, we are giving Man City a 60% chance of proceeding to the Semi Finals.
***
Do you agree with our predictions? Who do you think will get to the finals?