The Academy Awards is the most prestigious award for excellence in film , it is every actor's dream to win one at least once in his career. Unfortunately the scope of the award does not cover Nollywood, and we have had to settle for our own African Movie Academy Awards (AMAA), the most prestigious in Africa.
Nollywood has produced so many talented actors and actresses that potentiality could have been Oscar winners if their careers had taken off in Hollywood.
Here is a list of Nollywood actors, who all things being equal could easily win an Oscar.
1. Pete Edochie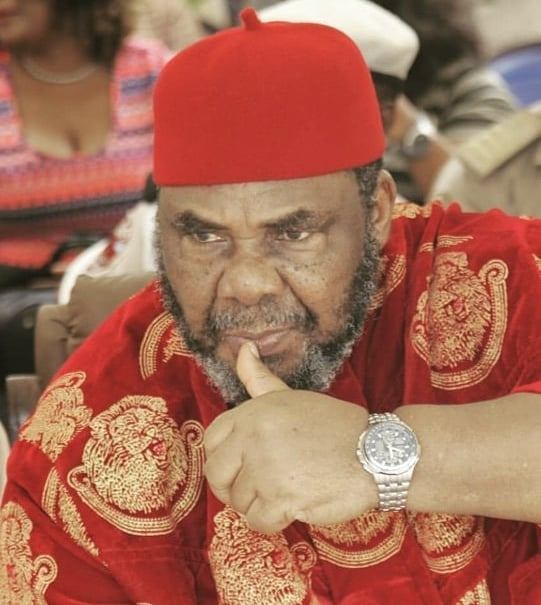 Pete Edochie is considered one of Africa's most talented actors and the king of adages. Pete Edochie has appeared in countless Nollywood films and has delivered several memorable performances. His calm and relaxed acting brings out the best in every role he takes on. The legendary actor has been honoured with an Industry Merit award by African Magic and Lifetime Achievement by African Film Academy.
2. Ramsey Nouah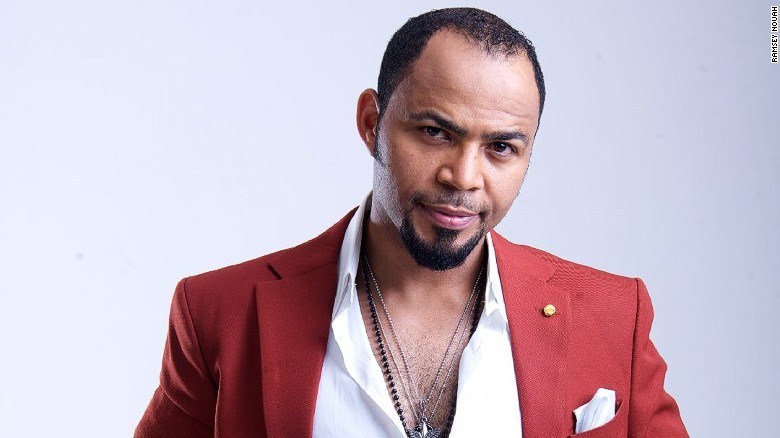 Ramsey Nouah is one incredibly talented and versatile actor. Noah has the ability to slot into any character in an movie with ease. Some of his most remarkable roles were in Dangerous Twins where he played a dual role as a win. Nouah also delivered an incredible performance in The Figurine, which earned him an AMAA for best actor. Dare I say Ramsey Nouah is the Leonardo DiCaprio of Nollywood because of his consistent excellent performances.
3. Nkem Owoh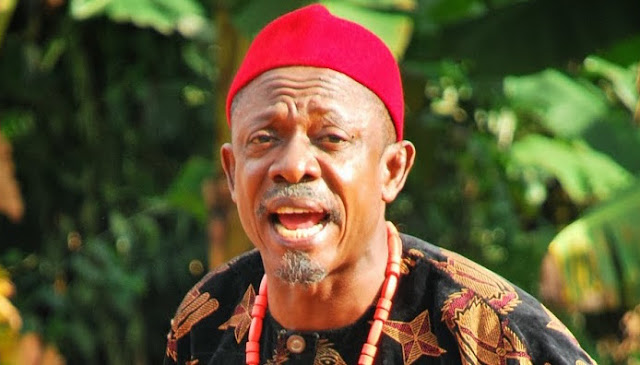 Nkem Owoh a.k.a Osuofia is another talented and versatile actor. Although popularly known for his comical role in movies, Nkem Owoh has the ability to fit into any role and produce and a grand performance at the same time. One of his most memorable performance came in the movie Stronger than Pain where he played a married man who took humiliations and beatings from his wife out of the genuine love he had for her.
4. Olu Jacobs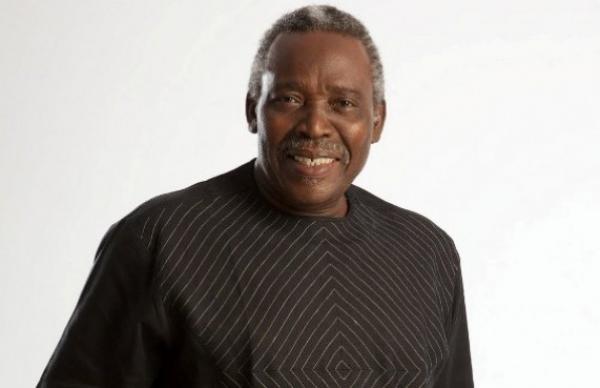 Olu Jacobs began his career in the 1970s after training at the Royal Academy of Dramatic Arts in London. He starred in several British television series and international films. Olu Jacobs has starred in over 120 Nollywood movies  He won an AMAA for best actor in a leading role. He is popularly known for his roles as a king or chief in his Nollywood movies.
5. Hilder Dokubo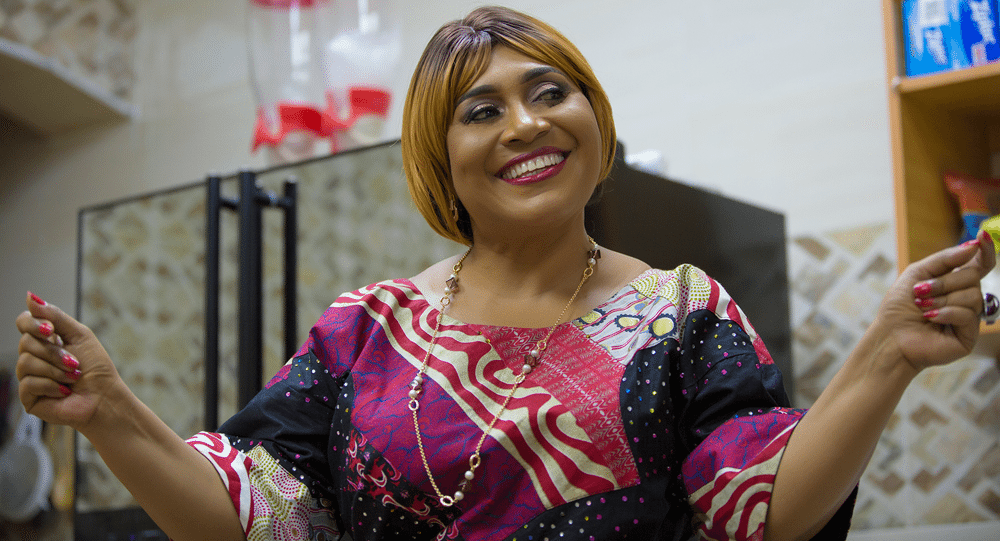 Hilder Dokubo made her screen debut during her youth service in 1992 in a film titled Evil Passion  and has one on to star in several other Nollywood movies. Dokubo is widely known for her passionate and realistic acting, especially her crying scenes. She won an AMAA for Bast actress in a Supporting role in 2016 for her role in the 2015 film titled Stigma.
6. Joke Silver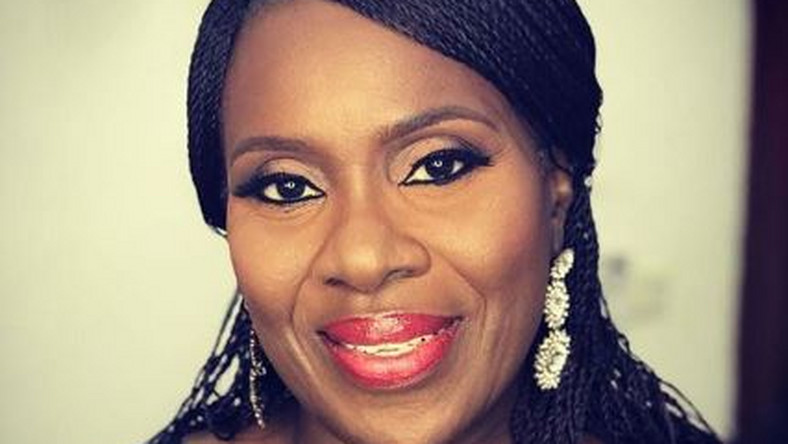 Joke Silva began her career in the early 1990s. In 1998 she starred alongside British actor Colin Firth in the British-Canadian film The Secrete Laughter of Women. She received critical success along with her first AMAA for her role in Women's Cot.  Joke Silva has become one of the most recognised Nollywood actresses .
7. Sola Sobowale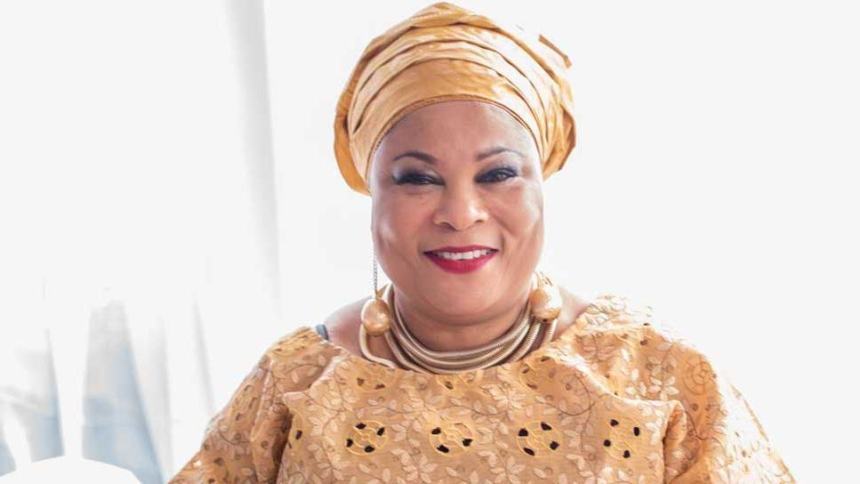 Sola Sobowale is bundle of talent no doubt. She consistently delivers some of the best acting performances that can match anyone in the world. She gained popularity and acclaim for her role as "Toyin Tomatoe" in Wale Adenuga's Super Story. She appeared to be under the radar for a while until she starred in The Wedding Party where she delivered an impeccable performance as usual.
8. Kate Henshaw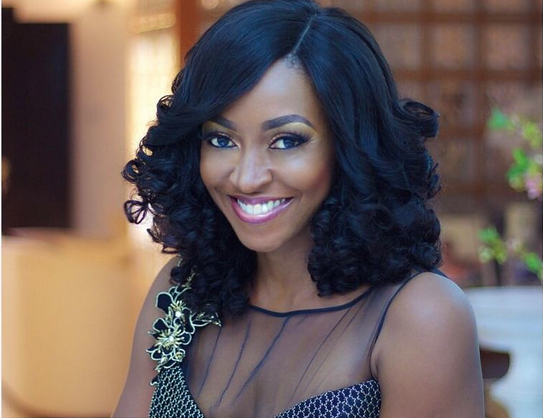 Henshaw's first major role came in the 1993 film When The sun Sets. She has gone on to star in over 45 Nollywood films. Her most memorable performance came in the movie Stronger than Pain which earned her an AMAA for best actress in a leading role.
9. Mercy Johnson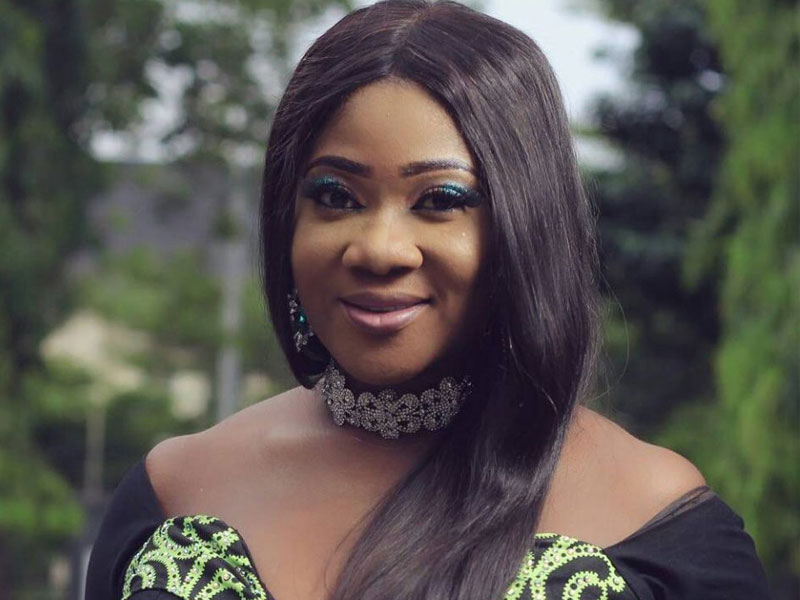 Mercy Johnson is one of Nollywood actress that posses raw talent and versatility. She is able to deliver outstanding performances no matter the role. Mercy Johnson's carer kicked off when she stared in the movie The maid. Her performance in the film launched her acting career and paved way for more roles.
10. Genevieve Nnaji
This list will probably not be complete without mentioning Genevieve. A real gem in Nollywood and a bundle of talent, Genevieve started acting at the very young age of 8 when she appeared in then popular soap opera Ripples. She went on to grow in an with the Nollywood, starring in films such as Most Wanted, Last Party etc. Genevieve was the first actress to win the AMAA for best actress in a leading role. Genevieve definitely possesses talent that can match anyone, any where in the world.