Ever wondered how much top CEOs and company executives in Nigeria make every year? Well their earnings range from tens to hundreds of millions per annum. These executives oversee multi-billion Naira corporations, so it makes sense for them to command such grand compensations.
Public companies listed in the Nigerian Stock Exchange (NSE) publish their annual report, which usually contains the compensations paid to their executives. Here are the top earners from the year 2018.
1. Adewale Tinubu – Group CEO Oando plc (₦568 million)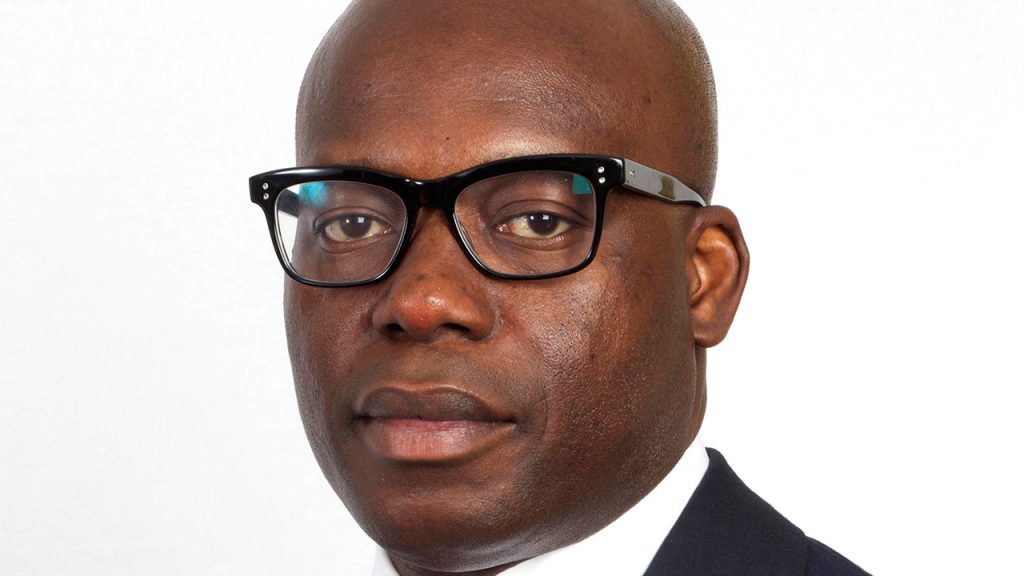 Top on the list is Oando Plc Group Chief Executive, Wale Tinubu who earned a 67 percent increase in his executive compensation compared to the previous year, bringing his income to a total of ₦568 million. in 2018
Tinubu graduated with a degree in Law from the University of Liverpool in 1988. By 1989, he had earned a Master's of Law from the London School of Economics. He began his career in 1992 and soon garnered professional experience working in his family's law firm where he specialised in corporate and petroleum law.
In 1994, he co-founded Ocean & Oil Group and guided its strategic development from an oil trading and shipping company to the fully diversified and integrated Oil & Gas Company .
Tinubu currently sits on the boards of many companies in different capacities such as Director, MD, and Chairman. Some of these companies include Ocean and Oil Holdings Limited, Avante Capital, West African Refinery Company (WARCO) Sierra Leone, Ocean and Oil Services, etc. He is also a member of the Institute of Directors and the Nigerian Bar Association.

2. Augustine Ojunekwu Avuru – Managing Director/CEO Seplat Plc (₦ 476 milion)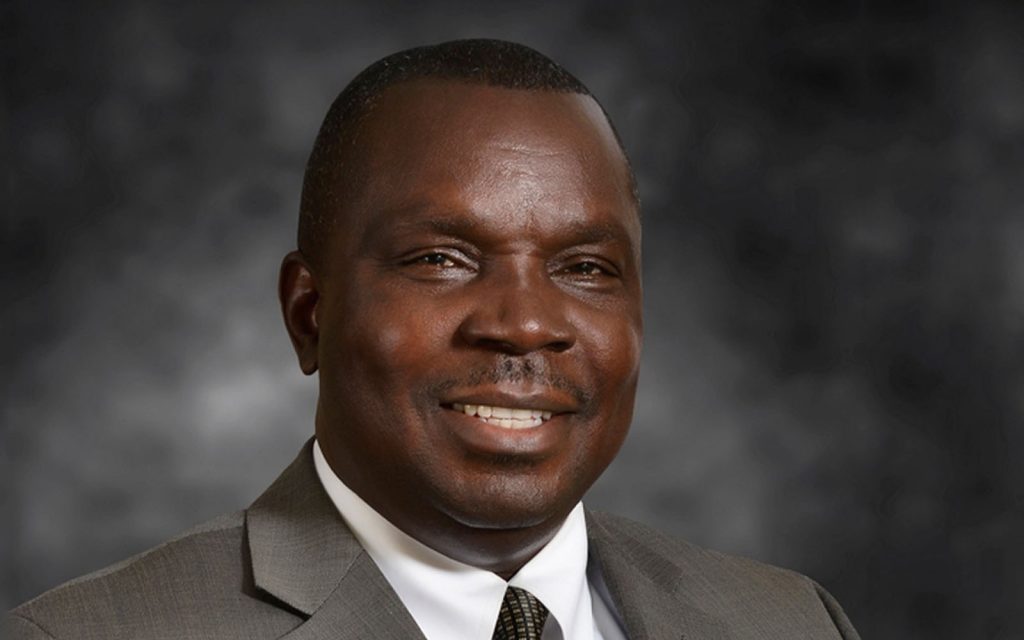 Augustine Avuru is the CEO and Managing Director of Seplat Petroleum Development Company Plc, a role he has held since May 2010. Avuru earned a compensation totaling ₦483 million in 2018, an increase from ₦476 million which he earned in 2017.
Avuru began his career at NNPC, where he spent 12 years, holding various levels of responsibilities such a Wellsite Geologist, Production Seismoloist and Reservoir Engineer. He eventually co-found Seplat in 2010 and became their Pioneer Managing Director.
Avuru is a Fellow of the Nigerian Association of Petroleum Explorationists, and was their president once upon a time.
3. Baker Magunda – CEO, Guinness Nigeria Plc (₦461 million)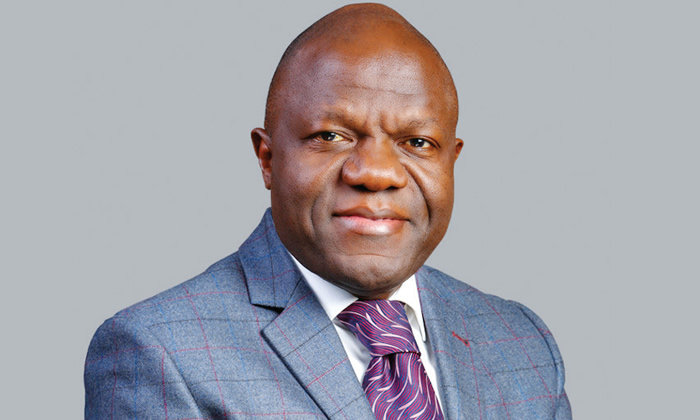 Baker Magunda, CEO/Managing Director of Guinness Nigeria Plc who joined the brewery heavyweight from Diageo owned Meta Abo Breweries in Ethiopia in May 2018 earned an annual salary of ₦461 million in 2018, a significant increase from the ₦186million he received in 2017.

Baker gained his first degree in Economics at Makerere University in Uganda and Makerere University Business School. He also attended IESE and Strathmore Business Schools for postgraduate studies in Business and Leadership. He started his career as a Market Development Manager at Coca-Cola Sabco century bottling company from 1996 till 1999.
4. Joseph Makoju – Group CEO Dangote Cement Plc (₦429 million)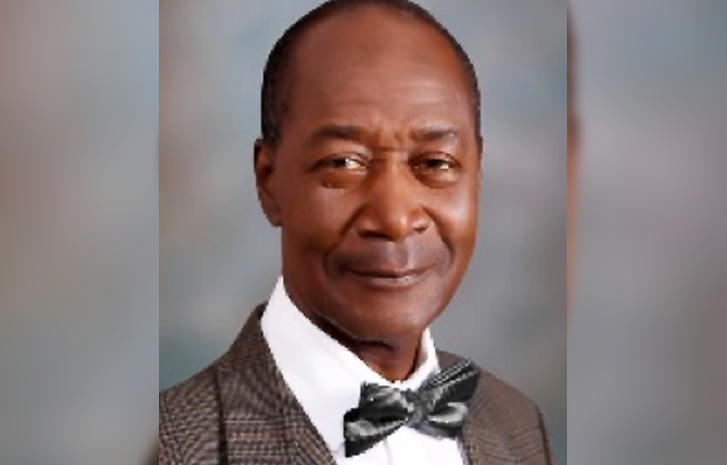 Joseph Makoju of Dangote Cement Plc earned a total of ₦429 million in 2018. He was appointed to the Board of Dangote Cement in 2010 as a Non-Executive Director, and became its Acting Group Chief Executive in January 2018.
Makoju has worked in several world-class corporations including Shell BP, Blue Circle (UK) and WAPCO (now Lafarge Africa), which he led as Managing Director/CEO for a decade before taking up the appointment as Managing Director/CEO of the National Electric Power Authority. He also served as Special Adviser (Electric Power) to the President of the Federal Republic of Nigeria, under two separate administrations.
5. Segun Agbaje – CEO GTBank plc (₦384 million)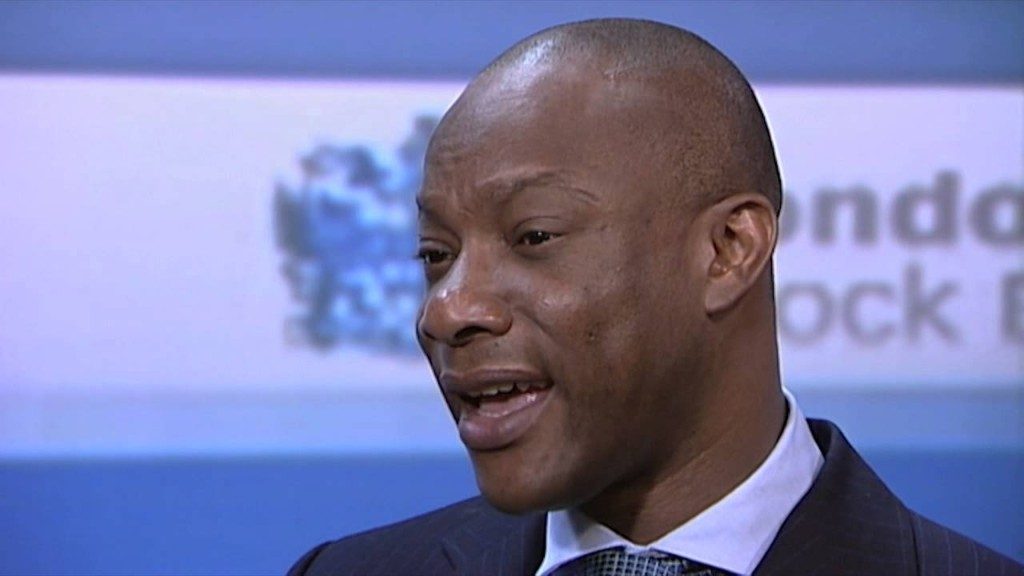 Chairman and Managing Director of GTBank plc, Segun Agbaje, saw his annual compensation take a significant leap from ₦224 million in 2017 to ₦384 million in 2018
Prior to joining Guaranty Trust Bank plc, he worked with Ernst & Young, San Francisco, USA. He subsequently joined Guaranty Trust Bank as a pioneer staff in 1991 and rose through the ranks to become an Executive Director in January 2000, and Deputy Managing Director in August 2002 .
Agbaje has an MBA from the University of San Francisco. He is also a Harvard Business School alumnus. He is also a Director on MasterCard Advisory Board Middle East and Africa.
6. Yaw Nsarkoh – MD Unilever Nigeria Plc (₦330million)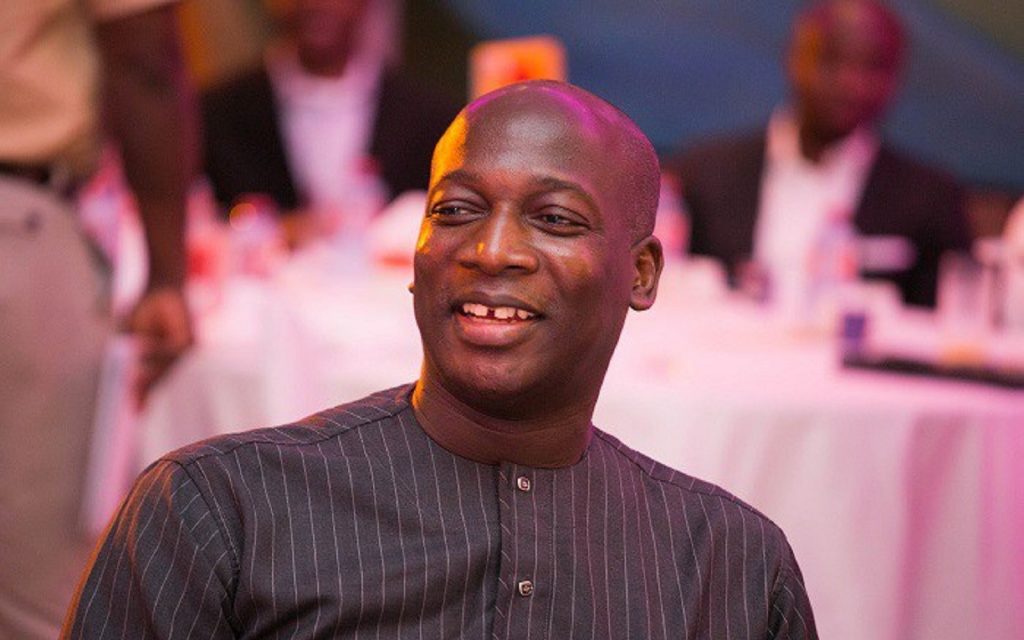 Mr. Nsarkoh, Managing Director at Unilever Nigeria Plc, took home a total package of ₦330million in 2018 a 50.6 percent increase from what he earned in 2017
He studied Chemical Engineering at the University of Science and Technology in Kumasi, Ghana, and also holds a Postgraduate Diploma in Management from Henley Management College, Henley-on-Thames, United Kingdom.
Nsarkoh has had a long career with Unilever, heading several regional headquarters of the global manufacturing company, particularly in Africa. He has also served as a Strategic Assistant to Unilever's President for Asia, Africa, Central, and Eastern Europe. Other top positions he has occupied at the company include African Regional Brand Manager, Production Manager for Unilever Ghana, etc. Nsarkoh has been Director at Unilever Nigeria Plc since January 1, 2014
7. Mauricio Alarcon – Managing Director/CEO Nestle Nigeria Plc (₦210million)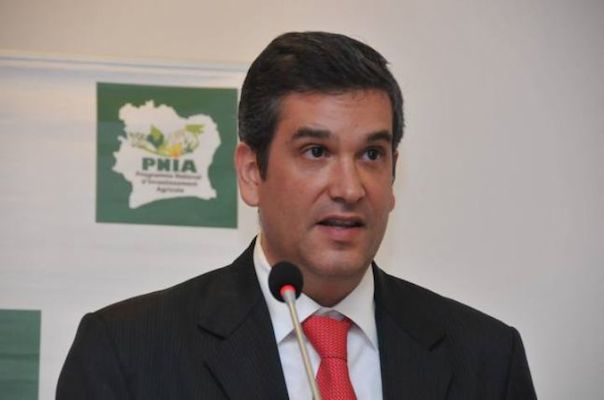 Alarcon who has been under the employ of Nestle globa since 1999, took home about ₦210million in 2018.
He is a graduate of engineering from Manchester University; class of 1997, and assumed his position as CEO of Nestle Nigeria on October 1st, 2016.
8. Akin Akinfemiwa – Group CEO Forte Oil Plc (₦191 million)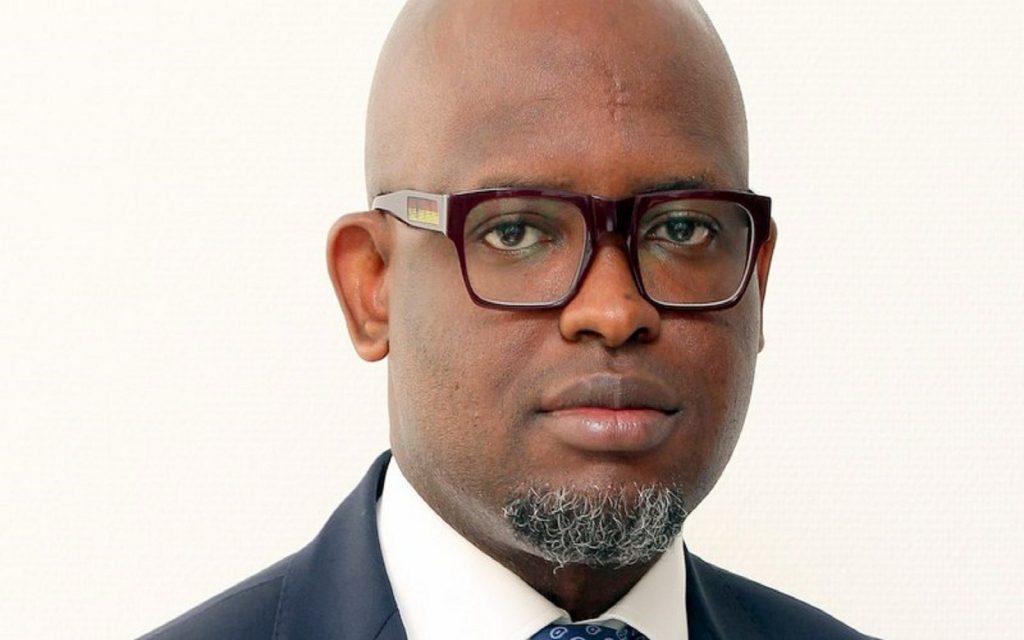 Akinfemiwa is the Group Managing Director of Forte Oil and he earns about ₦191 million per annum..
Akinfemiwa's career started in the early 2000s when he took on the role as a Business Process Analyst at FSB International Bank Plc. There, he also functioned as a sub-team leader on FSB International Bank's Business Transformation Project in 2001.
By 2002, Mr. Akinfemiwa had moved on to Oando Plc where he spent nearly a decade functioning in various capacities whilst developing himself as a reputable international oil marketer
Akinfemiwa studied Mechanical Engineering at the University of Ibadan. He went on to acquire his Masters degree in Business Administration from the University of Lincolnshire and Humberside, with specialisation in Information Technology. He is also an alumnus of the Said Business School, University of Oxford. Prior to this time, he worked at FSB International Bank Plc as a Business Process Analyst.
9. Jordi Borrut Bel – Managing Director/ CEO, Nigerian Breweries Plc. (₦190milllion)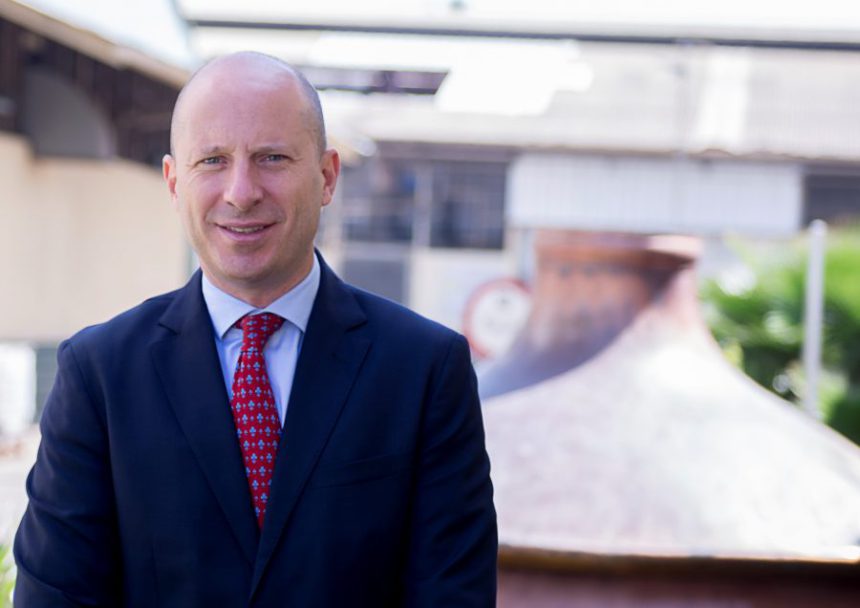 Jordi Borrut Bel, CEO of Nigeria's biggest brewer, Nigerian Breweries Plc. Borrut earned a salary of ₦190milllion in 2018.
Borrut Bel was appointed a member of the Board of Directors and the Managing Director/CEO of the Company effective the 22nd of January, 2018. He joined the Heineken N.V. group in 1997 as a Sales Representative at Heineken Spain. He has held various commercial positions, first as Distribution Project Manager in Slovakia and thereafter as Brand Manager at Heineken France followed by a Trade Marketing role at Group Commerce in Amsterdam.
Borrut Bel was, until his appointment to his current position in Nigerian Breweries Plc, the Managing Director of Brarudi SA, and the Heineken Operating Company in Burundi
10. Kennedy Uzoka – Group Managing Director of United Bank for Africa Plc (₦139 million)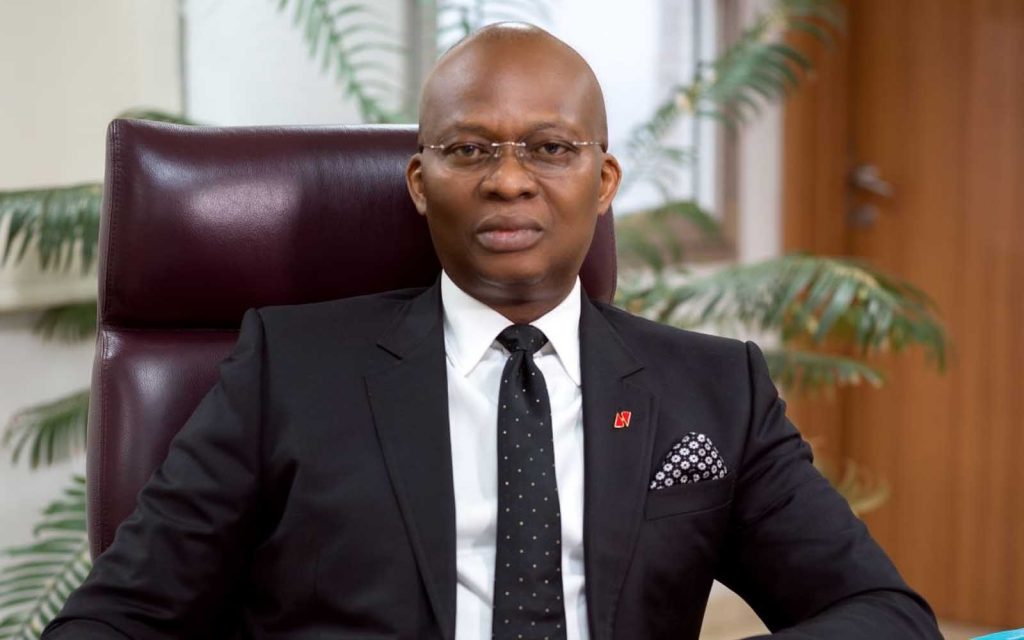 Group Managing Director of United Bank for Africa Plc (UBA) Kennedy Uzoka earned ₦139 million in 2018.
Uzoka has worked at UBA for more than twenty years, a career that has seen him heading different critical departments and portfolios, examples of which include Head of Strategy and Business Transformation, and Head of Resources. He also supervised the bank's businesses in New York and London.
He holds a degree in Mechanical Engineering from the University of Benin, as well as Master's in Business Administration from the University of Lagos. He also has an AMP from Harvard Business School.
11. Amir Shamsi – former Managing Director Cadbury Nigeria Plc (₦128million)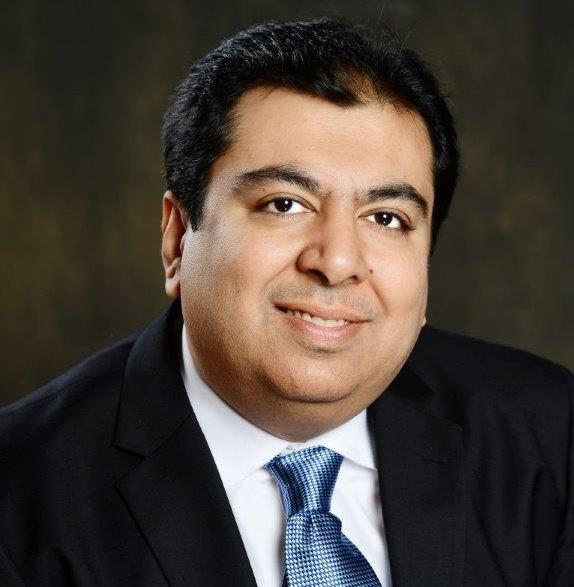 Amir Shamsi, former Managing Director of Cadbury Nigeria Plc earned ₦128million in 2018.
Shamsi served as Managing Director and Director at Cadbury Nigeria Plc since February 1, 2017 and served as its Marketing Director and Head of New Categories. However, the company recently announced the appointment of Mrs. Oyeyimika Adeboye, as its new Managing Director.
Shamsi has moved to a new role within Mondelēz International, the parent company of Cadbury Nigeria
12. Peter Amangbo – Managing Director/CEO Zenith Bank Plc. (₦125 million)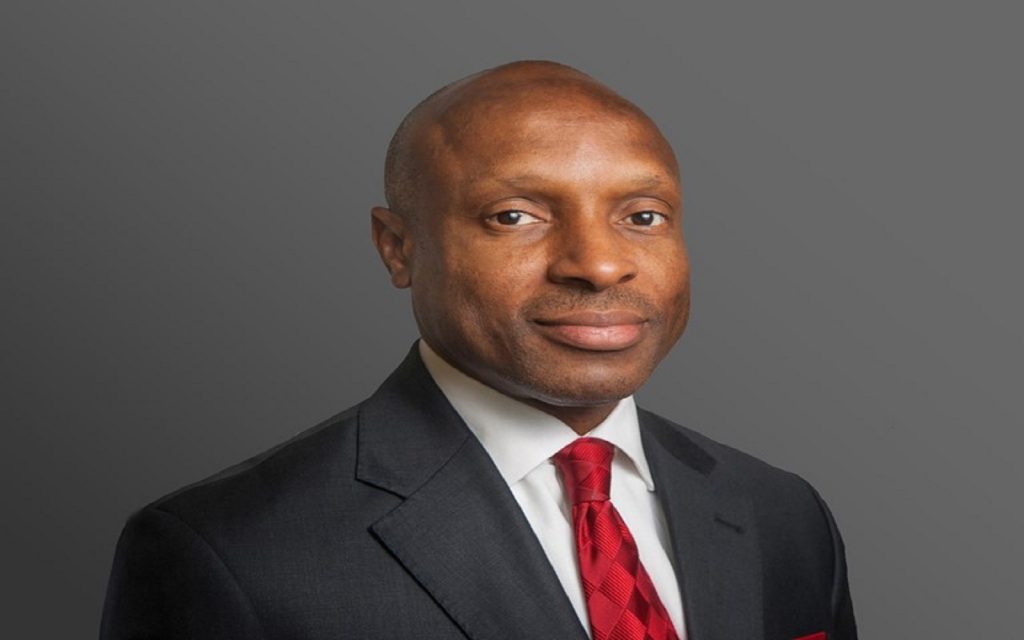 Mr. Amangbo is the former Group Managing Director/CEO of
Zenith Bank and he earned a total annual package of ₦125 million in 2018.
Amangbo holds a B.Eng. Degree (Electrical and Electronics Engineering) from University of Benin and an MBA from the University of Warwick, Coventry in the United Kingdom. He is a Fellow of the Institute of Chartered Accountants of Nigeria (FCA).
Prior to this appointment, Mr. Amangbo has been an Executive Director of the bank since 2005 and has over twenty four (24) years cognate banking experience all of which has been with Zenith Bank. He worked previously with PriceWaterHouse (now PriceWaterHouseCoopers) as a Senior Consultant in the Financial Services Group.
13. Urum Kalu Eke – Group Managing Director, FBN Holdings Plc (₦121 million)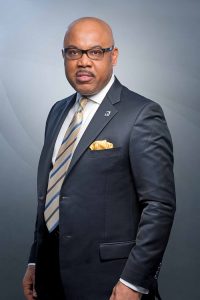 Urum Kalu "UK" Eke is the Group Manaing Director of FBN Holdings Plc and receives an annual package of about ₦121 million.

Eke is one of the most accomplished bankers in Nigeria. He joined the Board of First Bank of Nigeria Limited in 2011 as Executive Director, Public Sector South and until his appointment as GMD of FBN Holdings in January 2016, was Executive Director, South at FirstBank.
He began his career with Deloitte Haskins & Sells and resigned from the company as a Senior Audit Consultant. He also worked at Diamond Bank for about 19 years, reaching the position of an Executive Director.
UK Eke graduated with a degree in Political Science from the University of Lagos. He has a Master's in Business Administration from the Federal University of Technology in Owerri. He has also undergone training at Harvard Business School, Stanford University, Lagos Business School, etc.
UK Eke is a Paul Harris Fellow of The Rotary Club International, a Member of the Institute of Management Consultants, Fellow of the Institute of Chartered Accountants of Nigeria and recipient of Nigeria's National Honour of Member of the Order of the Federal Republic (MFR).
14. Herbert Onyewumbu Wigwe, General Manager and CEO of Access Bank Plc (₦90 million)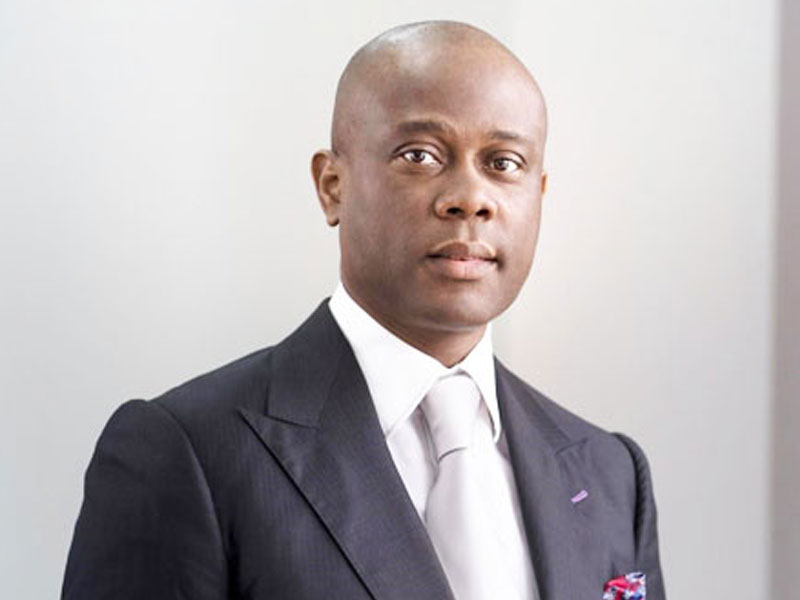 Herbert Wigwe earned ₦90 million in annual salaries in 2018 the same amount earned in the previous year.
Wigwe started his professional career with Coopers and Lybrand Associates, an international firm of Chartered Accountants. He spent over 10 years at Guaranty Trust Bank where he managed several portfolios including Financial institutions, Corporates and Multinationals. He left Guaranty Trust as an Executive Director to co-lead the transformation of Access Bank Plc in March 2002 as Deputy Managing Director. He was appointed Group Managing Director/CEO effective January 1, 2014.
He holds a B.Sc. degree in Accounting from the University of Nigeria, Nsukka. He also holds a holds a Masters degree in Banking and International Finance from the University College of North Wales and another in Financial Economics from the University of London
Wigwe is an Alumnus of Harvard Business School Executive Management Programme. He is also a Fellow of the Institute of Chartered Accountants of Nigeria (ICAN). Mr Wigwe is the Chairman of The Access Bank (UK) Ltd and Interim Chairman of Nigerian Mortgage Refinance Company Plc.