Talent shows make good TV, and we Nigerians definitely love them. These talent shows keep viewers glued to their television sets and on the edge of their seats. But everything that has a beginning, has an end, and several of these intriguing talent shows have either been canceled, while some just faded away, much to the disappointment of viewers.
Here is a look at the top ten talent shows that are off the air.
1. Star Quest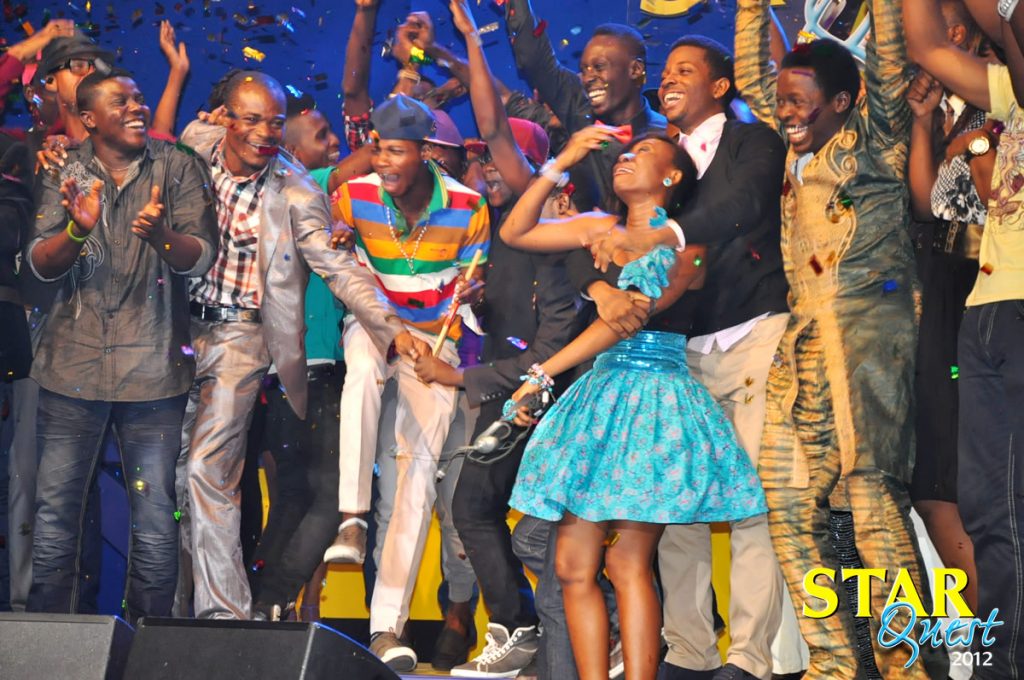 Star Quest was one of the pioneering talent shows in Nigeria. The show was launched in 2002 by Star, with the objective of producing the biggest music band in Nigeria. Star Quest produced the likes of Kcee, Klint D'Drunk, Mr. Raw, and Asa. The show was officially rested in 2014 after 12 years.
2. Project Fame west Africa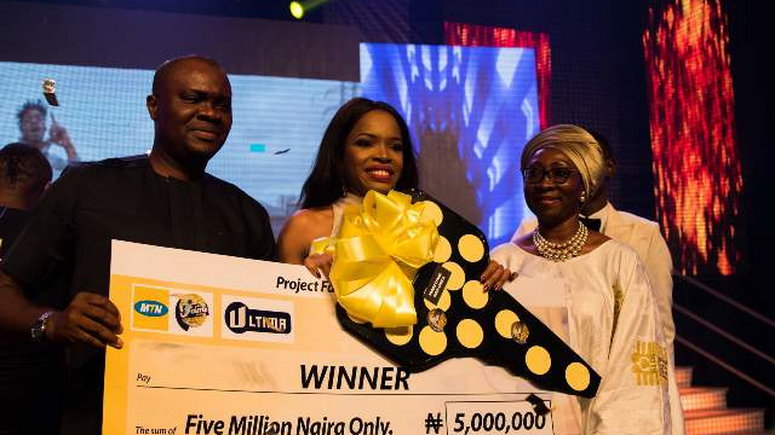 Project Fame West Africa or MTN Project Fame, was a music talent TV reality show filmed in Lagos and aired in the West African subcontinent. The show featured contestants from Ghana, Liberia, Nigeria and Sierra Leone, and boasted a star studded jury and faculty which included Kwame, Praiz, Bibie Brew and Tee-Y Mix, Joke Silva, Lovette Otegbola, Dupe Ige and Ben Ogbeiwi (Uncle Ben). Project Fame is responsible for producing superstars such as Iyanya, Chidimma and Niniola. The show lasted for nine seasons with its last edition in 2016.
3. Gulder Ultimate Search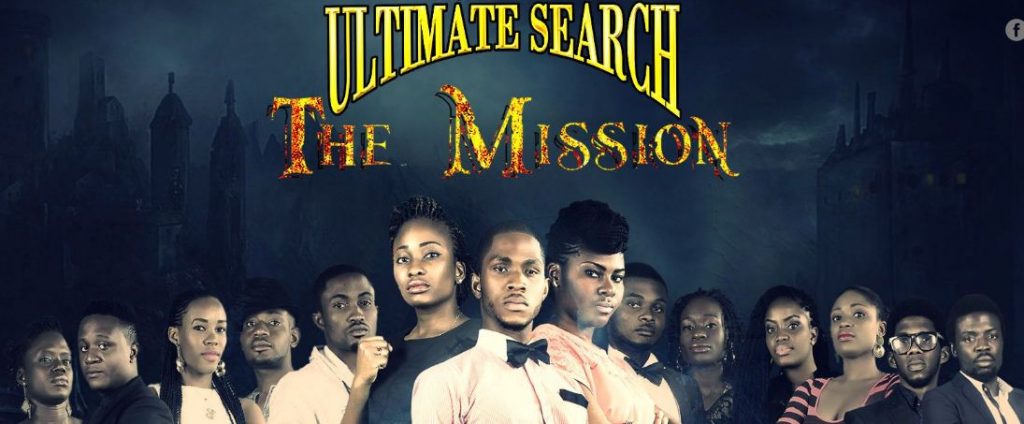 The GUS was held in 2004, and it became the very first 100% local content reality television programme in Nigeria. The show highlighted the struggle of Contestants (10–30 persons, depending on the reference edition), their struggles against themselves and the wild, and their search for a hidden treasure that brings to the last person standing instant fame and fortune. GUS was one of the most intriguing and most watched television programme in Nigeria throughout the course of its run.
4. Peak Talent Show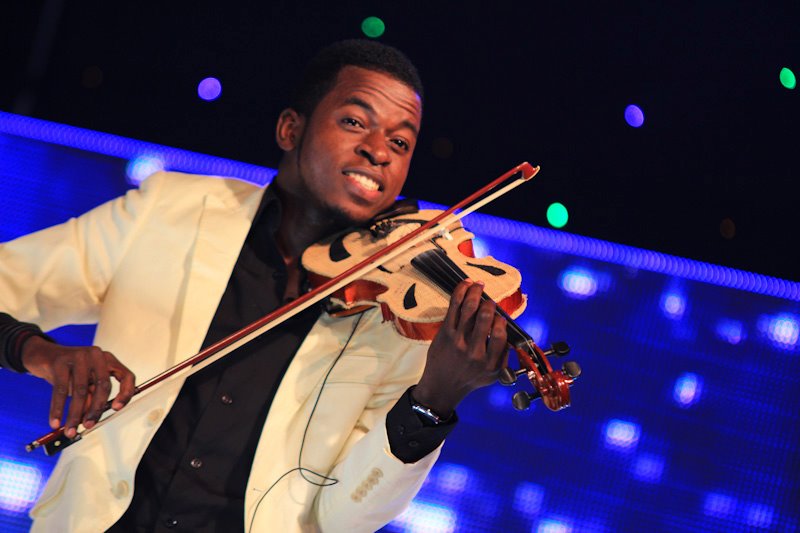 Peak Talent Show was launched in 2009 to discover some of the best talents all over Nigeria. The show is responsible for the discovery of Yemi Alade and Kida Kudz. Peak Talent Show was eventually replaced by Nigeria's Got Talent.
5. Nigeria's Got Talent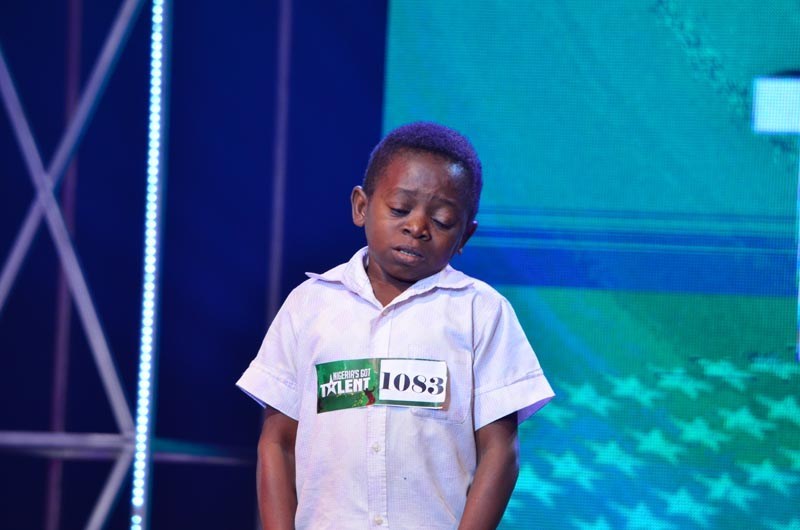 Nigeria's Got Talent was a Nigerian reality talent show which is part of the Got Talent franchise. It was launched in 2012 on television stations AIT and NTA, and sponsored by telecommunication company Airtel. Judges of the show included, actress Kate Henshaw, comedian Yibo Koko, and radio presenter Dan Foster. Nigeria's Got Talent only lasted for two seasons.
6. Nigerian Idol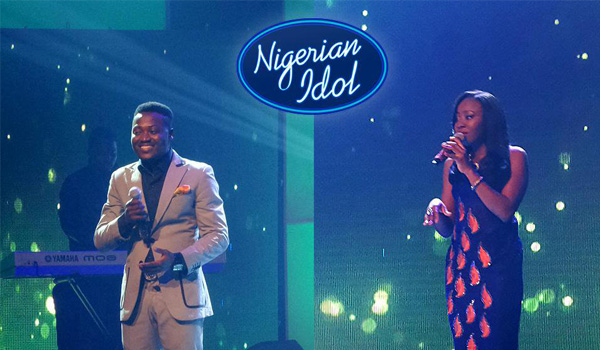 Nigerian Idol was the local version of the Idol series franchise, which premiered in 2010 and lasted for five seasons. Yeka onka won the inaugural edition, and subsequent winners include, Mercy Chinwo, Moses Obi Adigwe, Evelle and K-Peace. The show also boasted some A-list judges such as Yinka Davies, Audu Maikori, Jeffrey Daniel, Charly Boy and Femi Kuti.
7. Amstel Malta Box Office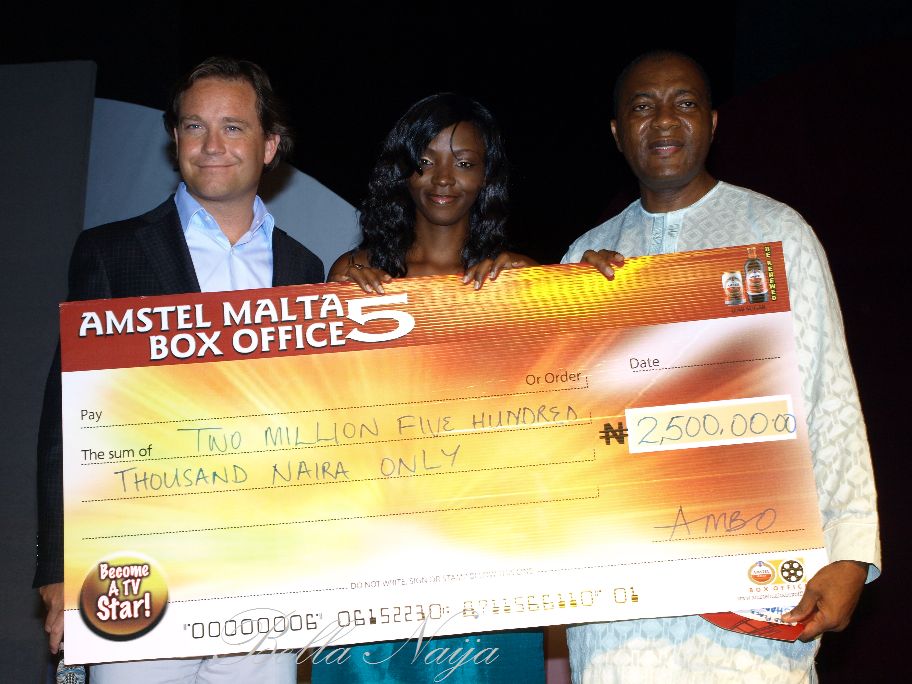 Amstel Malta Box Office, also known as AMBO was a Nigerian television reality show launched in 2005. The show centered on Nigerian cinema and had produced several award-winning Nollywood stars such as Alex Okoroji, Bayray McNwizu and OC Ukeje. The first maiden edition was directed by Niji Akanni and won by Azizat Sadiq.
8. Maltina Dance All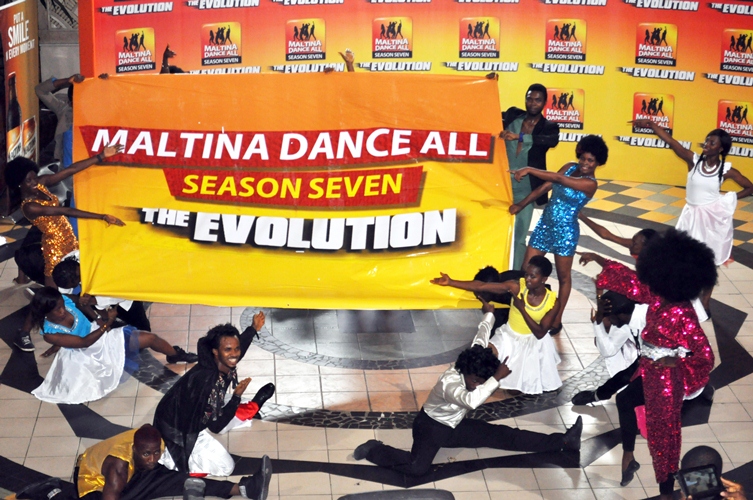 Maltina Dance All was a Nigerian reality talent show where dancing families showcased their dance moves with steps from Hip Hop, Jive, Gumboot, Pantomine, Wazobia and Salsa in the chance to become Nigeria's Dance Family. The Onye Family won the maiden edition of Maltina Dance All in 2007. After nine seasons, the show was stopped in 2016.
9. Next Movie Star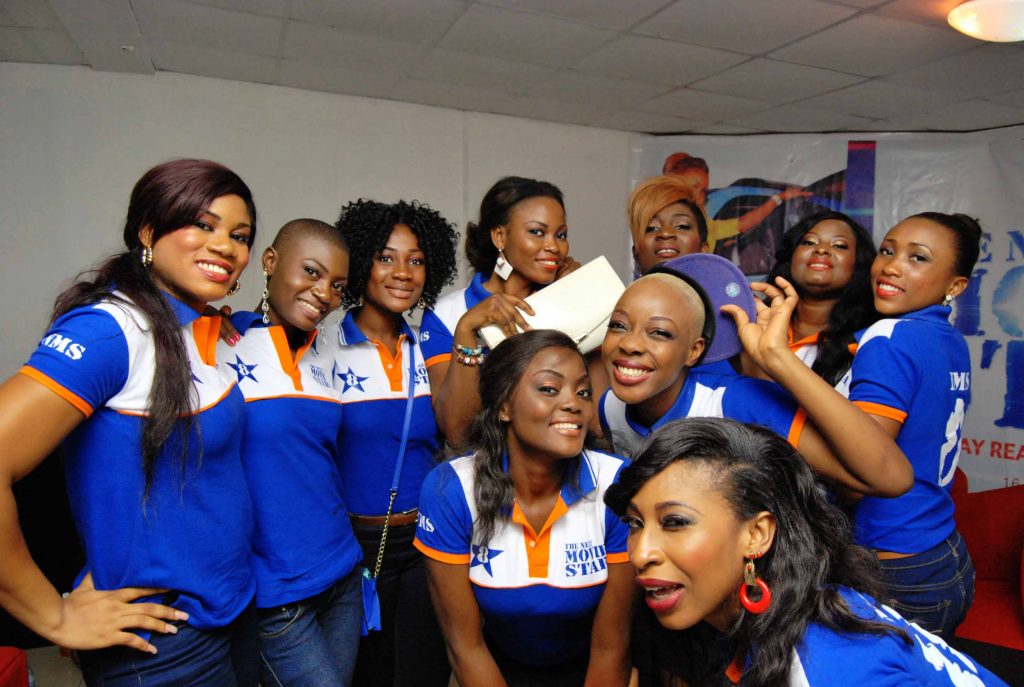 Next Movie Star was a reality television series, that centered around discovering new talented actors. The show was created in Nigeria by Sola Fajobi in 2004, and in 2016 had grown to have representation from ten African countries. Some of its alumni that have become established in the entertainment industry includes' Tonto Dike, Uti Nwachukwu, Karen Igho, Annie Idibia, Tamara Eteimo, Lydia Forson, Belinda Effah, Moyo Lawal, Seun Akindele and Ivie Okujaye.
10. The Voice Nigeria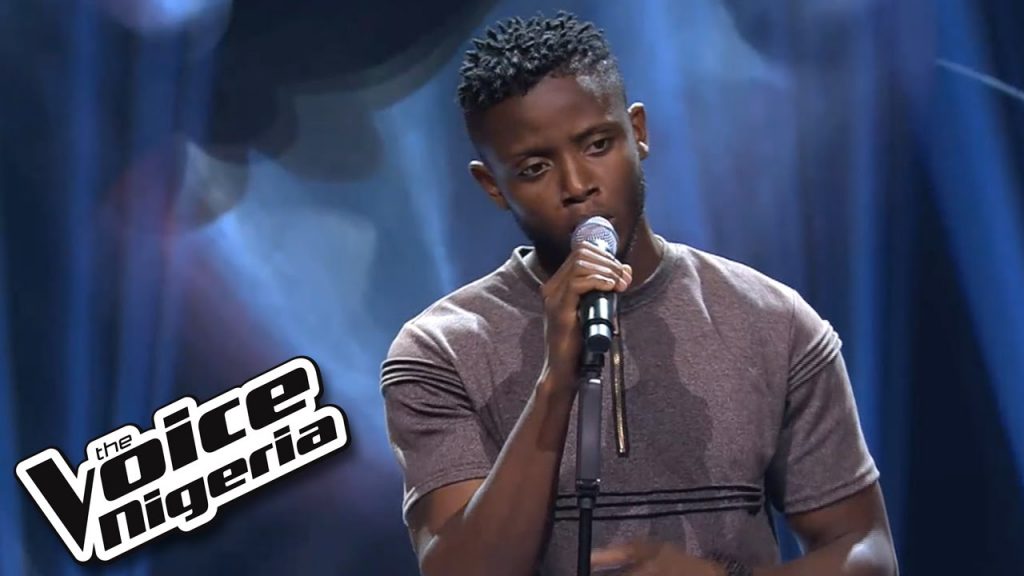 The Voice Nigeria was the Nigerian version of the The Voice franchise. It premiered in 2016 on Africa Magic and carried out the same format of the original franchise. The show received positive reviews from viewers especially for the quality of production as well as the talent on the show. The show has however not returned since its second season which aired in 2017.