Forbes has released it's yearly list of the top earning athletes in the world. Despite the pandemic, these athletes still take home millions of dollars, some even getting huge contract extensions.
Tennis legend Roger Federer leads the pack followed by five time Ballon d'or winner Cristiano Ronaldo who is now worth 1 billion dollars. The top 10 list is completed by athletes from golf, basketball, football and gridiron.
1. Roger Federer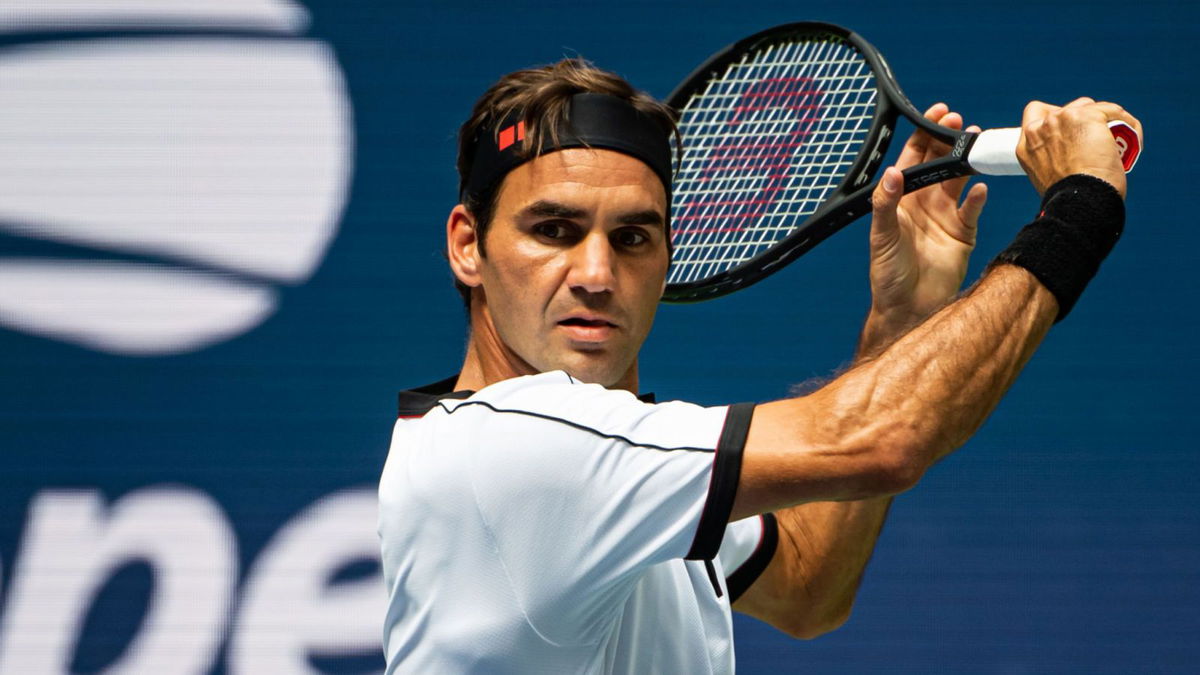 Earnings – $106.3 million
Roger Federer is the world's highest-paid athlete of 2020 with a salary of $6.3 million and a whooping $100 million in endorsement, bringing his total earnings to $106.3 million. The 20 time grand slam winner has endorsements with Rolex Nationale Suisse, Credit Suisse, Lindt, Sunrise, and Jura Elektroapparate. His biggest deal came in 2018 when he signed a 10-year, $300 million deal with Japanese apparel brand Uniqlo.
2. Cristiano Ronaldo
Earnings – $105 million
Despite taking a pay-cut in 2018 to join Italian giants Juventus, his salary and earnings still amount to $60 million. Ronaldo is the most followed athlete on social media. His Instagram followers hit 200 million in 2020. According to Forbes, Ronaldo earns nearly $1 million per paid post on Instagram and has the second-highest income from Instagram-related revenue at $23.3 million.
3. Lionel Messi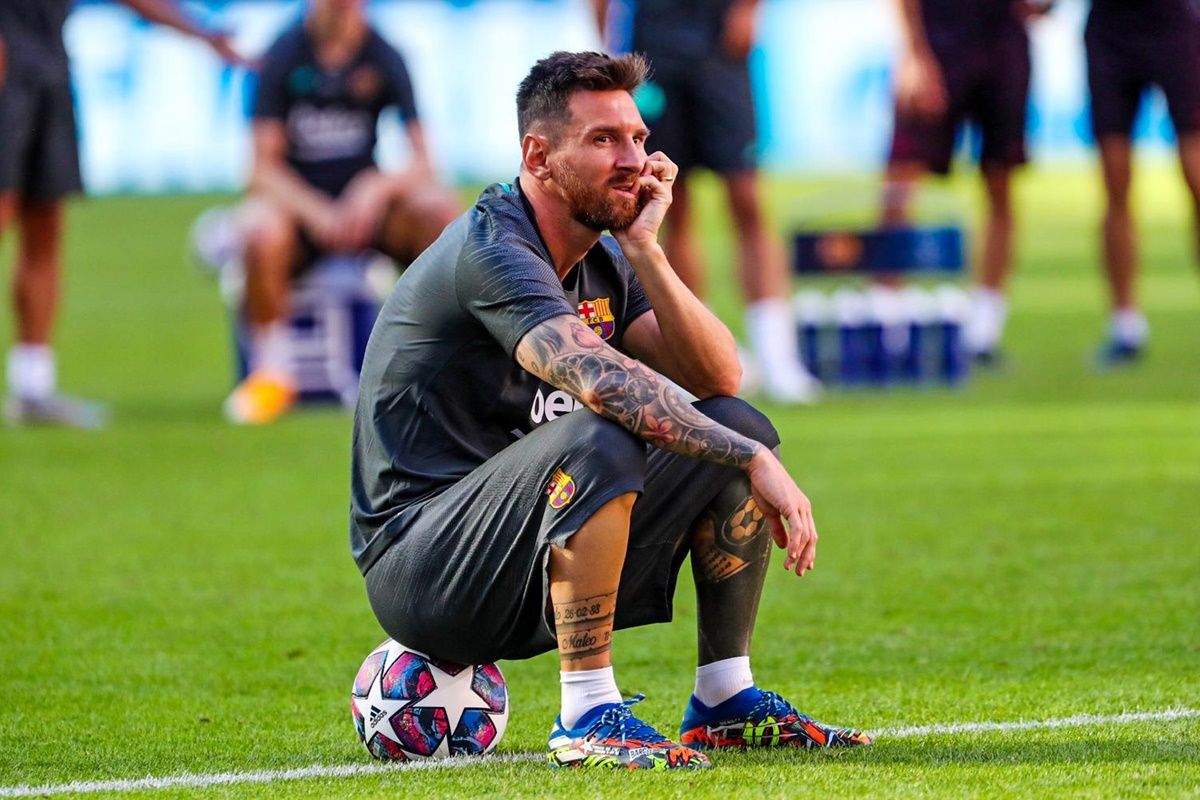 Earnings – $104 million
The six time Balon d'or winner currently earns a mouth watering £500,000 per week at Barcelona. He has a lifelong deal with Adidas and has endorsements with the likes of Gatorade, Huawei and MasterCard. The Argentinian superstar launched his own clothing line and opened his first retail outlet, The Messi Store, in September 2019 in Barcelona.
4. Neymar Jr.
Earnings – $95.5 million
Neymar's €222 million 2017 blockbuster move to Paris Saint-Germain broke the all time transfer record and made him the costliest player in history. The transfer came with a salary of 36.8 million EUR per-year for the Brazilian superstar. In 2016, Nike's Jordan Brand signed Neymar as its first soccer ambassador. Other endorsements include Volkswagen, Tenys Pé Baruel, Lupo, Ambev, Claro, Unilever, and Santander. Neymar is the second most popular athlete on social media with a combined 244 million followers on Facebook, Instagram and Twitter.
5. LeBron James
Earnings – $88.2 million
The four-time NBA MVP LeBron James joined the Los Angeles Lakers in 2018 under a four-year, $153 million contract. He has an impressive endorsement portfolio that includes Nike, Coca-Cola, Beats By Dre, Blaze Pizza and 2K Sports. He also owns a production company (SpringHill Entertainment) and media company (Uninterrupted). The LeBron James Family Foundation opened its first elementary school in 2018 and plans to spend $41 million to send kids to college.
6. Steph Curry
Earnings – $74.4 million
Steph Curry's current deal with the Golden State Warriors which he signed in 2017, is worth $200 million, an unprecedented amount in the NBA. In 2017, Curry formed a new company, SC30, which manages his investments, brand partnerships and philanthropic ventures. His production company, Unanimous Media, has a development deal with Sony Pictures. company's first movie, "Breakthrough," was released in 2019; it's based on a book by Joyce Smith titled "The Impossible."
7. Kevin Durant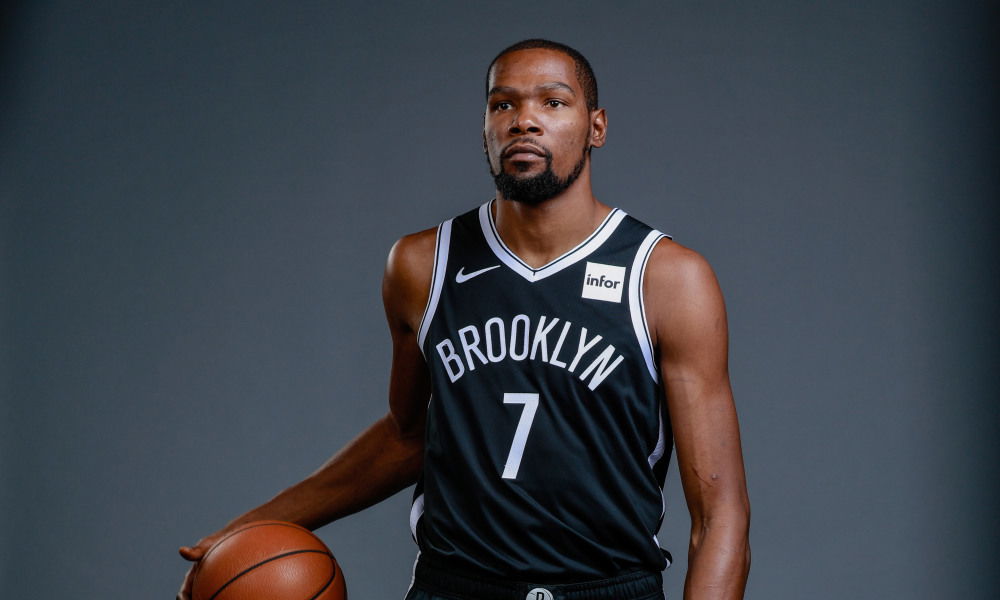 Earnings – $63.9 million
Kevin Durant left the Golden State Warriors in 2019 for the Brooklyn Nets where he signed a four-year, $164 million contract. He earns $35 million from sponsors and has investments in more than 40 companies, including Postmates and investing app Acorns. Durant's YouTube channel has 800,000 subscribers, while his media company has deals with ESPN, Apple, Showtime and Fox.
8. Tiger Woods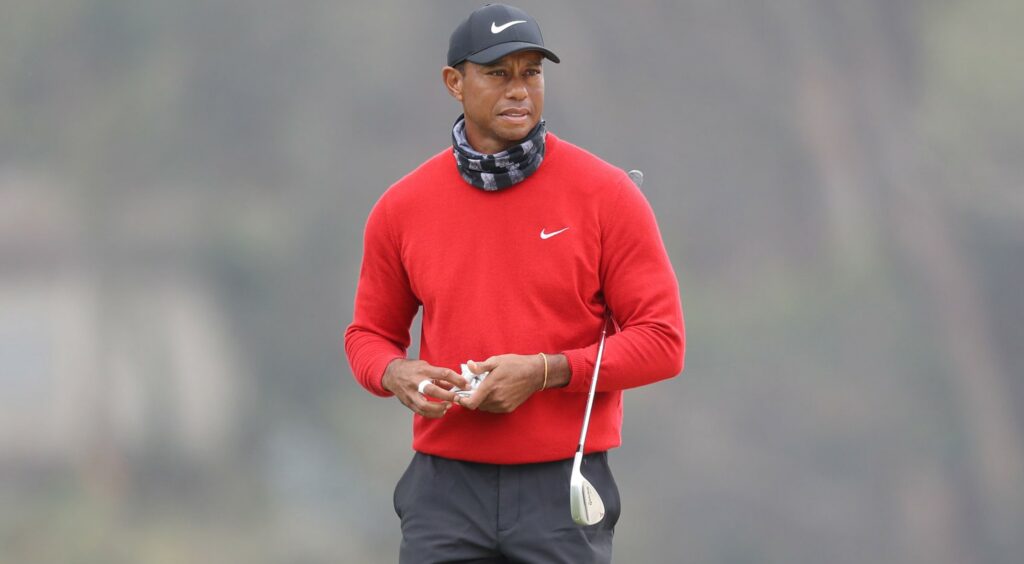 Earnings – $62.3 million
Tiger Woods has been one the most successful athletes in the world, even when he is not playing. Since he turned pro in 1996, Woods has earned $1.5 billion from endorsements, appearances and course design fees.
9. Kirk Cousins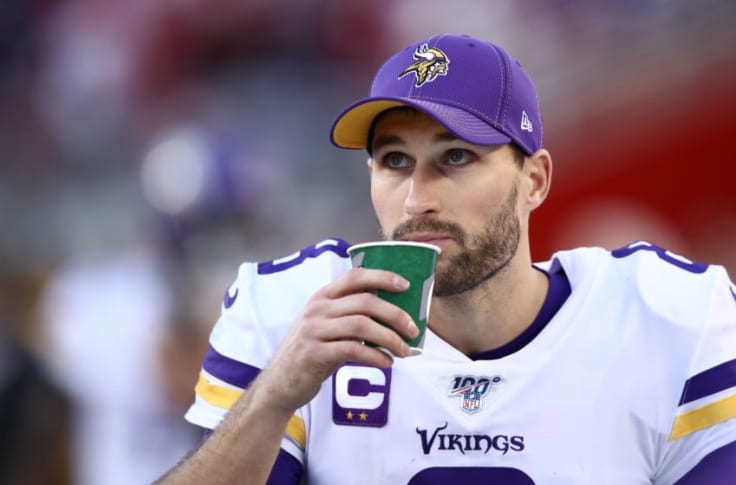 Earnings – $60.5 million
The Quarter back originally joined Minnesota in 2018 after six seasons in Washington; the $84 million deal was fully guaranteed, a rarity in the NFL. He signed a two-year, $66 million contract extension with the Minnesota Vikings in March 2020 that included a $30 million signing bonus.

10. Carson Wenzt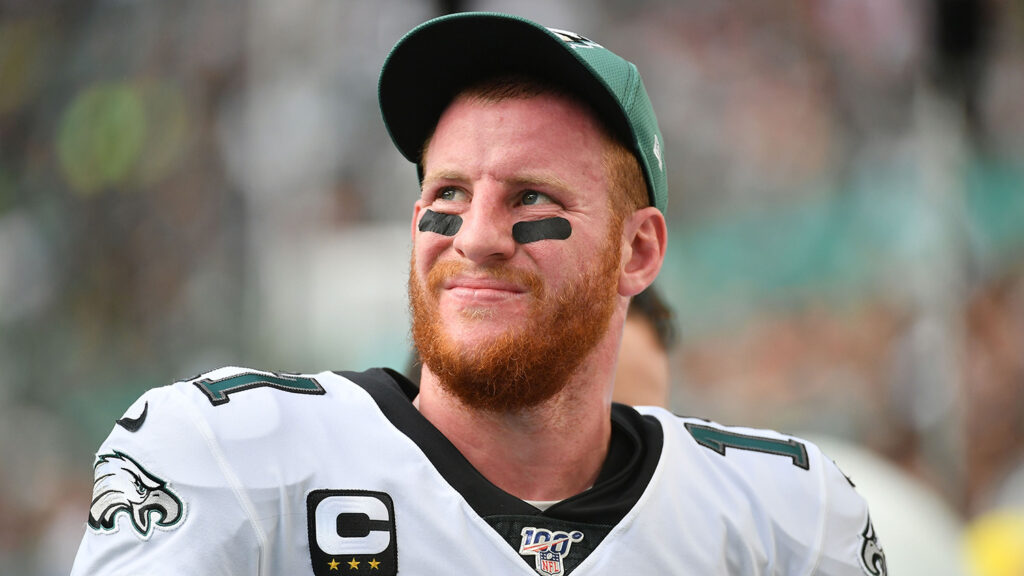 Earnings – $59.1 million
Carson Wentz signed a contract extension with the Philadelphia Eagles in June 2019 worth $128 million over four years. The deal included a $16.4 million signing bonus, as well as a $30 million option bonus paid in March 2020. Wentz also has a rich endorsement portfolio with Nike, NRG, Bobcat, Amazon, Sanford Health, Bose, Scheels and BlackRidge Bank.